CUBFINANCE; A GEM KNOWN BY MANY, UTILIZED BY FEW .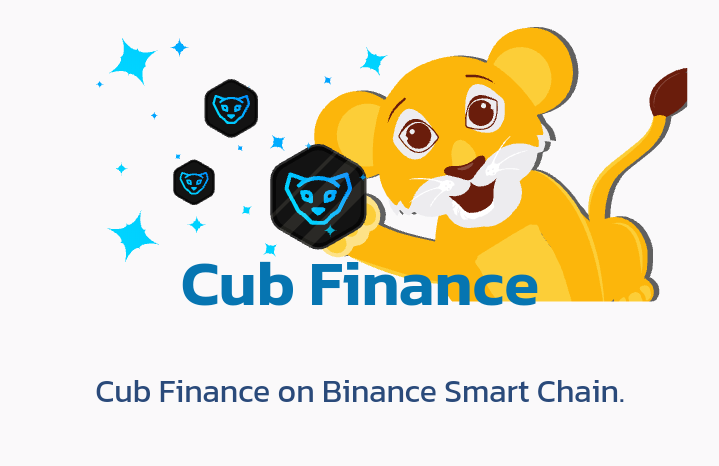 Have you ever wondered why CUB Finance and CUB Token were able to soar high in less than one year of their launch?
Why CUB token was able to reach an all-time high above existing popular coins like dogecoin and Tron?
It can only be attributed to their use cases which simultaneously offered Leofinance and Hive community members a passive way of earning and swapping of their Tokens to their desired network.Many projects are having issues of multi chain service delivery to users and this was part of the problem faced by DEFI in the early days.
CUB Finance came to offer blockchain Interoperability, and allow investors especially the Hive Community members and Leofinance users to earn passive rewards by interacting with their app Cubdefi. This was achieved through CUB Kingdom( Where investors supply LP tokens to the vault and earn rewards which can be auto compounding ) and LEO BRIDGE (which offers users the opportunity to swap the LEO token to wLEO OR bLEO or wLEO to bLEO and vice versa)
Sadly, it appears that Hive and LeoFinance users are very much interested in Hive/LEO power, missing out on the opportunity to generate reward passively through CubDefi.
CURIOUS TO KNOW WHY YOU NEED TO INTERACT WITH THE CUBDEFI PLATFORM AND CUB TOKEN?
Cryptocurrency is a volatile asset and most times the price falls when we least expected it. To be able to benefit from cryptocurrency irrespective of whether the market is on a bullish trend or the reverse, one needs to position himself in such a way that he earns daily rewards from his crypto assets
By using the CUB Finance feature, CUB Kingdom, users can engaged in naked staking( where a single asset is staked CUB token) or LP staking( where two different assets are staked to generate reward from fees and staking pool CUB-BUSD,etc) to generate rewards for themselves. The good thing about CUB Finance is that it is on the friendly Binance Smart Chain.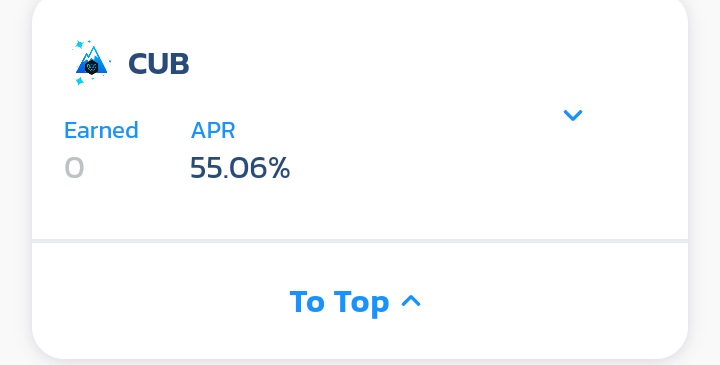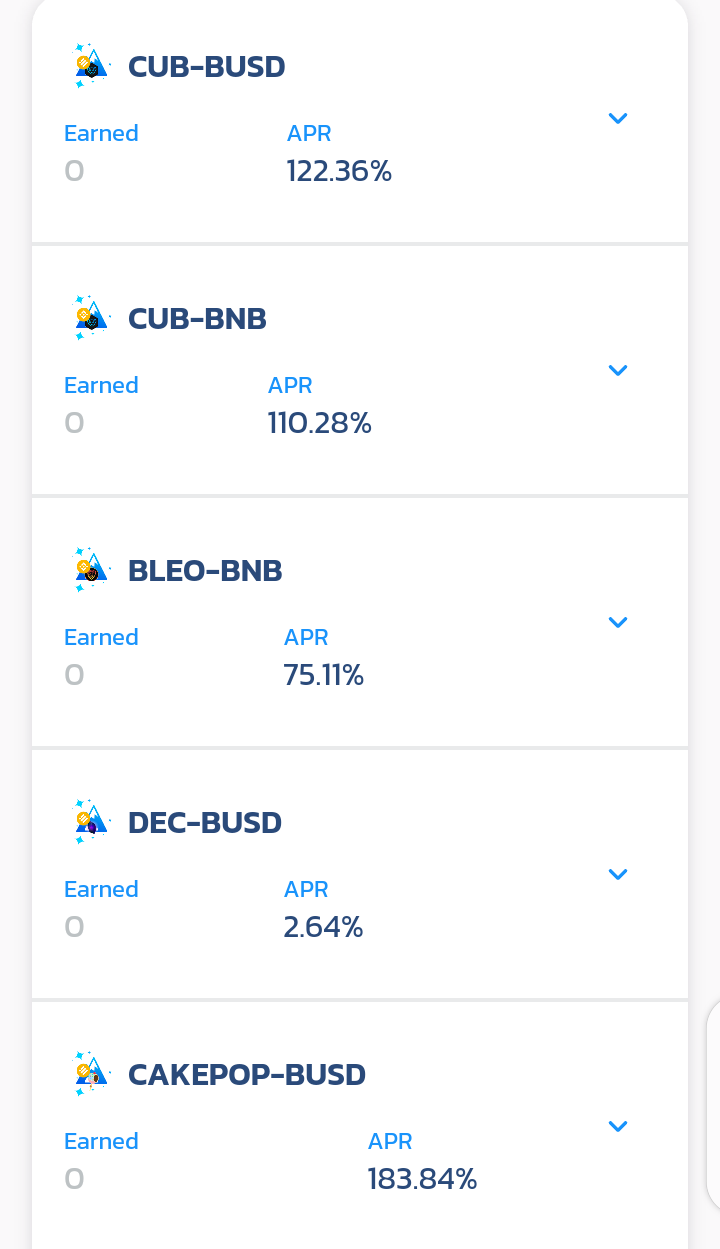 The native token of this DEFI platform known as the CUB token is built on Binance Smart chain and there are plans to include Polygon network as part of their interoperability quest, presently we have Ethereum base LEO and Bep20 LEO. Furthermore, rewards generated from the external harvest from kingdoms is distributed in such a way that 7℅ is used to purchase CUB from the open market and burn while 3% is set out to reward those who are staking CUB in CUB kingdom with BNB.
The burn will help reduce the circulating Supply of CUB and also affect the price of CUB positively.
The security level of CubDefi was made in such a way that the Rugpull Migrator code seen in some exchanges is absent
*The question then is, will you prefer to have your cryptocurrency assets idle in your wallet or you can participate in some of the kingdoms and Farms available at Cub defi. CUB token is very much affordable now but may not be thus in coming years due to its uses cases that will attract many investors.
All images are screenshots from CubDefi.com
Posted Using LeoFinance Beta
---
---