We No Longer Have A Home Due to Recent Typhoon Odette

The entire Cebu City has no electricity and water supply since the typhoon Odette hit the night of December 16th Thursday. A lot of people, including us, weren't prepared that this typhoon was so strong because it was forecasted to be signal number 1 on that day. The progression was so fast that no one has in Cebu has seen it coming. The typhoon was so strong that it left so many houses flooded and without roofs, and so many trees got uprooted.
All of my family did not feel the strong intensity of the typhoon as we were in a hotel for the wedding of my sister. The night of the 16th,we felt like the hotel was shaking and thought it was an earthquake, so we panicked for a bit. The hotel staff told us that everything was under control and it's all fine. We were evacuated to a room with no chandeliers and glass so that it's much safer, in case the typhoon gets stronger. We stayed in the meeting room of the hotel from 8pm to about 2am until it was much safer to go back to our rooms.
We never expected that the roof of our house will be gone.
Our house, it may be simple but it's built to be strong, has weathered so many strong typhoons already. So we did not really expect that this particular typhoon will leave us house-less. 😭🤧
On the morning of December 17th when we all went to our house from the hotel, I didn't know how I felt. It was a mixture of gratitude that we were all safe and deep sadness to find our house like that: it did not look like our house anymore and certainly it didn't feel like a home.
Our humble house was flooded and lots of things, appliances and gadgets were soaked in rainwater. Our electricity line was destroyed. Our beds, blankets and lots of room stuff got soaked. OUR ROOF WAS GONE😭💔 My heart was heavy to find our home like that. Our papa is the most affected personin our family, he's the saddest to see our home for so many years to be like that. He's a comic and funny person and always has side jokes from time to time but when we arrived at our house yesterday, he didn't say a word. We all felt how downhearted he was. My papa did majority of the house construction by himself: he literally built it from the ground up. It was like his "baby". He's passionate about building and renovating and fixing our house all through the years.
😭
Since we don't have a house now, we are currently living with our sister who resides many kilometers away from our house. We are grateful that our sister took us in, because we don't have anywhere else to go.
The construction and re-building of our house may take months I guess. Any rewards for this post will be used for the reconstruction of our home. We badly need all the help we can get🥺😭
I currently do not know how I feel because I cannot wrap my head around the idea that I am now practically homeless.
😭
For years we all watch the news about houses being affected by Philippine typhoons and it's crazy how now, we are a part of the statistics: many Filipino homes flooded and roofless after typhoon hit Cebu City.💔
PS,
My parents and siblings @sassycebuana @eeventuree @swaycanete have evacuated and found shelter in our eldest sister's house @gwenfinity @kcwonders as we plan out and wait for financial support to rebuild our home. My brothers @thejoeprocess @krystalogue @gioxide.arts are in their own homes and my recently married sister @morenatravels as well.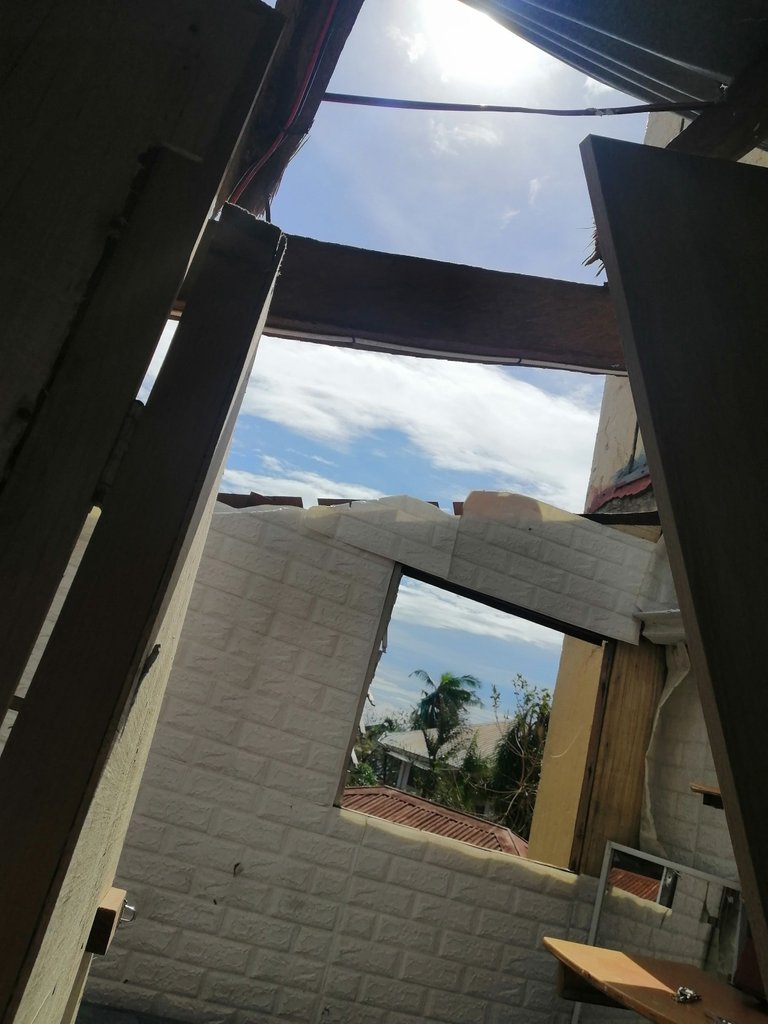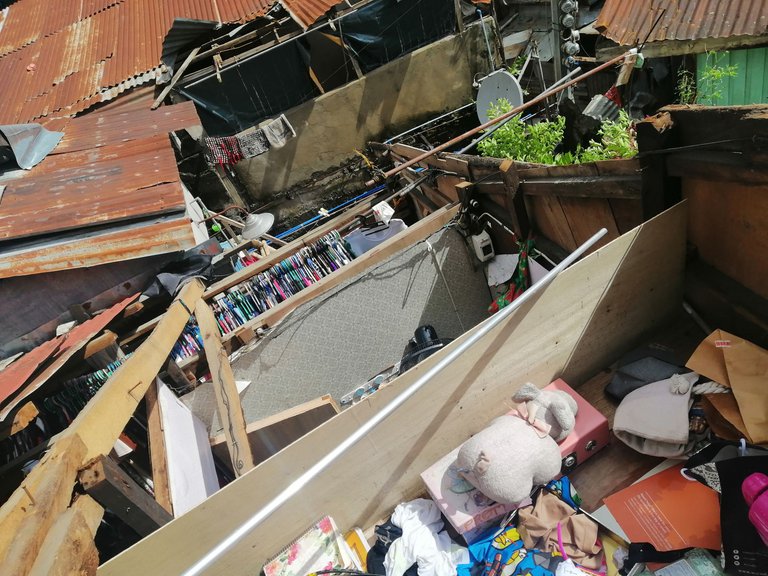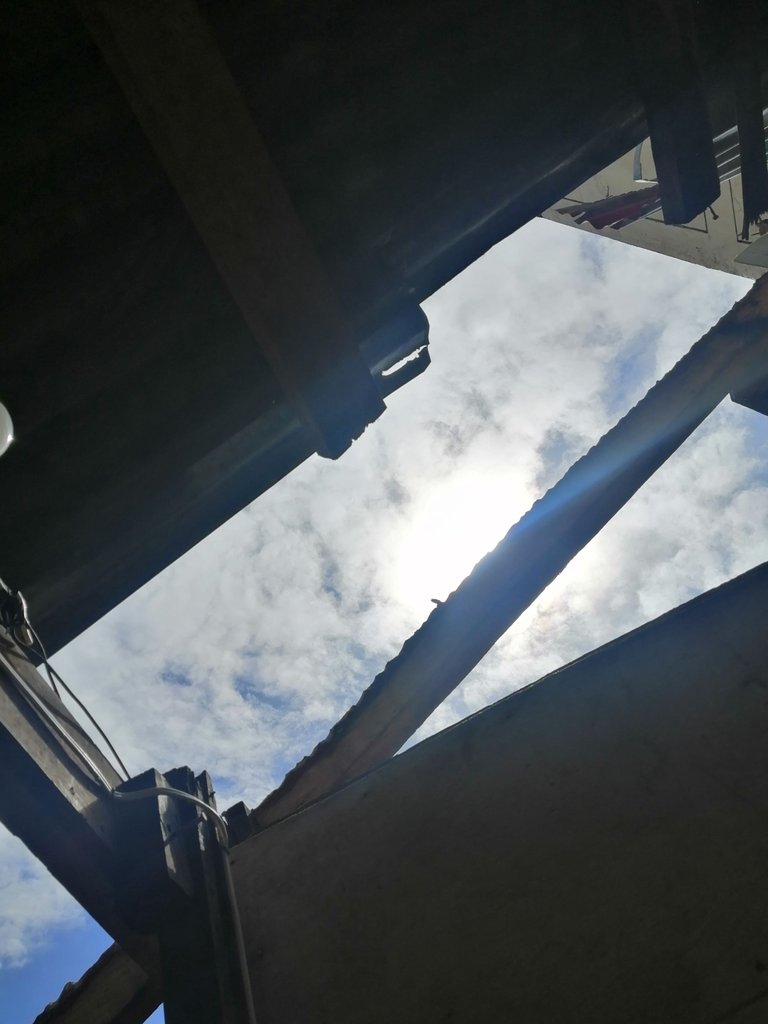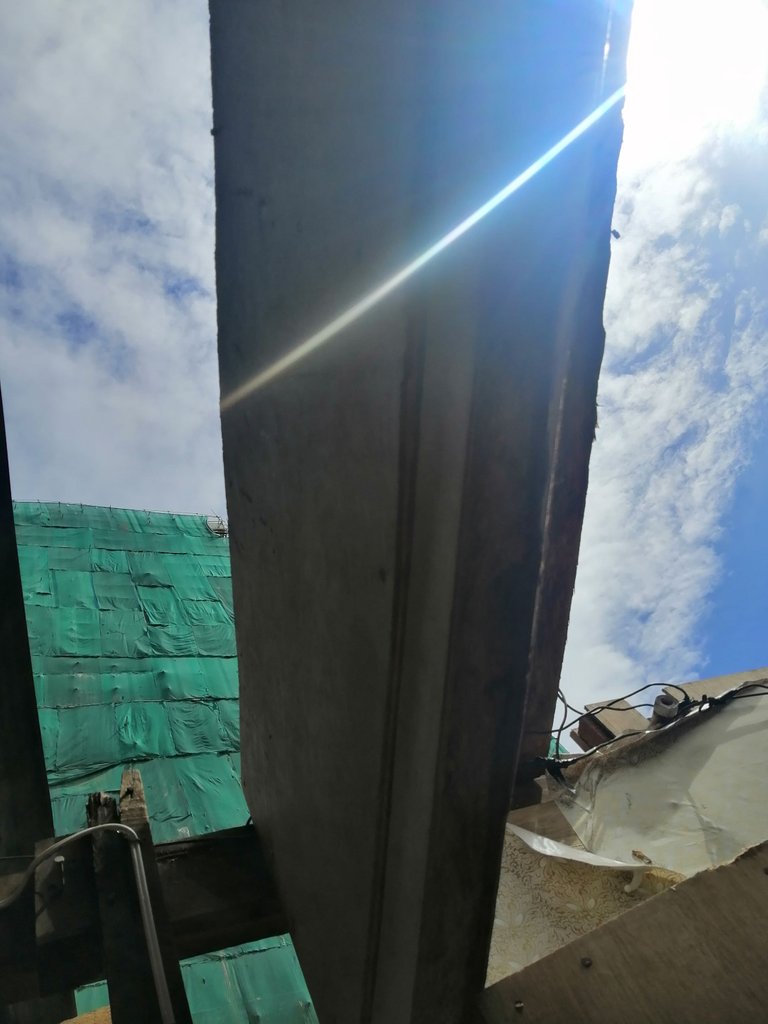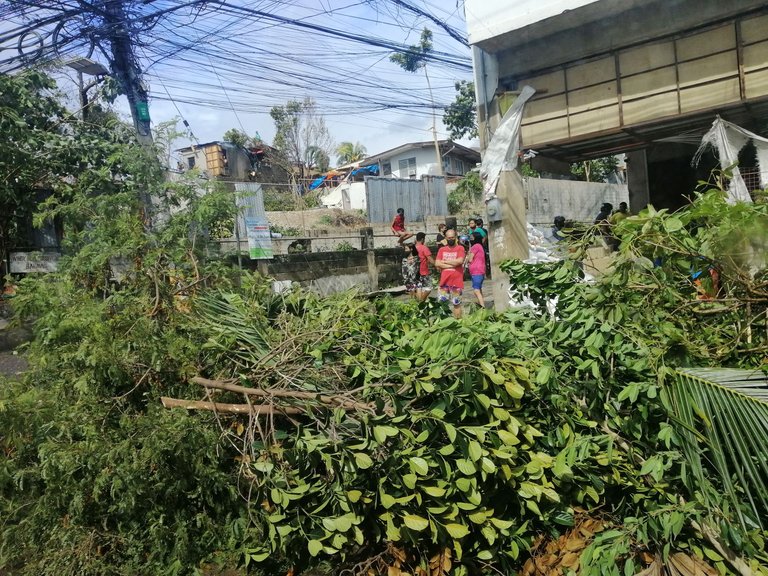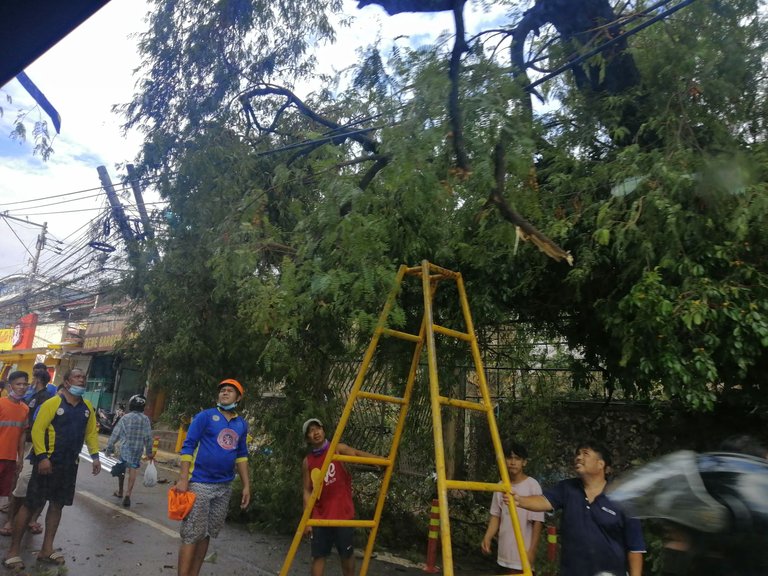 THE MOST IMPORTANT THING IS WE ARE ALL ALIVE AND WELL AND SAFE. THANK GOD FOR PROTECTING ALL OF US🙏🙏🙏
I pray with all my might that everyone in Cebu, the Visayas and Mindanao islands, and all people who have been affected by Typhoon Odette may be able to rise up and rebuild from the destruction and raise from the ashes🙏🥺🙏
'Til the next post, hivers! Remember that you are loved beyond borders and beyond time & space. Okay? Okay. 💛❤️
Ciao for now! 🤗🥰
This original article is written by Jong, the blogger behind writetowander.com. All photos are hers, too.
---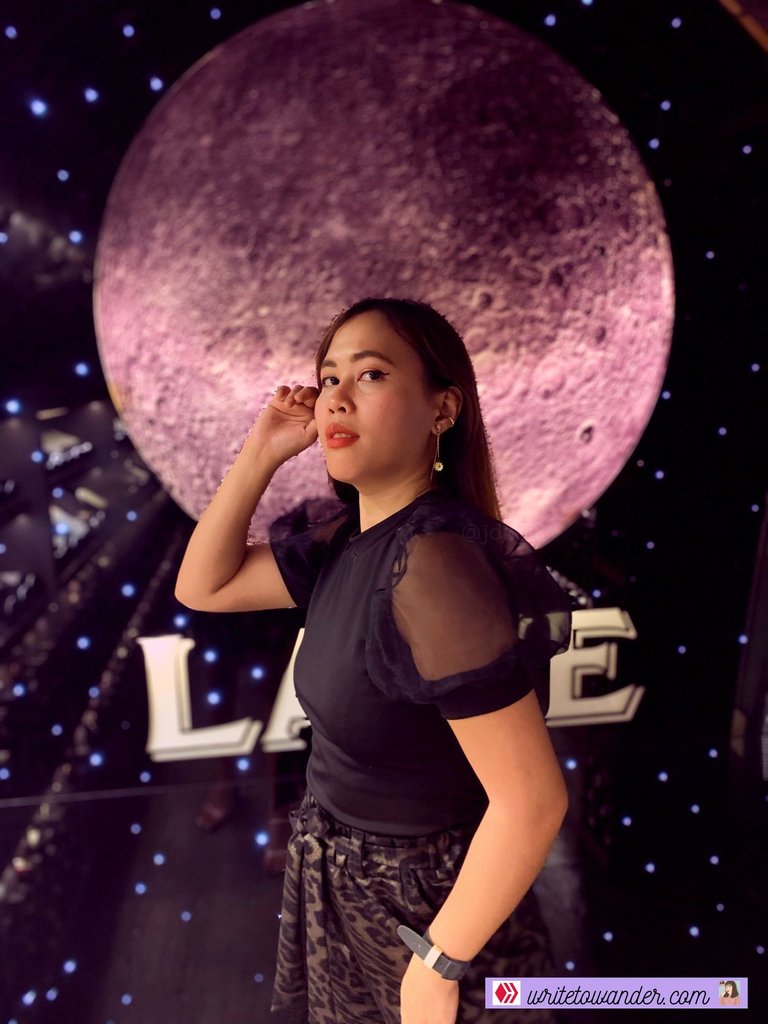 Jong CL
Hive-llo, everyone! Welcome to Jong's little buzz-y corner in Hive. Jong believes that every person she meets can teach her a thing or two (or three, or more) about life. She shares her love for life here-- the captivating beauty of life! To be more specific, but not necessarily in this order, she's interested in: wisdom, love, poetry, single life, books, travel, health&fitness, fashion, gratitude, unspoken hurts, heartbreaks and healing. Lastly, she loves Jesus.
Do you like her content? Make sure to upvote, then! Drop some love by leaving a comment-- she really appreciates listening to your thoughts! 💛 Feel free to reblog if her post resonated with you. Kindly follow her to not miss a post! Happy hiving, loves! 💛

---
---