How I Tried to Explain HIVE in Simple "Layman's" Terms (My Friend Just Joined, Yay!)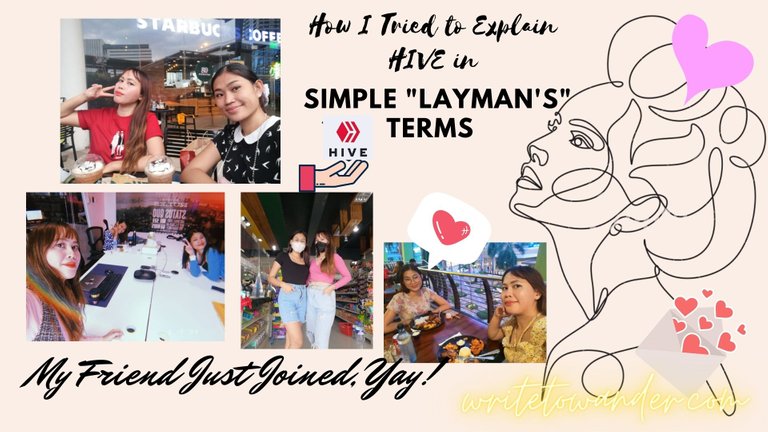 Hey, hey, hive-lovers! I hope you all are doing fine. I am excited to share that after a few coffee meetings and meals here and there, I have convinced my workmate-turned-friend Chelle @itschrichel to join Hive--YAY!🎉 (She's posting her Introduction SOON!!)
In today's post, here's a conversation of
how I tried to explain Hive in simple terms: ☕️
My friend who doesn't have any idea about Hive: How does Hive work and what do I need to get started?
Me: Well it is the ONLY kind of social media [socmed] that gives you rewards (excited tone)! On a basic level, it is like a socmed app wherein you can post your content, then scroll down on your timeline and like, comment and share posts and interact with friends/people. Just like any social media apps, you need an account to get started, so sign up and start hiving!
Friend: How do I earn or get the "rewards" like you previously mentioned?
Me: Think of Facebook and you just posted a status. Once it's published, people like it and interact. The same is true for Hive EXCEPT that the "likes" are rewards in the form of a crypto coin called Hive. [Every "like/upvote" is equivalent to a Hive crypto coin.] So, every time you have a blogpost, usually people will upvote (a.k.a. like) it (give rewards to the post). In general, Hive rewards your content contribution in the blockchain. The rewards of a post are divided into two--half goes to you as the owner/author of the post and half goes back to the people who voted on it. In summary, it is a win-win situation because both the author of the post (you) and the people who like the post can earn rewards. Now isn't that awesome?
Friend: Ahm sorry what? *confused... Wait, what do you earn? Where does that crypto coin come from? Why does it have value?
Me: Simply put, you get Hive crypto coin, that's what goes into your wallet. Hive coins are digital tokens that are mined every 24 hours and goes toward the rewards pool. Where does its value come from? This is tricky so let me read out this part of the FAQ page from hive.blog: At its core, Hive is a points system, but because it is blockchain-based, the points can be traded on markets as tokens. That is why there's value to these coins.
Friend: That sounds like a lot to take in... So what can I post as a "hiver" then?
Me: Don't worry, you'll get the hang of it, trust me. And this is the fun part: you can post literally anything under the sun as long as it's originally yours! Since you get rewards from your posts, it is of VITAL importance that the content you publish are in NO way plagiarized and it's your original work.
Friend: Oh, it does not matter what topics I write as long as it's original? So I just post it on my timeline like how I do it in Facebook?
Me: So long as it's original, yes. Be creative with your photos and the way you write your posts. And nope, you don't just publish it in your own timeline. You look for a community (it's like an FB page, but way, way cooler) where you can share that in. The good news is that there are SO many communities here and there's always a space for your niche. You like travel? Food? Books? Movies? Coffee? Gaming? Photography? Makeup? Events? Finance? You have a variety of hobbies? Again, basically "anything under the sun", you'll find the perfect community for your life interests here in Hive. It's like there's a community for every activity you can think about.
Friend: This sounds too good to be true. What is the catch? Does it cost anything to post/upvote? Do I have to cash out or something?
Me: Lol that was basically me almost seven months ago when I first heard about Hive, so I don't blame yah. NOPE, it does not certainly cost you a single penny or centavo to join Hive and post/upvote! And double NOPE, you don't have to cash out in order to be able to join the blockchain. I know it sounds crazy but it's FREE to join. Isn't that the coolest, most amazing thing that you've heard, since like, ever? And there's MORE!
Friend: More?! WHAT... REALLY?! What's more to that?
Me: It is a safe space to express yourself and share everything you love! Talk about your trips and adventures--your photos and storytelling will not go to waste! When you post them on Facebook or Instagram, most of the time the quality and value of how you posted your travel-venture are not given justice--you understand what I'm saying, right? And here, you get to meet people from all over the world who are passionate about what they do. You get to meet friends! Hive is a real dream come true if you think about it!
Friend: Seriously?! Whoa. That's the dream indeed. Okay you better sign me up.
*End of that bit of the convo😅
If you've noticed, I usually explain Hive like a "social media platform" because (1) it's easy to understand, and (2) it's a fun way of introducing the blockchain. This way of introduction sits well with the people I talk to as they can relate and it piques their interests. So if I have any advice for you, dear hiver on the other side of the screen, the "trick" to talking about Hive to your non-Hive peers is to use the "socmed language" so that you'll get engagement and interaction from them. Truth be told, it works for me every single time (you've no idea). Further, you can hook them in by mentioning their interests and the many communities they can well fit in the Hive platform. That way will seriously get them up and running and excited to join! 😘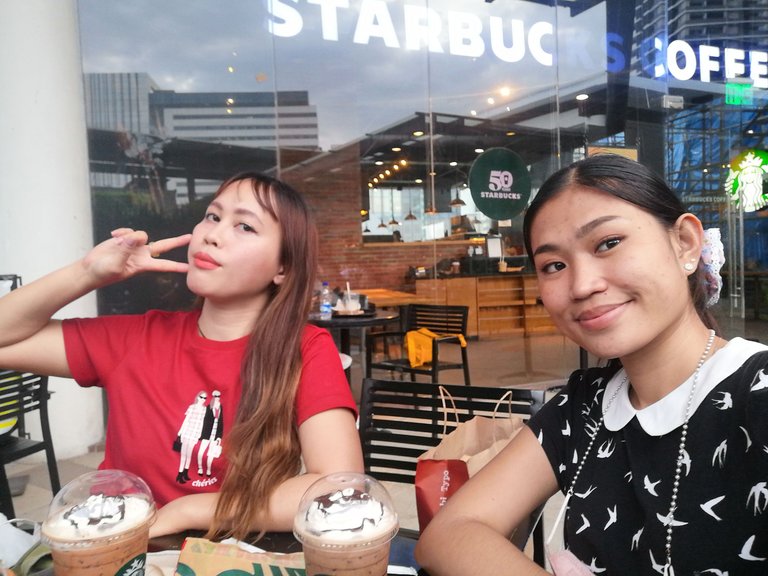 Our coffee date where I discussed Hive in much more detail.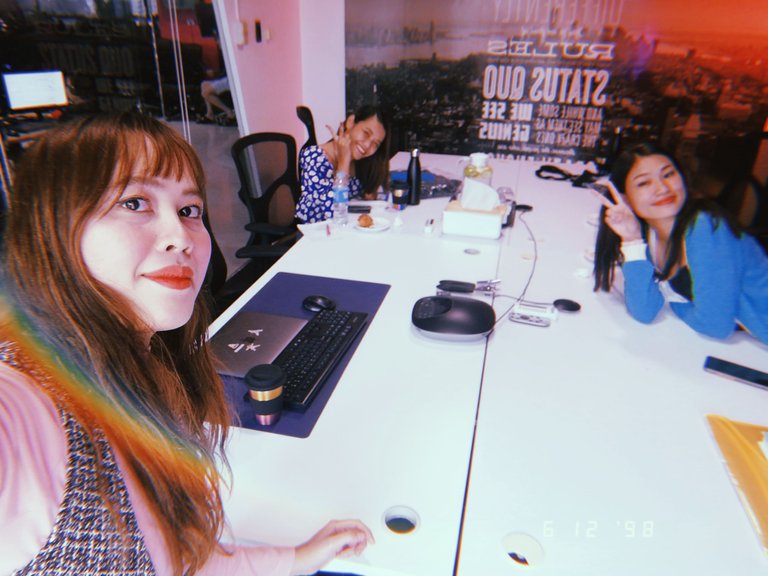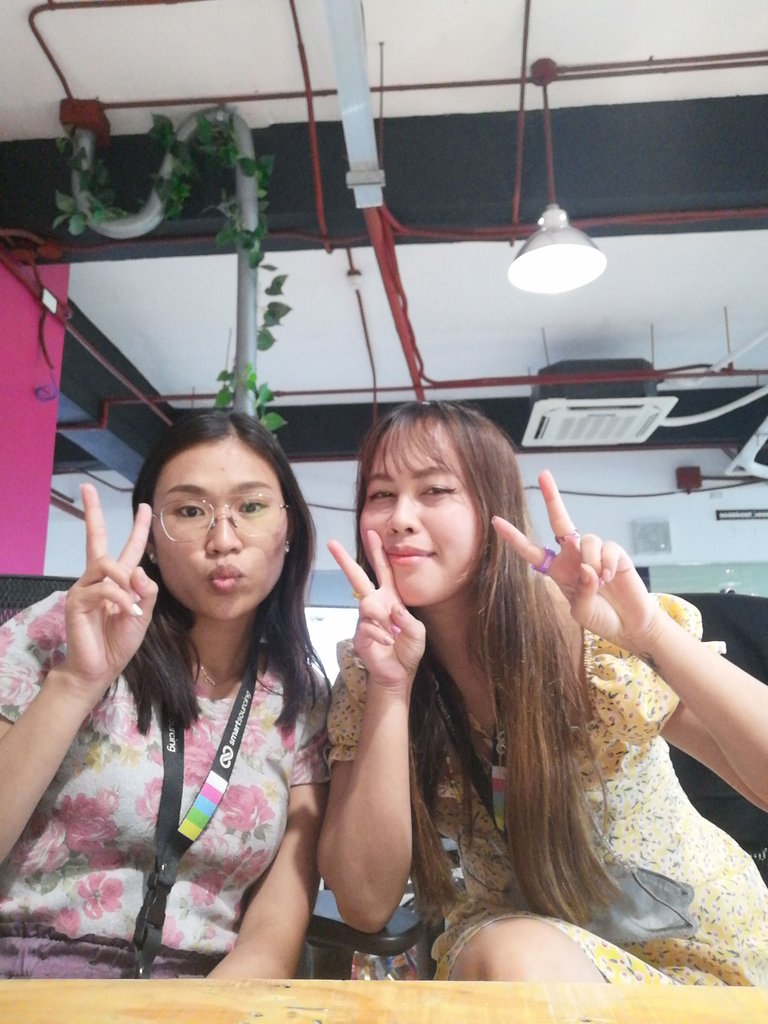 Goofing at the office haha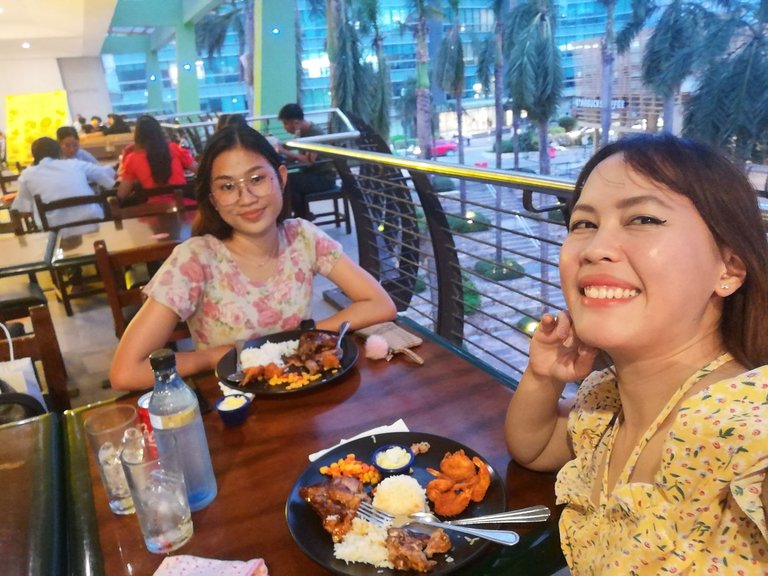 Random Friday dinner. Talked about lots of things, Hive included.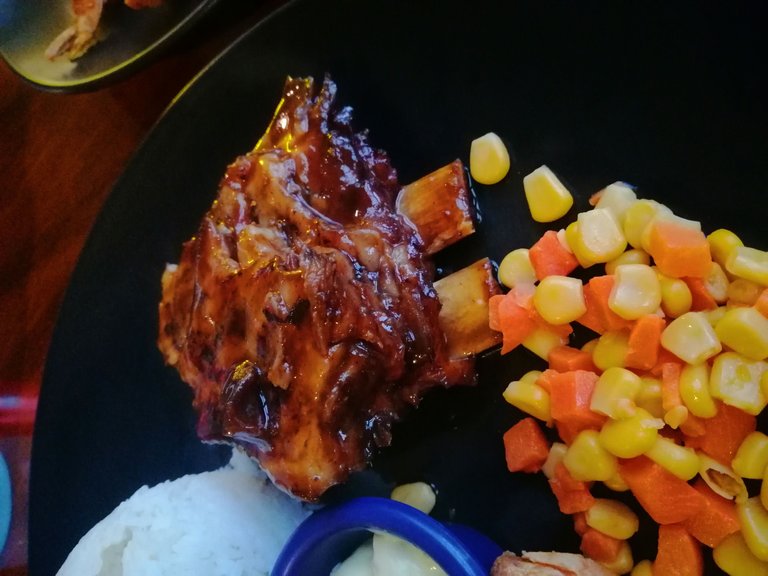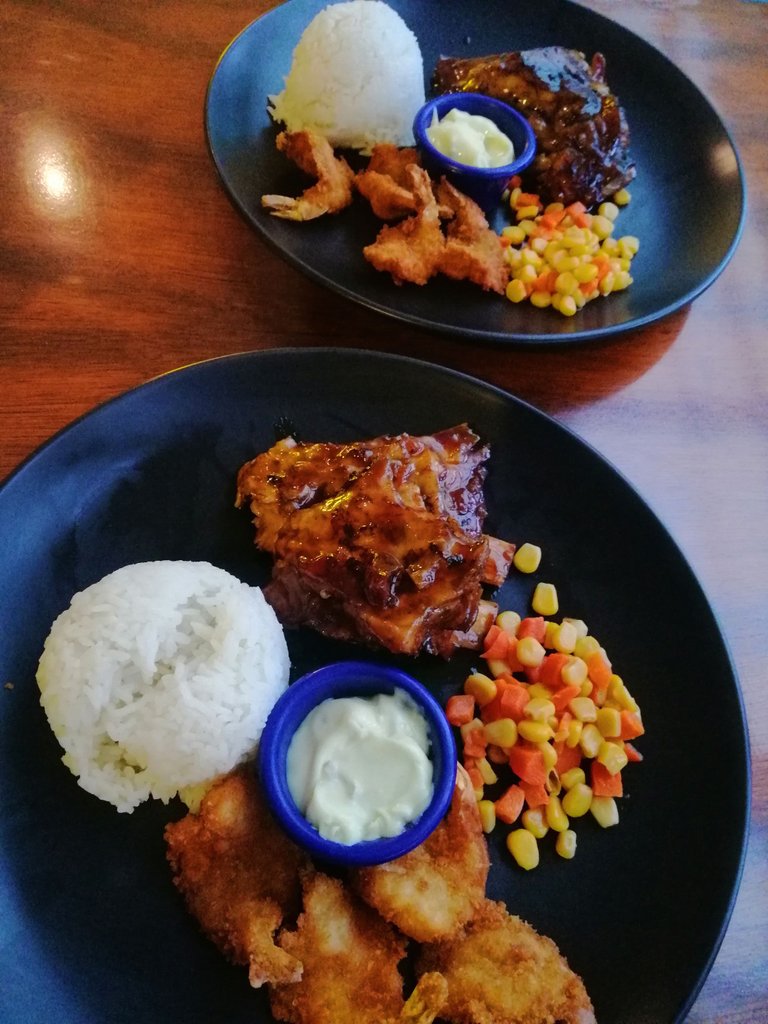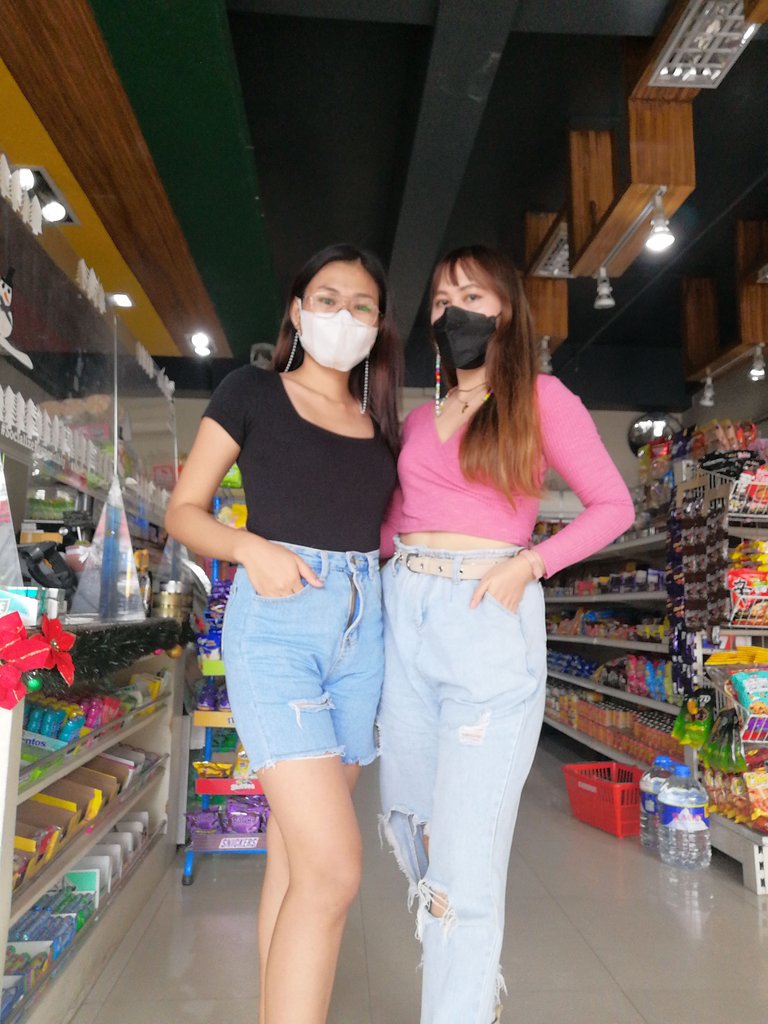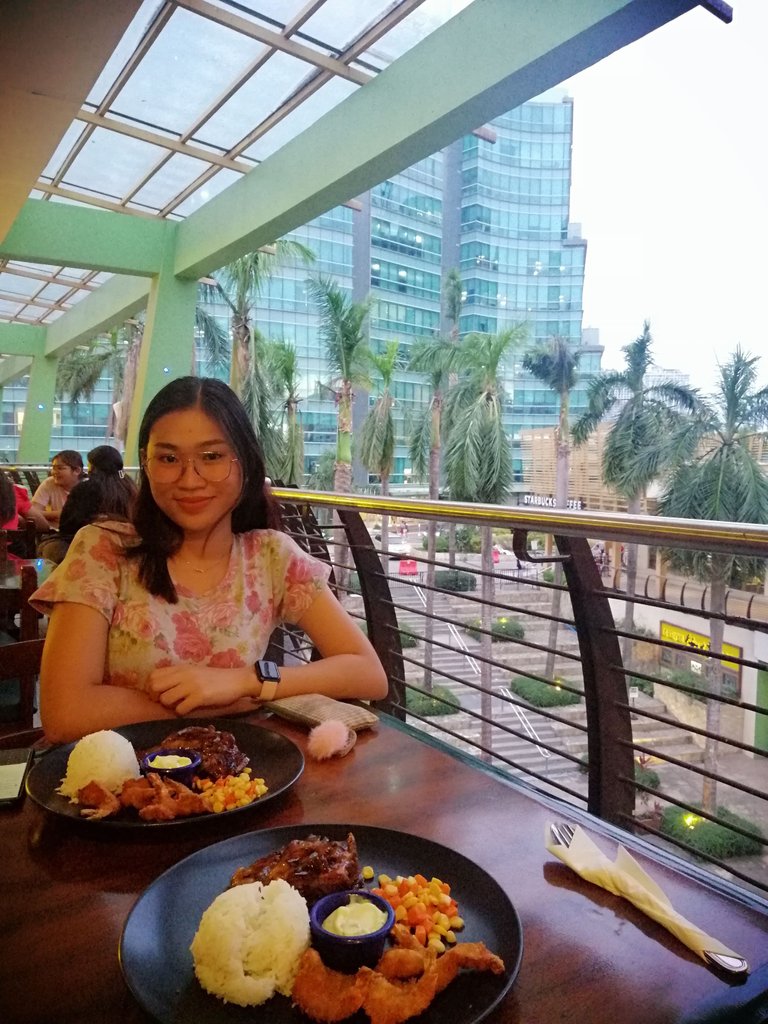 Hope you'll welcome
@itschrichel
in the platform, y'all! 😘
Happy Friday, hivers. Let's enjoy our weekend, cheers!! 🎊
'Til the next post, hivers! Remember that you are loved beyond borders and beyond time & space. Okay? Okay. 💛❤️
Ciao for now! 🤗🥰
This original article is written by Jong, the blogger behind writetowander.com. All photos are hers, too.
---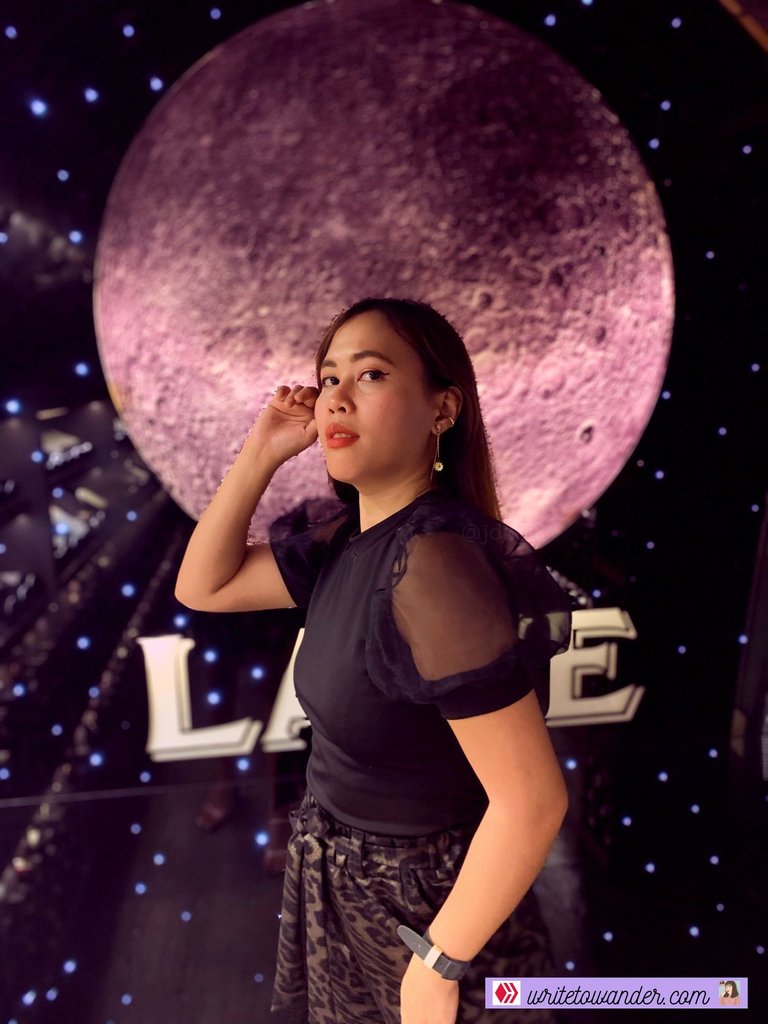 Jong CL
Hive-llo, everyone! Welcome to Jong's little buzz-y corner in Hive. Jong believes that every person she meets can teach her a thing or two (or three, or more) about life. She shares her love for life here-- the captivating beauty of life! To be more specific, but not necessarily in this order, she's interested in: wisdom, love, poetry, single life, books, travel, health&fitness, fashion, gratitude, unspoken hurts, heartbreaks and healing. Lastly, she loves Jesus.
Do you like her content? Make sure to upvote, then! Drop some love by leaving a comment-- she really appreciates listening to your thoughts! 💛 Feel free to reblog if her post resonated with you. Kindly follow her to not miss a post! Happy hiving, loves! 💛

---
---