I Am Enough!
Hi Hivians!
Have you ever written something before and you see your heart in the text?
Oh yes! I have felt that way.
And that is the same feeling I have right now.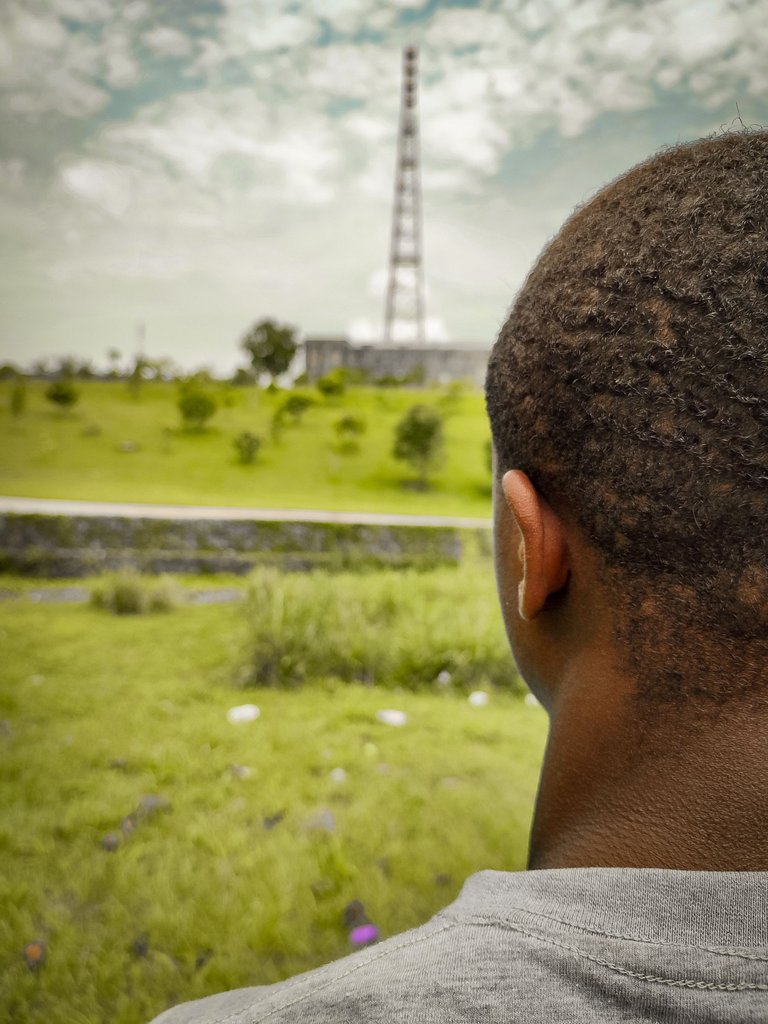 It is so sad that some times the environment, situations or the peers we find ourselves makes us feel we are inadequate. We are less of this class, we are not sufficient.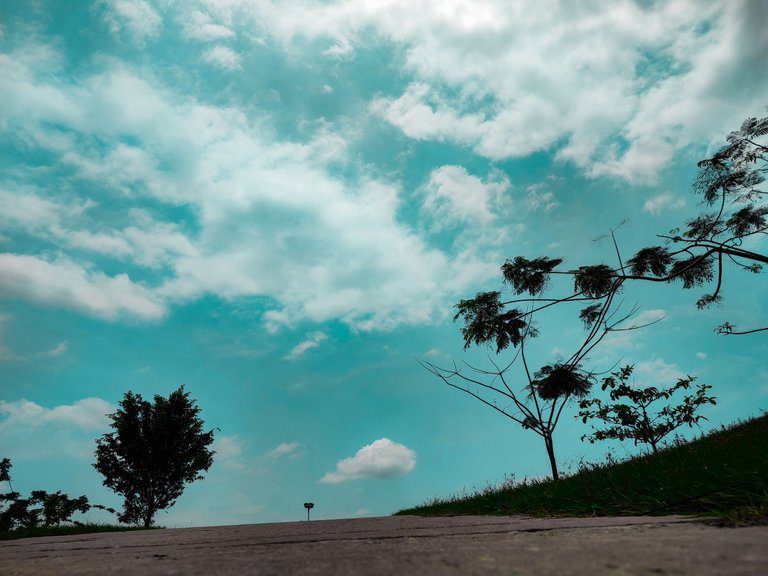 What?
If you can recall in one of my write-ups, I said "no one starts as a professional." Every successful person had one day had no knowledge about what he is doing currently. But he strived and mastered the skill.
Therefore, you can do likewise. There is a might in you!
You are enough!
As long as you have survived thus far, there's a potential in you that needs to be actualise.
---
You are alive?
Then learning is limitless to you.
---
Keep pushing!
Then some day, someone will sit close to you have the same feeling you had. The feeling of not being enough.
You'll smile and know what to tell the person.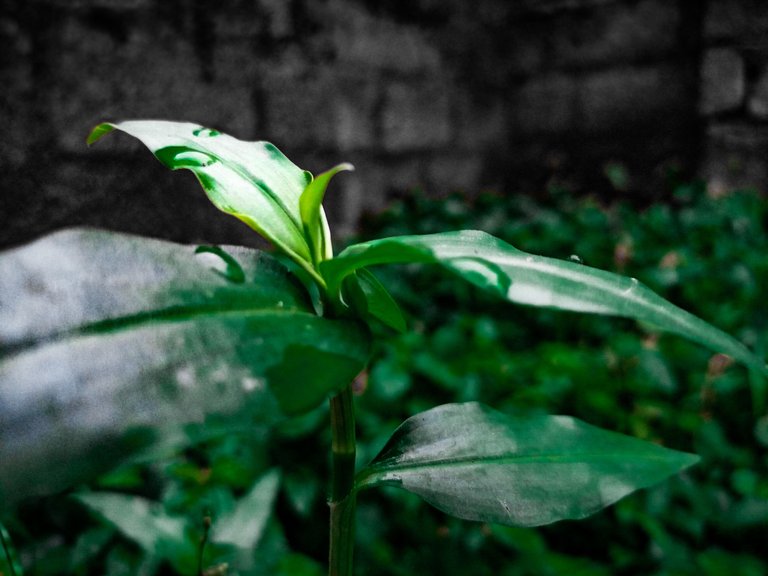 Even if you don't want to be successful, but for the fact that people are looking up to you, keep pressing on.
You will one day tell your story...
I am alive.
I made it!
Thank you for reading 😊
Have a great day.
Peace ✌️
---
---