Introduction some Korea Food

Hello to all HIVE users. Today I will introduce you to a Korean restaurant I went to. This shop is located in Hledan Center, Yangon. (Yangon is the economic capital of Myanmar. Currently, our country is in recession due to health and political situation.)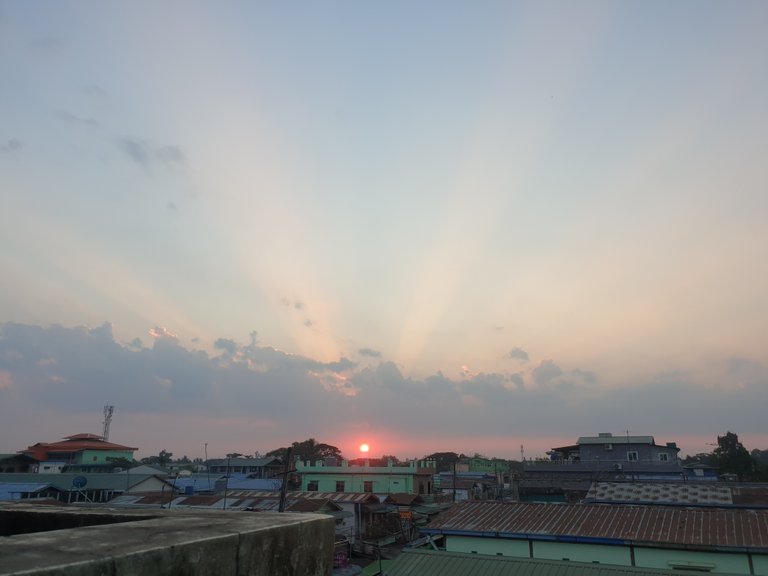 As usual, I get up at five in the morning. I get out of bed and study English (I have to study English to take IELTS). Breakfast is served at 6:30 in the morning. After breakfast I go to my shop to help my parents and I take the bus to the GYM (the GYM is about 45 minutes from my house).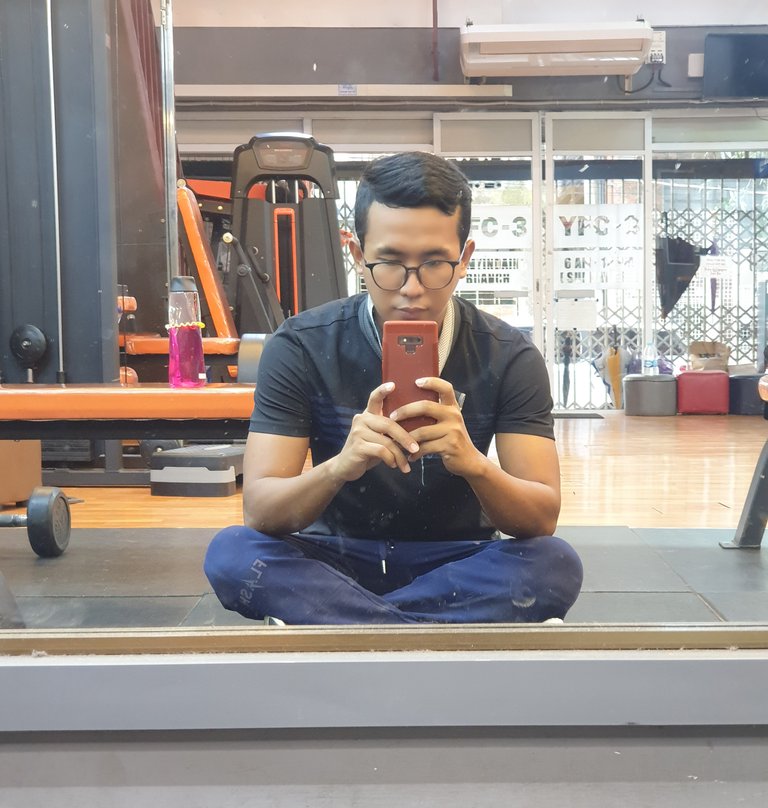 It was about 10:00 AM in the morning when I arrived at the GYM. The exercise I have to play today is Shoulder. Before exercising, ride a bicycle , walking on the machine and I started doing muscle relaxation exercises to work on my shoulders. The GYM Trainer also asks me to do a lot of exercises. It is about 12 o'clock after exercise. I am very tired and my stomach is hungry.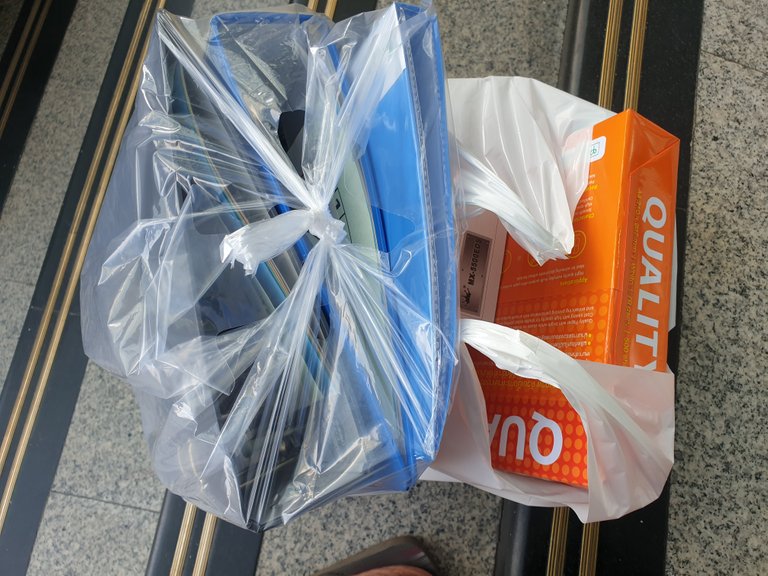 I also go to Hledan (a central area of ​​Yangon) to buy supplies for my shop. It is about 1:00 pm after shopping for groceries.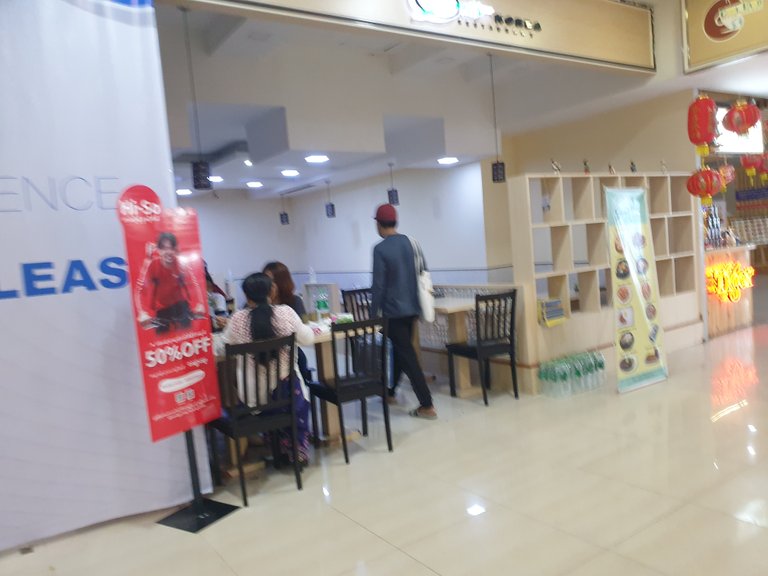 I too headed for the Korean restaurant, which I had not been able to attend because I was hungry. Due to the Covid period, the shop is not as busy as before. The number of customers has also decreased. The layout of the shop has not been changed and kept simple.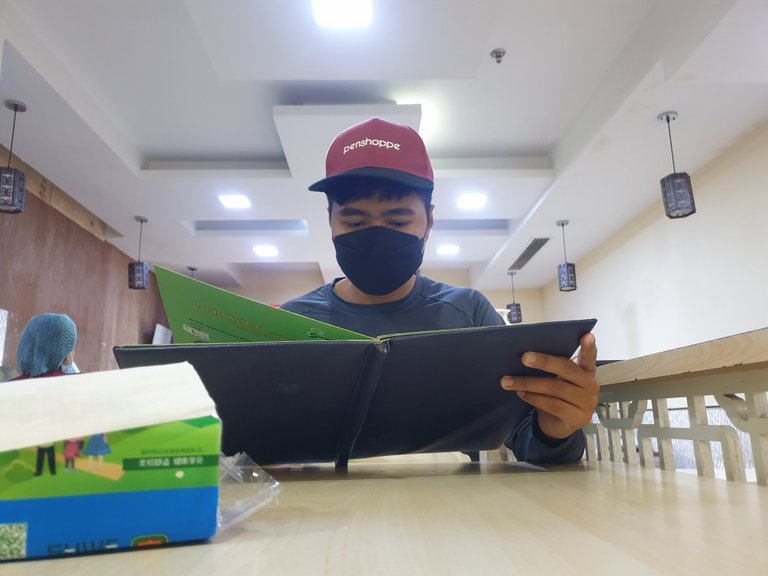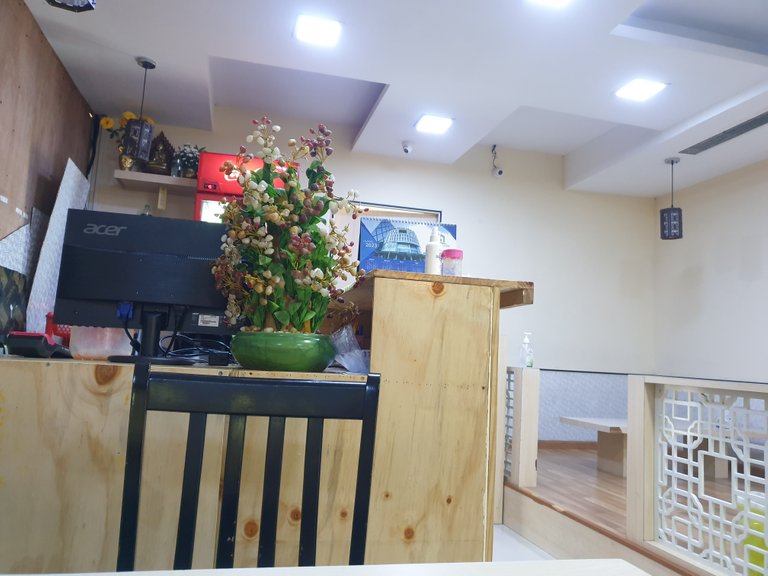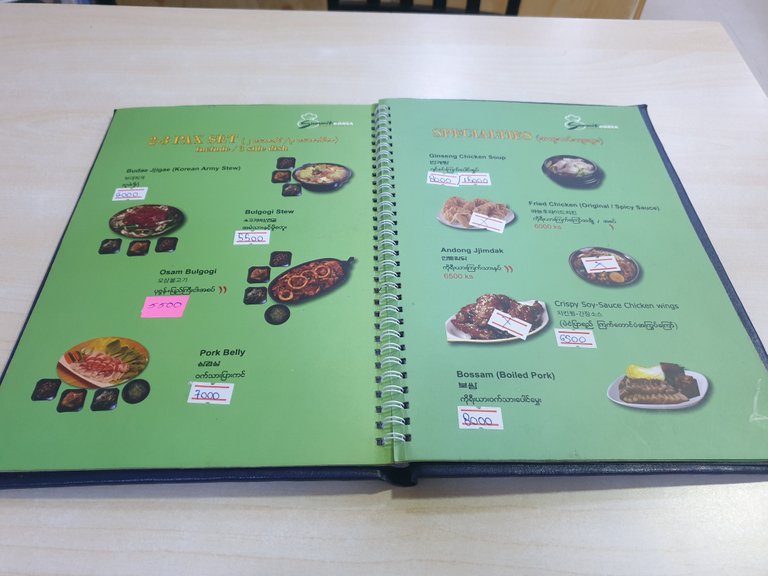 I also see a lot of ITEMs that I can no longer look at the menu book. They must have struggled a lot during this time. Shop rent , Staff prices and food prices have almost doubled. It is quite true that the store is not closed.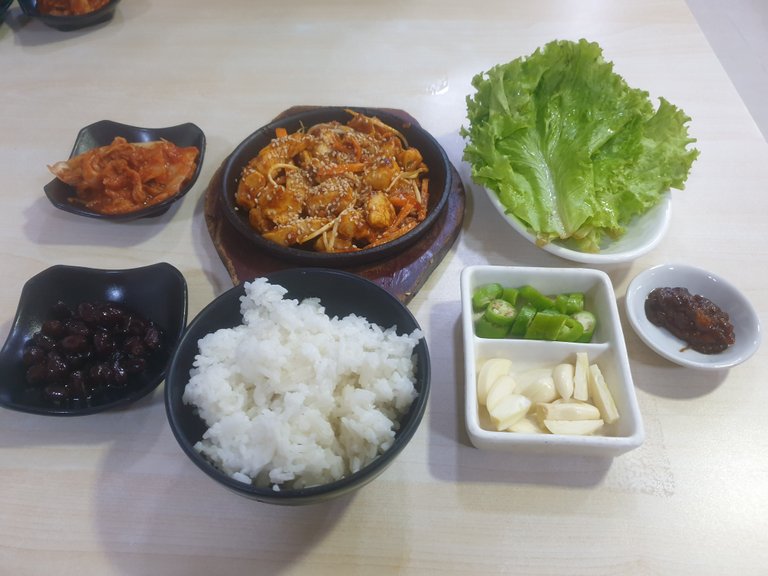 I also ordered the Bulgogi On Hotplate that I was eating from the menu. My brother eats Bulgogi Stew. Cooking time is about 20 minutes. I waited with reading book that is not unfinished yet.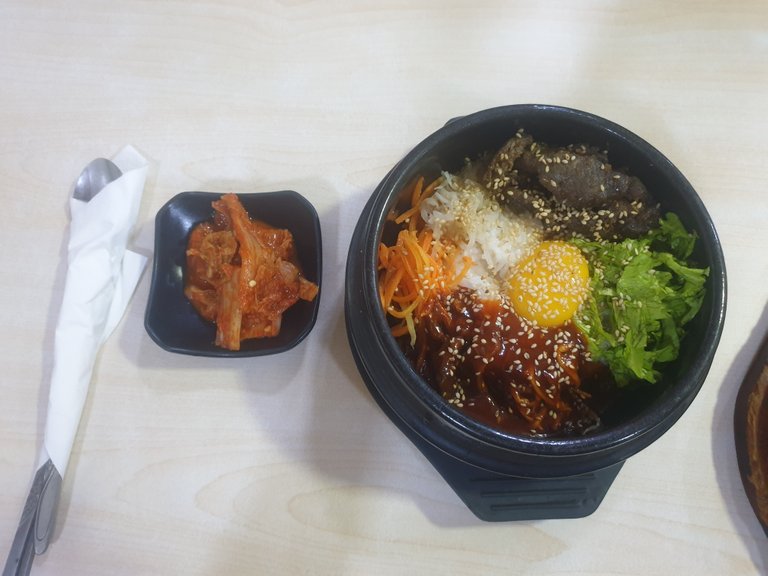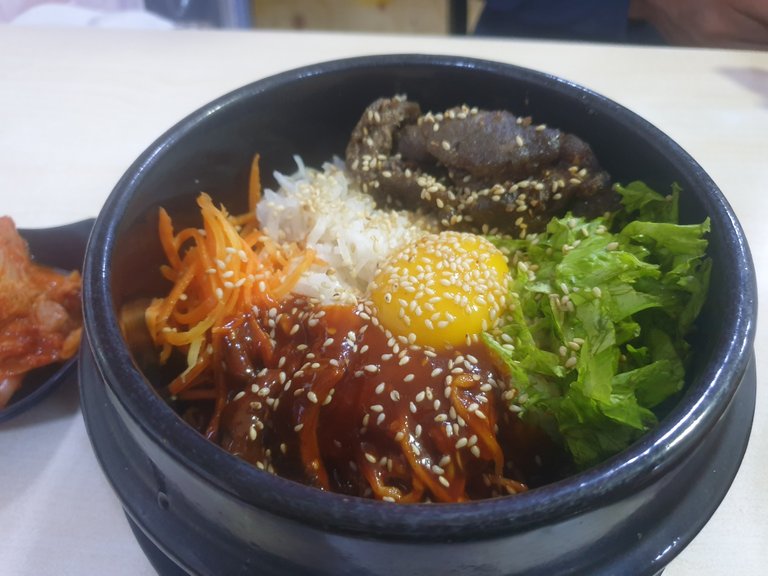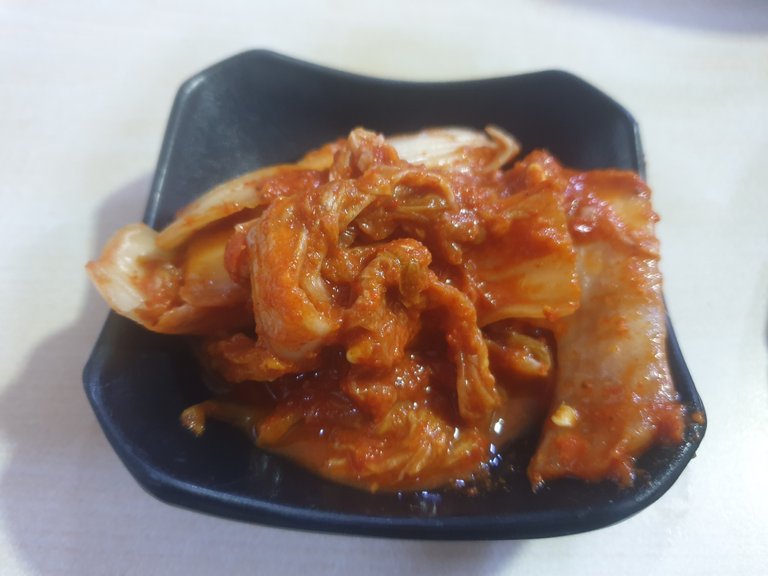 By the time lunch arrived, the taste had not changed. Very good with hot. I chewed four green peppers and ate some garlic and finished my lunch.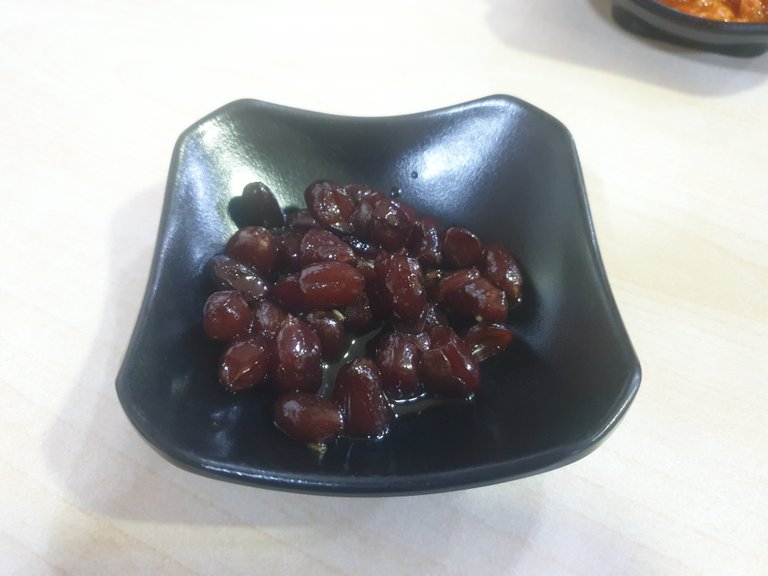 When we came back from the this restaurant, we looked around the center. People are not as numerous as they used to be. We just watched and bought nothing.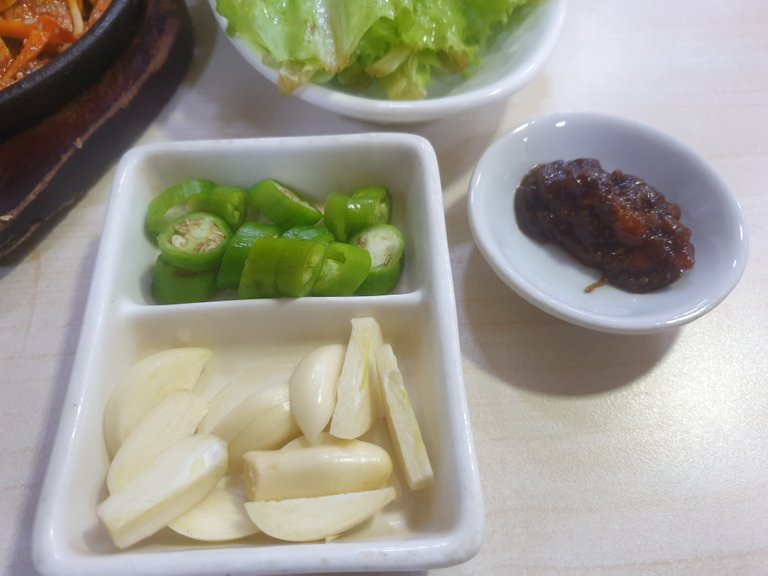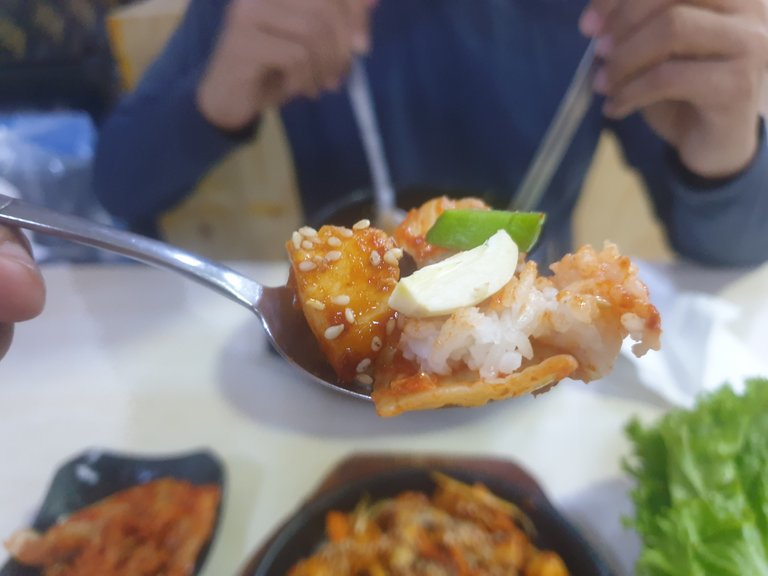 On the way home, I came home listening to IELTS with my earphones.
When I got home, I had to prepare for my shop and then I was preparing for our dinner dinner.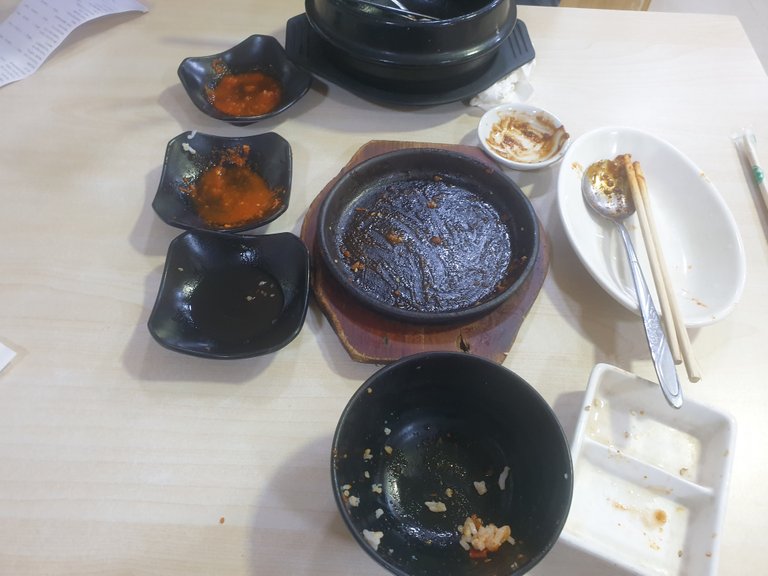 Thank you all for joining with me to the end. I pray that all HIVE members will be safe from Covid and return to normal soon.
@johndieo
21.1.2022
7:00 PM
---
---