A flower in the dark
In our country, there is a power outage for about 15 hours a day. It is very sad to live in this situation. However, I was able to take these pictures from the blackout.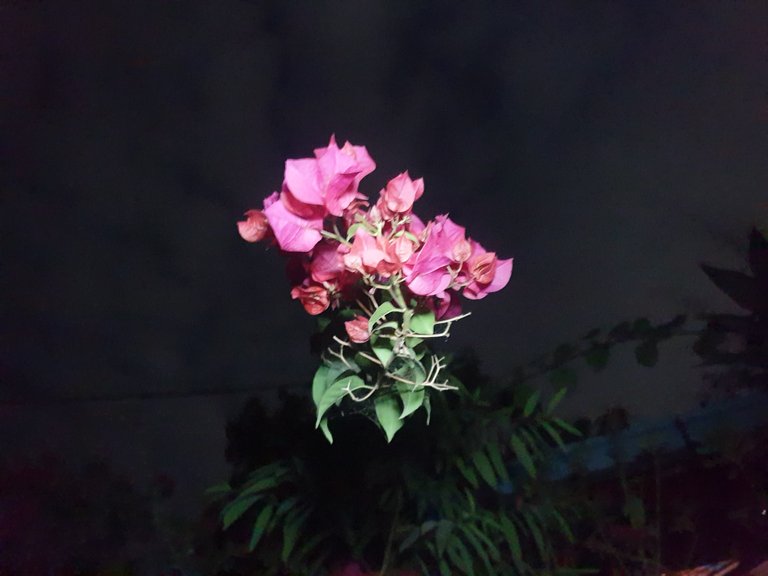 We closed our shop around 9 pm. The shop is closed and we have to do cash and audit. (Then you will know our daily sales, purchases and profits). When the audit is over, they go to the warehouse to store the goods. (We keep the goods in the warehouse). Due to the power outage, we only had to use electric lights.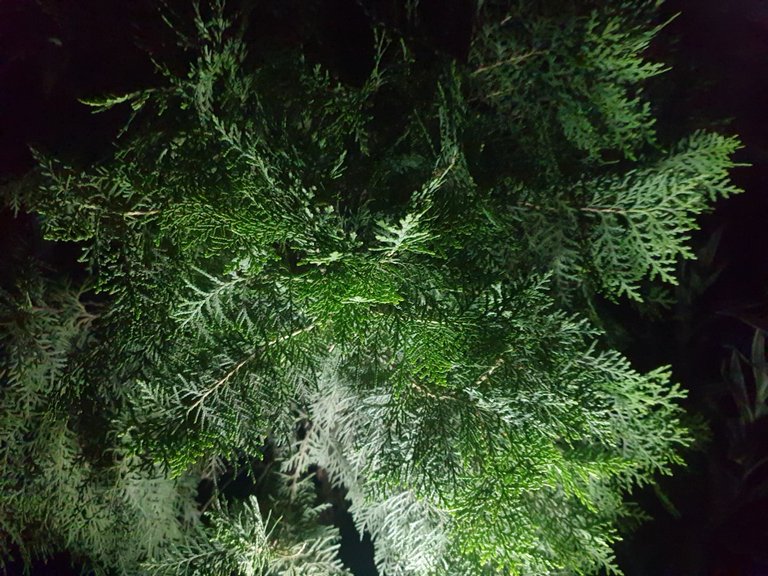 By the time we got to the warehouse it was quite late. We check inventory. Then, at the end of the day, they write down what they need on the list.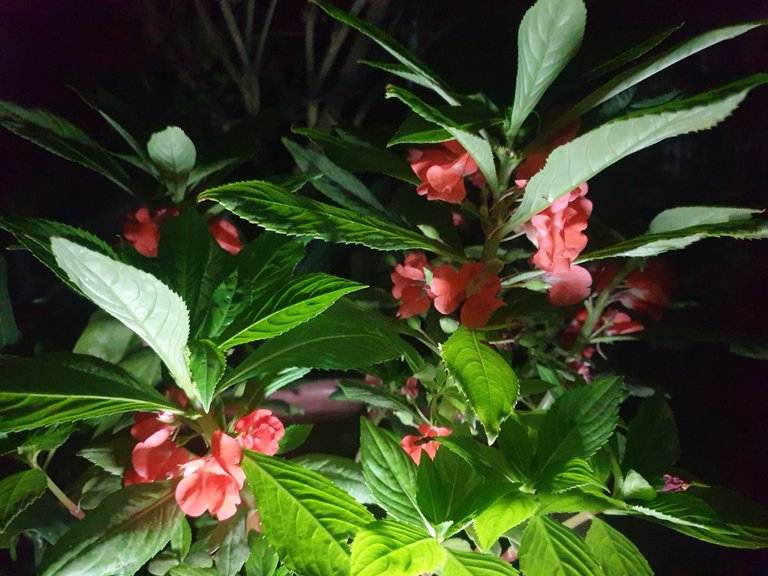 As I was leaving the barn, I noticed a small tree in front of the barn. So I took these pictures with a flashlight in the dark. The flowers have not been watered for a long time and are not very beautiful.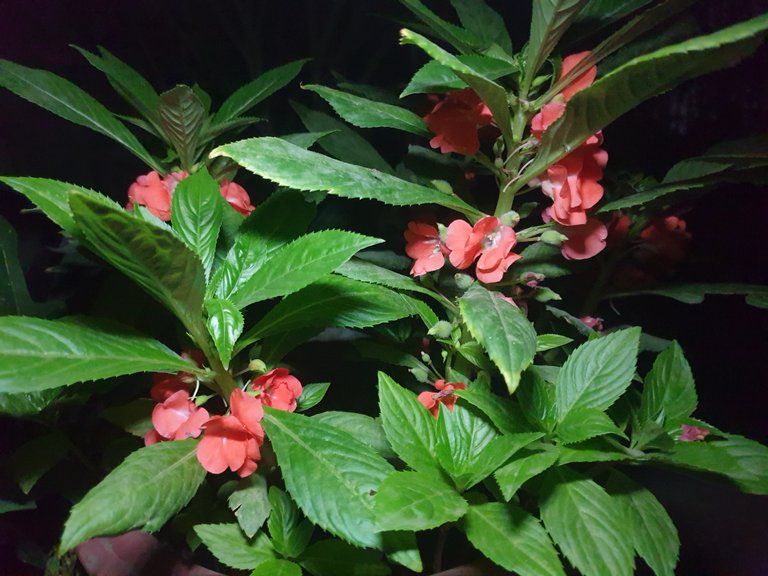 But in the dark, they are doing their best to show off their natural beauty. I took a picture with my cell phone.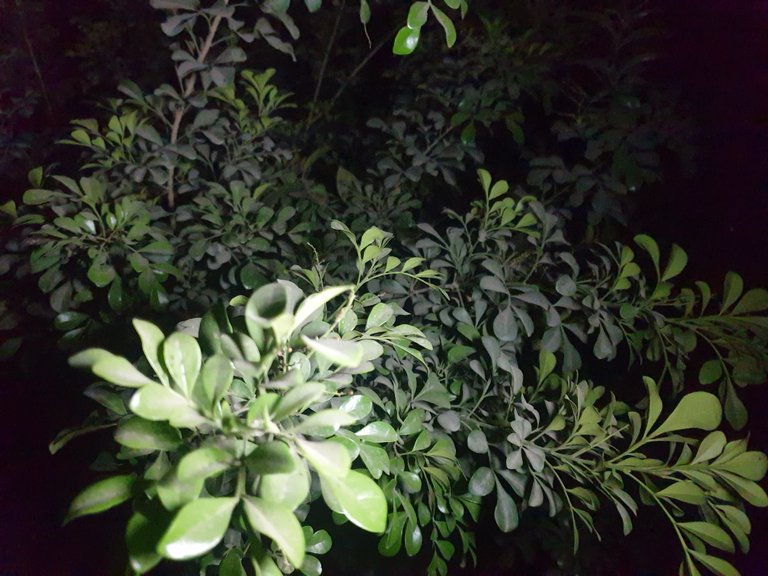 In fact, this flower is like the lives of our citizens. Our country is in a dark age. Our country is facing a lot of problems due to the disease and the country's military coup.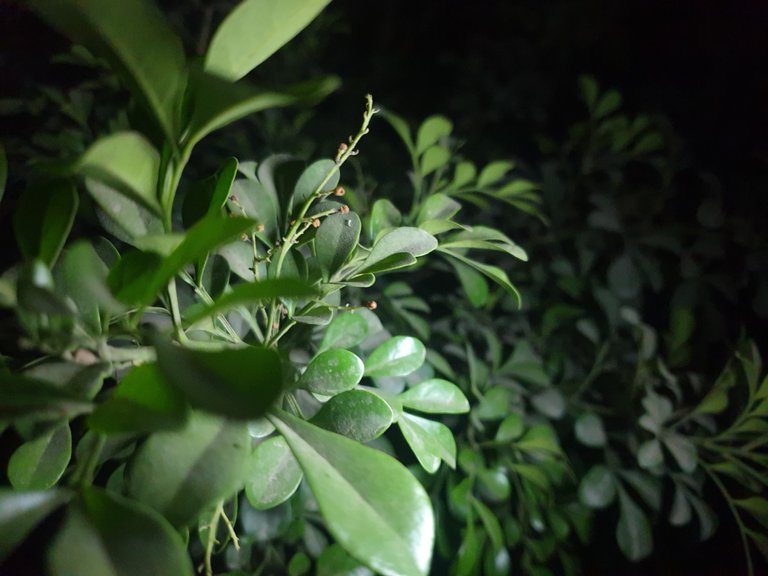 Gunfire and bombings can be heard day and night. This is not Ukraine, as your friends think, but Myanmar. Yes, we live in fear of everything.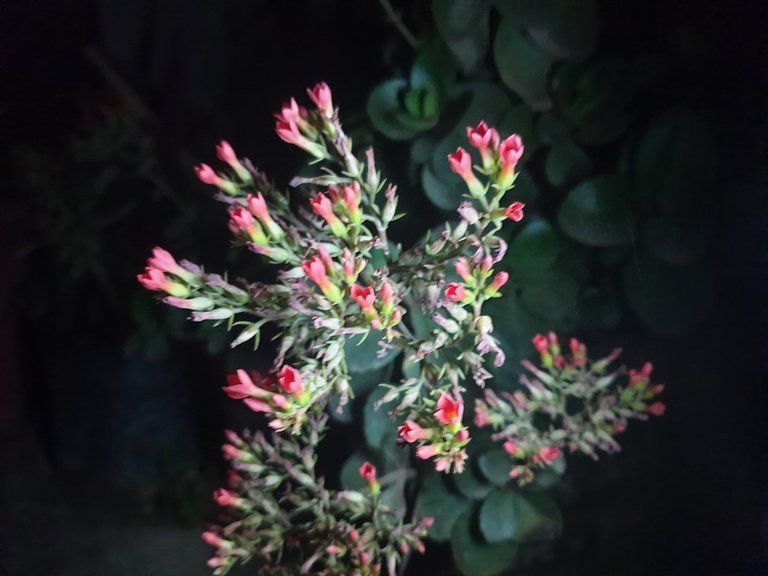 The country's health care system is collapsing. The administration is also oppressive. This is the first time I'm experiencing such a tragedy at my age.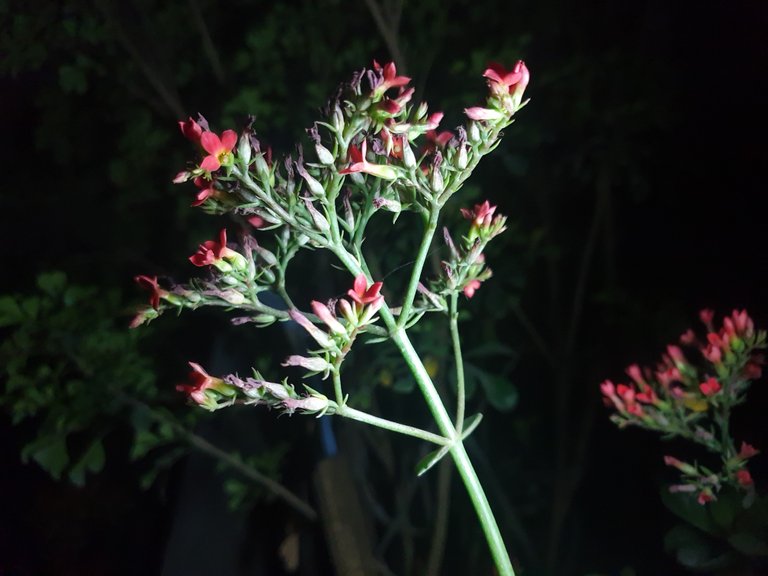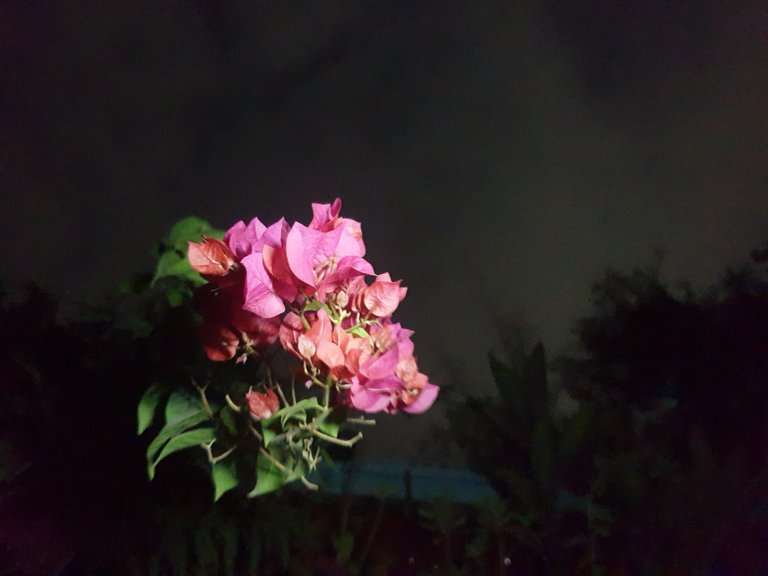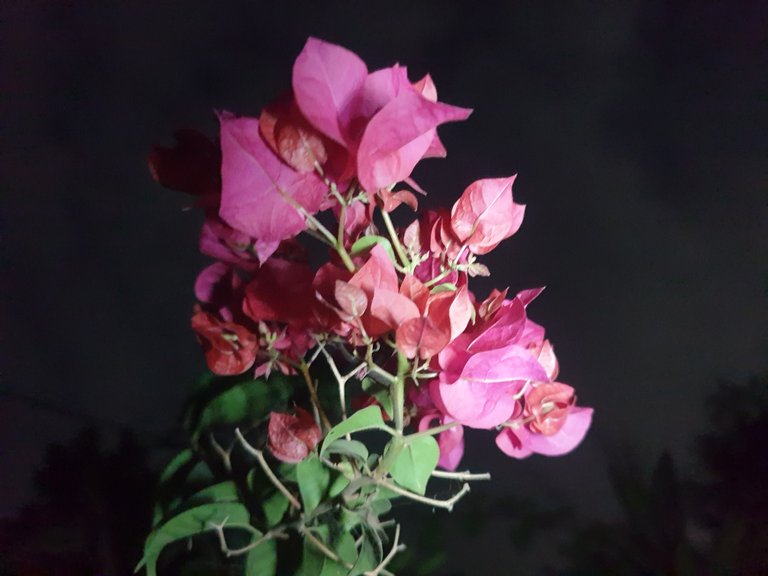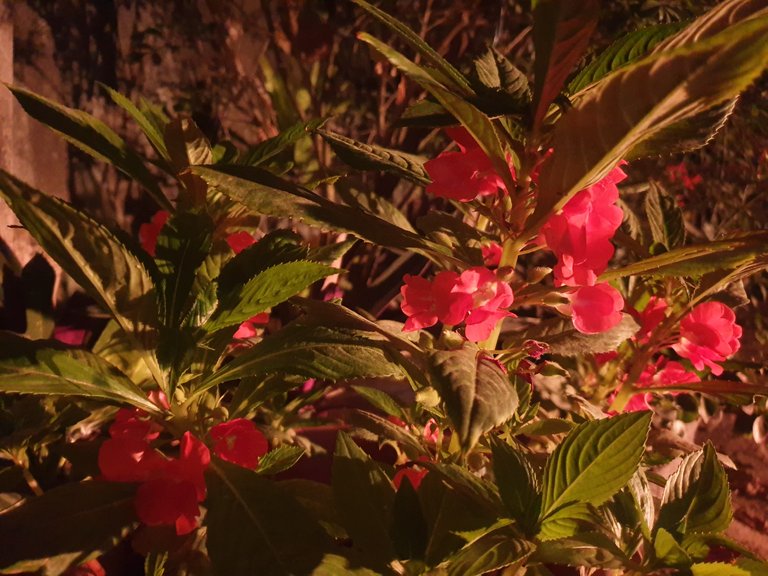 But like the flowers in the dark, we try to do our best. We do not give up. And we do not give up on life. We have no intention of leaving this country. They are all facing the best.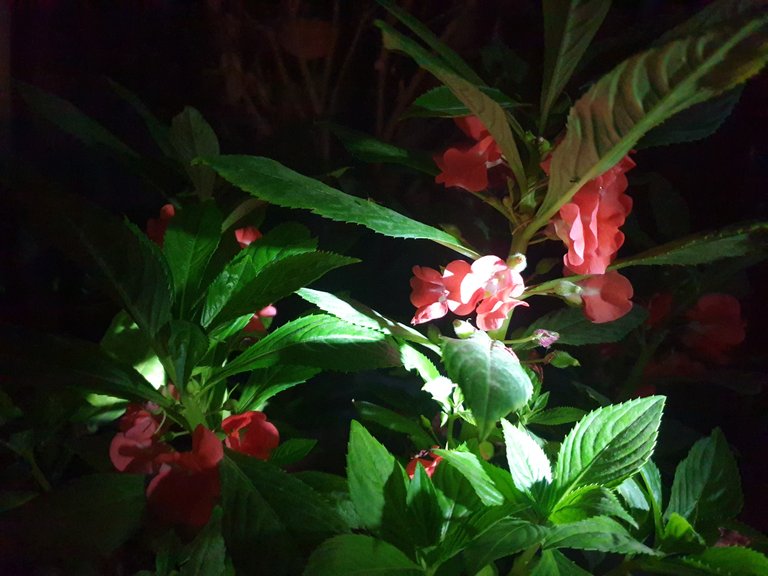 Do not give up on friends ,
@johndieo
22.3.2022
Photo is taken by Samsung Note 9
---
---