I Am Alive Challenge - 12/4/21
So it's been very frustrating lately. We have been having so much trouble finding a doctor we can afford for Gaby. We make just too much to get Medicaid. Luckily, we found a doctor that will take the Care Credit credit card. We have an appointment tomorrow. Also thank goodness that Gaby is finally starting to feel better.
Personally I've been having a tough time at work. However i do feel I can handle the stress better and am glad to just have a job.
I am more blessed than I am stressed. Thanks for reading.
John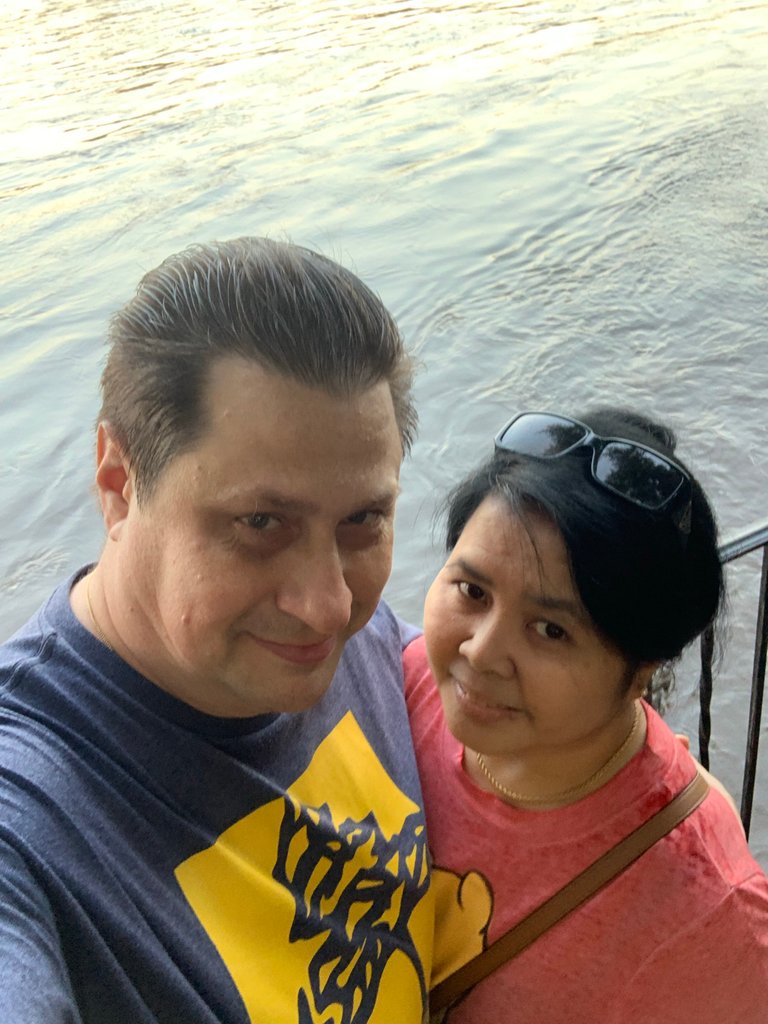 ---
---