Sessional flower from my Home town garden😊
Hi, i am sharing few snaps of my flowers, due to some issue in mobile photos are not so good but can be vew the flower.
These flowers are sessional, you can guss the name of flower, i will tell you if i found you wrong. Soon i will share good quality picture of flowers.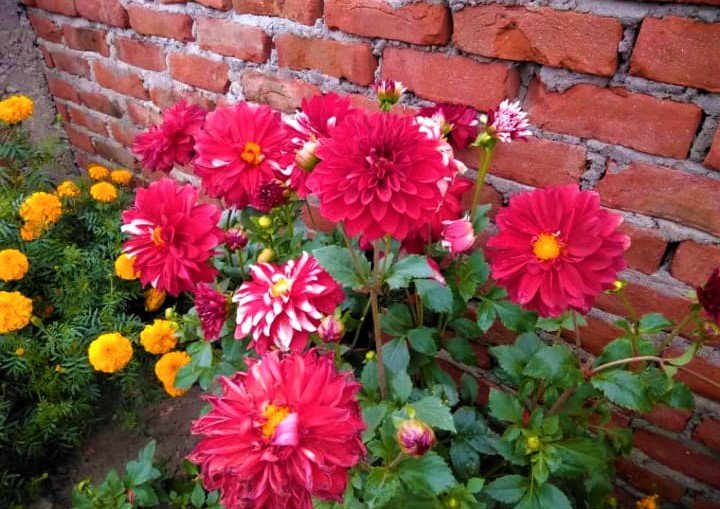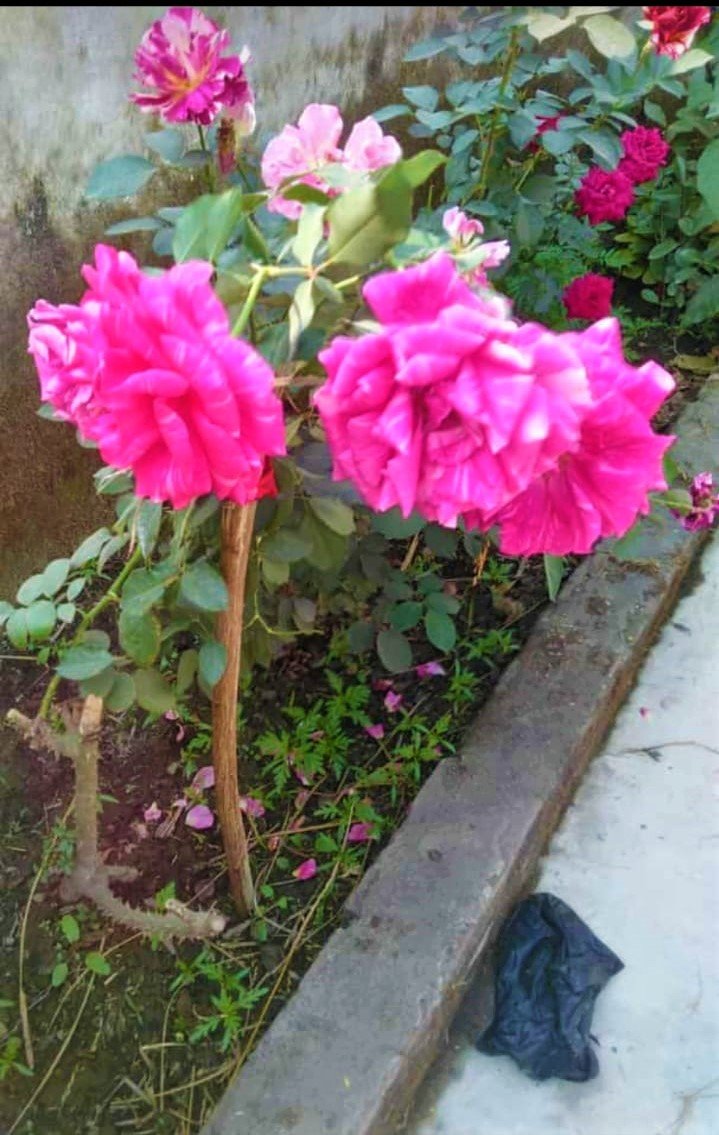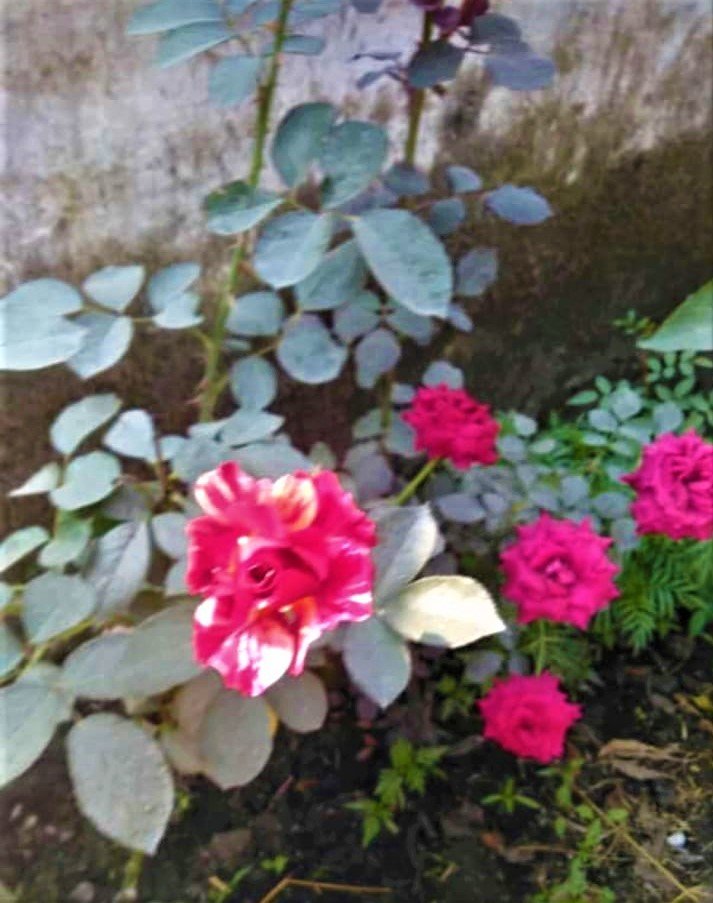 Happy to see you in my blog post, thanks...
@jkp.nisha
---
---