HIVE CELEBRATES WITH... #91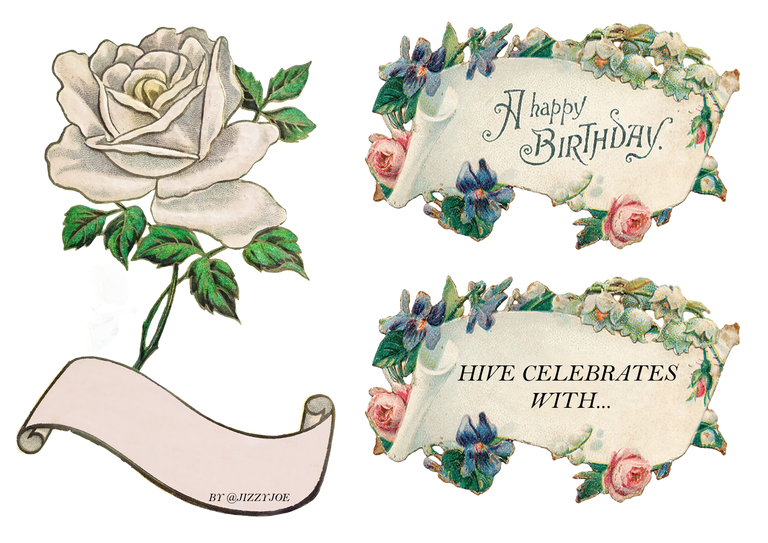 Its another edition of HIVE CELEBRATES WITH... #91, Happy birthday once more and you are always important when you are being celebrated by others, not everyone have the luxury to celebrate their birthday. Hive is here to celebrate with you and I hope it adds a smile to your face.
I can only request that you help the curation to have an impact by following the curation trail here the main purpose of the curation trail is to upvote birthday post, it can also vote other quality content. I encourage you to visit the listed post to show support through comment or upvote.
You are encourage to use the #birthday and #thoughtfuldailypost tag as among the first five tags for easy location of your post.
---
---
| Title/Author | Photo | Discription |
| --- | --- | --- |
| Happy Birthday to the one and Only Clove71 by @skyn | | Happy Birthday to the Lovely @clove71 !! Thanks for all the love you share throughout your stream and all the others you've been showing in!! |
| | | |
| Sunday: Birthday of my niece by @marinmex | | After an intense week Sunday came a day to rest at home and release stress, after breakfast we settled in with the firm idea of ​​finishing watching the two chapters that we were missing from the Korean anime The Nine-Tailed Fox |
| | | |
| departure to share with friend adela. by @alba-rosaced | | Hello my dear friends from this #motherhood community, I hope you are well. Today I want to share with you the party of the little friend Adela |
| | | |
| On the 11th day of October: Birthday + Hive Meet up = HAPPY DAY! by @hannahs.journey | | October is my new year. Why? Because my age changes on this month, on the 11th day of October. I thought nothing special would happen on my birthday this year but I was wrong |
| | | |
| More than 80 years lived by @ordosjc | | Greetings like these dear friends, Blessings, stopping by again to share pictures of the birthday of the matriarch of our home, it is about my grandmother and that is how she fulfilled them happily. |
| | | |
| Cousins by @rafiyel0403 | | Happy birthday attorney ged sv thanks .. and more Birthdays to come... |
| | | |
| They invited us to a farm and what a surprise I got by @geraldhm | | Hola amigos Hiver´s que tal su día, yo por acá haciendo mil cosas, pero siempre pensando en que escribirle y aprovecho este momento para enseñarles esta |
| | | |
| SISTER'S SQUAD, CELEBRATING OUR MAMA'S BDAY by @sassycebuana | | The most common reaction when me and my sisters gathered around or go to a place where nobody knows that we're sisters is that "Are you guys not friends but sisters?" |
| | | |
| Levelled Up! by @thejoeprocess | | I've been a little bit busy over the weekend for reasons I'll share with you in a few. I'm just so giddy as I levelled up after 365 days of hustling and grinding |
| | | |
| The Tradition of Cooking Yellow Rice on a Birthday by @ndari | | Yesterday, October 7, my son's 8th birthday, we have a tradition of celebrating his birthday by cooking yellow rice. |
---
---

---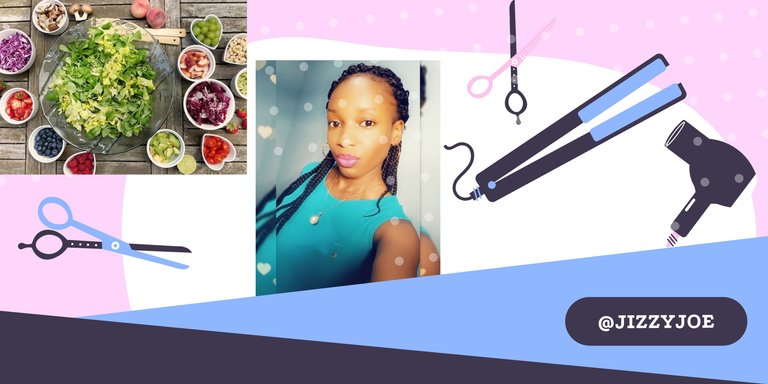 ---
---