Will Bavarians slay the Catalans or will Barca turn things around
Hello wonderful people of this community Greatings to you all !!!!!. On Wednesday at 8:00 GMT, a very important champions league game will be played which is between Bayern Munich and Barcelona. This game isn't "that' important to the Bavarians because whatever the outcome they will still be on top of the group.
However this game is like a champions league final to the Catalans because any slip up will see Benfica qualify and them playing in the Europa league (I think would be the first they would have played in the europa league).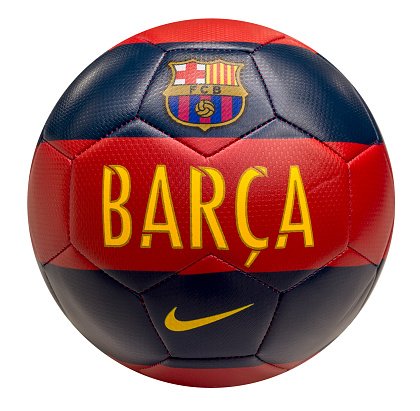 Source
The Catalans need to take all three points at the Allianz arena but the multi million dollar question is can they?? If you look at the Barca team currently I think any little team that puts effort can really hurt them. A lot of reasons can be attached to this poor form some of them are they lost a man who was in charge of scoring and assisting almost all their goals, organizing the team when they are a goal down and need encouragement from thier captain. So when a man contributes all these qualities gets ripped away from the team and no body dares to fill his shoes you are Bound to suffer.
Before xavi's era after the exit of Messi, controlling the ball was a problem for the team I understand that when you lose a key player you are not going to perform like you used to but a team like Barca shouldn't Crumble like that. Apart from controlling the ball, their game was always shot shy.
Since the appointment of the coach the tiki taka is gradually sinking back again leaving the main problem a lethal forward. Most of the chances they created in thier last defeat where not capitalized on. If they want to win the game against Bayern they need to up thier game.
For Barca to qualify they need 3 points like I said, what if they play draw? If they play draw and Benfica wins against dynamo Barca will surely play Europa. So now what if they both play draw Barca will qualify. So in other for them to qualify Benfica must lose to dynamo.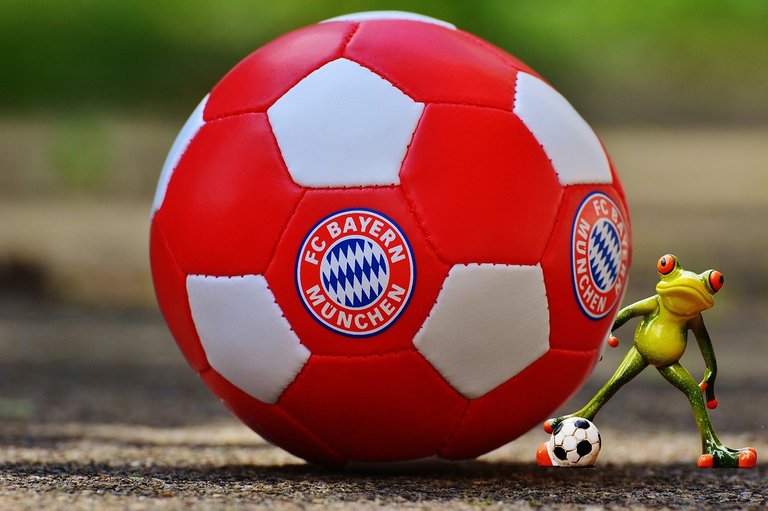 Source
Bayern Munich on the other hand I think can choose to gift Barca a chance to qualify by benching almost all of their starting 11 and opting for bench players and academy players because three pints at that stage to them is not important. If you look at the past three games V's Barca Munich has won all three in a row. Lewandoski a very deadly striker who won't spare any chances😂. If he should start the game am sure he will get a goal or two which will either mean Barca will have to score three goals to win😂😂.
For now I can't predict the score line of the game until I see the line ups I have a feeling Barca will qualify for the championship league. If you th No different let me hear your taught in the comment section.
---
---