Karaoke Night at MIC Check!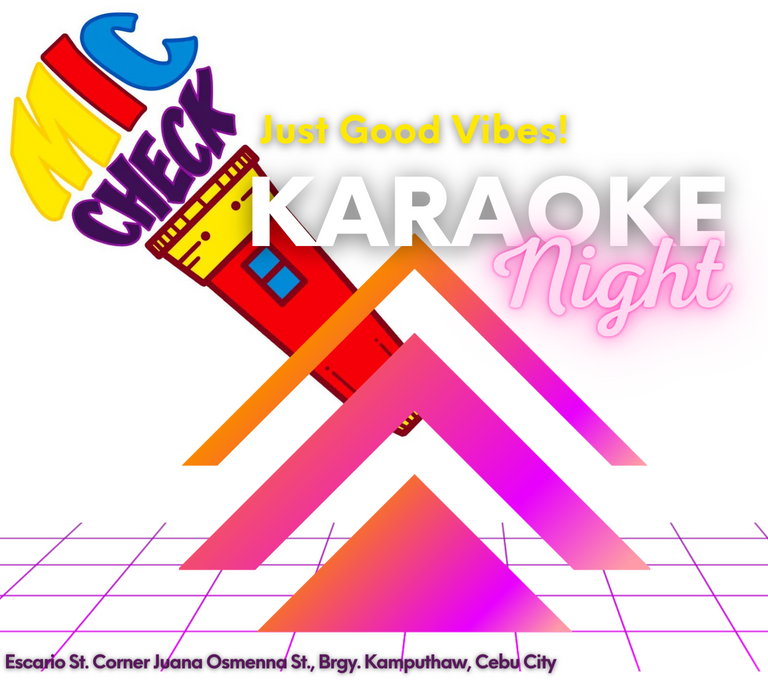 We all need a break and we all want to have fun and the best way to do that is to have Karaoke nights with friends! I know the pandemic isn't over yet but establishments and businesses were slowly opening to the public of course following proper and standard health protocols. My friends and I made sure to have karaoke on a weekday because it's not so crowded. We head out to MIC Check this newly opened Family KTV along Escario Street in Cebu City. We were so fortunate at that time because the owner of the place who happens to be our friend too was with us so it was like a mini-reunion for us.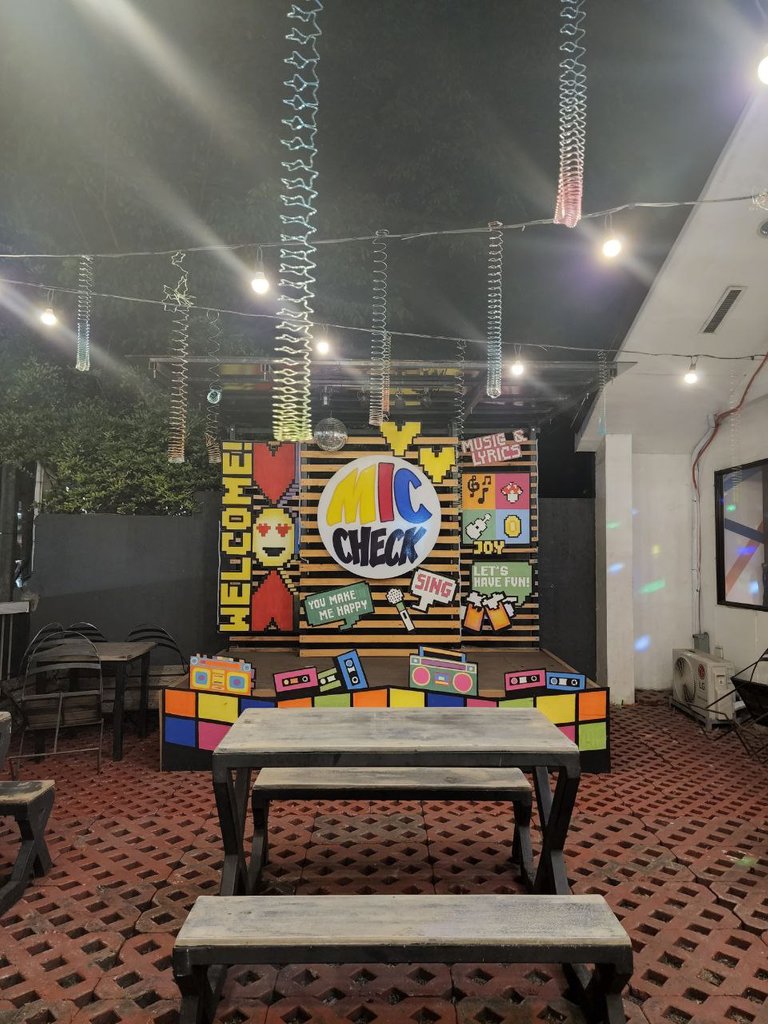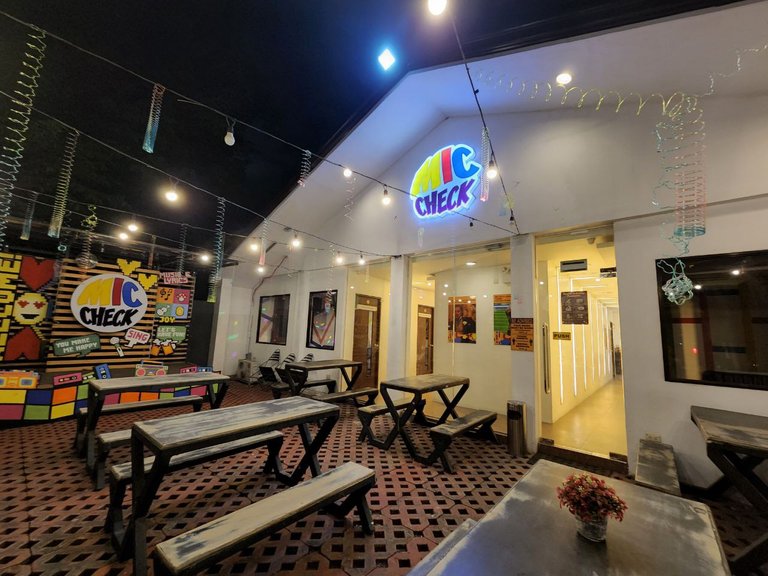 We got ourselves the VIP room and it was huge it can probably accommodate 15 persons. They have parking spaces and also every weekend they have live bands. MIC Check has a lot of karaoke rooms that are fully air-conditioned with an updated list of songs and microphones which by the way really enhances my vocals. LOL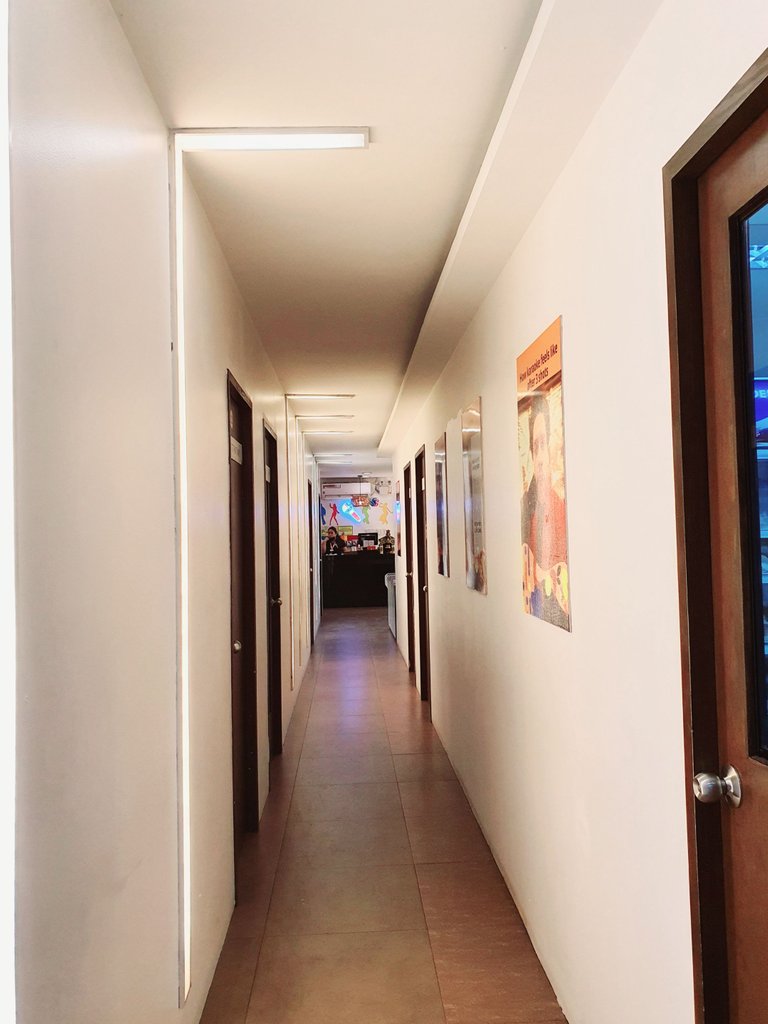 What I loved about the place was that they have a new set of menus and this time it's really good.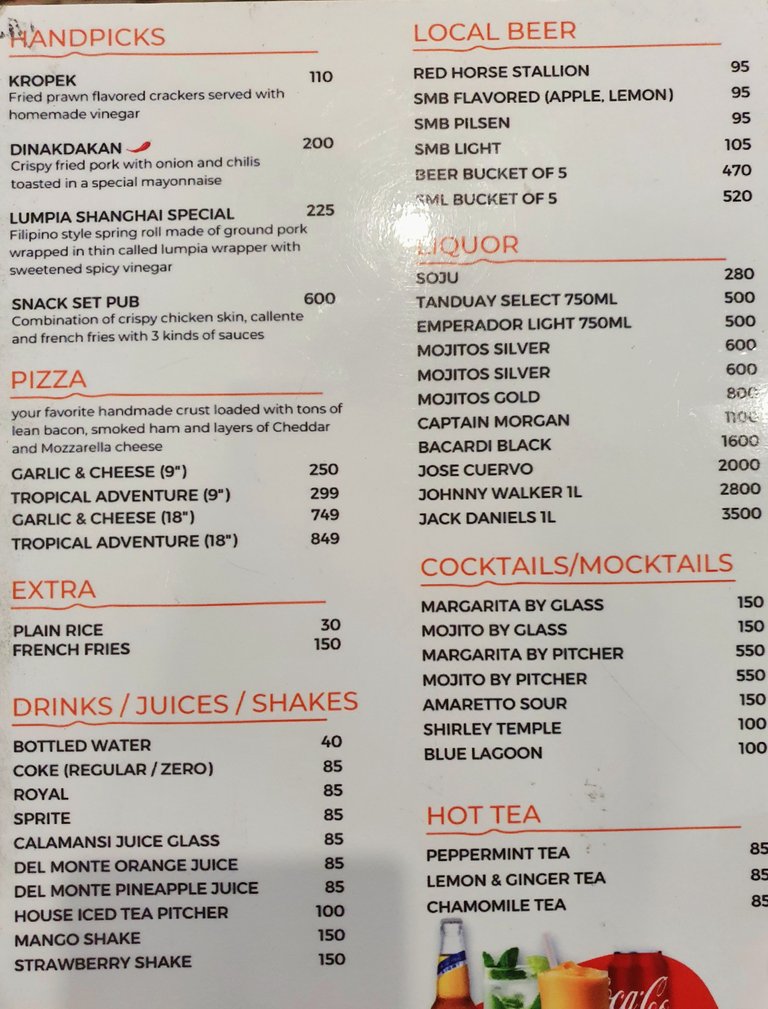 We had to try all their special menus but the one that I highly recommend was their "Dinakdakan" it's crispy fried pork with onion and chilies toasted in a special mayonnaise.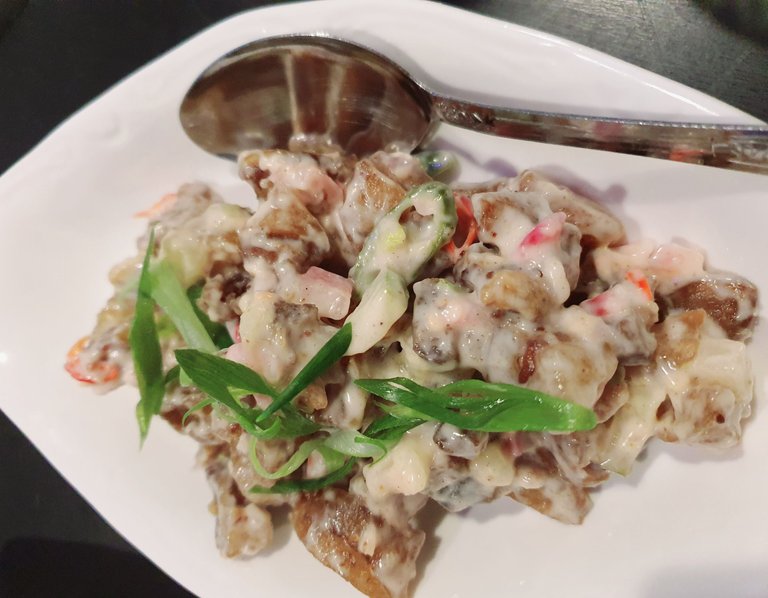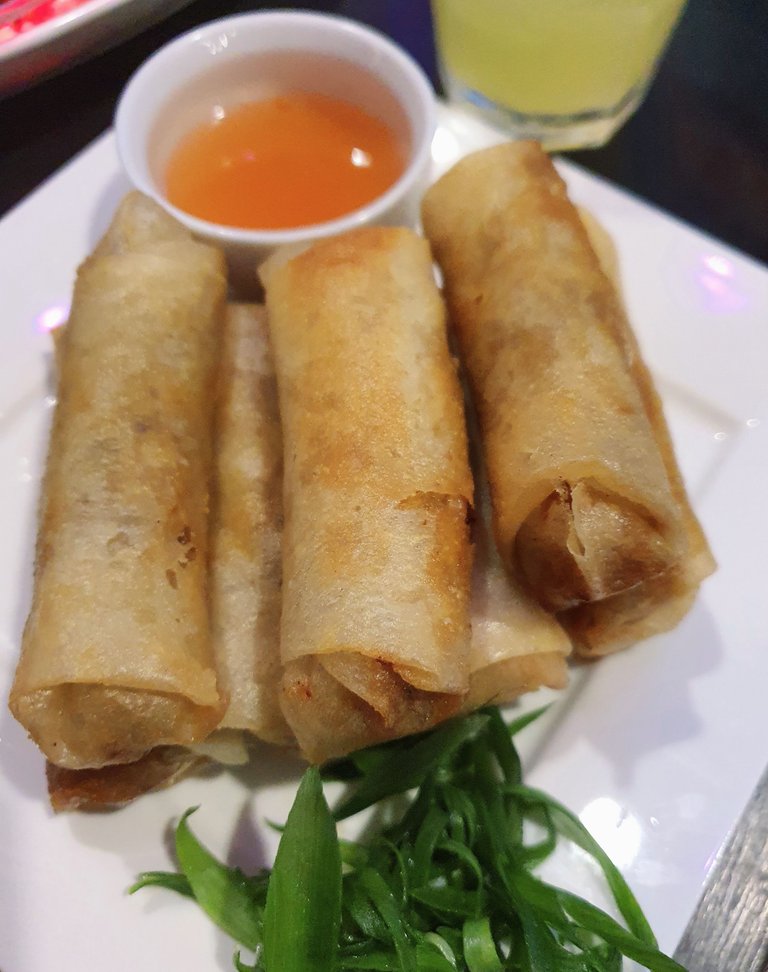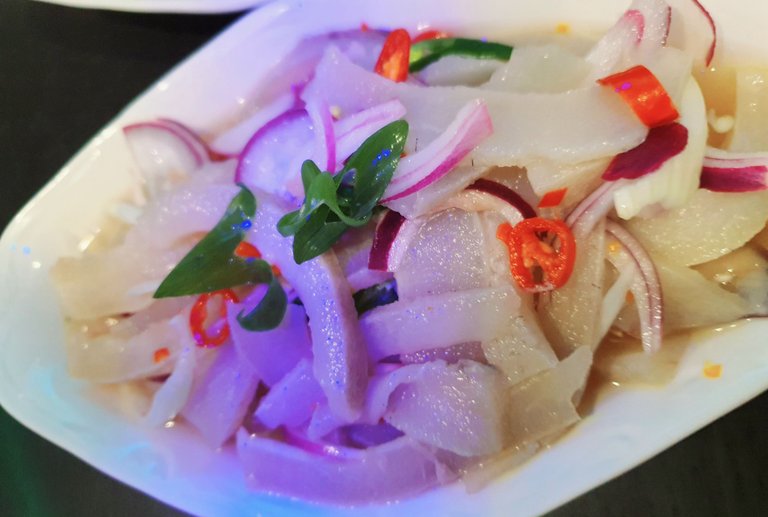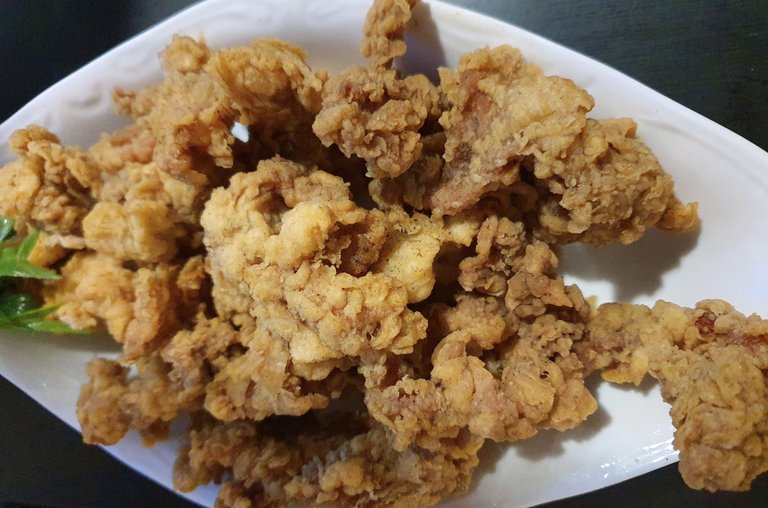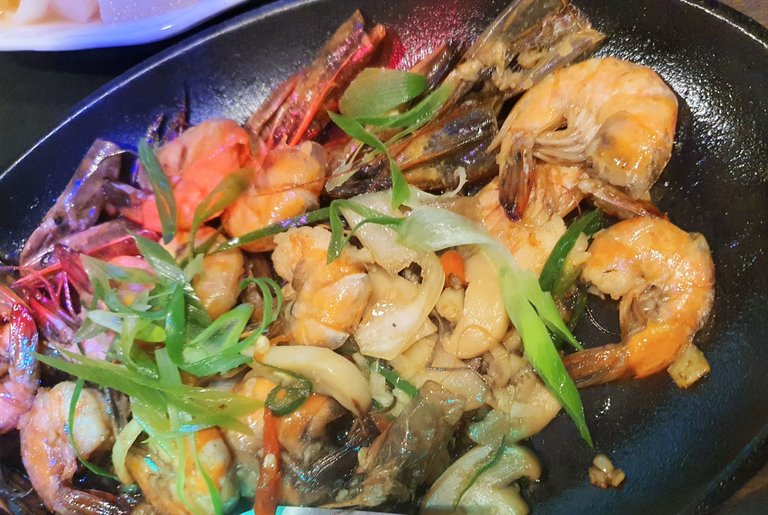 The place can also be a great venue for events like birthdays, company occasions, and many more. And you don't have to worry about the availability of the place because they're open 24/7! Their karaoke room rates range from Php 150/hour on weekdays and as low as Php 200/hour on weekends.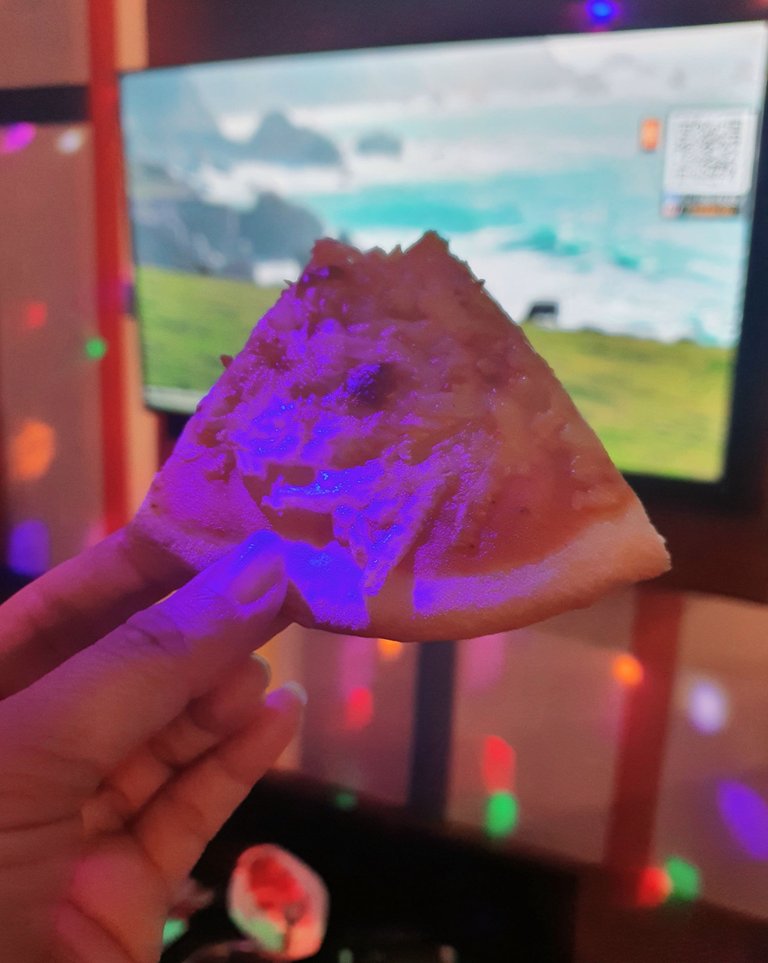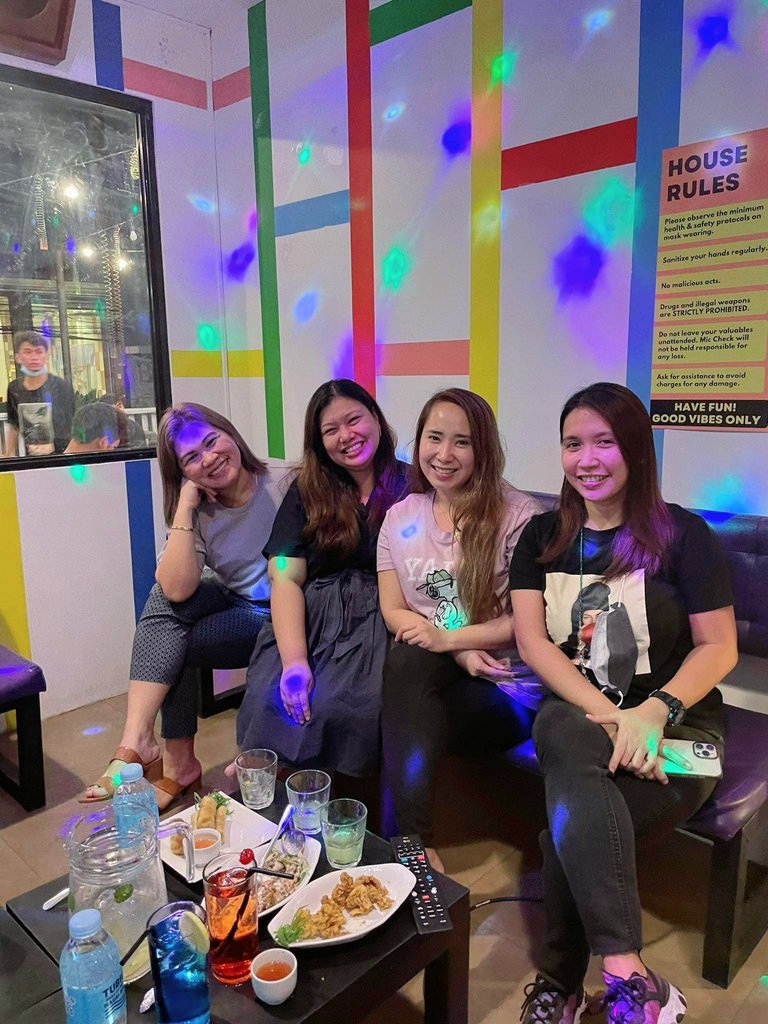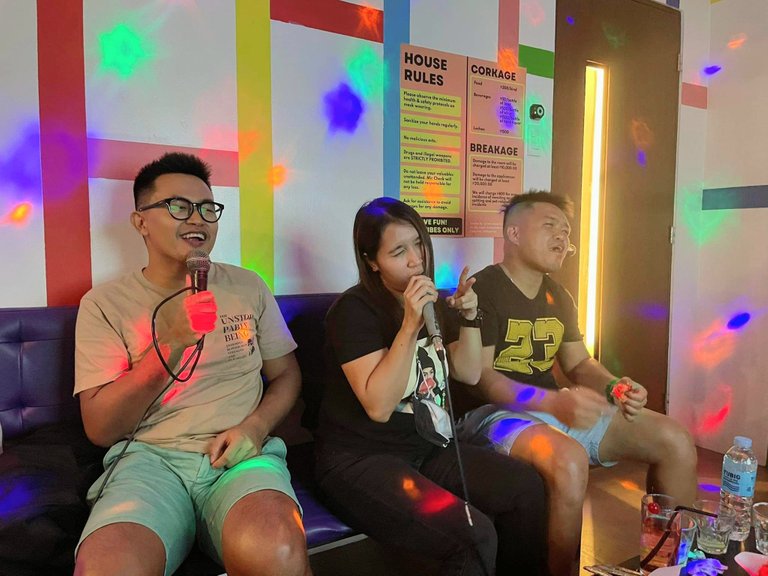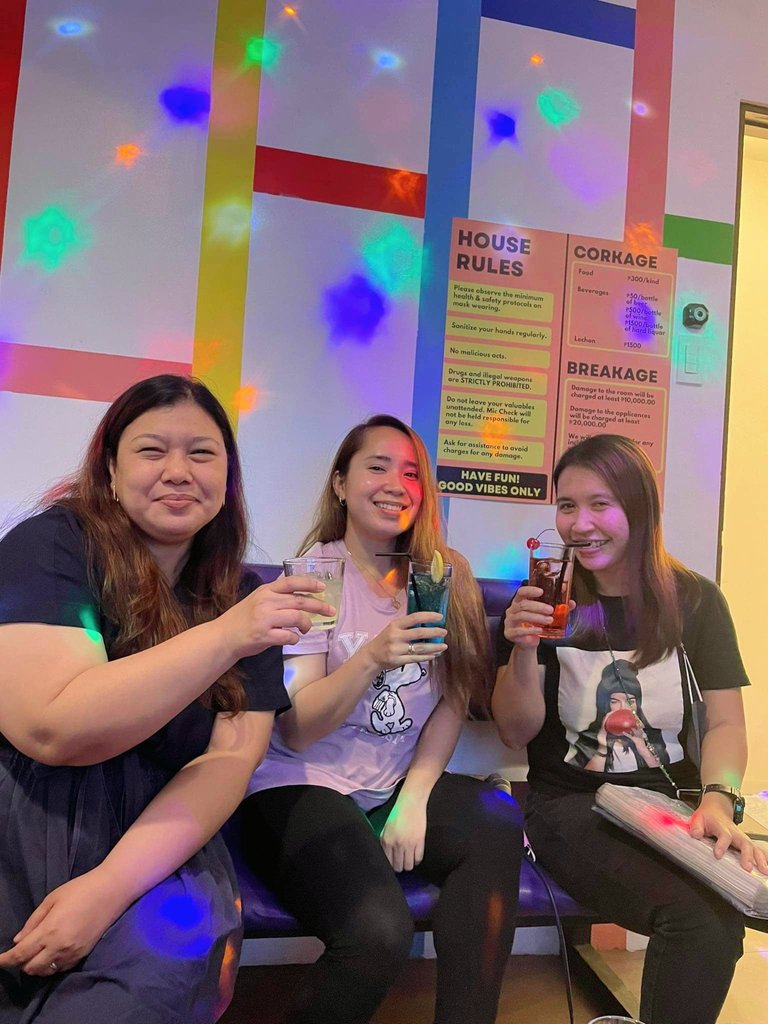 Overall, the place is something that families can really bond with because it's kid-friendly and the management really sees to it the safety of their customers, so they always made sure that the rooms were all cleaned and sanitized and all their staff and crews were fully vaccinated.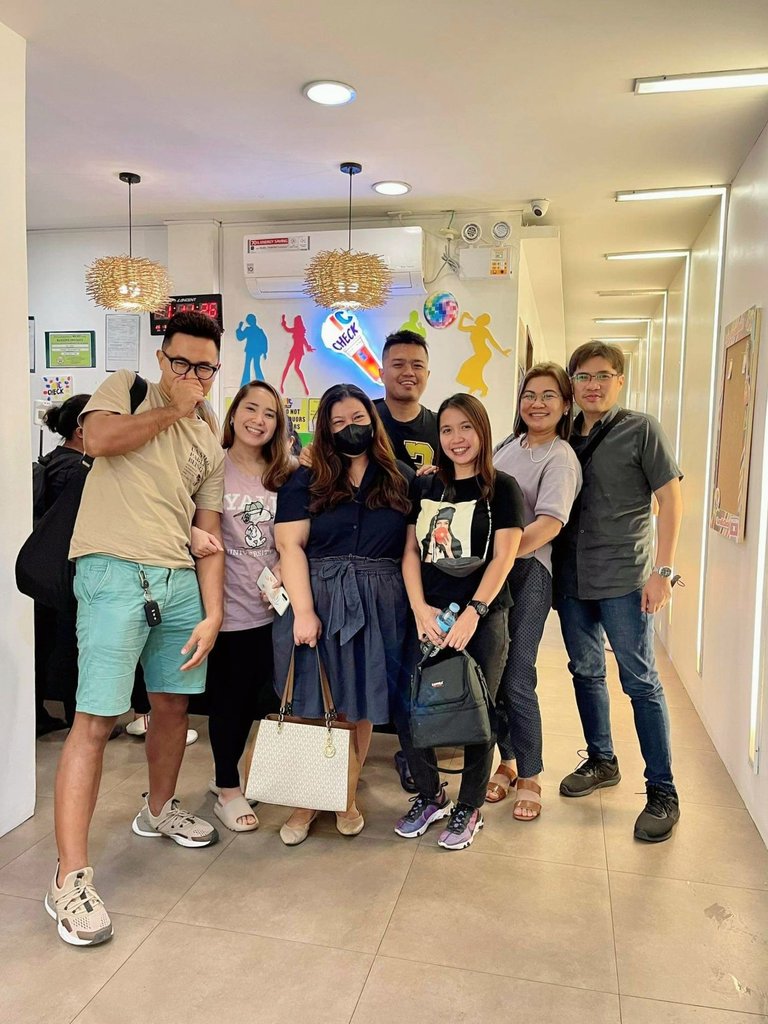 It was a night full of fun and laughers, and I can't wait to have another round of Karaoke night with these ladies.
For more details about MIC Check, you can check their FB Page https://www.facebook.com/miccheckcebu and I suggest you make your reservation before going to the place to avoid queuing.
---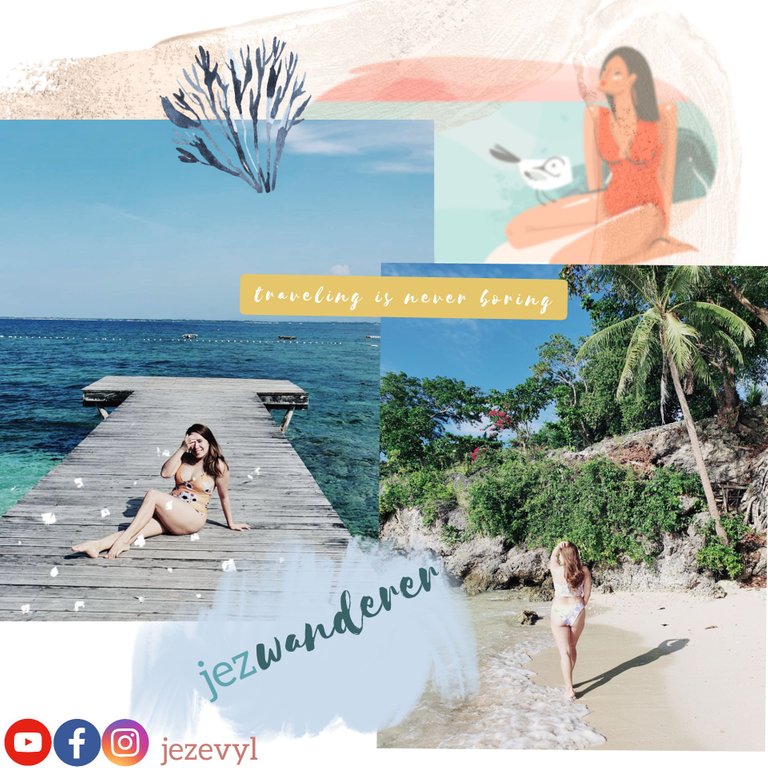 Hey Hivers! It's @jezwanderer. She's a Youtuber and a Wanderer. She loves to share her happiness and love for travel, food and lifestyle. She always believe that traveling is never boring.
If you like her content please make sure to upvote and leave a comment -- she would love to listen to your thoughts 💚. Feel free to reblog and please follow her so you won't miss any of her post. 💚
---
---