The job I'll never do: A Personal Choice
All through my life, I have come across different job opportunities, and I know that you reading this have also come across various job opportunities, and these jobs have their advantages and disadvantages.
As a matter of fact, while some may seem very attractive and enticing with all the incentives that they may be willing to offer, there are still some jobs that we simply cannot see ourselves doing, regardless of the financial benefits they offer.
In this post, I will briefly write about the job I will never do, also, I will explore the reasons behind this decision and whether it is influenced by past negative experiences.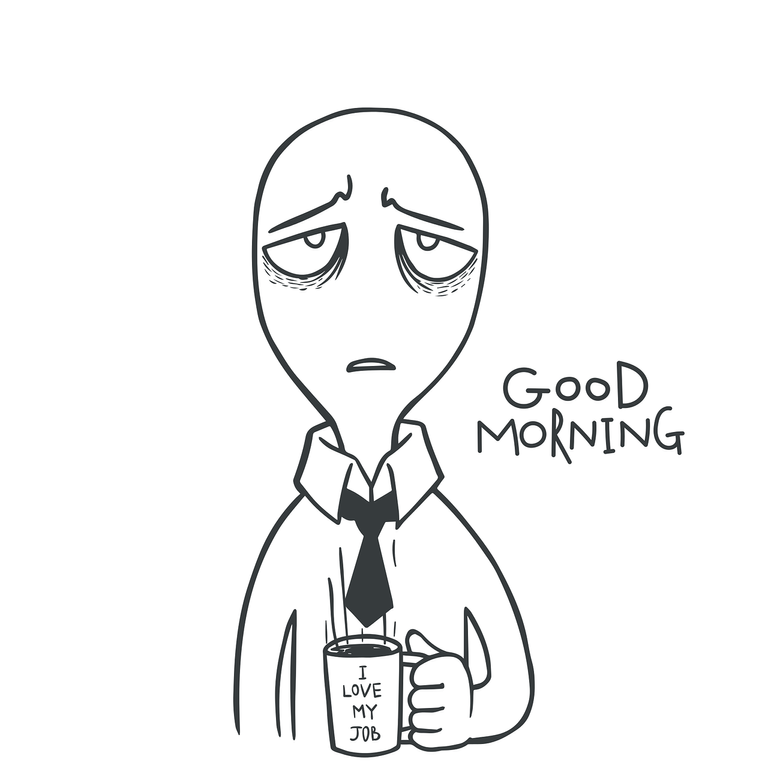 The job I'll never do:
Remember, everyone has their preference, and know what is good for them. As for me, one job I will never do, no matter how enticing and attractive the pay might be, is that of a marketer. Don't get me wrong, being a marketer is not a bad job choice. I also know that all jobs have their good and bad sides.
One good thing about marketing is that it provides information about new products, so if we have a marketer inform us about new products and services without us having to stress ourselves so much, isn't that a blessing?
However, here is my thought on the matter. The thought of marketers, depending on their position, whether a telemarketer or a non-telemarketer going out on the street to meet strangers physically informing them about new products and the telemarketers spending hours making unsolicited phone calls to strangers, with the sole aim of convincing them to buy a product or service, makes me feel so uncomfortable.
Even though I understand that this role is necessary for some companies, it is not a path that aligns with my values and aspirations.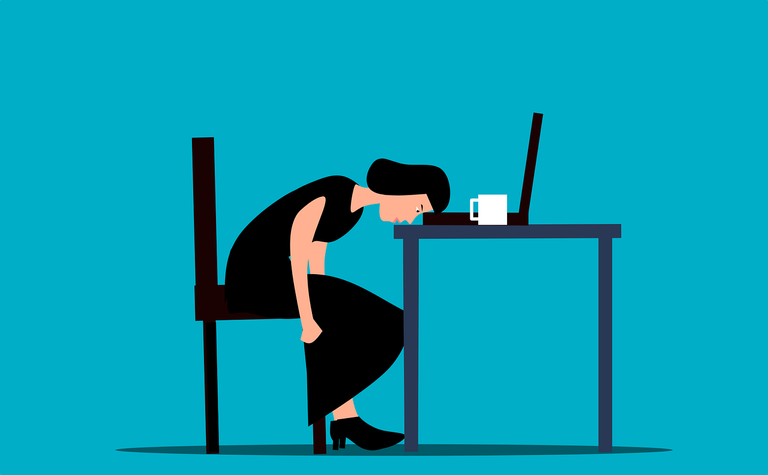 A short story
I remember when I was working at a gym as an instructor. I was so happy when I first got the job, as I had assumed that I would only be instructing clients during workout sessions, but it wasn't what I thought it would be.
The owner of the gym made me think of an idea to advertise the gym and also go out to tell strangers about the services the gym offers.
One thing about marketing a product is that sometimes you would walk up to someone to tell them what you have, but instead of being accommodated, you would be treated with a kind of attitude that would make you hate your life and even regret agreeing to do the job in the first place.
In the end, I returned to the gym centre with all the fliers that were given to me, and I didn't even bother telling my ex-boss a long story. I just told her that the people I met were not interested in whatever I had to say. At least that should let her know that I am not the best employee to meet to do such a job. Besides, I came to work as a gym instructor, not some hopeless marketer.
Reasons for the decision:
Just as I stated in the short story above, there are several reasons why I will never want to become a marketer. The first reason is that I value real human connections and interactions.
Imagine a situation where you have to put a call to someone you've probably never met or seen before all in the name of informing them about a product or even physically trying to interact with someone you've never met before in other to tell them about a product and the recipient shows no interest and is receptive, to me, it feels intrusive and insincere.
What I believe in is when a person, be it a marketer or whatever, tries to build relationships based on trust and mutual understanding. Sadly, it seems to be lacking in the marketing industry.
Also, the repetitive nature of marketing work can be mentally draining.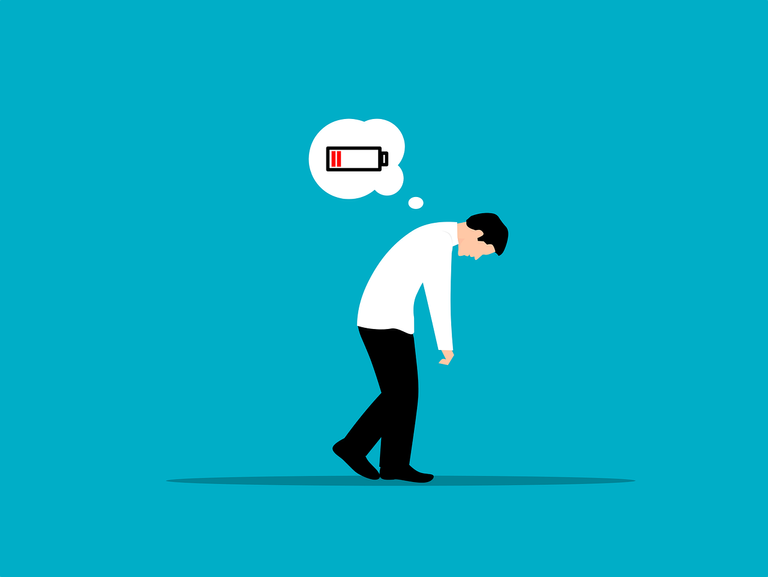 As a marketer, you would be required to follow a script, that is saying the same thing you've been instructed to say to different strangers.
As if that is not enough, you would still have to face constant rejection and this can affect one's self-esteem and overall job satisfaction. The lack of creativity and autonomy in this role also adds to my reservations about pursuing a career in marketing.
experience and influence:
Well, honestly, I have never worked as a marketer, apart from the time my ex-boss boss at the gym I work at wanted to make me one against my will hehe. However, I have been a recipient of those kinds of calls on the phone and physical calls as well. These encounters left me feeling frustrated and angry, which undoubtedly influenced my decision.
If I were to be a marketer, I imagine that I would probably be disturbing strangers in the same way.
Being on the receiving end of persistent sales pitches and intrusive requests has reinforced my belief that this is not a line of work that I would ever find fulfilling or enjoyable.
There are many times when I am walking down the street and hear someone calling me to talk to me about their service or product. 90% of the time I walk away in the most polite way possible and tell them I am not interested. So, putting myself in their shoes, I know it must be very frustrating.

In conclusion, just like I said earlier, everyone has their preference, they have and know the kind of job they would never consider, no matter how much the employer offers to pay or the other financial incentives.
Marketing is the no-go area for me. You know, sometimes it is difficult for me to interact with people I know and converse with daily; talk more of calling strangers and getting a response that feels as if I am disturbing them. I just feel like there is usually no real human interaction and the repetitive nature of the work is part of the reason why I would never agree to do the job.
As I said before, I have no direct experience working in this field, but my encounters as a recipient of marketing and physical calls have reinforced my belief that this is not a path I want to pursue.
Again, everyone has their own values and aspirations, and it is important to choose a career that aligns with those principles to find fulfillment and satisfaction in one's career.
---
---