Sofia's fifteen months [Eng - Spa]

A lot has happened since Sofia turned one year old. It amazes me how a child's growth can be so fast; I still haven't completely assimilated what has happened in these last three months but I'm going with baby steps.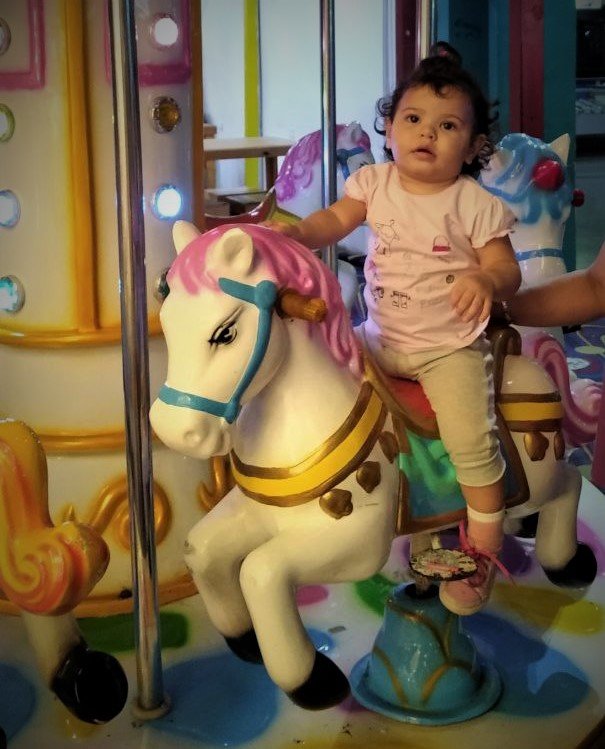 I would like to tell you a little bit to unburden myself of the bad things as well as the good, I know that some of my readers as parents will understand me because parenthood is not easy but it is a unique and wonderful experience.



My little Sofia is a very curious child, every day she amuses us when she tries to grab something that catches her attention. This is how my little girl has ended up playing with kitchen containers, boxes, lids, and even the broom and dustpan. Of course, there are certain objects that we don't allow her to grab for her safety and she is always supervised when she plays, to prevent her from getting hurt.
Curiosity has also led her to want to go out of the house countless times. We have to be vigilant every time we go out to the laundry or the yard because she wants to run after us. We have prevented this by closing the porch gate since the house is across a busy street.
Of course, sometimes we allow her to go out to the front (by closing the gate that faces the street) to walk around and see her grandmother's plants. We are concerned that she does not have a recreational space so we have inquired and want to take her to a nearby park, so she can interact more often with other people.

In the meantime she loves the walks or trips to the market as a family that happen from time to time; she gets excited when she sees the car because she knows she is going out, she starts clapping and smiling, it is very tender to see her. It can be a challenge to take her to the malls, because she refuses to hold our hands as she loves to walk alone.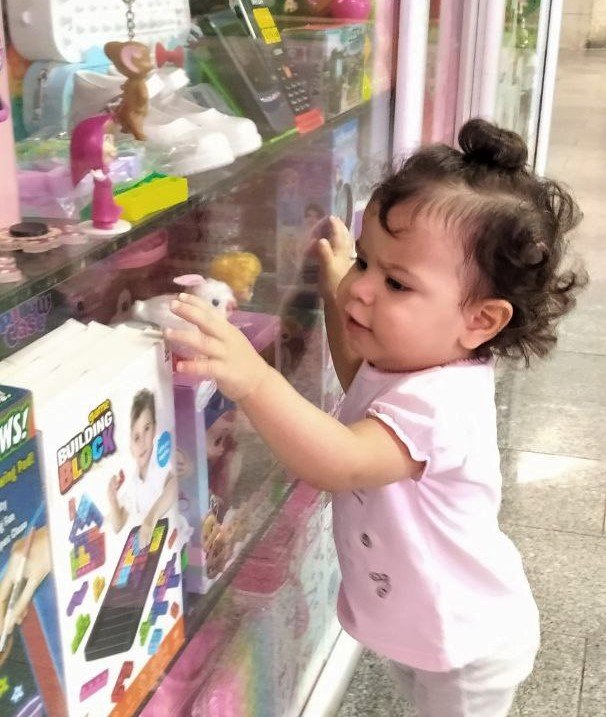 She also runs after other children and it's hard to stop her, so we have to keep a close eye on her. I guess she gets excited because she doesn't see children her age very often, and she runs to play with them. More than once the kids have been a little shy about it but it hasn't gone any further. I hope that with the plans we have to go out to the surrounding parks, we will be able to give her some nice moments.



Why haven't we taken her yet? Because we had to postpone a lot of the plans as she got sick, during the month of November and December she was very sick with the flu and then Covid. I felt so stressed and scared because not only she got sick but everyone in the family did.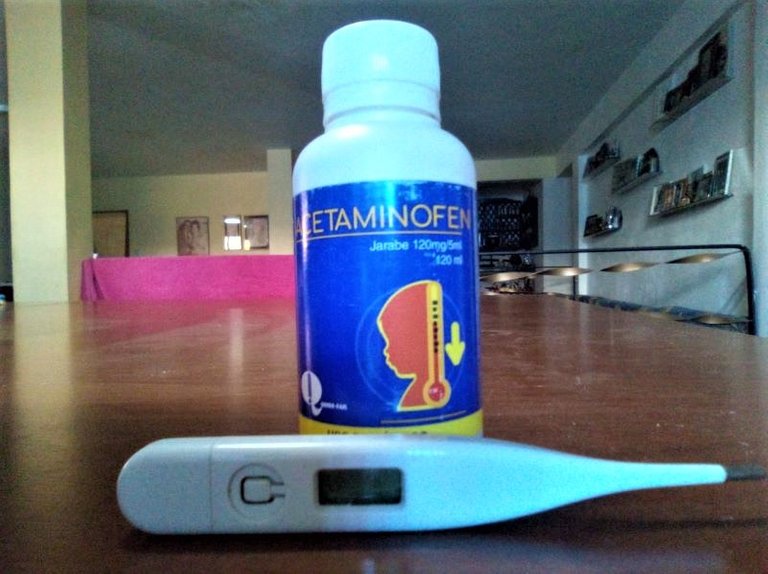 We juggled to take care of her and ourselves and thank God; we made it. In spite of everything, Sofia behaved quite well while she was sick; it was something she had never experienced for so long. I can't tell you how happy I was to see her smiling and playing with her aunts, uncles, and grandparents after those days of high fever. She is a very brave little girl, I am proud of her.

We are very happy with Sofia's progress, as she has welcomed some important changes such as dental hygiene or bathing in the shower (since she doesn't feel comfortable in the bathtub). I guess it has something to do with her living among adults and that is the reason for some of her "advanced" behaviors, she wants to imitate us because it gets her attention. Sometimes we are afraid of failing or getting ahead of ourselves in some stages but, it is comforting that she alone seeks to do certain things on her own, so we support her and encourage her to keep doing it.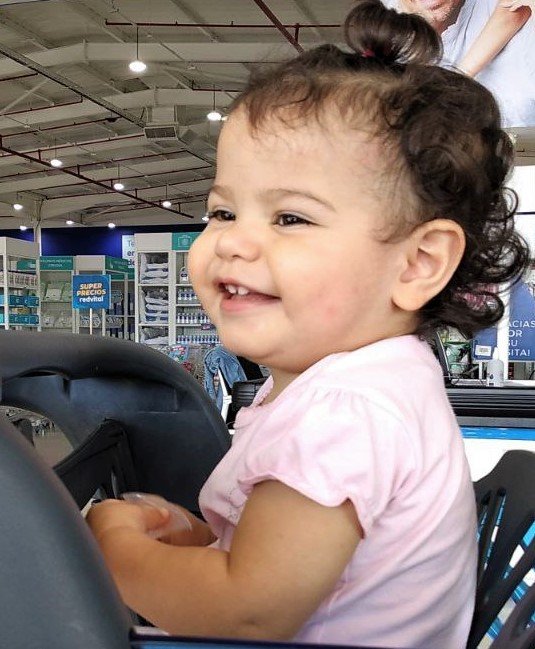 Although she is ahead in some things, she lacks in others and that is where our patience and love come into play to help her in those stages. I remind myself daily that we are not all the same and that we learn in different ways and in our own time. Each person is a world and we are honored to belong to hers.

I hope you liked my post, you can leave your comments and suggestions at the end of this post. It is always a pleasure to share my experiences here. Infinite thanks to the people who always ask Sofia for me. A big hug and see you next time.
---
Spanish
---
Los quince meses de Sofía
Desde que Sofía cumplió su primer añito han pasado muchísimas cosas. Me sorprende como el crecimiento de un niño puede ser tan rápido; todavía no he asimilado por completo lo que ha ocurrido en estos tres meses pero ahí voy, poco a poco.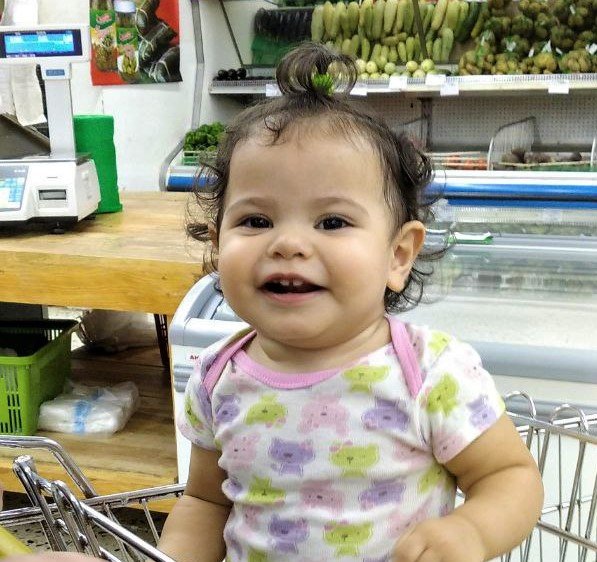 Quisiera contarles un poquito para desahogarme tanto de las cosas malas como las buenas, yo sé que algunos de mis lectores como padres me entenderán, pues la paternidad no es sencilla pero es una experiencia única y maravillosa.



Mi pequeña Sofía es una niña muy curiosa, todos los días nos divierte cuando intenta agarrar alguna cosa que llame su atención. Así es como mi niña ha terminado jugando con recipientes de cocina, cajas, tapas e incluso la escoba y el recogedor. Por supuesto hay ciertos objetos que no le permitimos agarrar por su seguridad y siempre es supervisada cuando juega, para evitar que se lastime.
La curiosidad también la ha llevado a quererse salir innumerables veces de la casa. Tenemos que estar pendientes cada vez que salimos a la lavandería o al patio porque ella quiere salir corriendo detrás de uno. Hemos tomado prevención por ello cerrando la reja de porche ya que la casa queda enfrente de una calle transitada.
Desde luego a veces le concedemos salir al frente (cerrando la reja que da con la calle) para que camine un rato y vea las plantas de su abuela. Nos preocupa que ella no tenga un espacio de recreación así que hemos averiguado y queremos llevarla a un parque cercano, para que pueda interactuar más seguido con otras personas.



Mientras tanto adora los paseos o las idas al mercado en familia que ocurren de vez en cuando; ella se emociona cuando ve el carro porque sabe que va a salir, empieza a aplaudir y a sonreír, es muy tierno verla. Puede ser un reto llevarla a los centros comerciales, porque se niega a darnos la mano ya que le encanta caminar sola.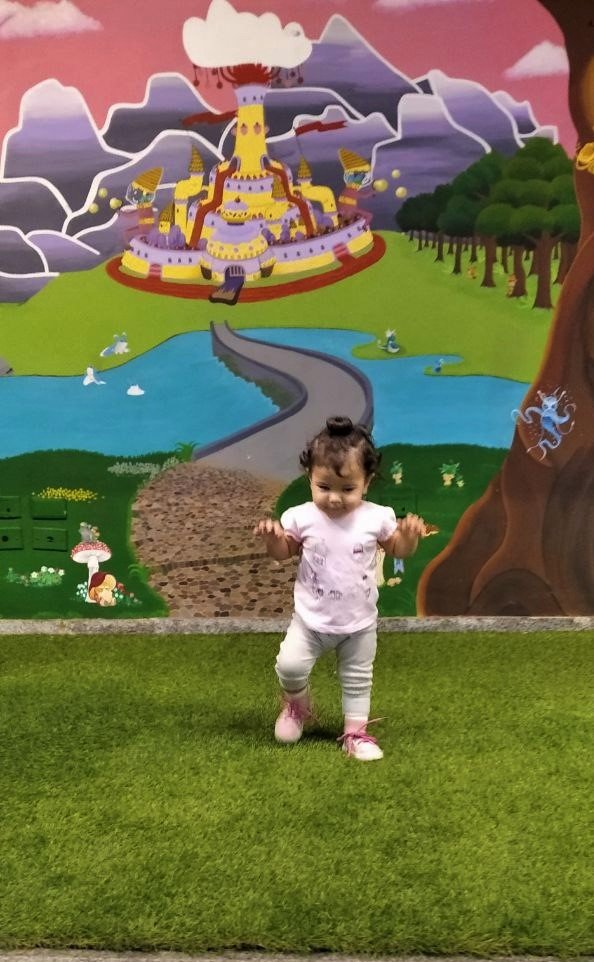 También se va detrás de otros niños y es difícil detenerla, así que debemos estar muy pendientes. Supongo que le gana la emoción dado a que no ve a criaturas de su edad muy seguido; y va corriendo a querer jugar con ellos. Más de una vez los niños se han sentido un poco tímidos al respecto pero no ha pasado de ahí. Espero que con los planes que tenemos de salida a los parques de alrededor, podamos regalarle momentos agradables.

¿Por qué no la hemos llevado aún? pues tuvimos que posponer mucho de los planes por su salud, durante del mes de noviembre y diciembre estuvo muy enferma a causa de gripe y posteriormente co vid. Me sentí demasiado estresada y asustada, porque no solo ella cayó enferma si no que todos en la familia.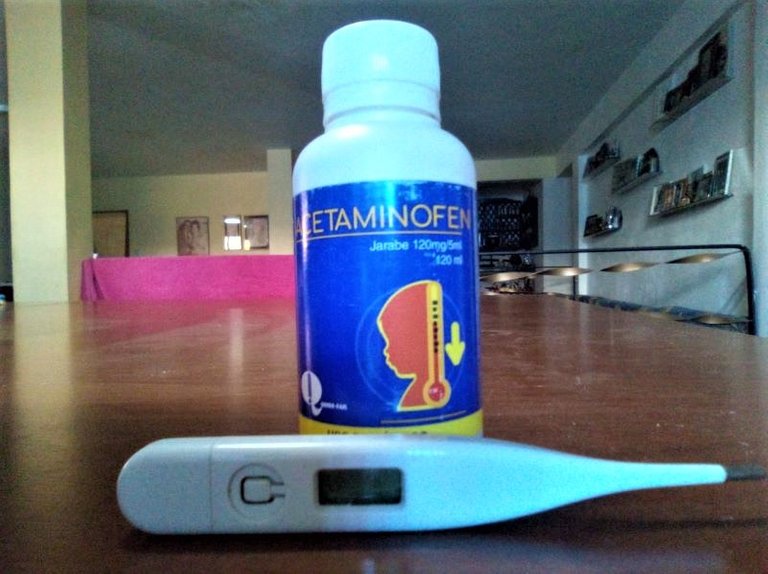 Hicimos malabares para atenderla a ella y a nosotros mismos y gracias a Dios; lo logramos. A pesar de todo, Sofía se portó bastante bien mientras pasaba la enfermedad; era algo que ella nunca había experimentado por tanto tiempo. No saben cuanto me alegró volver a verla sonreír y jugar con sus tíos y abuelos después de esos días con fiebre alta. Es una niña muy valiente, me enorgullece.



Estamos muy contentos con los avances de Sofía, ya que ha recibido a gusto algunos cambios importantes como la higiene dental o bañarse en la ducha (ya que en la bañera no se siente a gusto). Supongo que tiene algo que ver con que viva entre adultos y esa es la razón de algunos de sus comportamientos "adelantados", quiere imitarnos porque le llama la atención. A veces tenemos miedo de fallar o adelantarnos en algunas etapas pero, reconforta que ella sola busque hacer ciertas cosas por sí misma, así que la apoyamos y la estimulamos a que lo siga haciendo.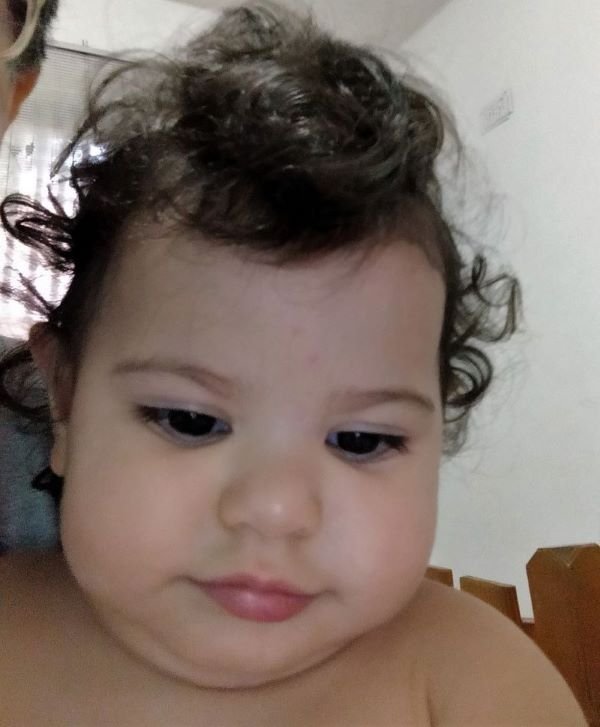 Aunque en algunas cosas va adelantada, en otras le falta y ahí entra en juego nuestra paciencia y amor para poder ayudarla en esas etapas. Me recuerdo a diario que no todos somos iguales y que aprendemos de diversas maneras y a su tiempo. Cada persona es un mundo y nosotros nos sentimos honrados de pertenecer al suyo.



Espero les haya gustado mi publicación, pueden dejar sus comentarios y sugerencias al final de este post. Siempre es un placer compartir mis experiencias por aquí. Infinitas gracias a las personas que siempre preguntan Sofía por mí. Un fuerte abrazo y hasta la próxima.

---
---