Let's make a simple budgeting envelope
September 25, 2022
Doing something by yourself is satisfying especially when you finish a particular project and will be able to use it.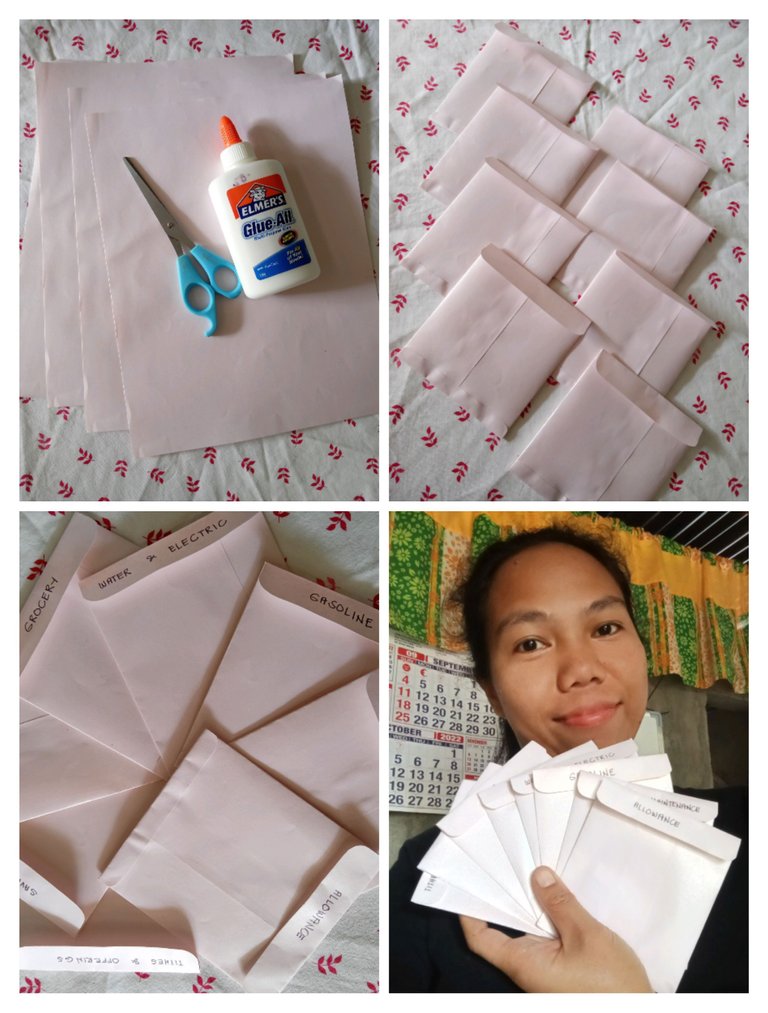 I love to make something out of some available materials. I will be happy experimenting or trying some things that I would love or I need.
One day, I noticed my budgeting envelope is already worn out. It serves me for more than six years. It becomes my partner in budgeting. It becomes a witness how we spend the hard earned money of my husband specifically for our needs.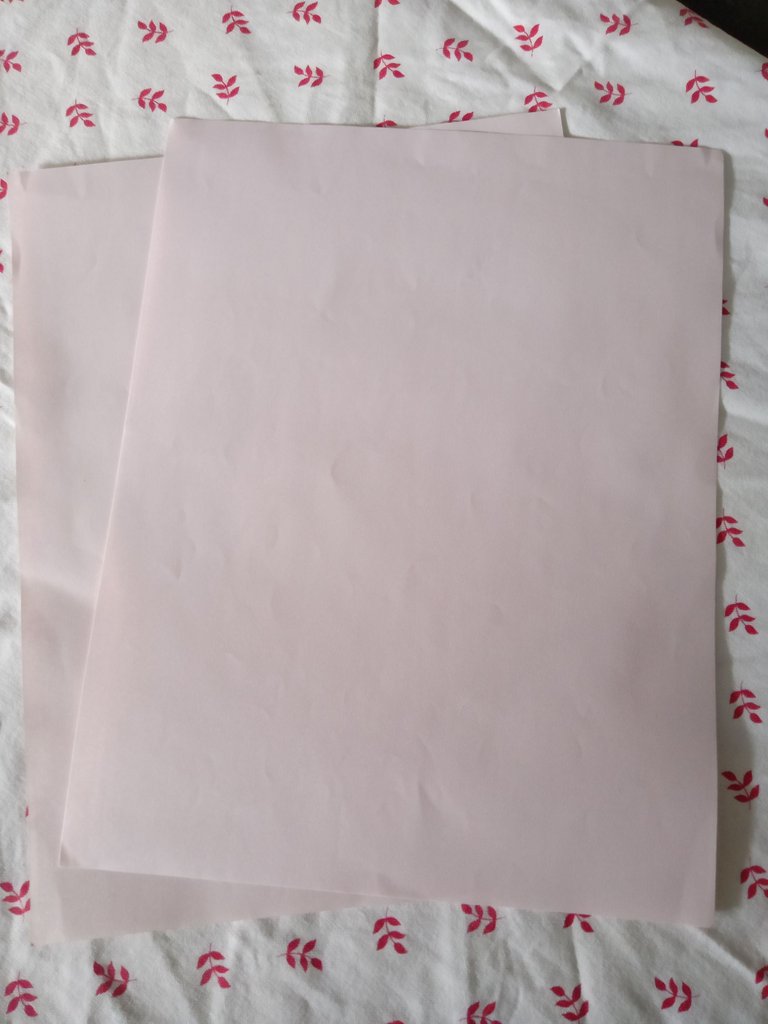 I found this kind of paper in my clear book together with other bond papers. I decided to make a new budgeting envelope. This time I won't use ruler and pencil to make a guide where should I cut the paper but instead I will just fold it to have a pattern for cutting.
This time I won't be so strict with its measurements as long as the money would fit in it.
In making this simple budgeting envelope, here are the three materials needed.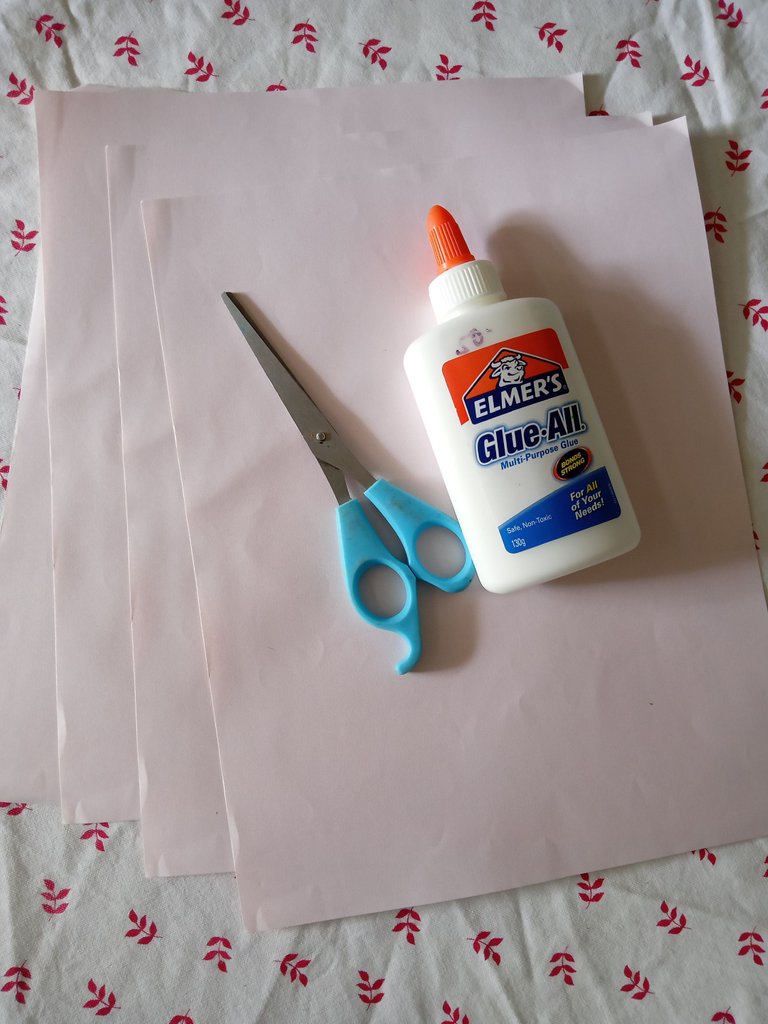 Paper (It's my apology for not giving the exact name of the paper, I forgot its name and its label already gone. You can use any types of paper you like as long as it is not thin and not that hard so you can easily fold and cut them. Bondpaper will do as well as construction paper.)
Scissors
Glue (You can also use paste)
For now, I only need eight budgeting envelope so, I decided to prepare four paper. Yes, only four paper because we can make two budgeting envelope out of one paper.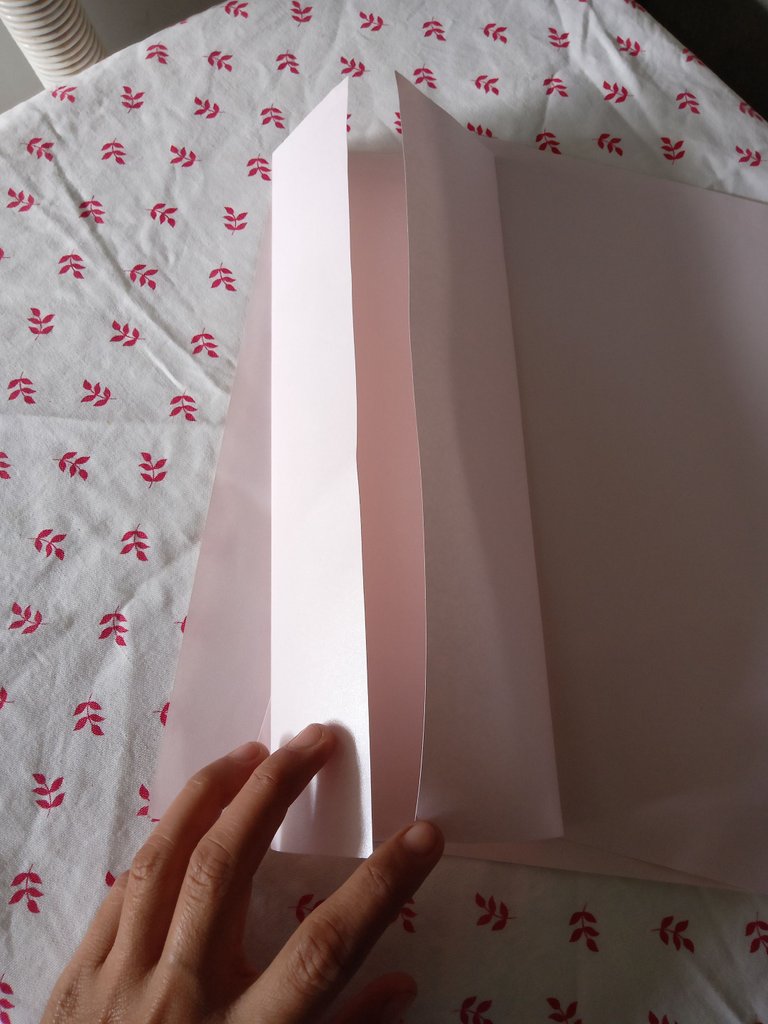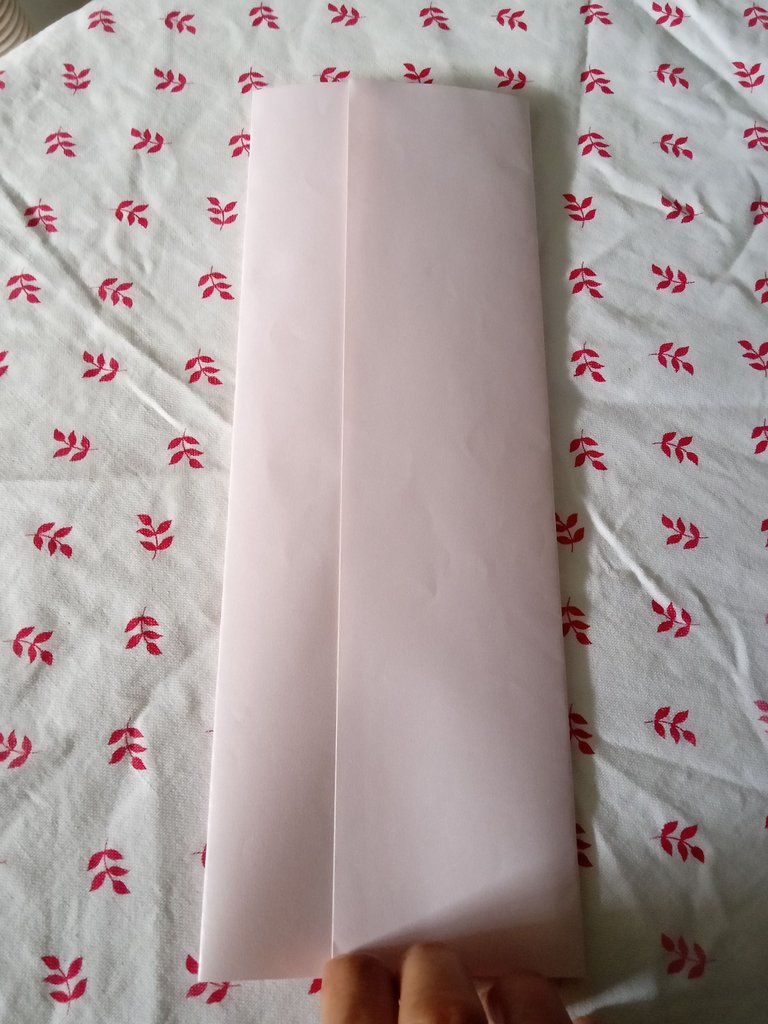 Let's fold the paper twice vertically. Make sure the other side is bigger than the other side so the one side will overlap the other.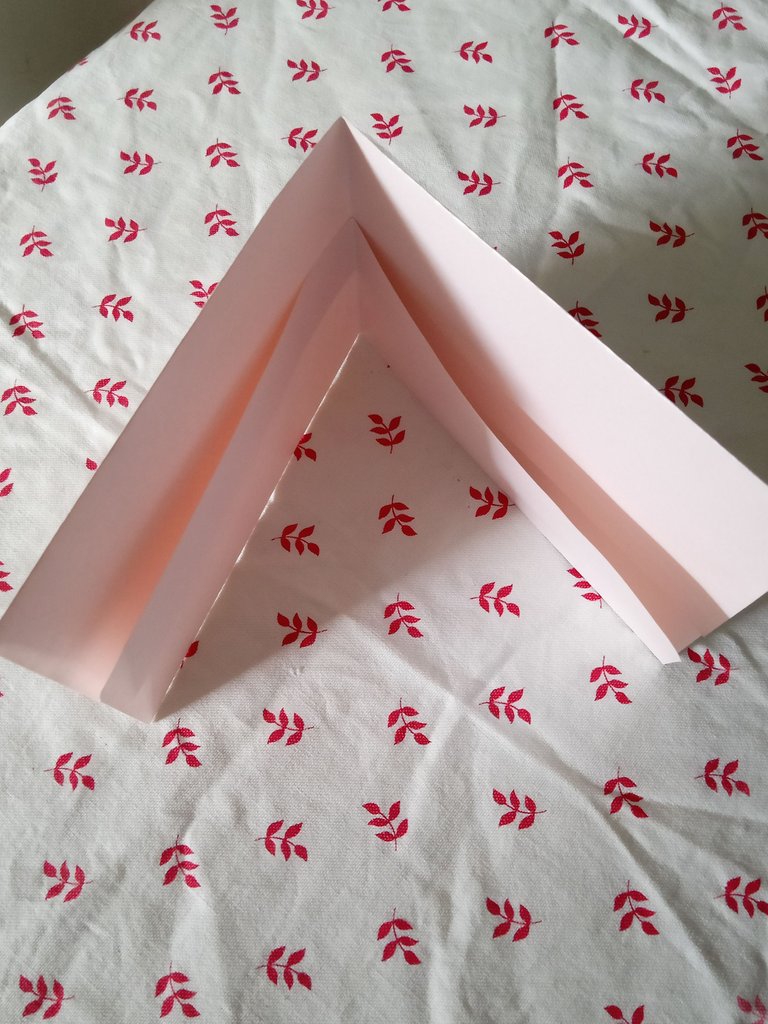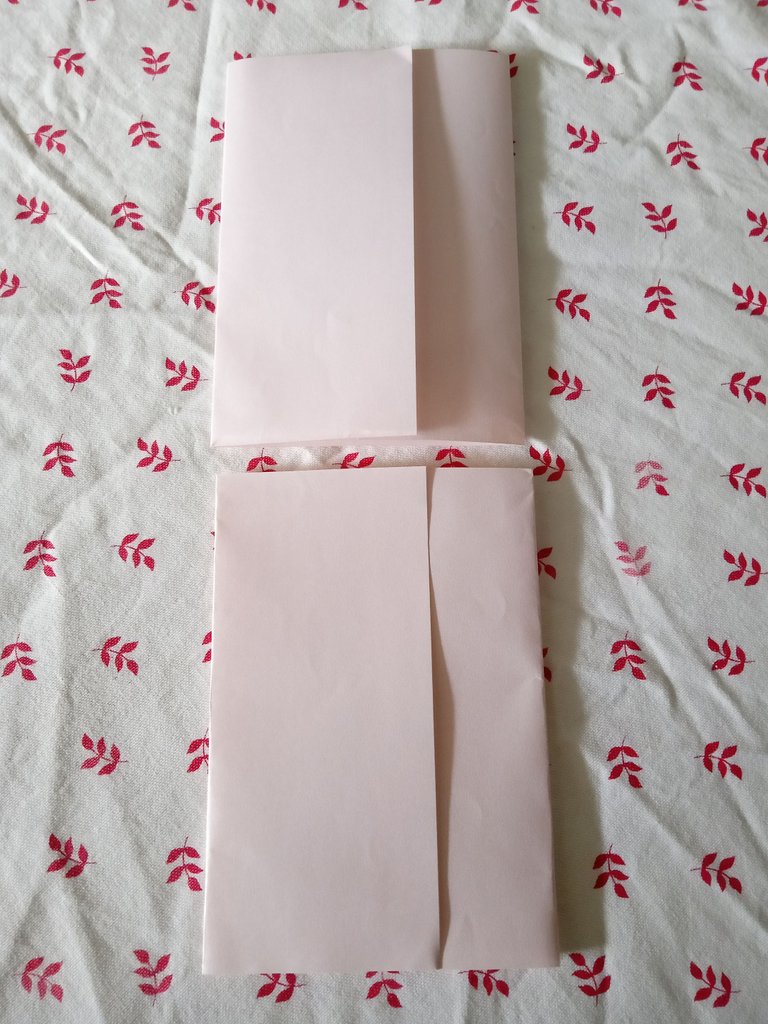 Fold the folded paper in the center horizontally. Then, cut it making one paper into two equal paper.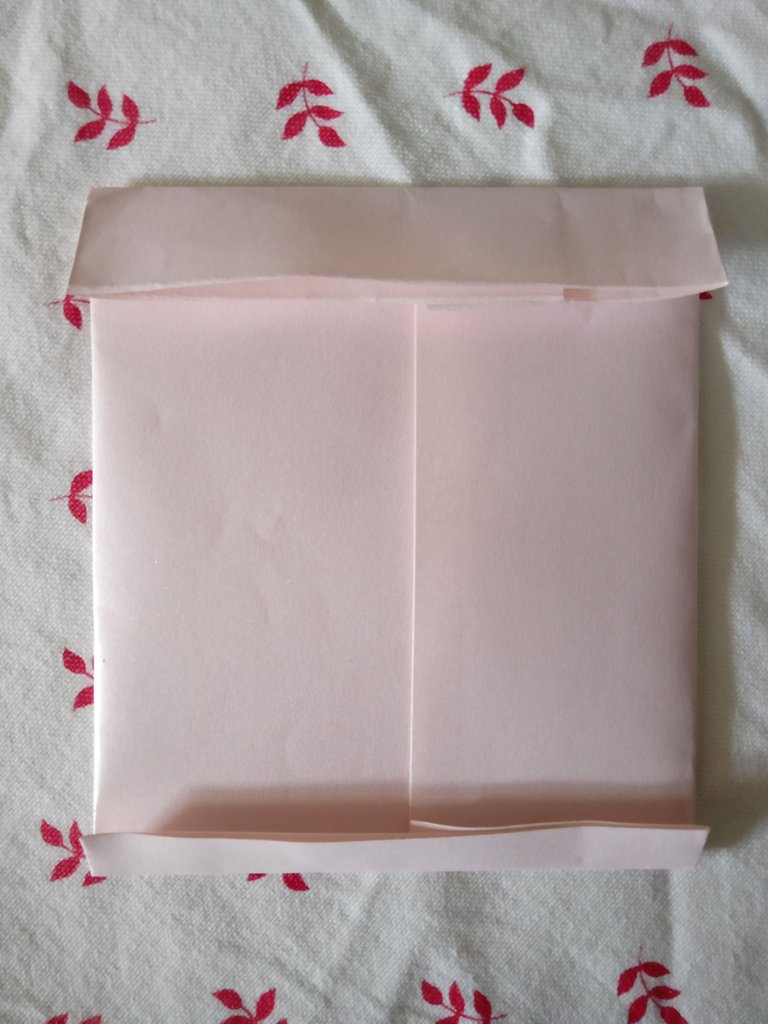 Fold a little at the bottom and fold a little wider at the top that will serves as cover of our simple budgeting envelope.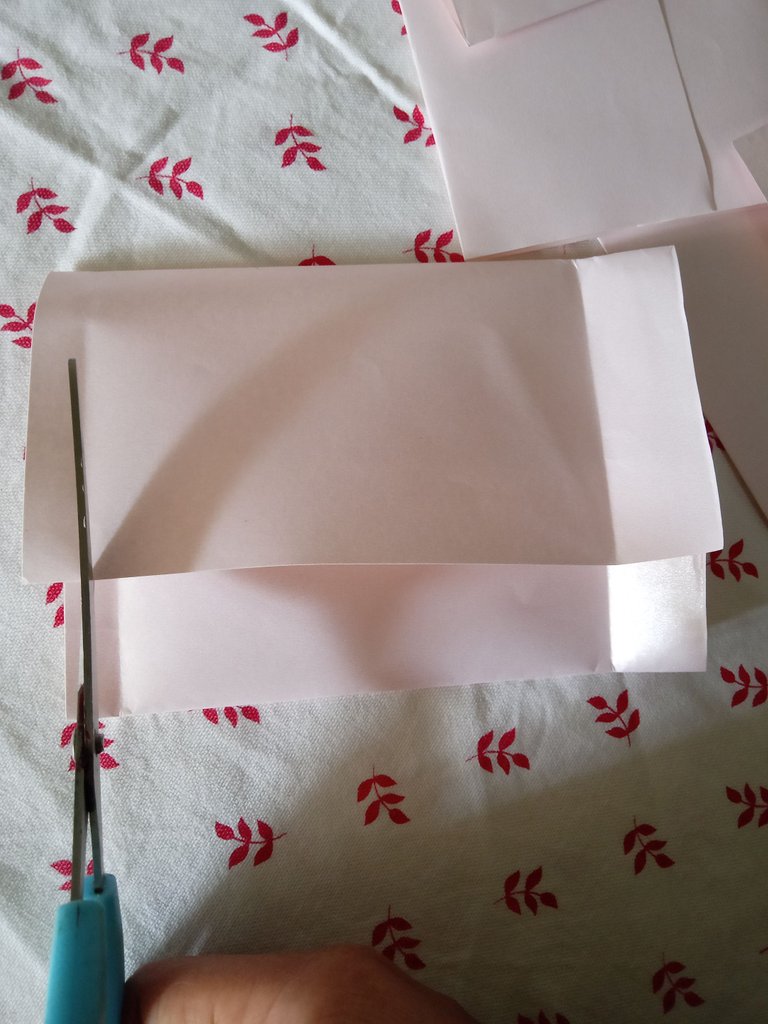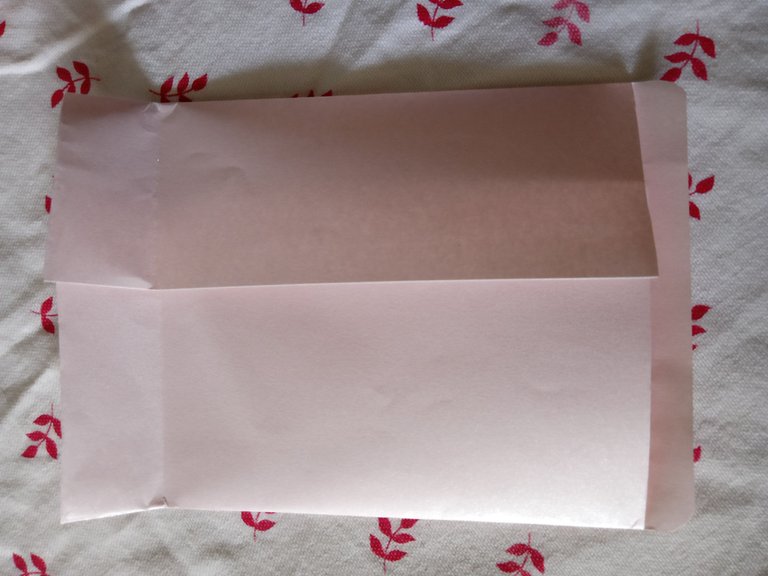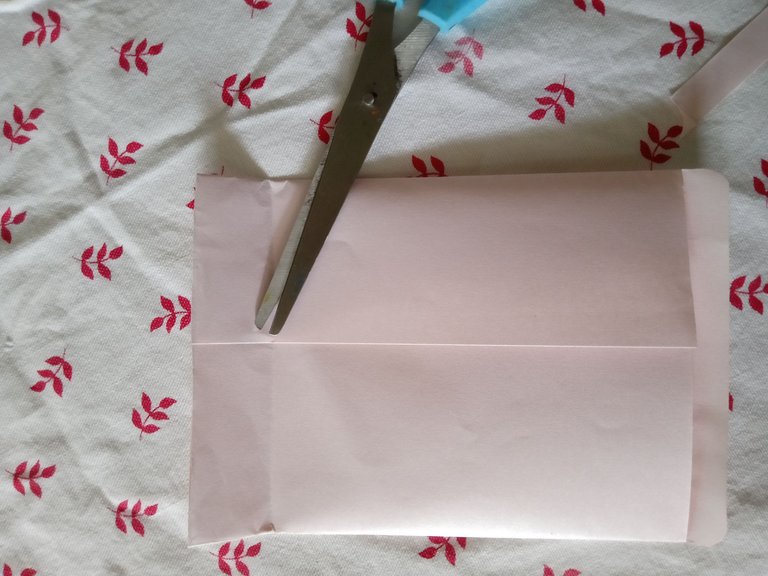 Cut the two sides of the bottom as well as the two sides of its upper portion. Never cut the center portion as it will serves the cover at the top and close the bottom below.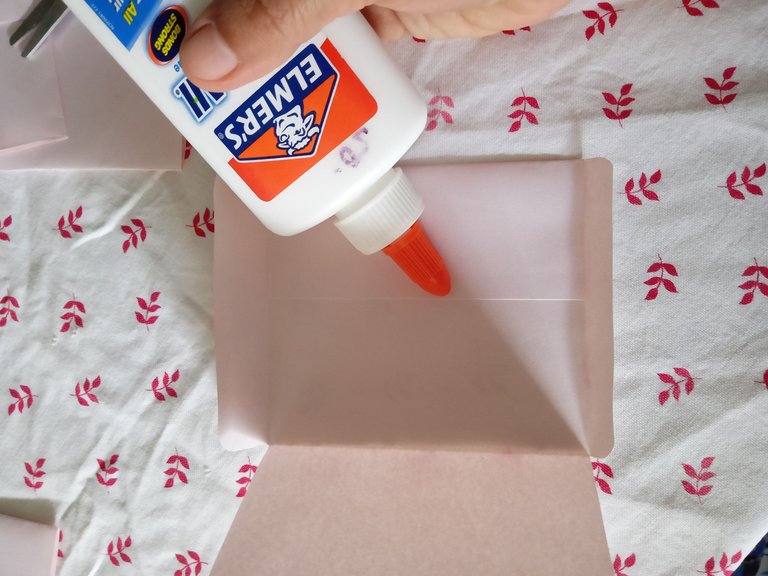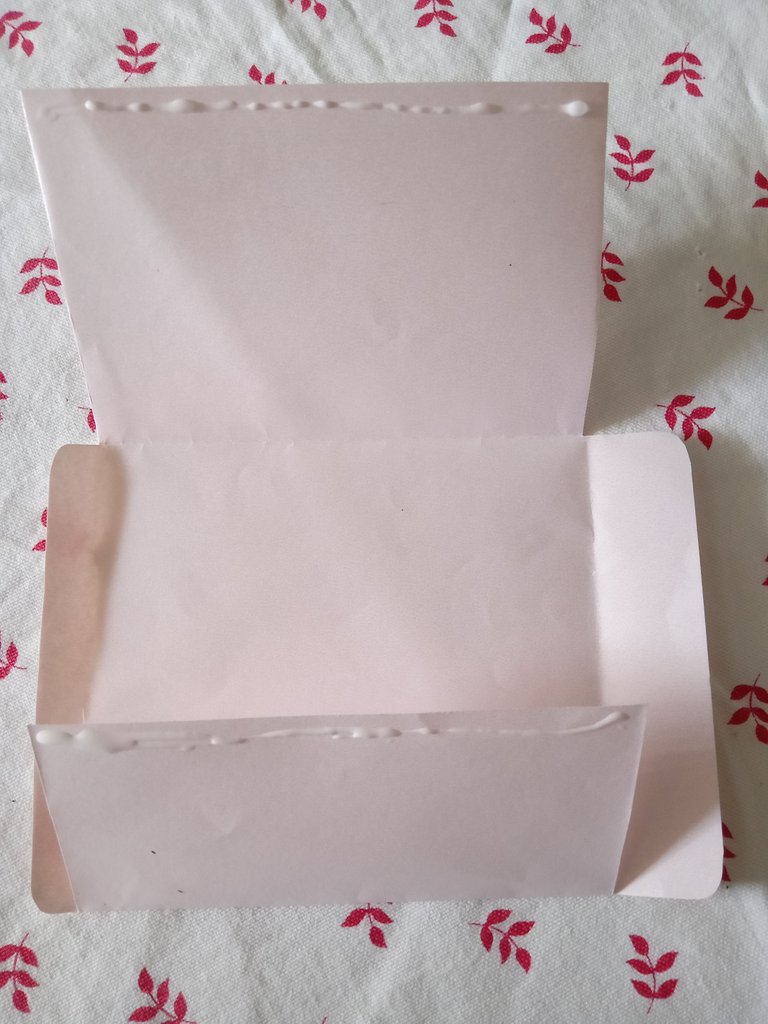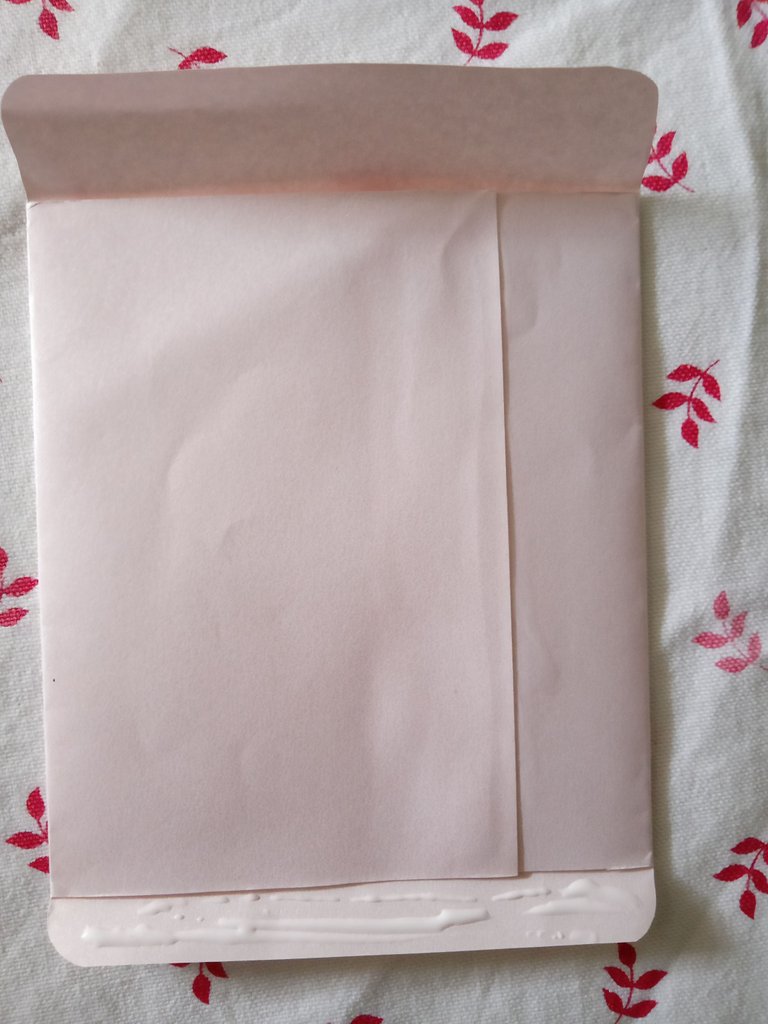 Then you can paste the center and bottom portion of the envelope by using paste or glue. Off course, don't paste the upper side because it will serve as the opening of your envelope.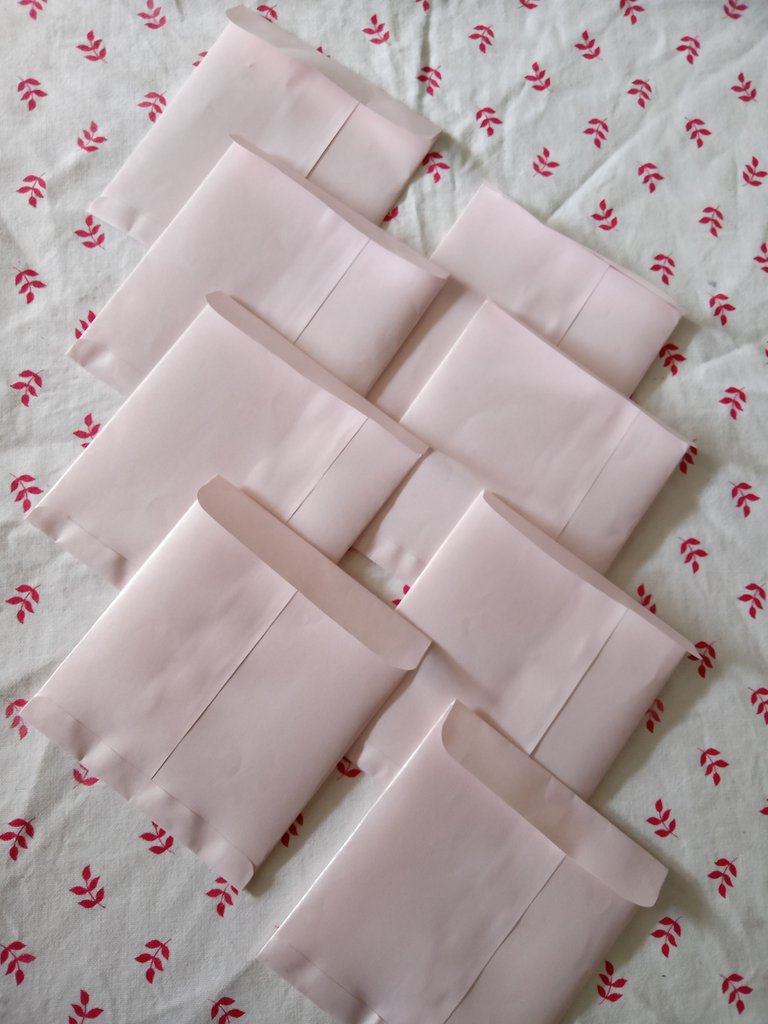 We're done! Here are the finished DIY simple budgeting envelope. It's so easy, right? It's cute, neat and tidy too.
You can buy a brown envelope like this in the market but why try to make your own out the available materials you have at home. It's fun and satisfying making it. You can also use your creativity in doing it and it helps exercise your brain.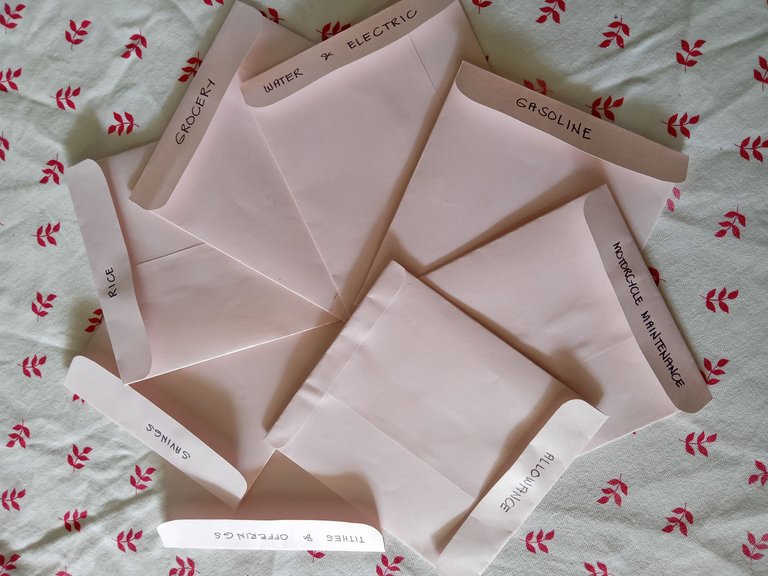 You can make as many as you can or as many as you need. Then put labels on each envelope according to every needs or necessities you want to have a budget.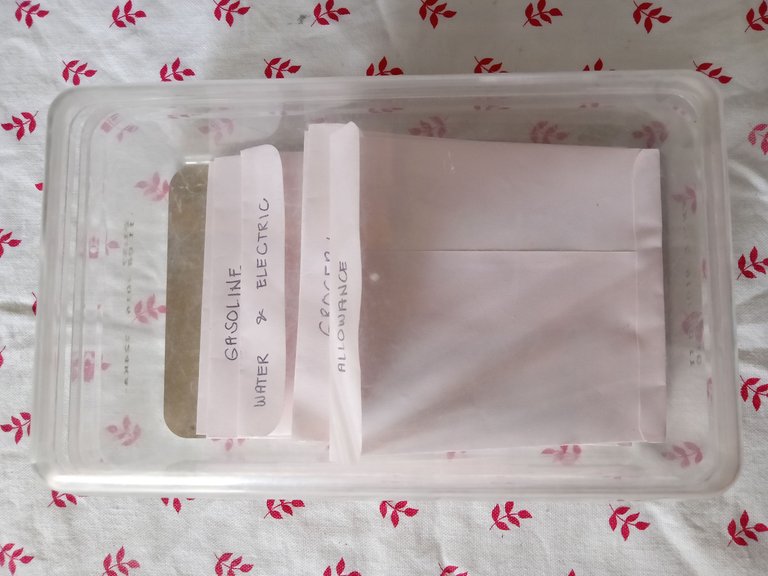 Then, I put those envelope in a recycled box of chocolates so they are intact in one place and it's easy for me to get them when needed.
Now! I have a new DIY simple envelope that will help me in budgeting because budgeting is absolutely needed.
Having an envelope is a big help or is a big advantage in budgeting because you can easily segregate your money according to your needs.
All photos taken by @jenthoughts
---
Thank you so much Hive Learners community for this #creative-sunday initiative where we can see and read different projects from different creative members. If you want to learn more about the details of this challenge check out @kronias post HERE.
---
Thank you so much for reading. I hope you learn something.
---
---