Granting my son's request on a Sunday afternoon
September 28, 2022
Granting your son's request makes him happy. Seeing him smile, makes you satisfied.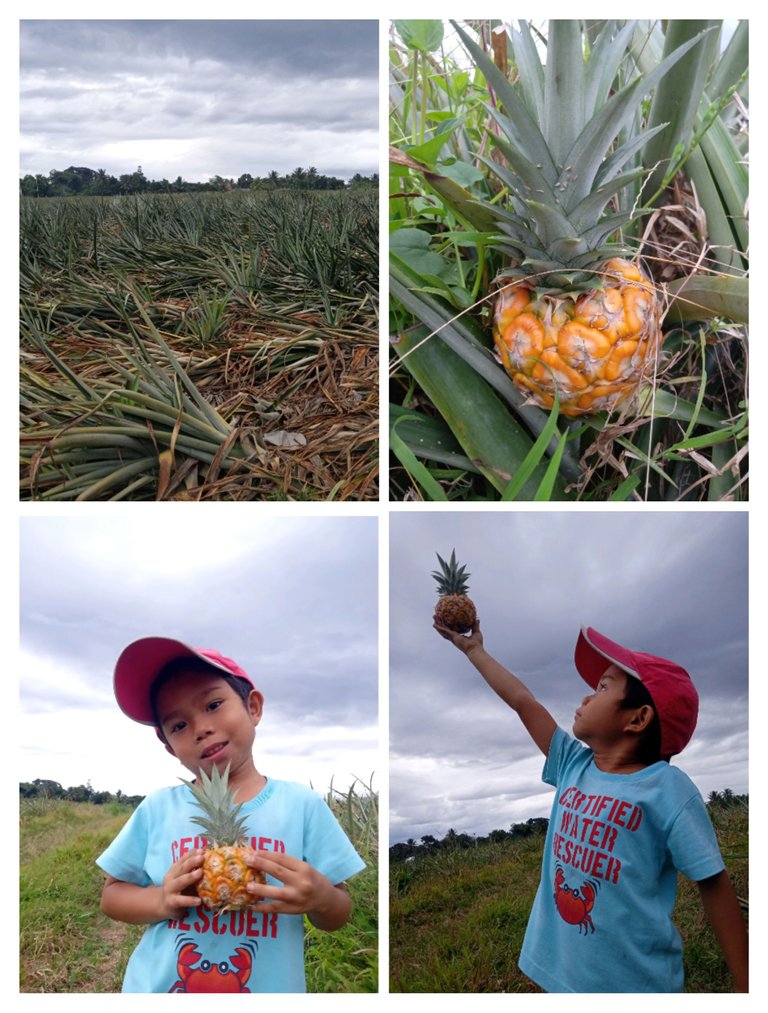 I have shared here before that we were able to witness a pineapple harvest. My son were so glad to see a lot of pineapples that time. He wanted to ask some of it but I never did since I already witness how the guard said No to someone who also asks some pineapples. Why should I try to ask if I already knew the answer, right? So, I just told him that we will just wait until the harvest is done so we could find some leftover.
The harvest ended a week ago but we were not able to visit the pineapple field for some reasons but last Sunday afternoon, my son remembers my promise to him. He told me that we will visit pineapple field and find some pineapples.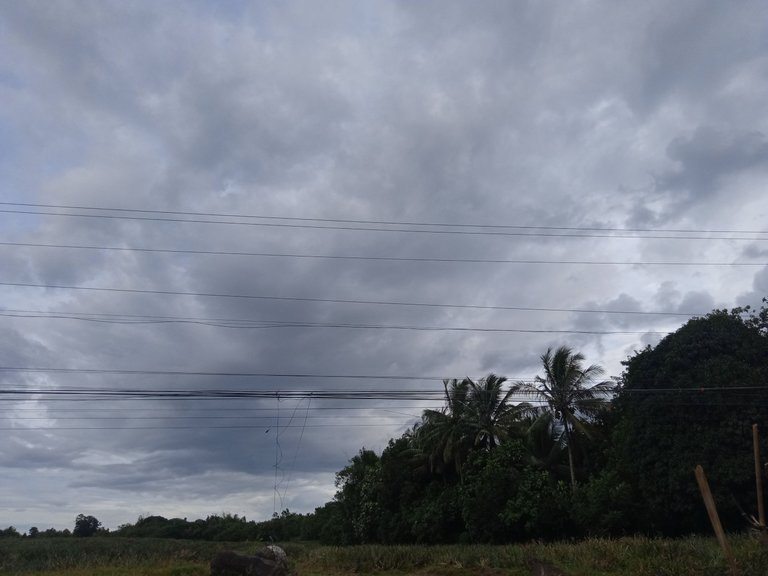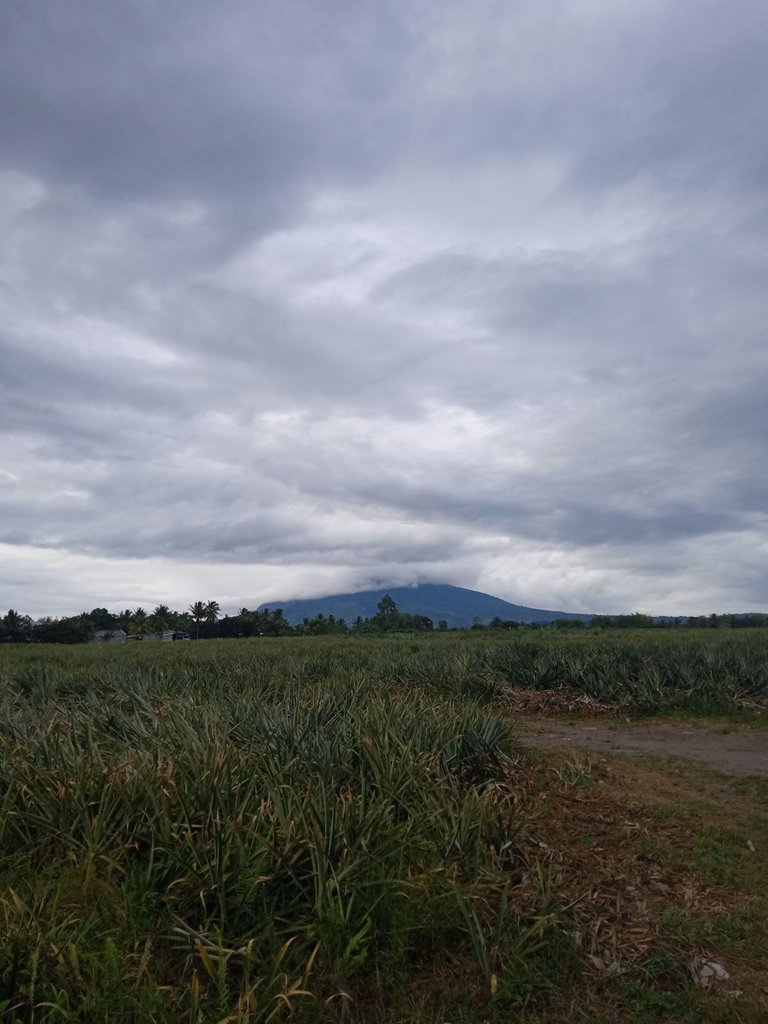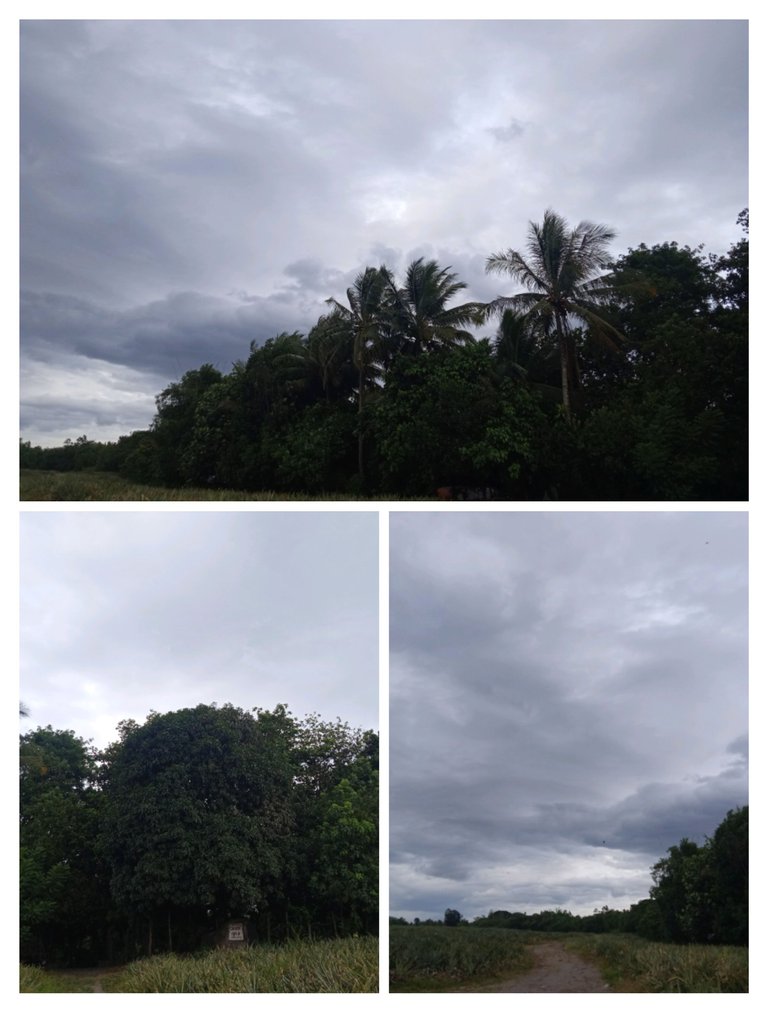 It's a windy afternoon and the surroundings seems dark because the sky is covered with the dark clouds. Even Mt. Matutum cant be seen because it is also covered with the clouds. I told him that we will visit pineapple field on the other day because the rain might fall. But he then said we will just go in the near blocks so we could run home if the rain will come.
To grant his request, I let him wear some bull cap and I brought an umbrella with me just in case the rain will drop.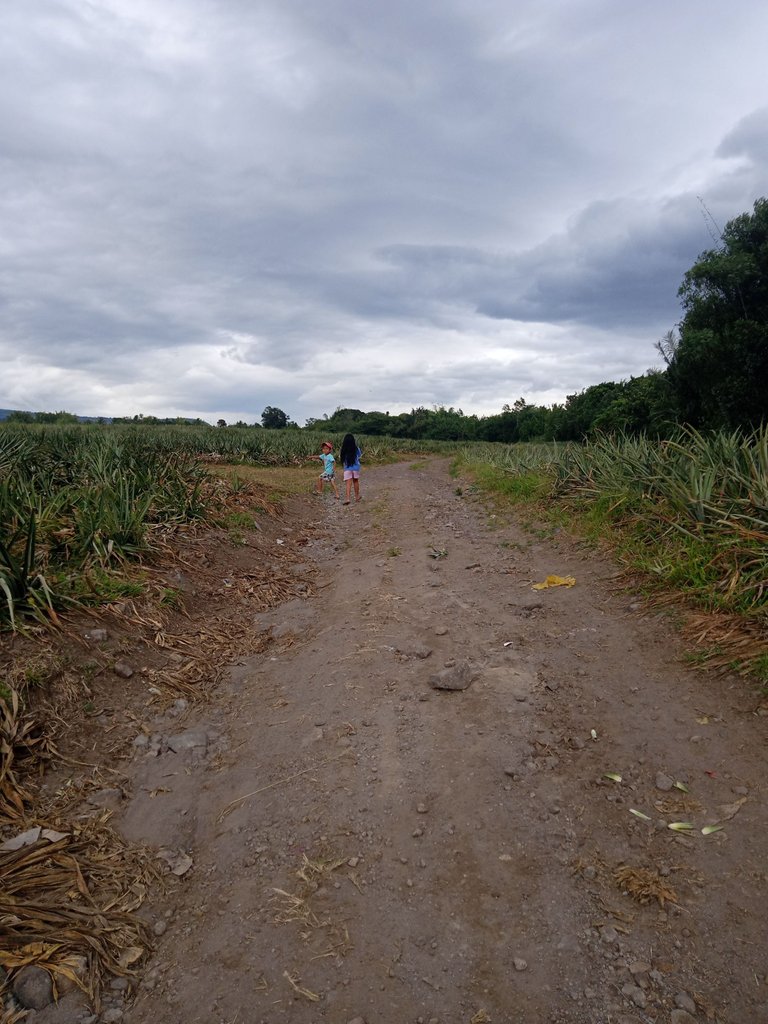 Rain didn't come in our place for almost a month and it made the soil so dry, making the roads so dusty. We are praying for our dear friends in other places to be safe from tropical storm Karding. On the other side, we are also praying for rain in our place because some farmer are worried because their plants started to die because of having no rain for almost a month.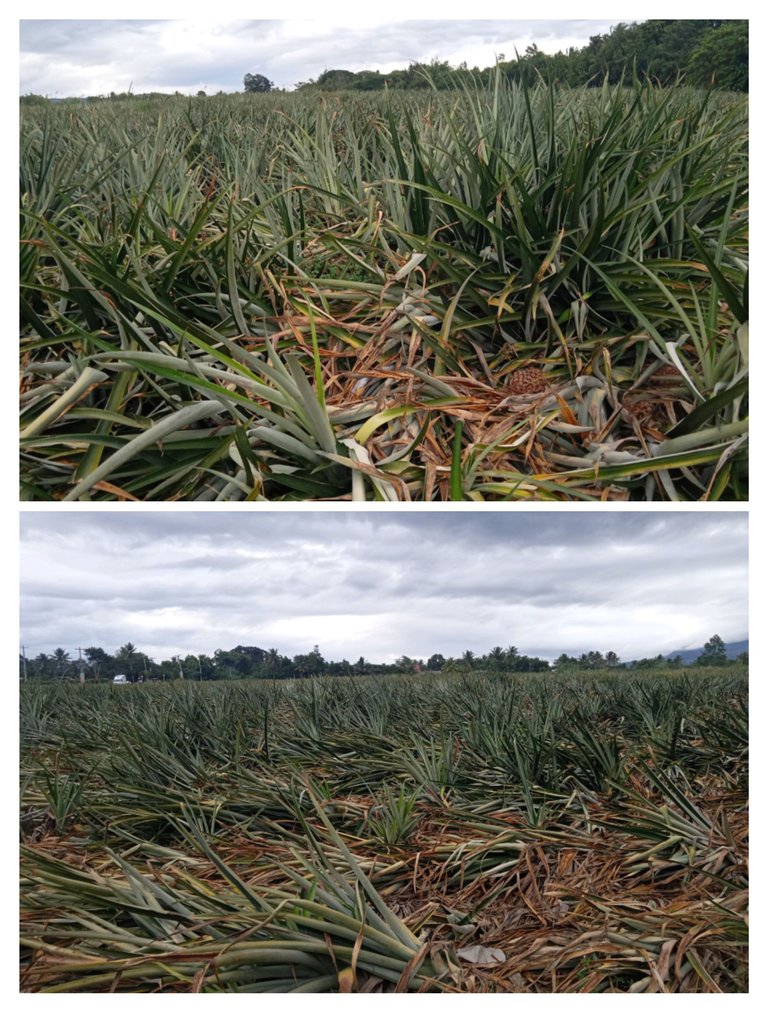 We went to pineapple field and it looks like in the picture above. Pineapples are almost lying in the ground because harvesters are passing through them to get the fruit. It is also a sign that the harvest is done.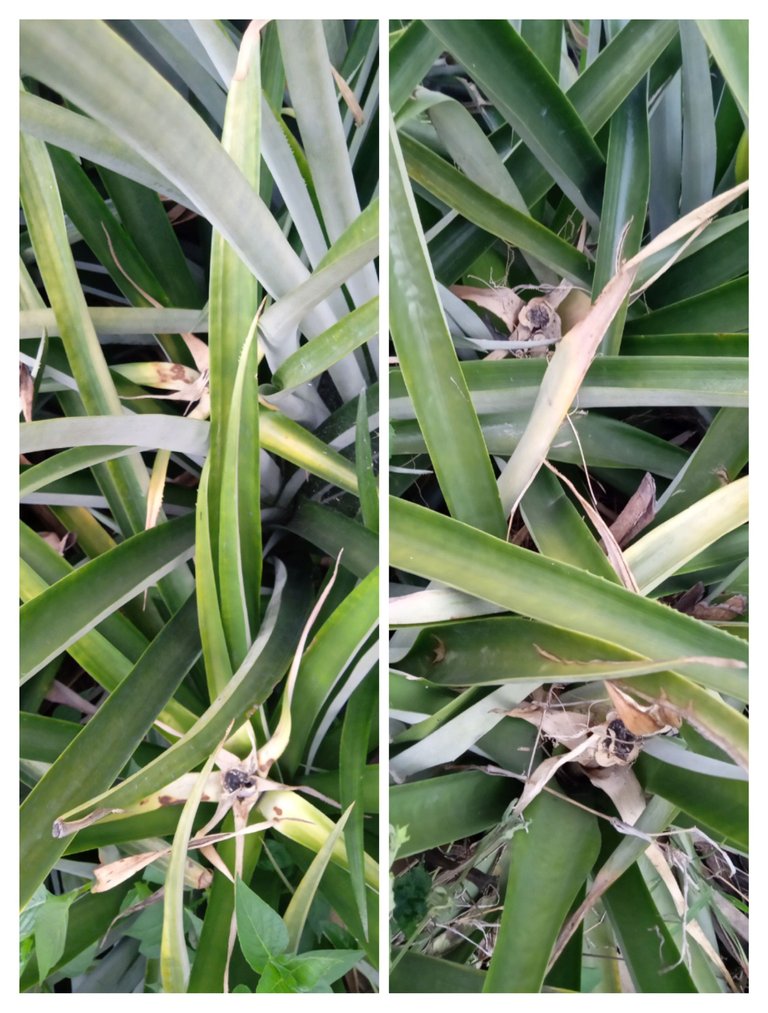 This is how the pineapple looks like when the fruit was harvested. Only the dry stalk remains with its leaves.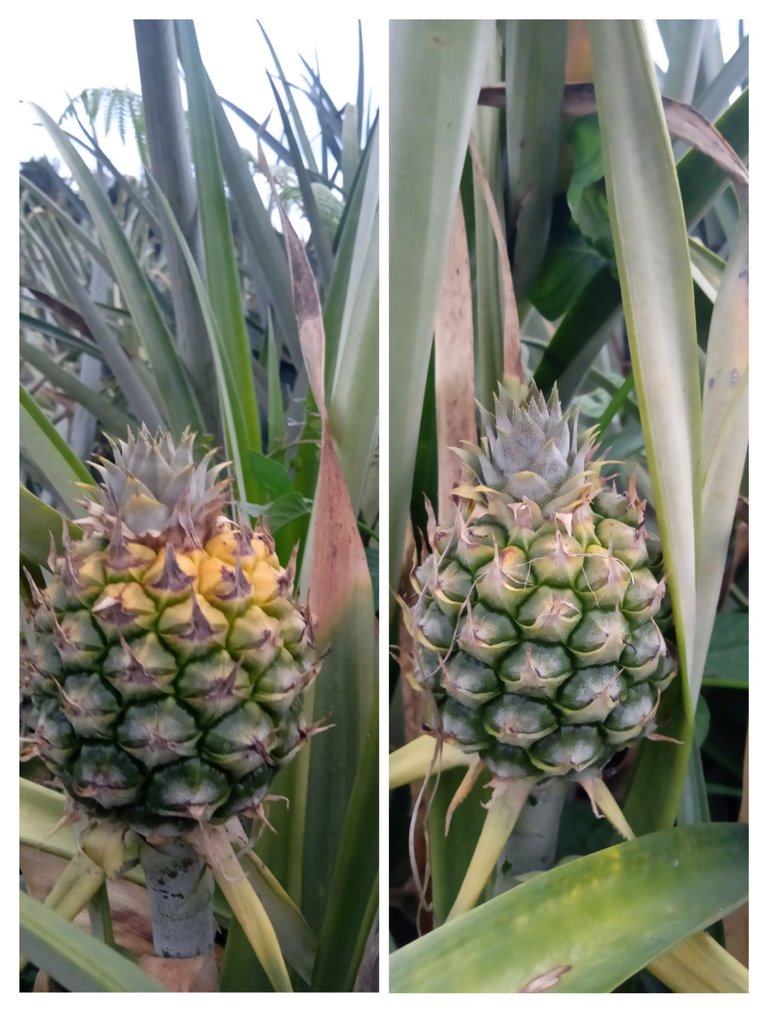 We are trying to find a pineapple crown who are still fresh and standing because it means that there is fruit in it. We found some but look its so small and the fruit is still young but looks mature and almost died. This is not good for food because aside it is still young, unripe and seems damage.by the heat of the sun that makes it looks matured.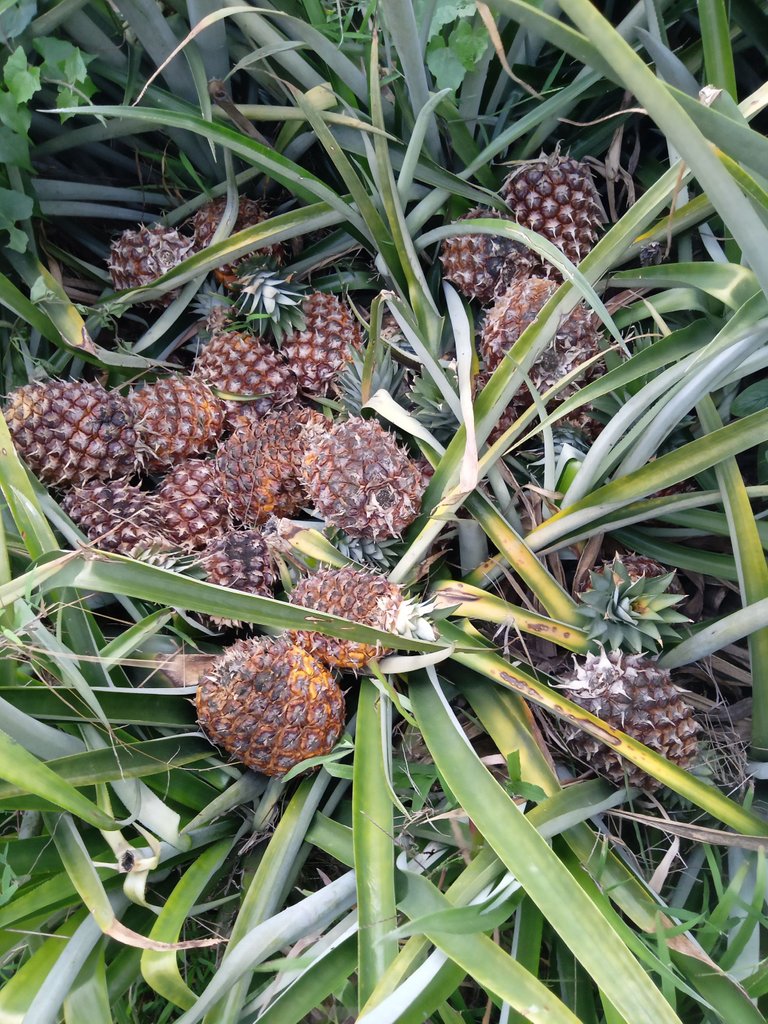 My son, never lost hope and he said we will continue to find pineapple. We then found a lot of harvested pineapples along the road but they are already rotten. The harvesters leave it behind might be because it didn't pass the quality and it is rejected.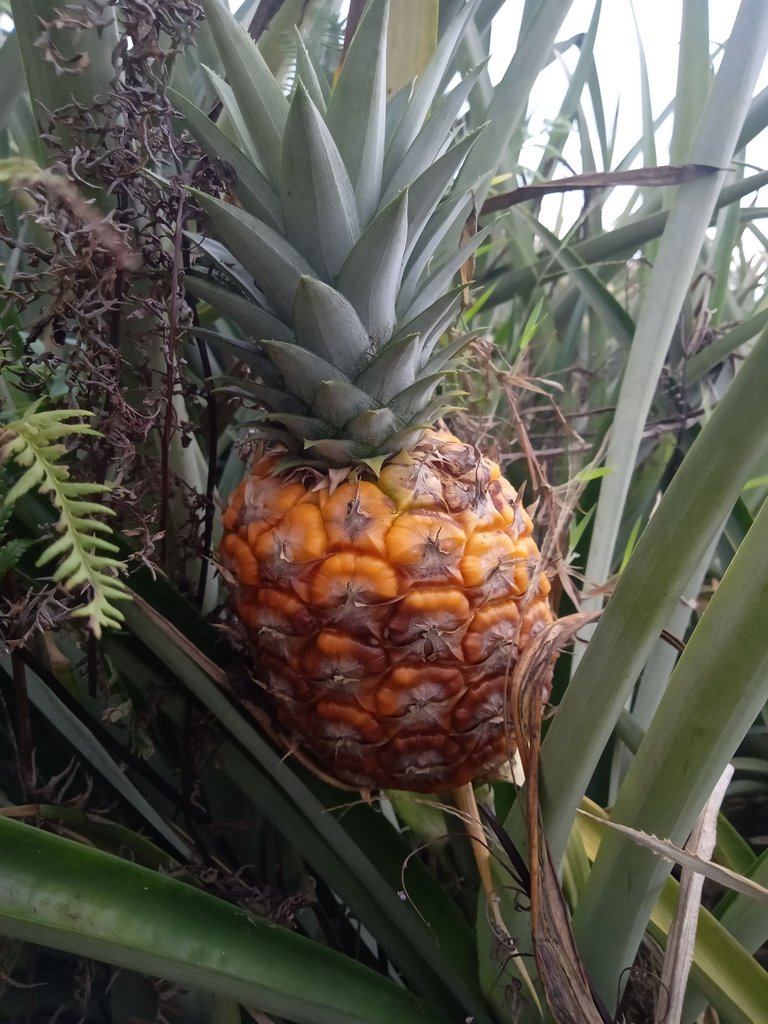 We continue to search for pineapple. We are almost happy when we found this but we were disappointed because it is over riped and the fruit starts to rot.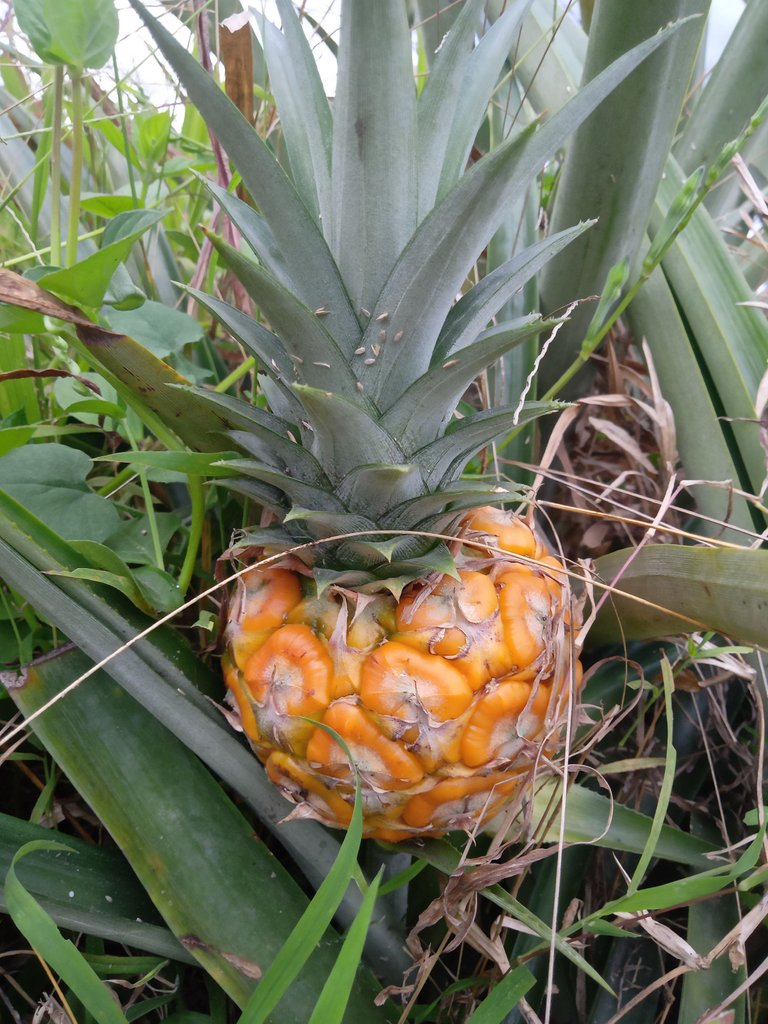 It is seldom to find big pineapple after the harvest is done because the harvester are passing the plant thoroughly but we still have hope to find some small pineapple. We then find this small, ripe pineapple and still good to eat. I pick it up and gave it to my son.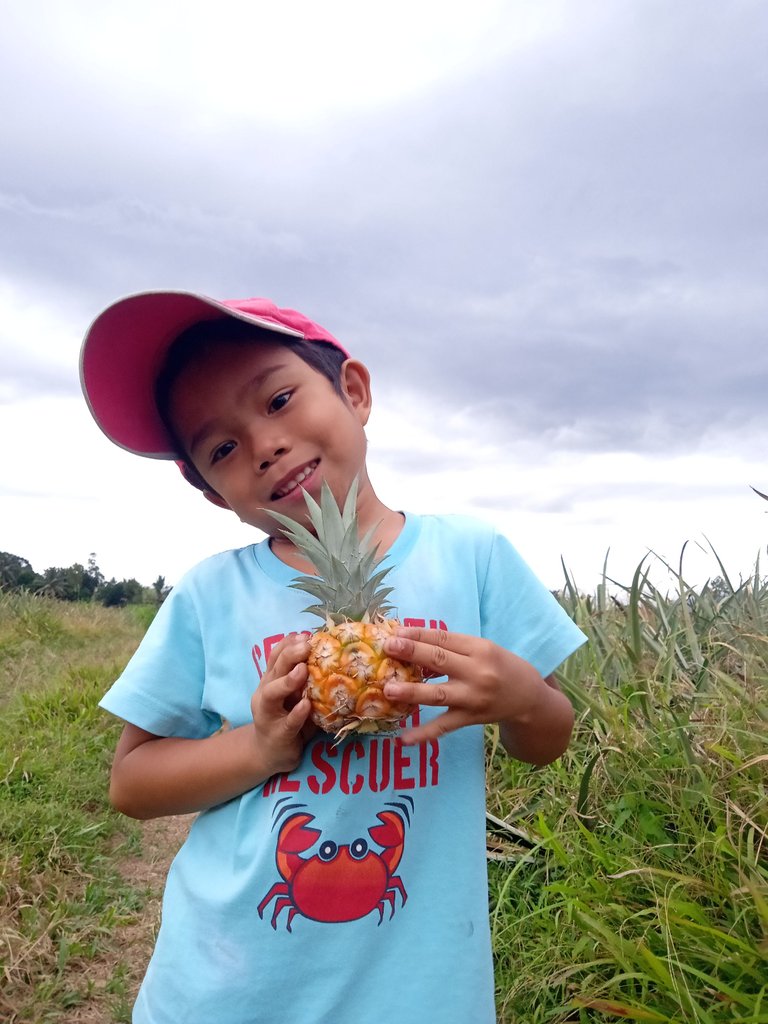 He is so happy having it even it is so small. Mission accomplished for me because I found a pineapple for him. It is also a granted wish for him to have pineapple from that field.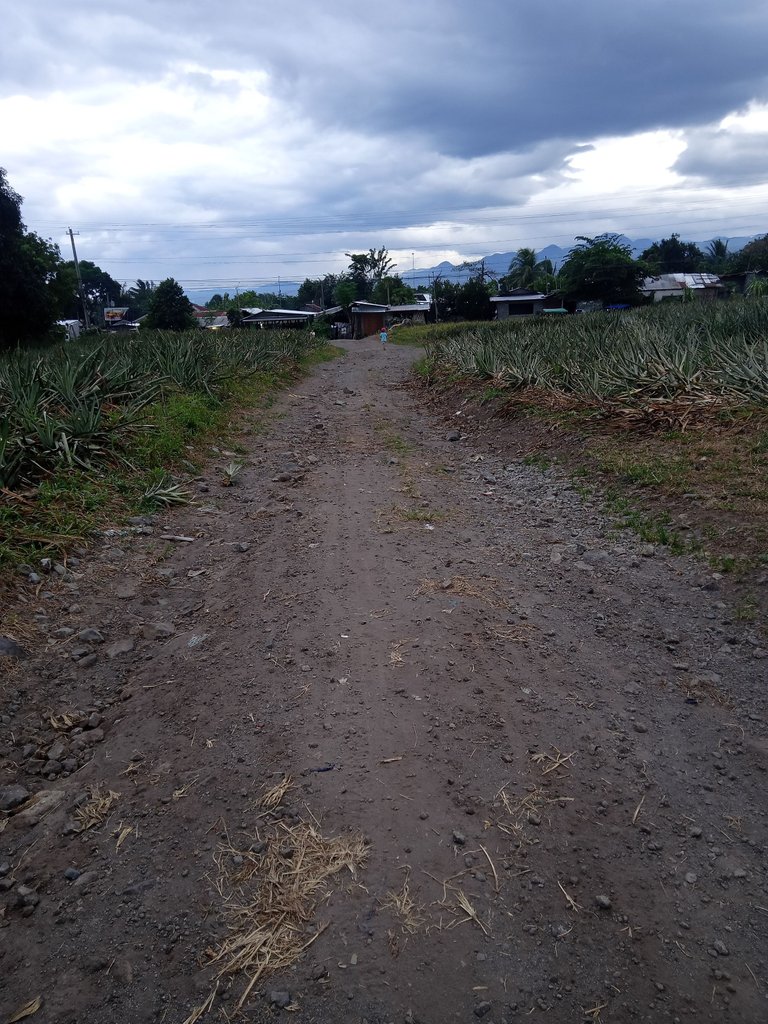 He then run going home, calling his father and shouting we found a pineapple. I am also shouting to let him stop along the side road and wait for me before crossing the road. I am running towards him because he might cross the road alone.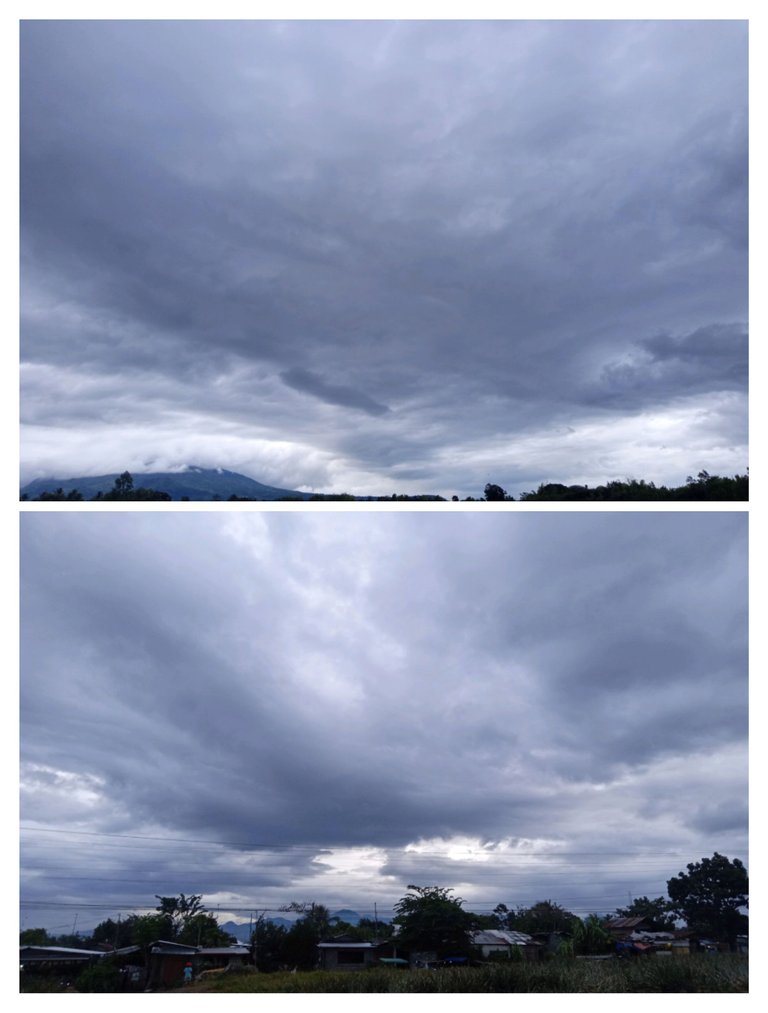 As we went home the surroundings becomes darker and the wind is blowing. We are really expecting for a heavy rain that afternoon but it only gave us a little rain drops.
We really had fun in the field searching for pineapples. It is also a short bonding with my son. We found not just one, two, three but many rotten pineapples and we found one good enough to satisfy my son's cravings for pineapple particularly from that field.
My son showed it to his father happily and he told how we were able to find and get it. He is so excited to eat it but we allow him to eat it after he had eaten his dinner. He enjoyed eating that small pineapple we got from the field.
---
Kids happiness doesn't depend on how big or small are the things they have but it will comes from satisfying their simple request, desires or wishes. Let's grant it as long as it is good for them.
All photos owned by @jenthoughts.
---
Thank you so much for reading.
---
---