My First time in Province of Leyte (Part 2) ⛪🗺️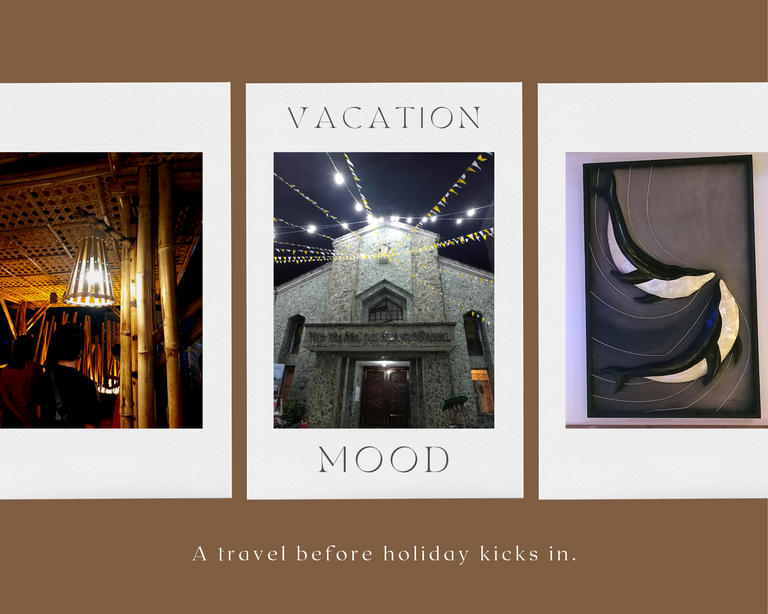 As promised, here's the part 2 of my Leyte experience. If you haven't read the first part yet, check it HERE.
I had a very nice afternoon, bonding and wandering the street, going to their wet market and had a nice dinner with Sasha's relatives. But wait there's more..
Later that night, I heard they say that they have this beach resort, located just around the area, which I mentioned that their house is near the beach. We went there of course since it was our last day in our trip, so we make the most out of our prescious time by wandering around.
We walk for 10mins and found the resort they've been talking about.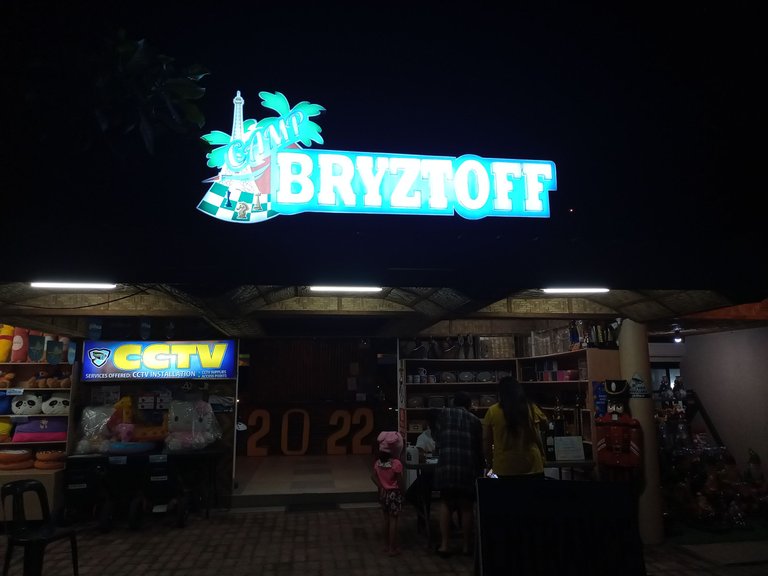 Lucky for us, our entrance fee got free because of Sasha's cousins. Wohoo! (But their entrance fee is P50 per head.)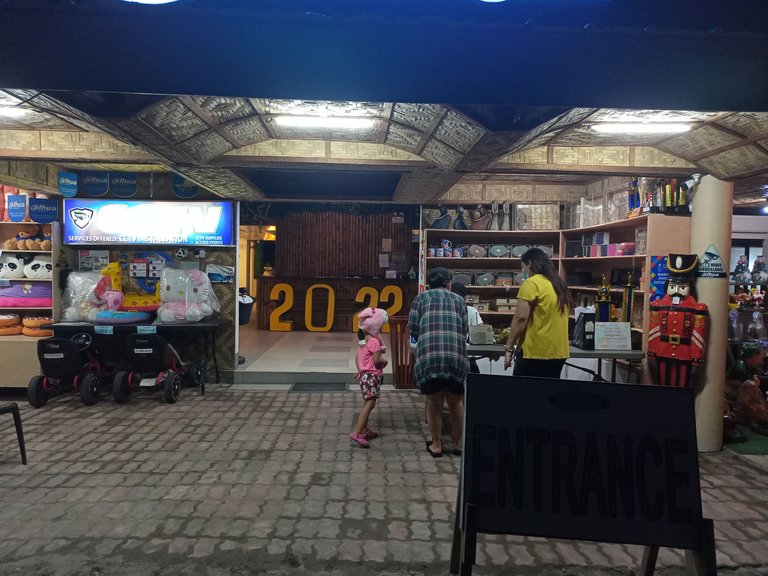 Upon entering the resort, few paintings greeted us in their hallway. Whenever I see paintings, I always think of what it entails or trying to tell us about, even if its simple but very deep. I got lost for a moment there while looking at these paintings, I don't know who painted them, for sure the name of the artist is signed in each painting as you can see one of them has a signature on it.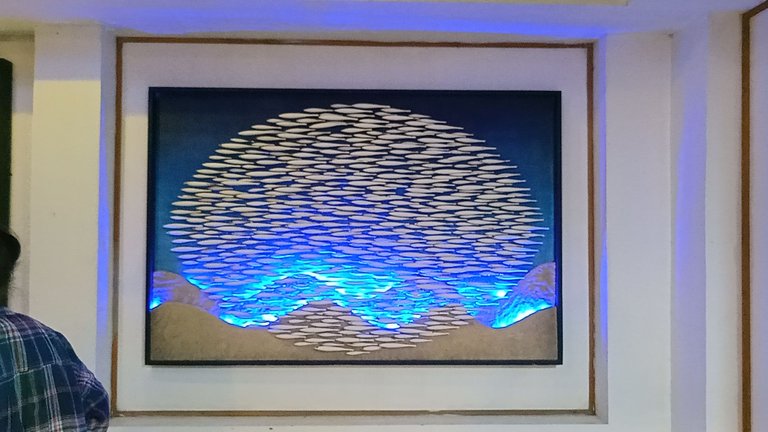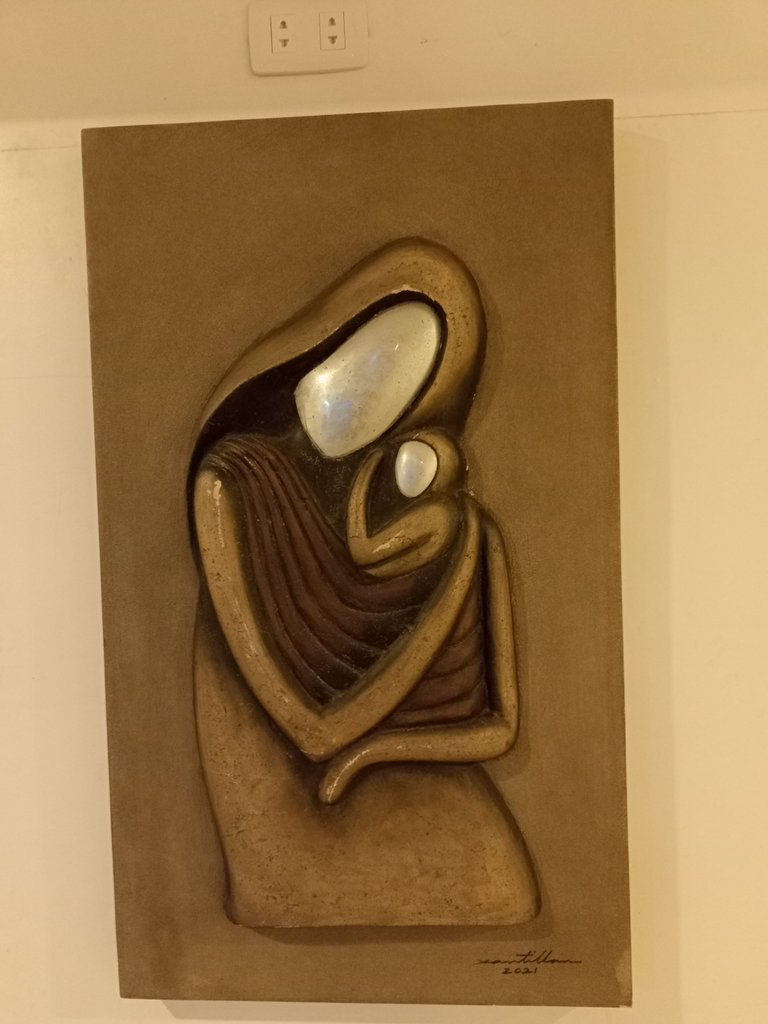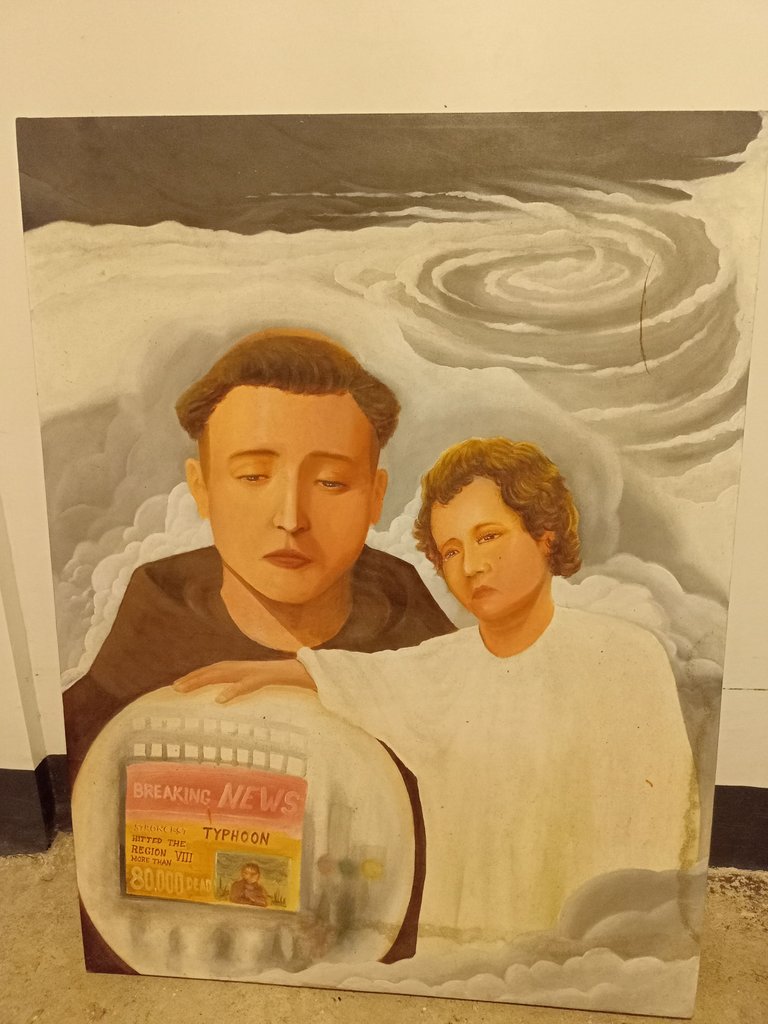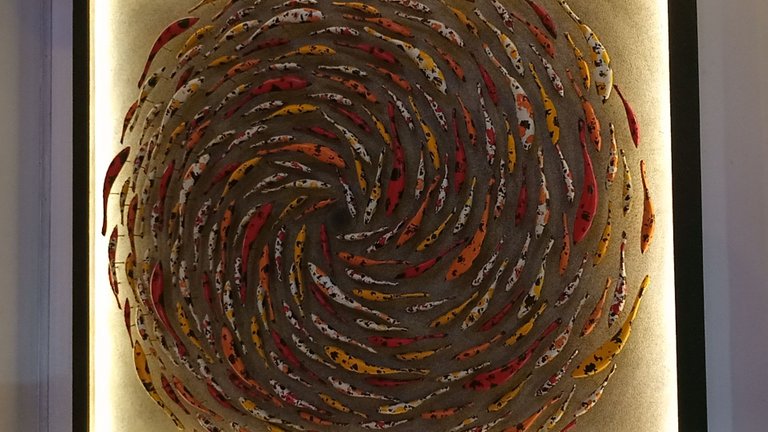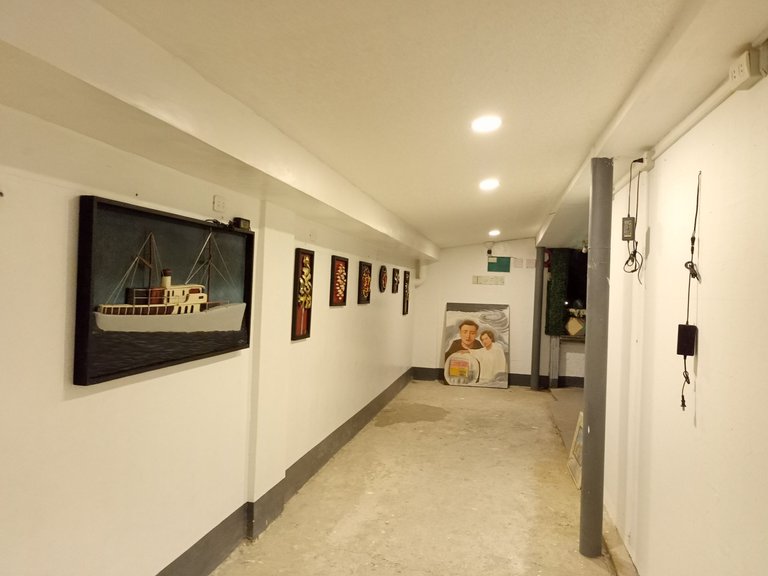 After that, we reach the part where there are cottages and the fresh breeze of the sea. It was very windy that time but it didn't feel cold. There was also a live show and a live band that time when we arrived. However it didn't stop us from roaming around especially that they have this Eiffel Tower replica near the beach.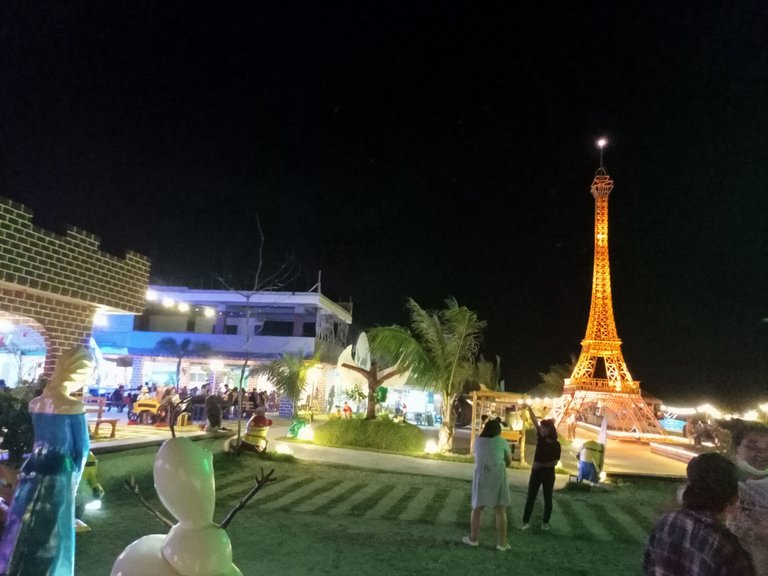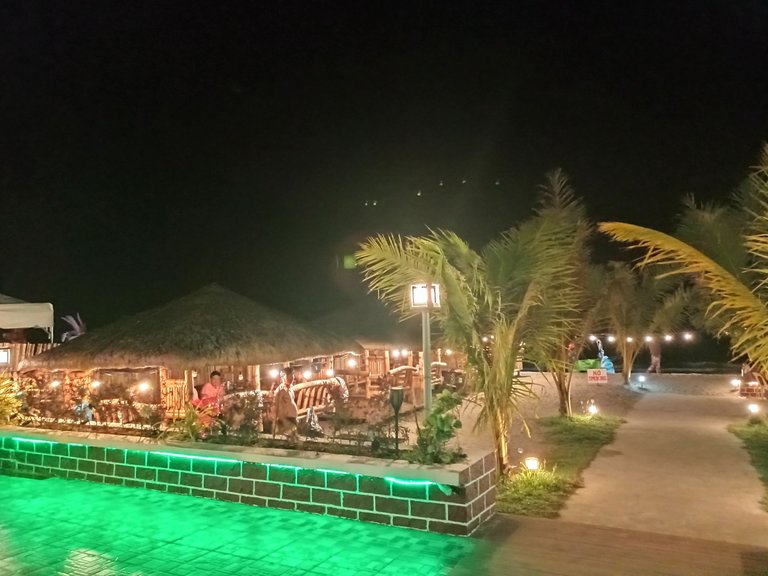 Not just that, they also have the statue of Mouie inspired by its disney movie, there is also the famous creepy doll that shoots inspired from a popular movie too entitled Squid Game. A unique play ground that looks like a chess board, with complete giant chess pieces.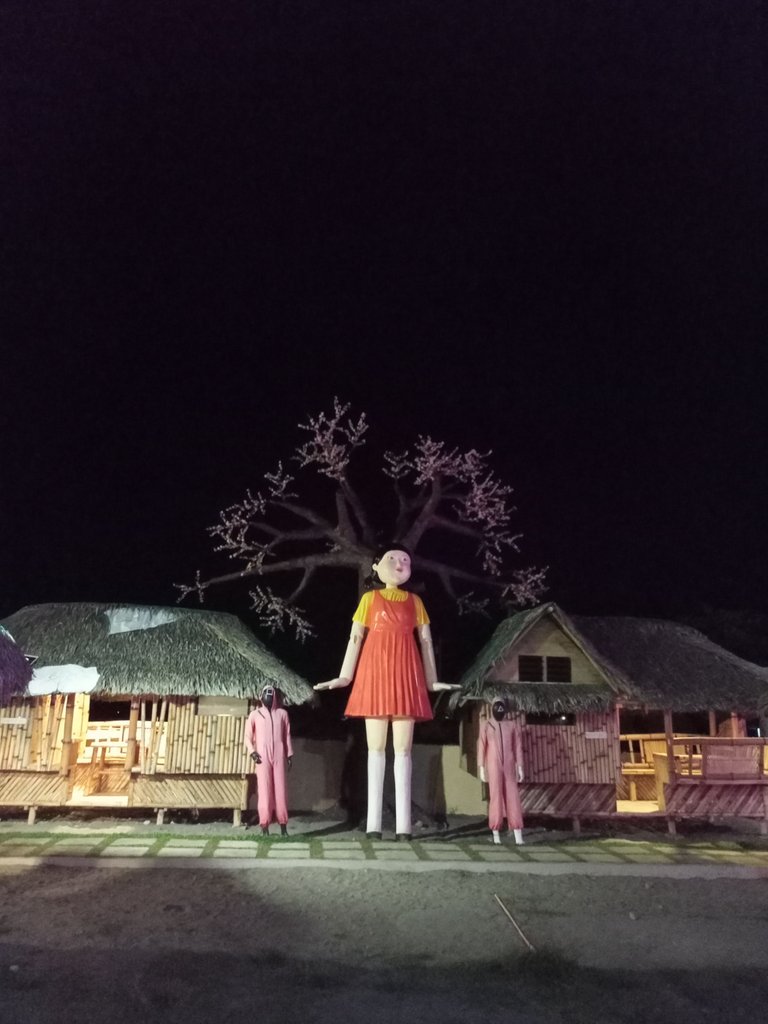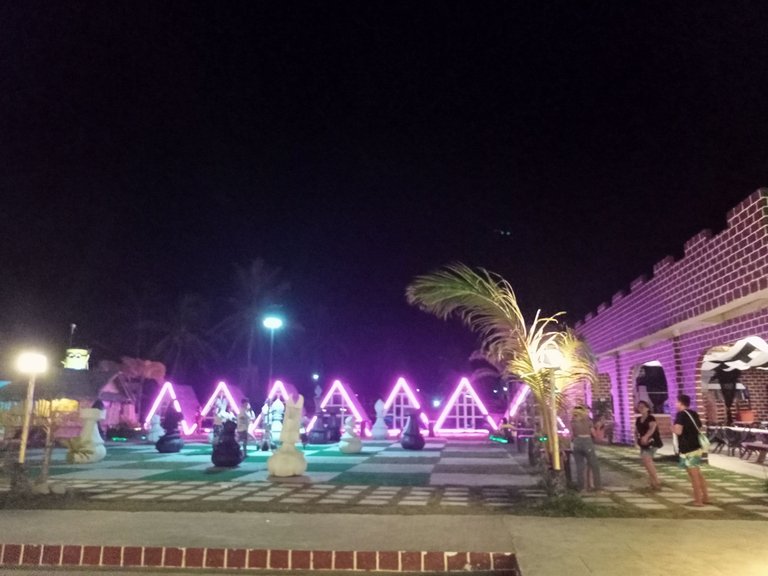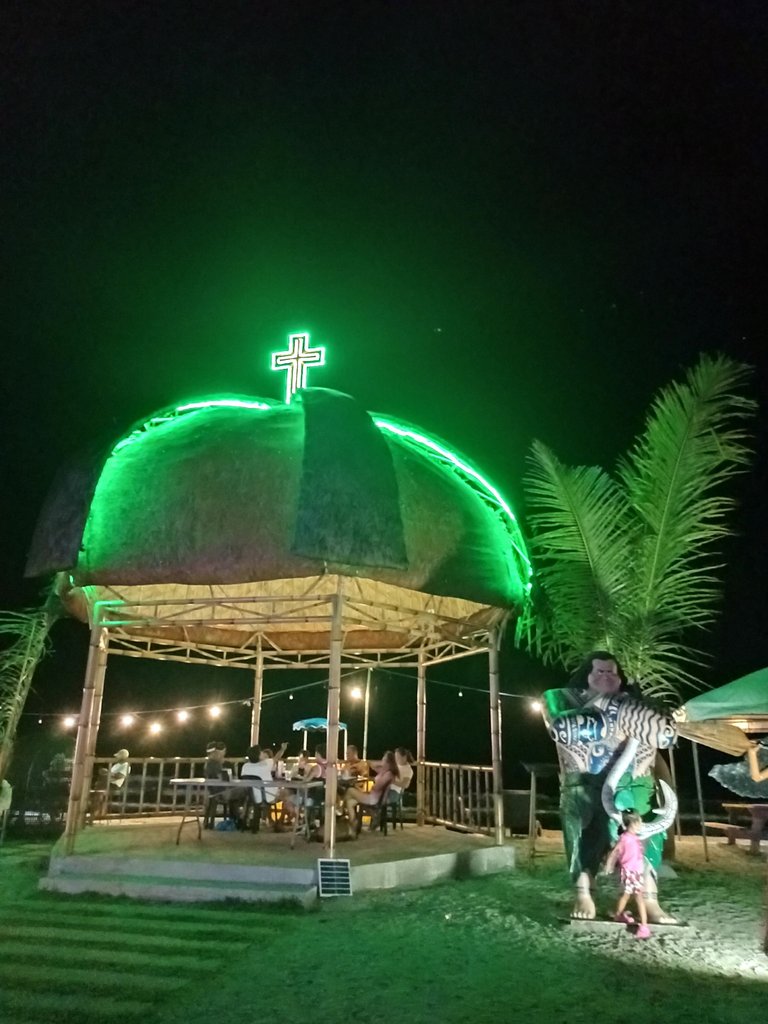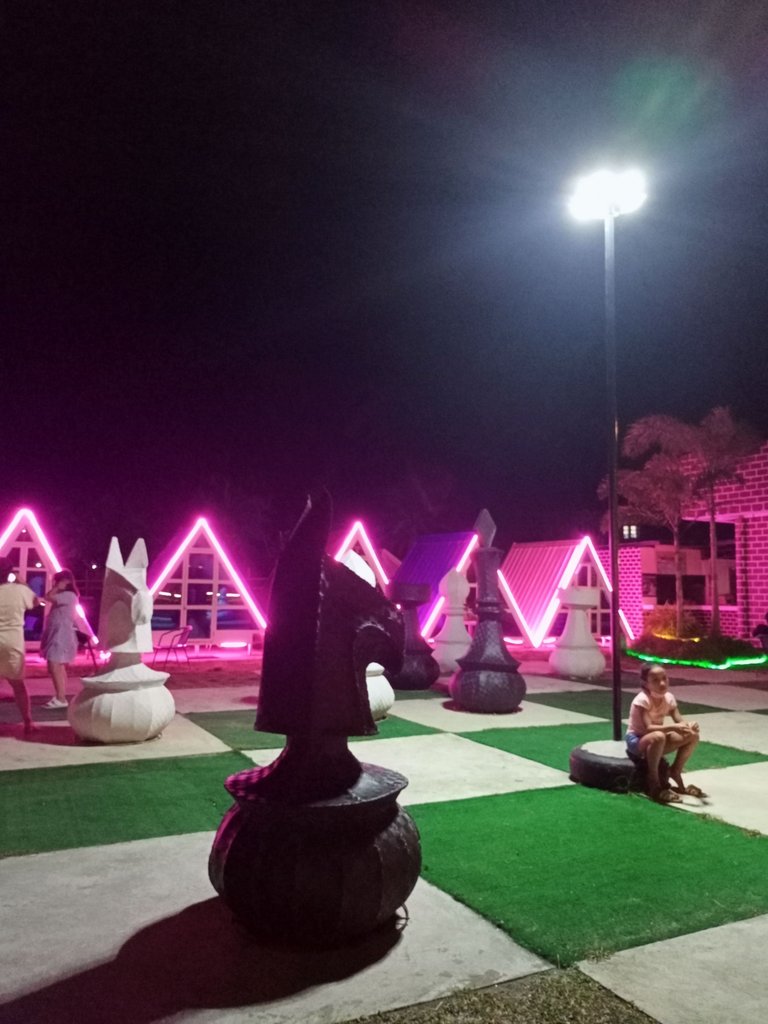 And these triangle shape lighted are rooms. The resort rented them as well for those who wants to stay overnight. Overall it was fun there. We stayed for few minutes, listen to the band while walking around the playground. The place isn't crowded, though it has so much space for everyone to enjoy the beach and also the attractions. The resort is nice and big, how much more in daytime, I wish I have seen how it looks like too.
After the beach we went to Dulag Plaza. At that time as well is the day before the feast hence the crowd. Just look how pinoy is creative in mimicking one of Singapore's famous supertree grove, but is made in bamboos with string lights to make it more attractive.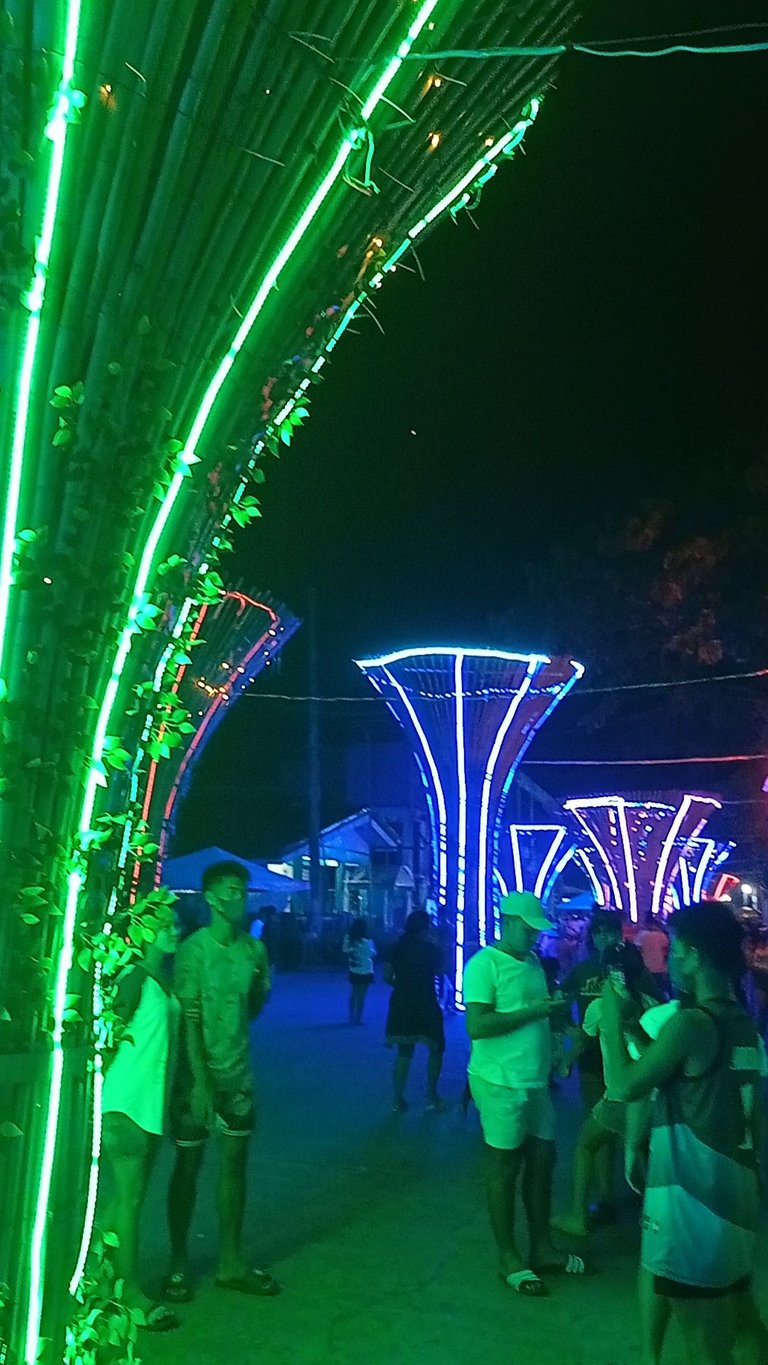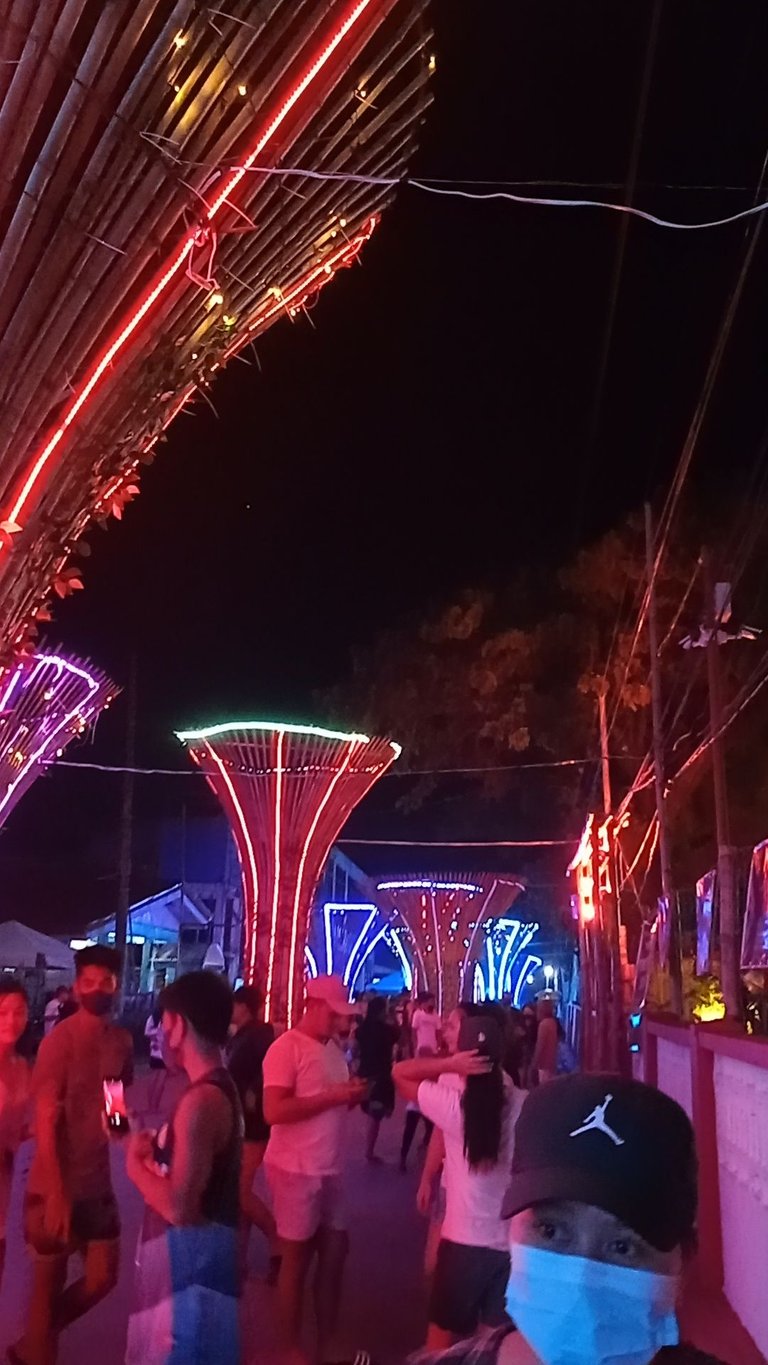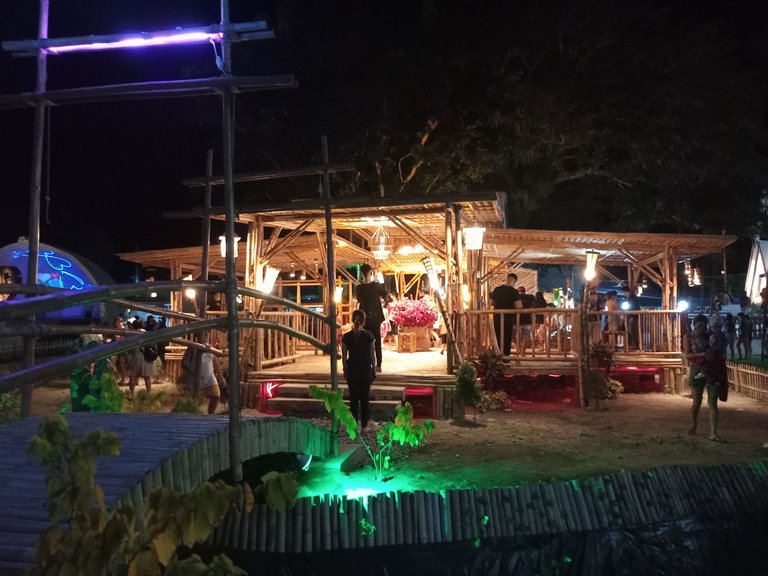 They also have this bamboo house which look like floating from afar but it isn't. It was the blue lights that looks like water that made it realistic then when you come near it was so nice. We entered the house and found these bamboo made of chandelier and a lamp. How cool is that? Very native.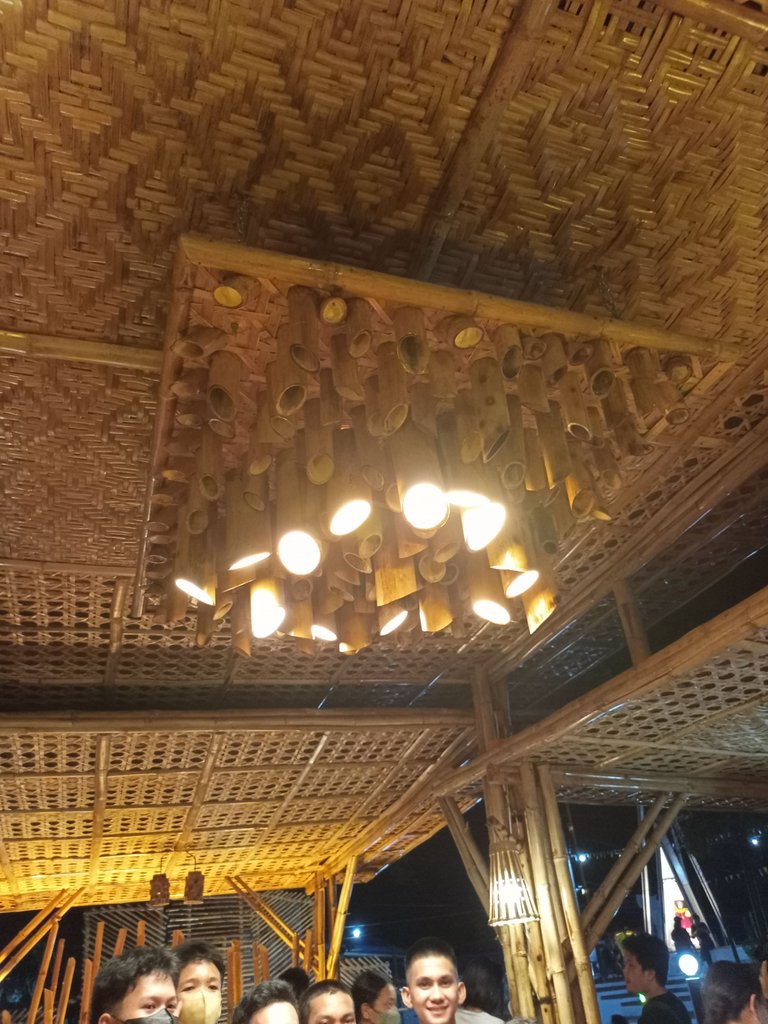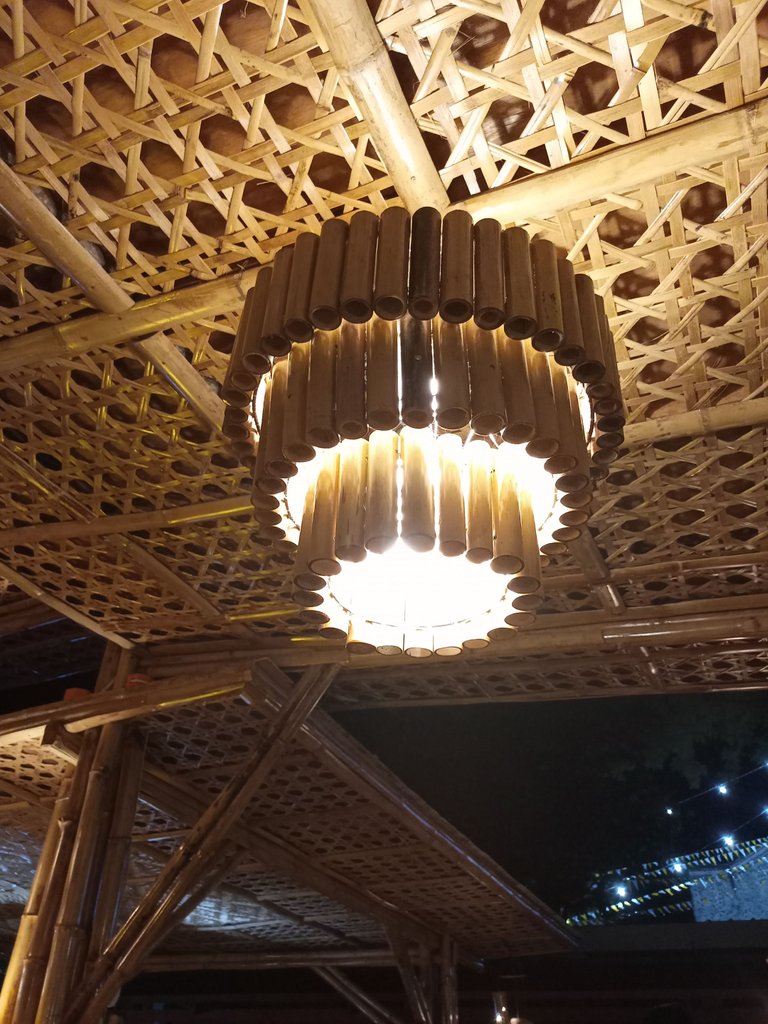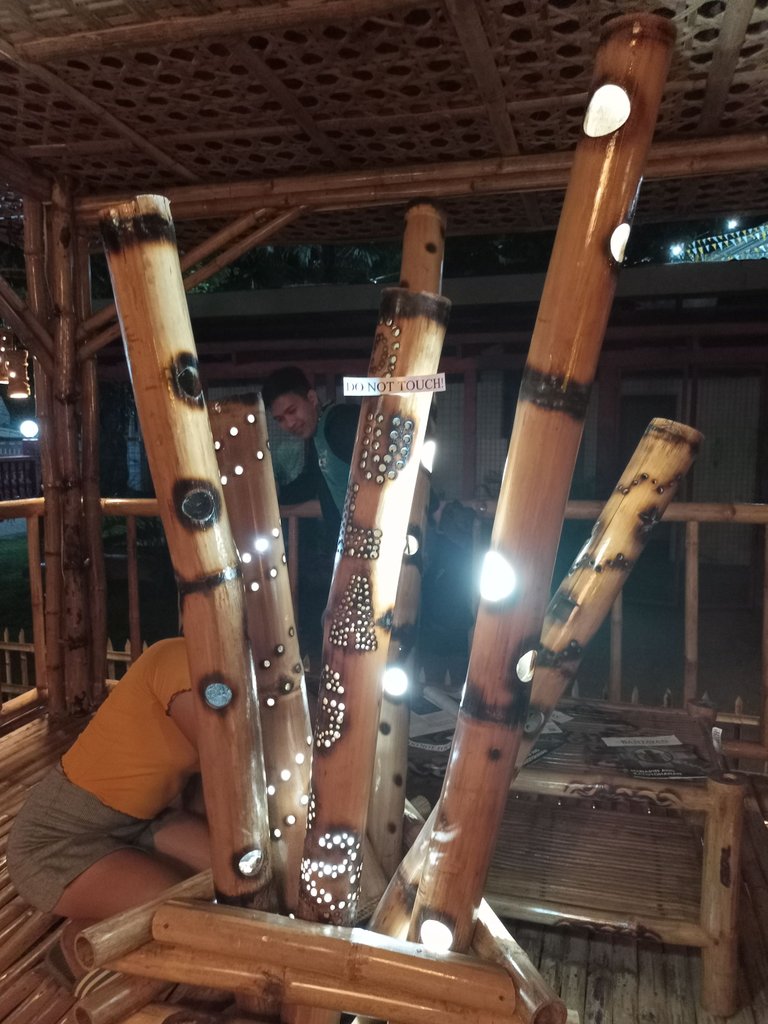 We didn't forget to pass by their church too. I just forgot to light some candles because I wasn't bringing a penny that time but I offer a little prayer while we were there. We also pass by their food park, just beside the plaza. A lot of stools and people having drinking session with their friends and family. By just looking the vibe around I suddenly miss home.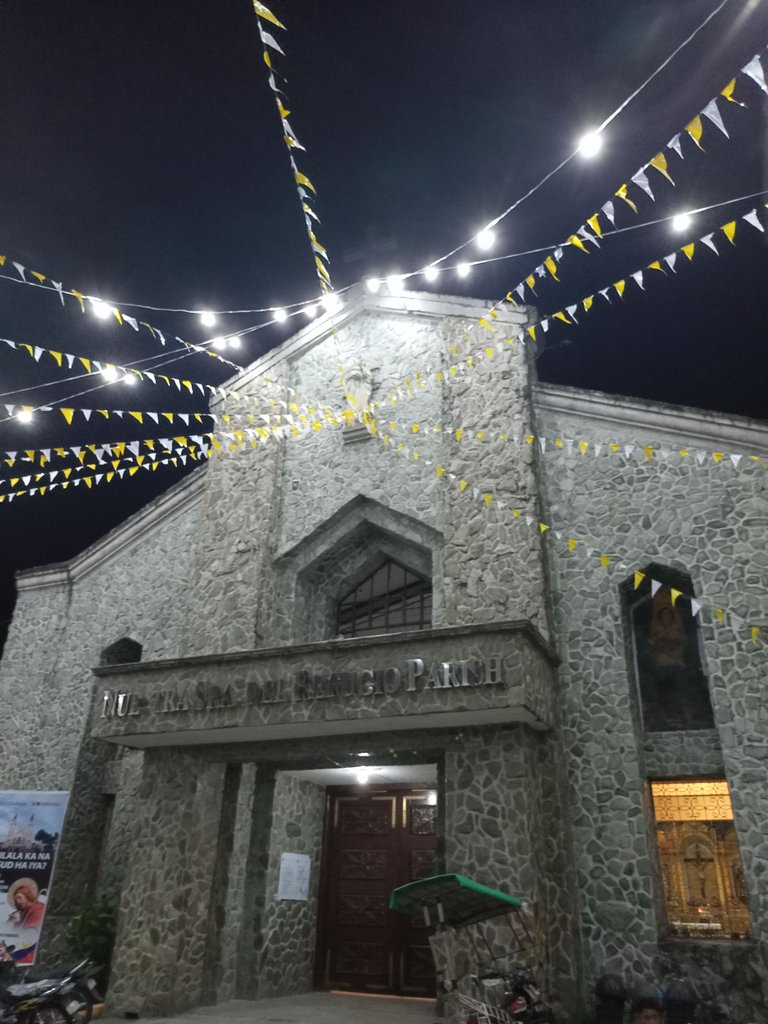 We went home after that, happy and satisfied with where we went to and the experience Leyte has given to me. I wish we have more time to spend there but we still have a work to come back. This may a short stay for me but more reason to come back soon for more places to visit.
I'll see you again soon, Leyte! ❤️
---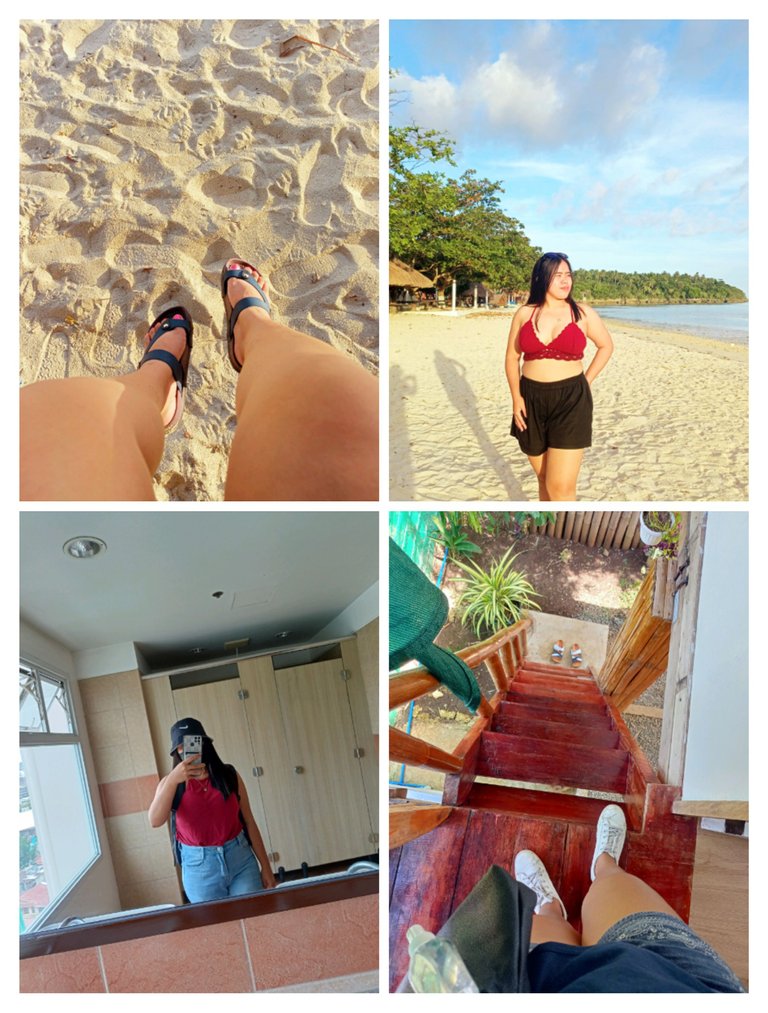 J E N N I C I O U S🌻
A woman with ambition; a family oriented person who believes that we all live in a purpose in this world. She loves to blog interesting things; loves nature, loves to wander, has a deep understanding of things sometimes. Feel free to upvote and share your thoughts in the comments below.

Follow her on her social media accounts:
FACEBOOK • INSTAGRAM • TWITTER
---
---