MY PRESENTATION IN HIVE [ENG-IND] by @jawhead-hive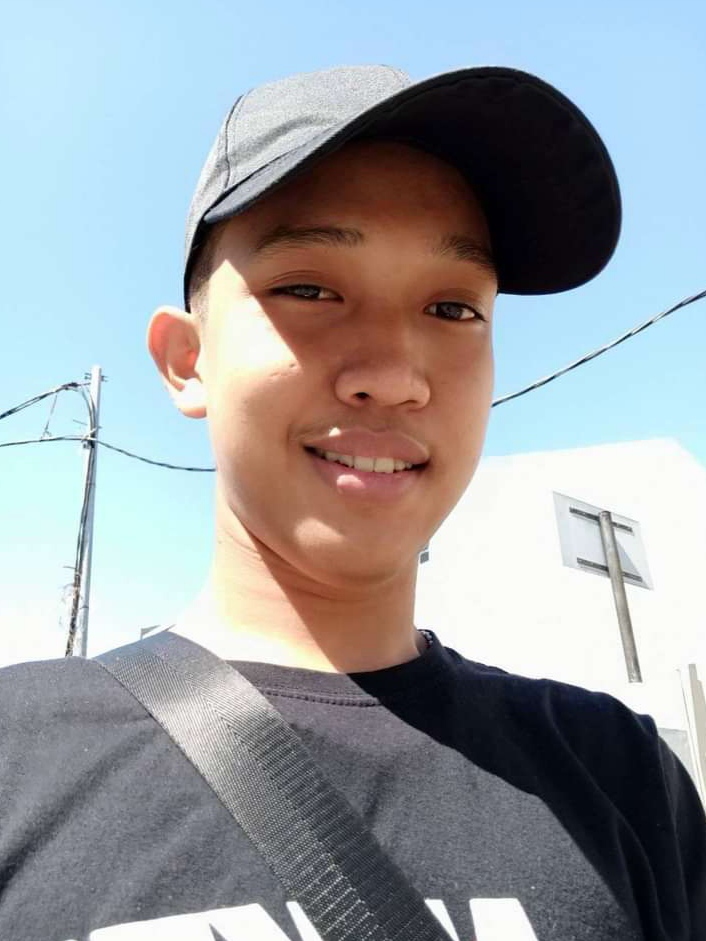 Hello friends #Hive...
Today, as a new member of this beloved hive platform, I would like to share my first post, which is an introduction to myself on this Hive platform, with the aim of introducing myself to be better known by all people from all over the world who are on this beloved #Hive platform.
Introducing my name is Arul Saputra and on this platform my #Hive account name is @jawhead-hive, I am usually called by the short name Arul, I was born in Indonesia, precisely in Aceh Province, Syamtalira Aron Regency, I am now 26 years old.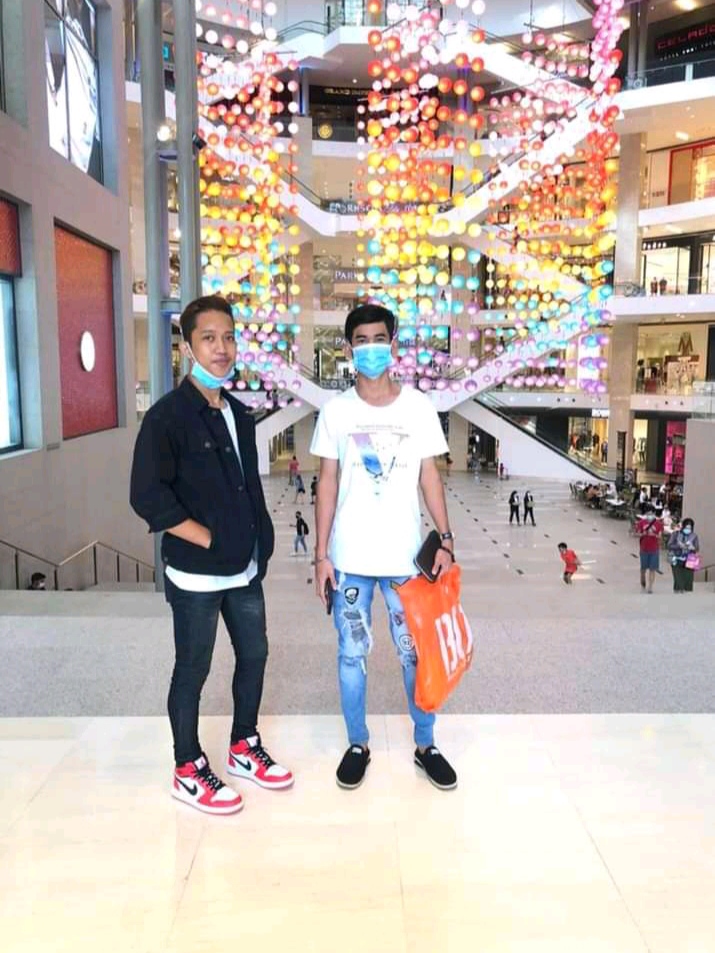 Everyone has their hobbies, some are the same and some are different. My hobbies are traveling to new places that I've never been to, listening to music, writing, reading and photography.
On this hive platform I want to share my talents and bring out everything I know here, such as photography about my travels or some others and I also like nature, looking for the uniqueness that exists in nature and I will share it.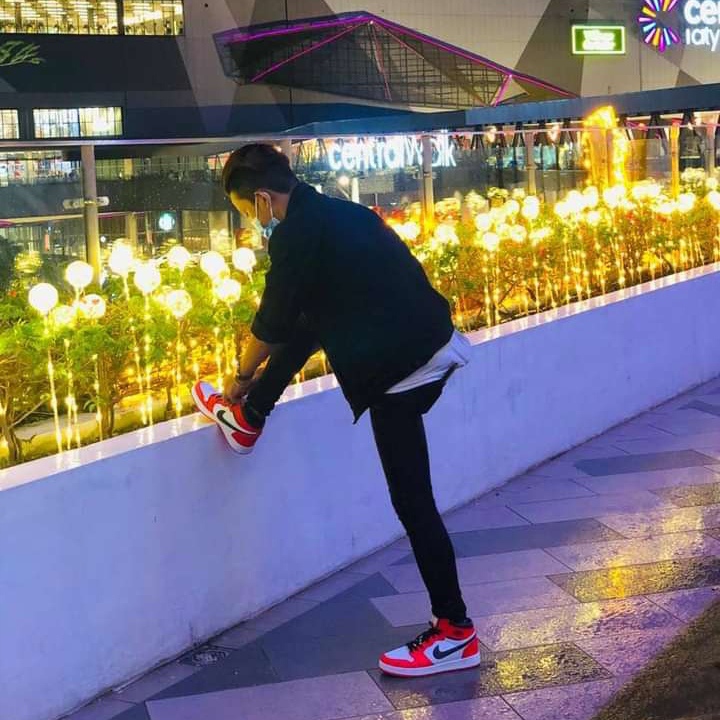 First I joined and learned about this #Hive.blog platform from my friends, namely @mujib-hive and several other friends through a meeting while promoting #hive in a cafe and that's very good because I also really want to join this Hive platform as soon as possible. maybe, because I really believe Hive will help me get better in the future and the talent and work that I have now I will release, and once they have explained it, I immediately register an account.
They are great people in my opinion, and I really deserve to follow even very worthy to seek knowledge from them, this is really extraordinary and I am very grateful to him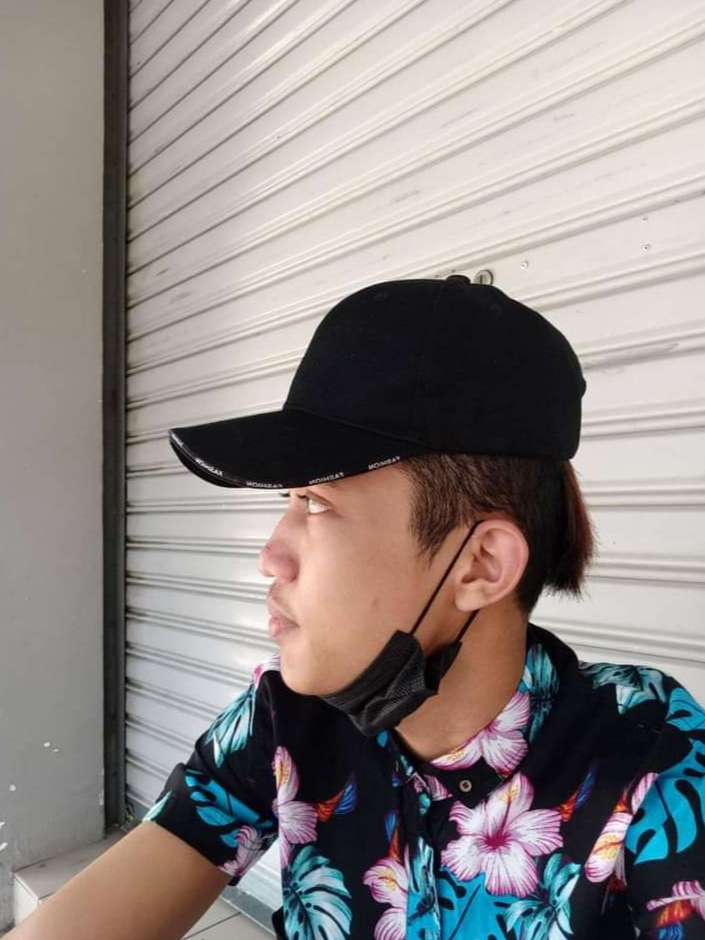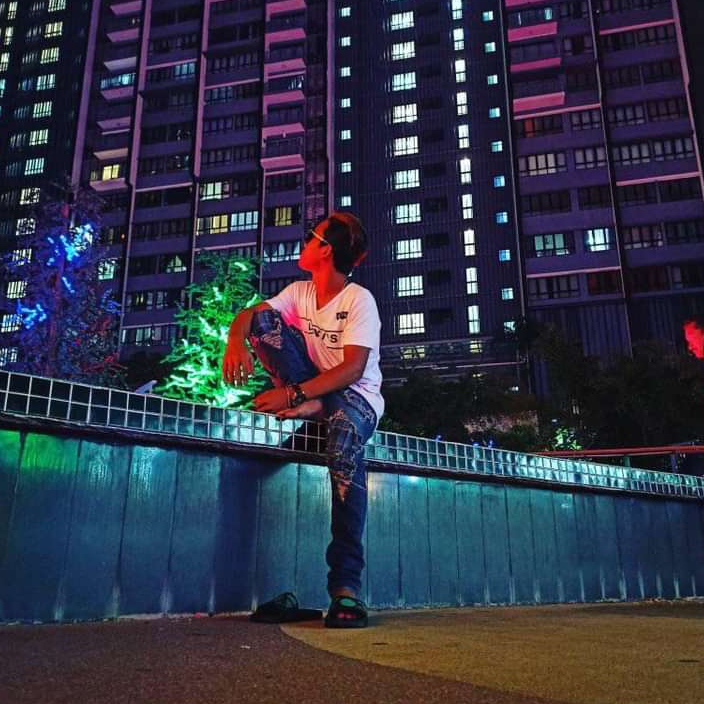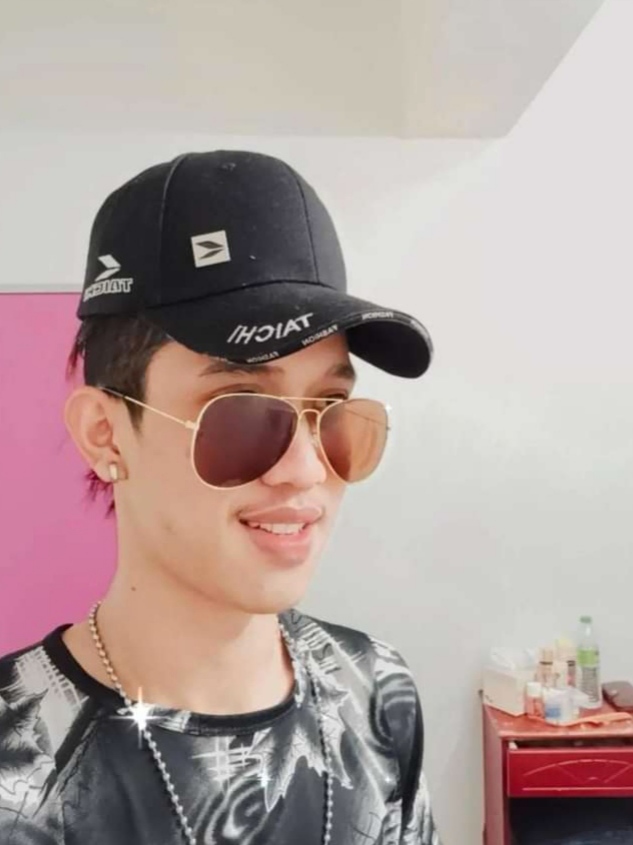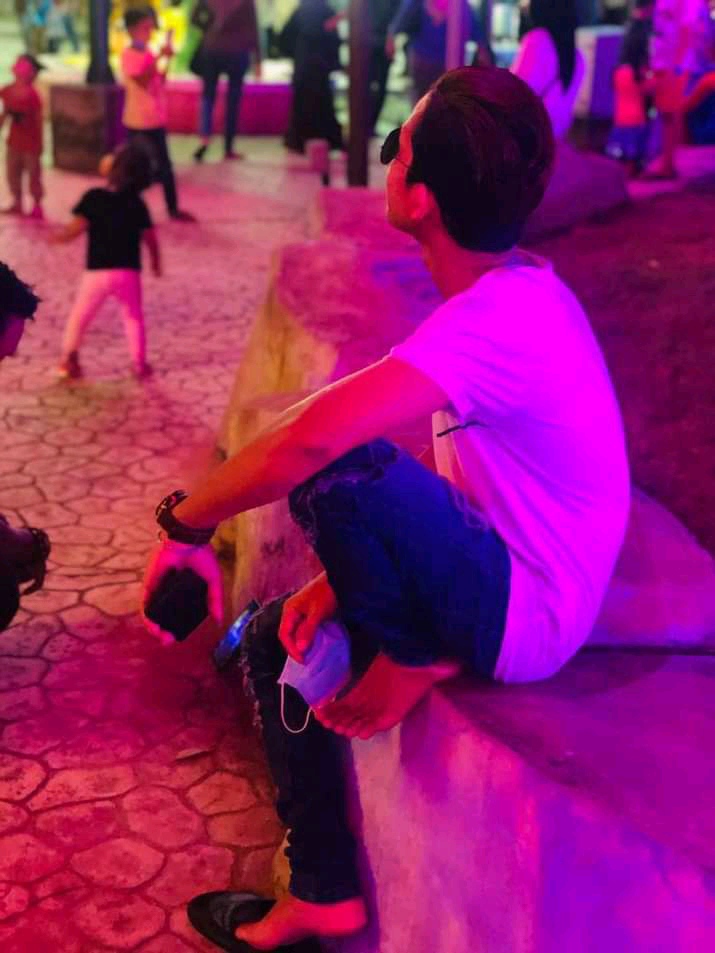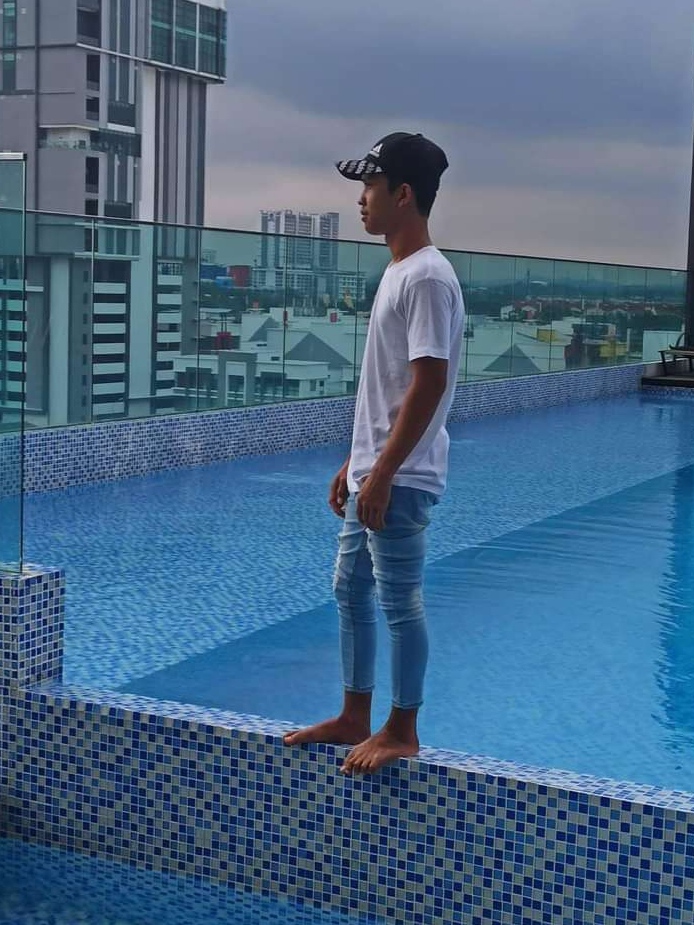 Thank you very much for seeing my introductory post, I hope we all take care of each other, even though we are far apart, Thank you, greetings from me @jawhead-hive
---
---