Portraits Of Brittany On Her 30Th Birthday -- New Edits
Playing with some new edits today from this shoot with Brittany a couple years ago on her birthday. I'm really liking the silver cast in these with the crazy bokeh from my helios 50mm.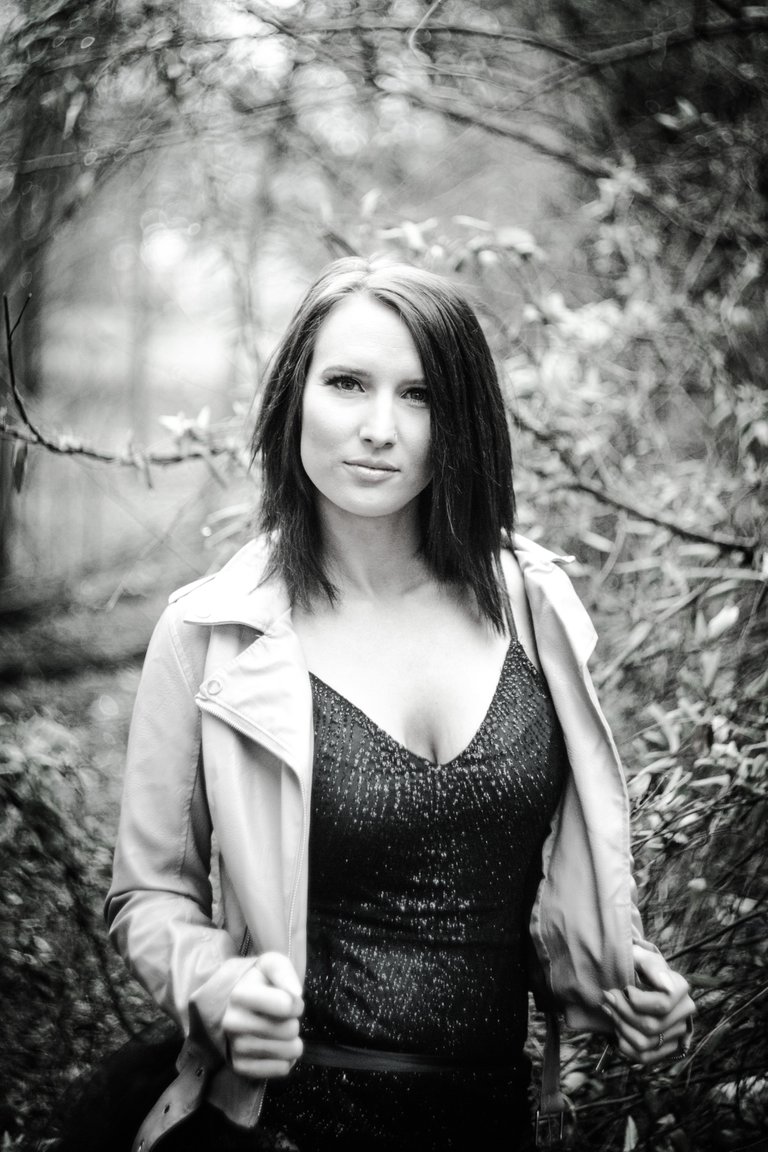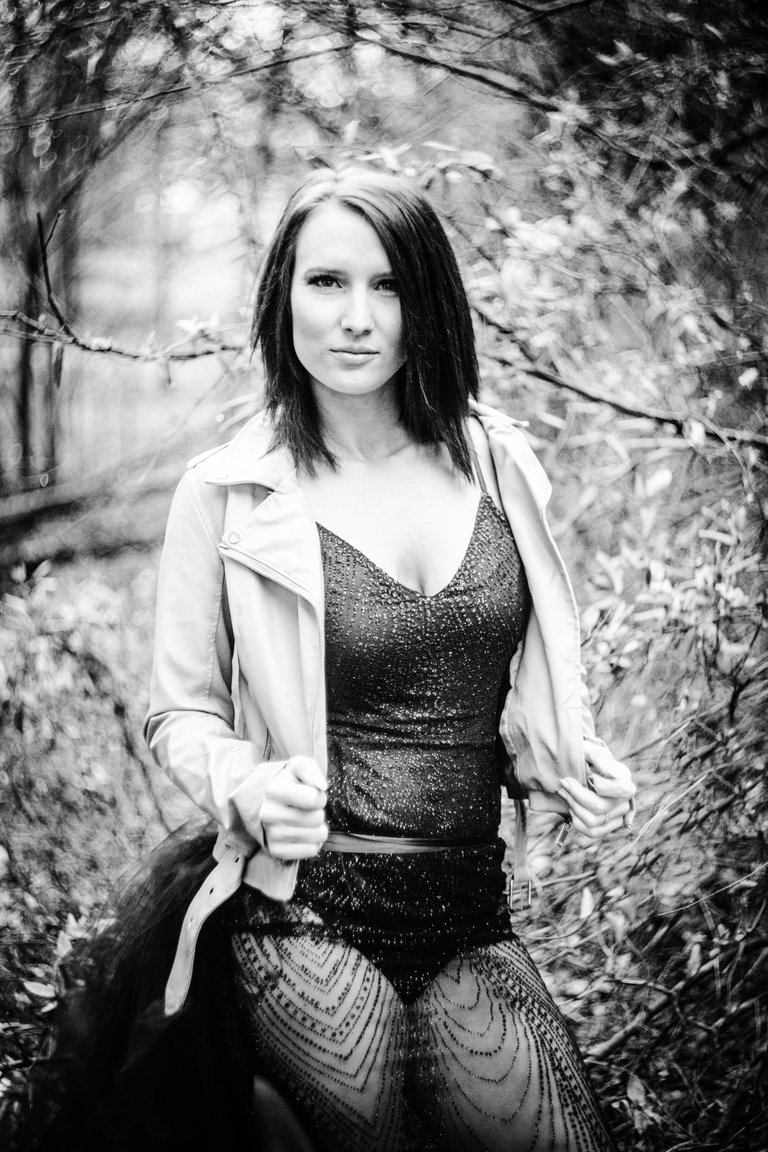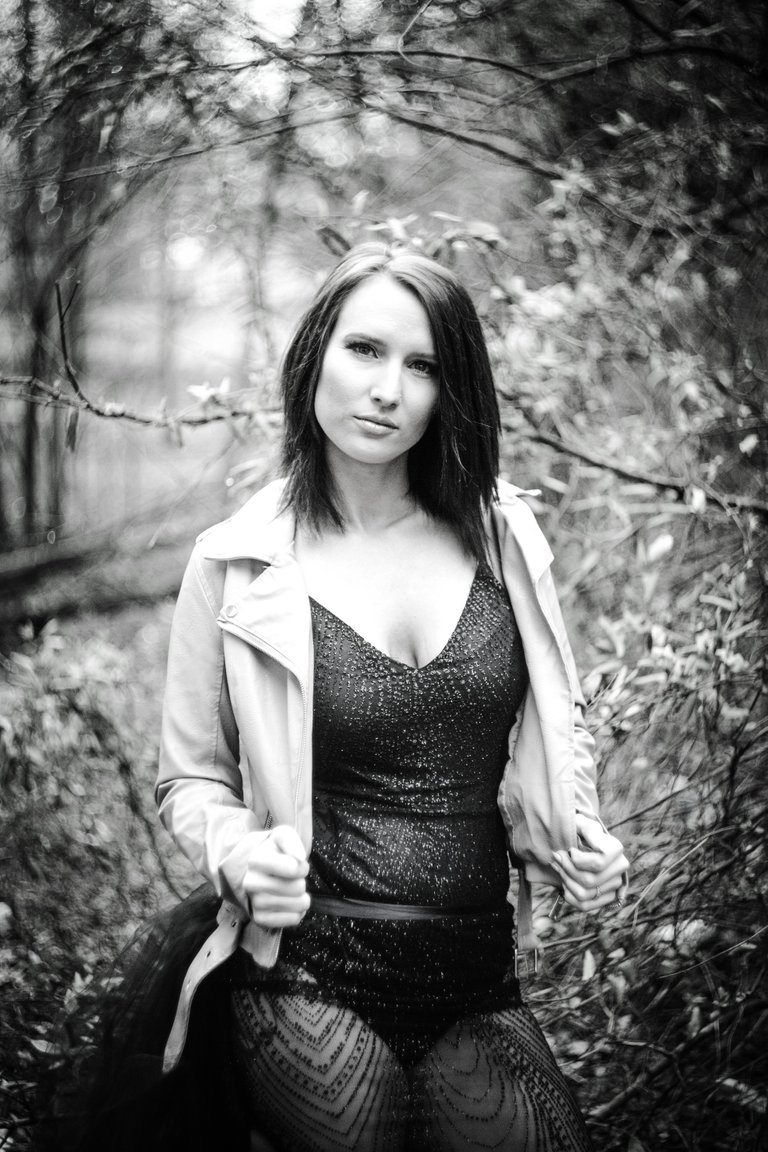 Canon 5Diii and Helios 50mm f/2
Thanks for stopping by!
---
---