Macrophotography of beautiful yellow flowers in a small garden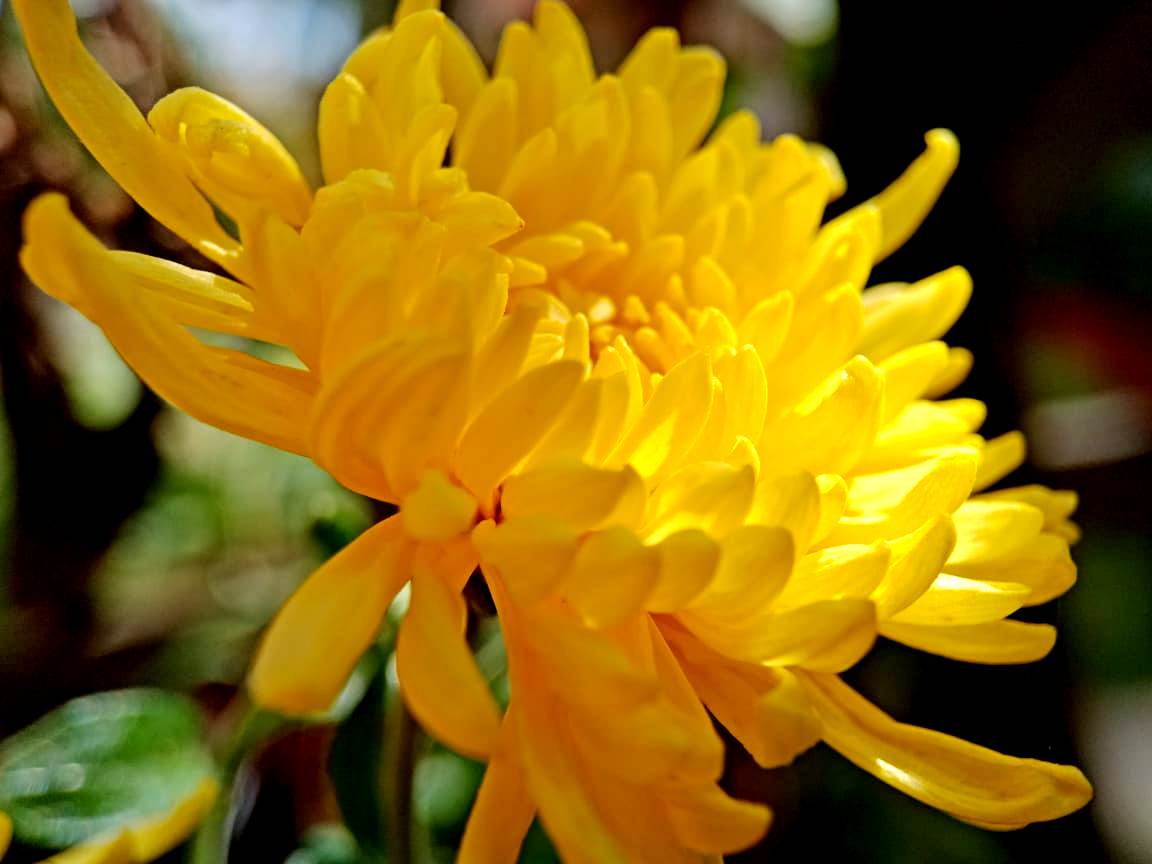 ---
---
Hello friends everything.
#photographylovers
#flowers
#amazingnature
#photography
Hello all dear friends.
I hope everyone is always in good health and always successful for all friends wherever you are.
I'm back here in this beloved community for me to show you all about my Macrophotography on the very beautiful dahlias that have bloomed in my garden.
So a photographer has always been my hobby, so whenever I see beautiful flowers and insects and beetles, I will always use that as material in my posts.
whether it's macrophotography or photography and that's all for me to entertain my friends who are always loyal to me here, with this beloved community, I and others have been able to see the beauty and uniqueness of various regions.
And we can find out how things are out there and what forms are interesting and we can also see various cultural arts in this beloved community.
Because I am a photography lover, I share things like this the most, such as beetles, insects, flower mushrooms and various other beautiful types.
So let us all not be curious about some of the flower pictures that I have taken, let's see below some of the pictures.
---
Flowers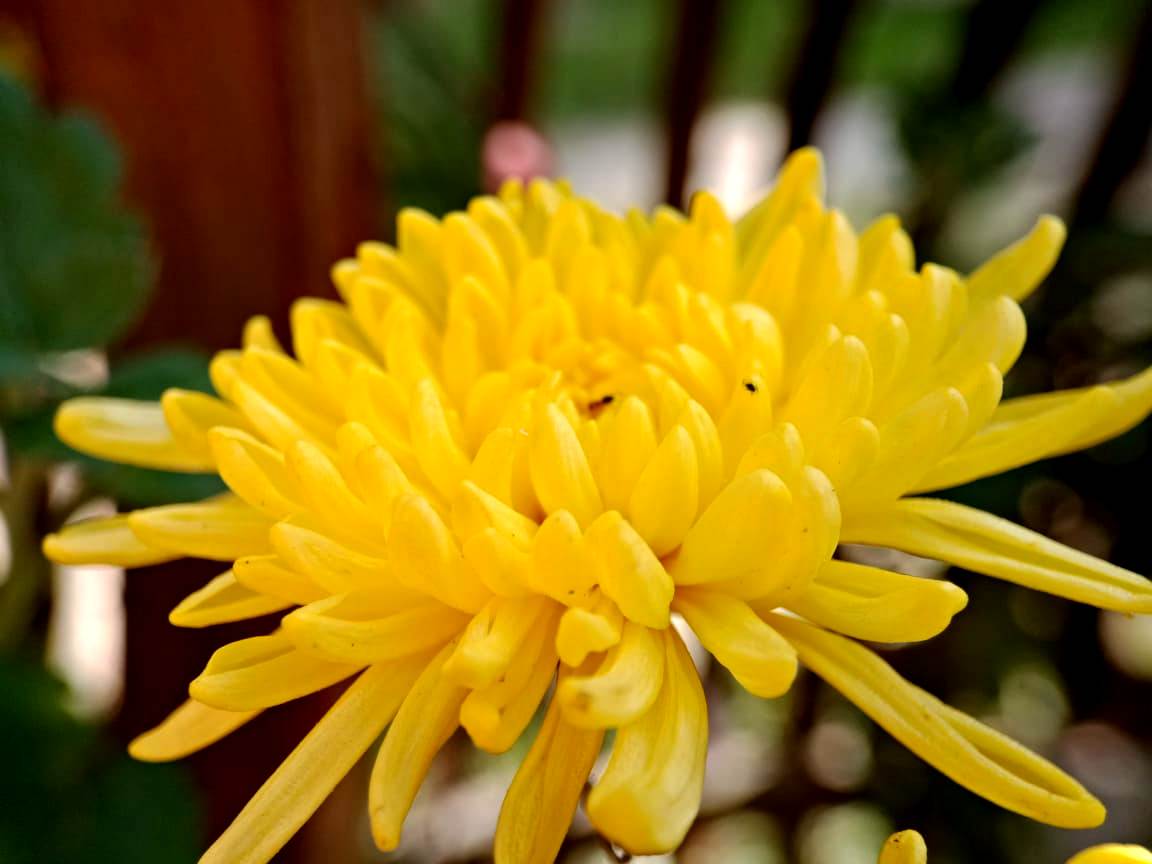 ---
Flowers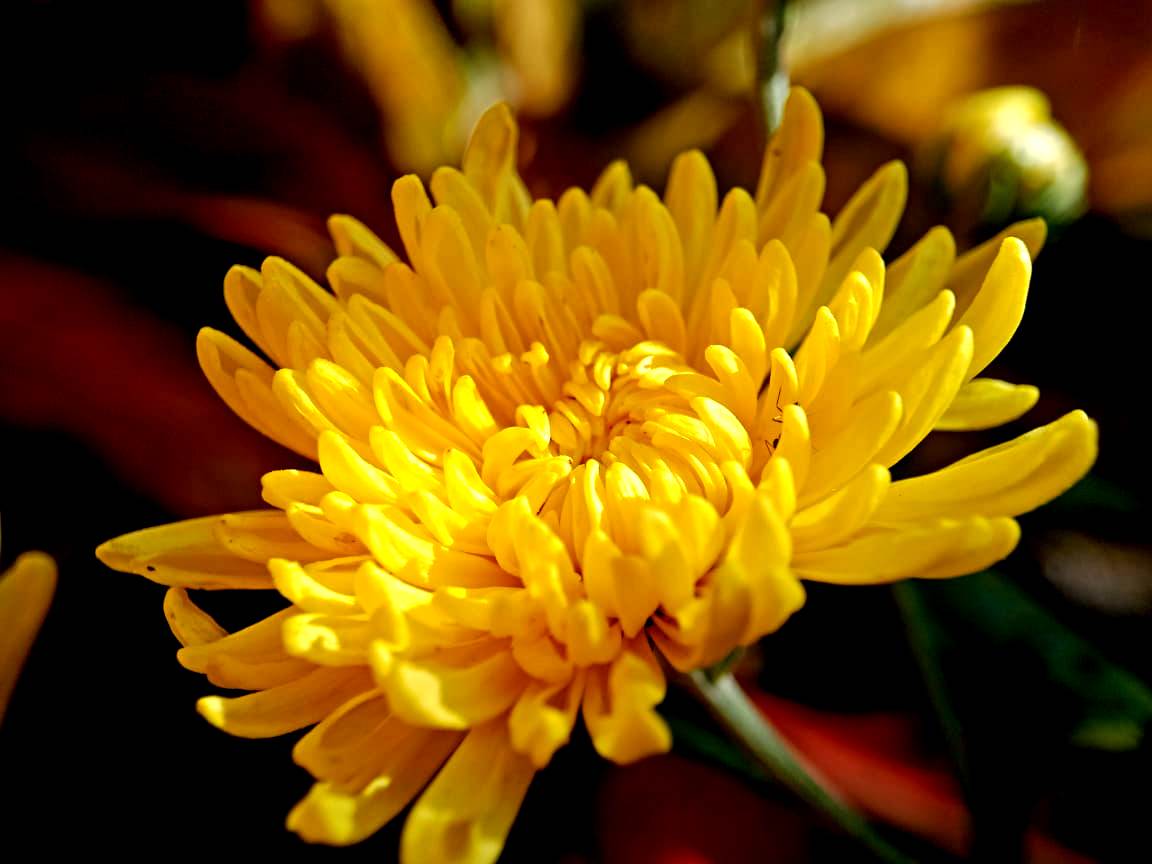 ---
Flowers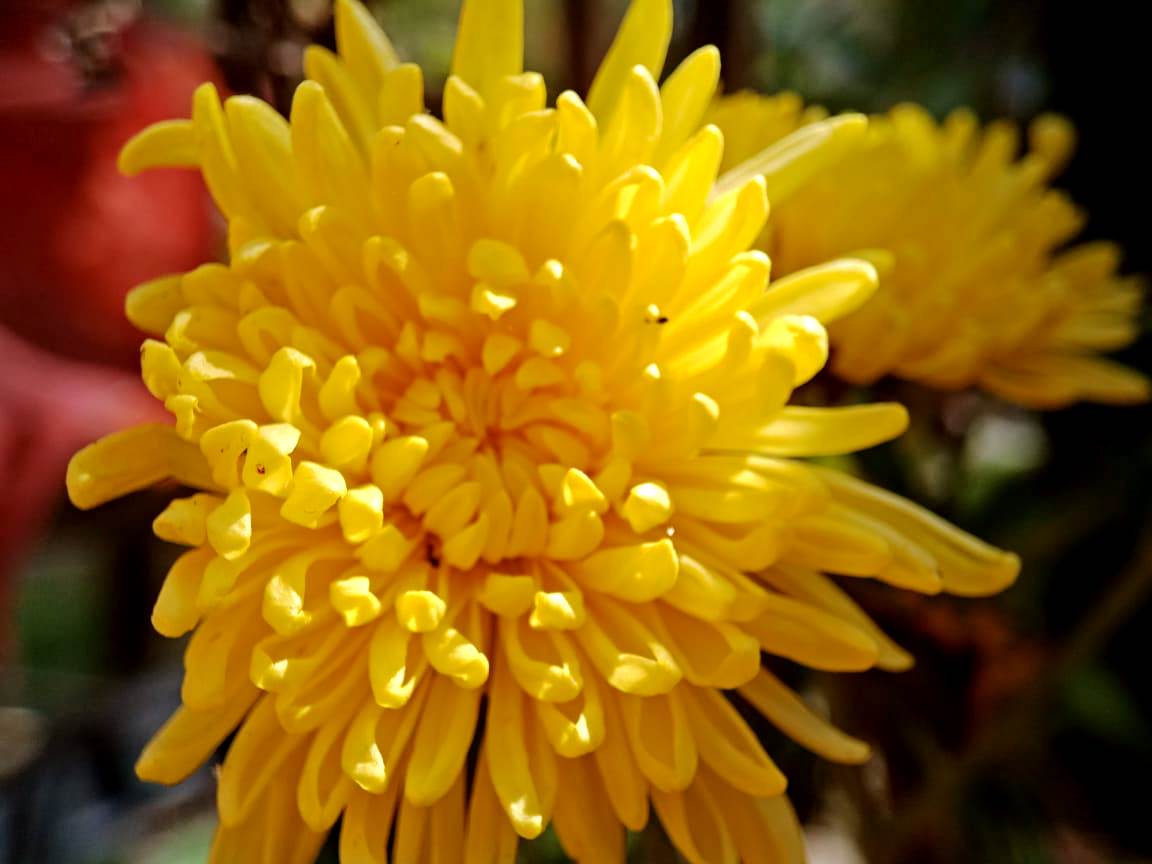 ---
Flowers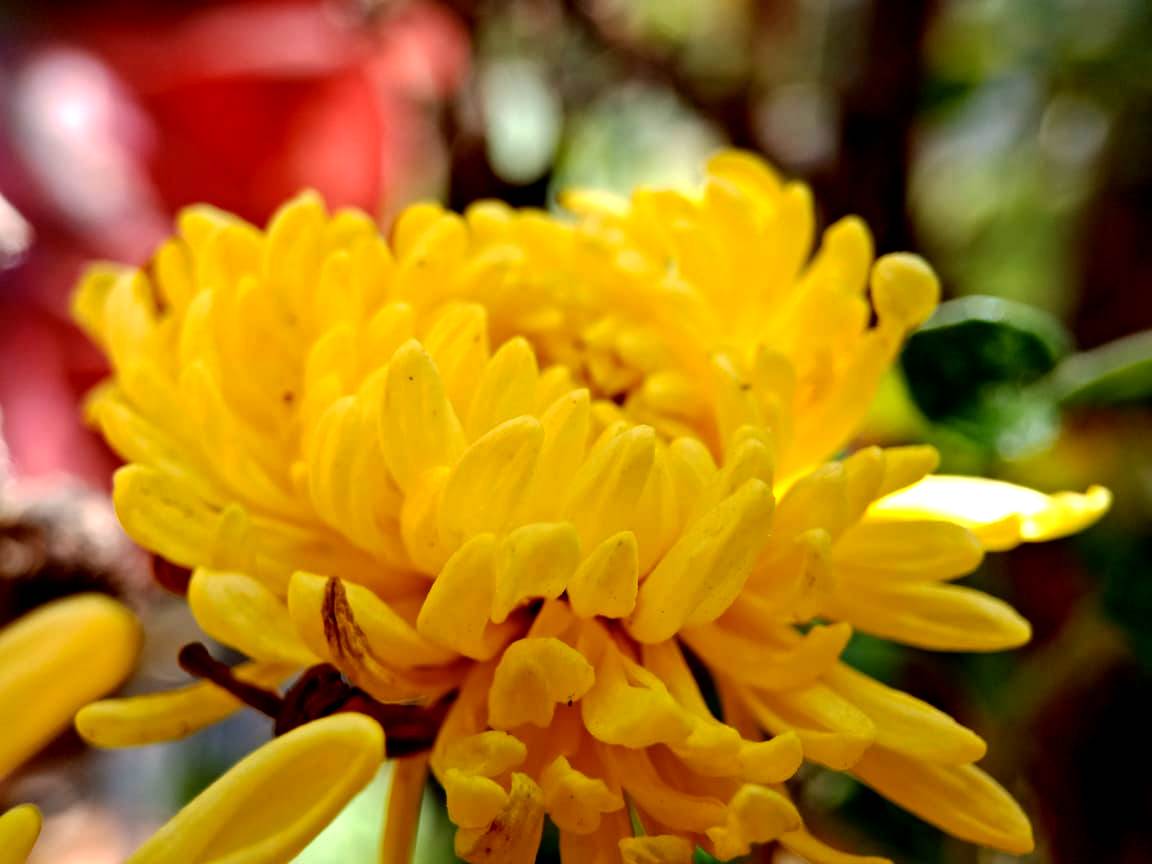 ---
Flowers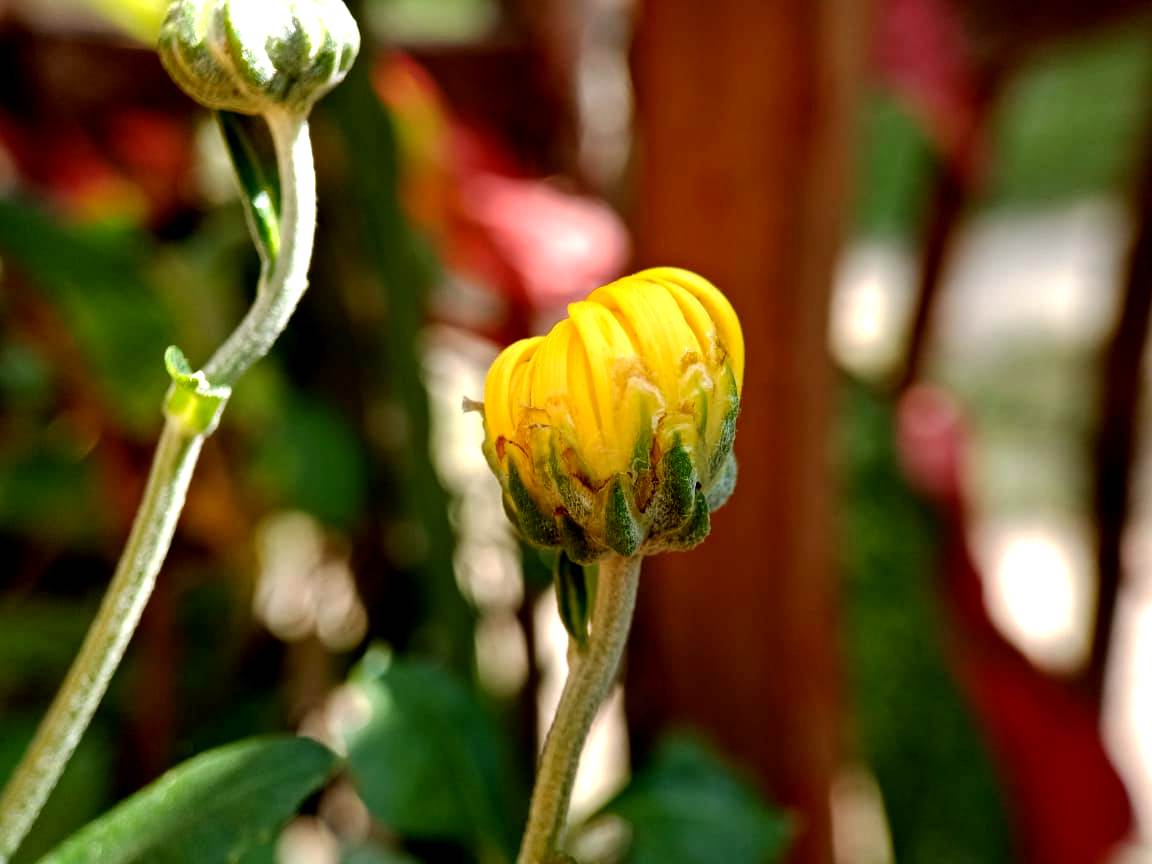 ---
Flowers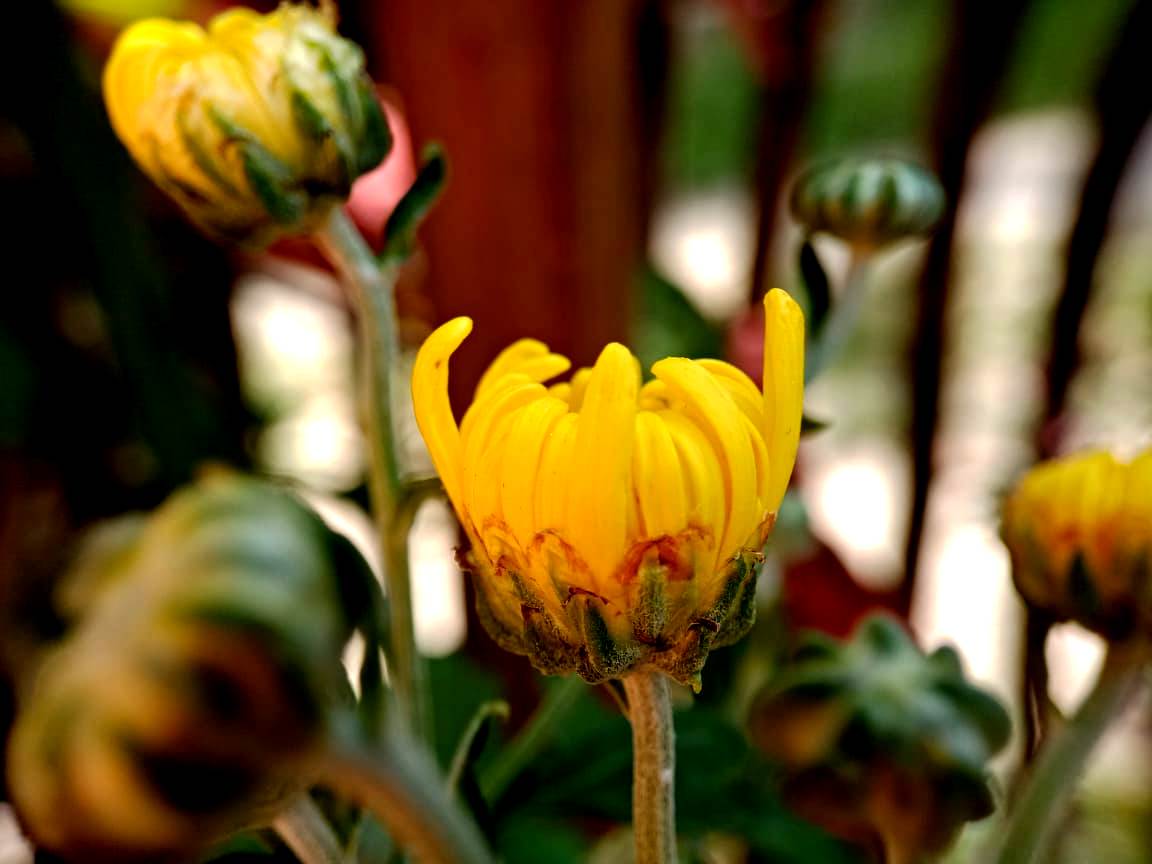 ---
Flowers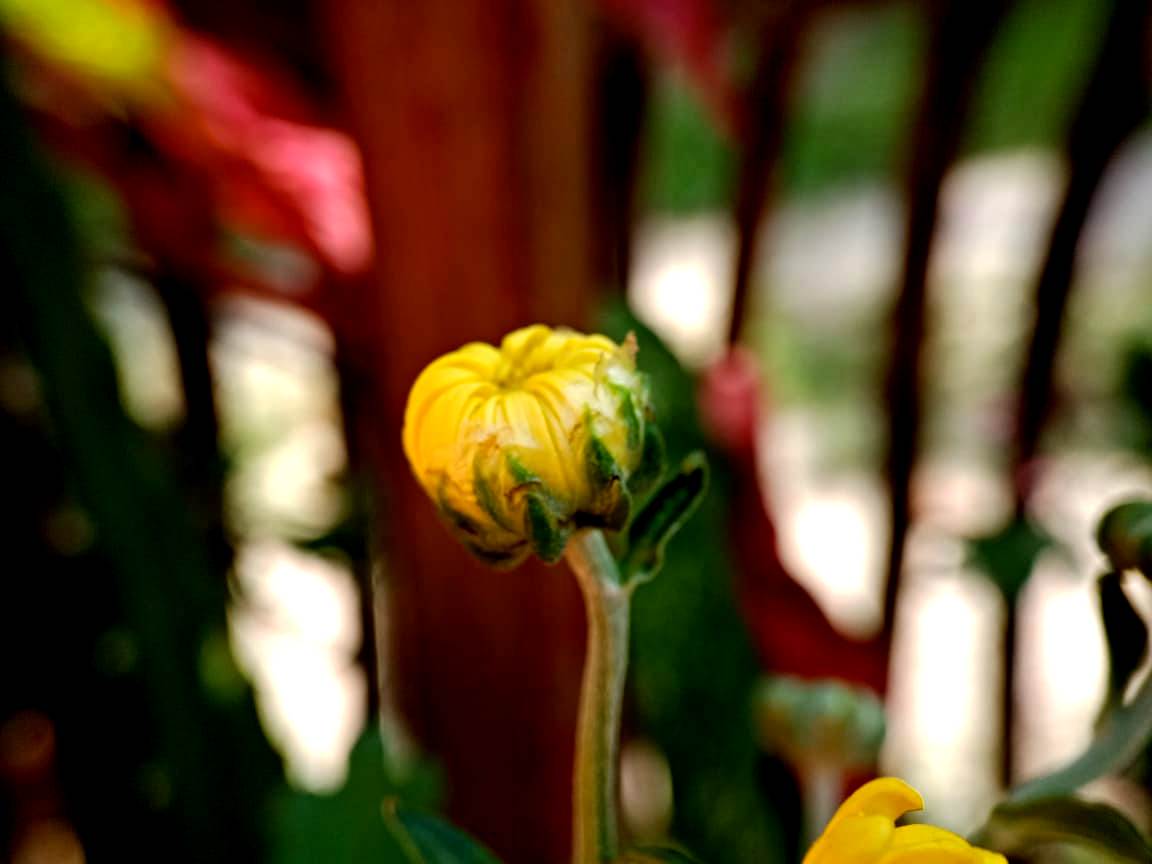 ---
---
| Camera used | Handphone |
| --- | --- |
| Photography | Flowers |
| Location | Aceh Indonesia |
| Photographer | @jasonmunapasee |
---
---