This is where my story begins.
Hi Hivers!
I'm Izabela Putnik. I was born in Belgrade. I am a nurse by profession. I like to dance, I did it when I was little...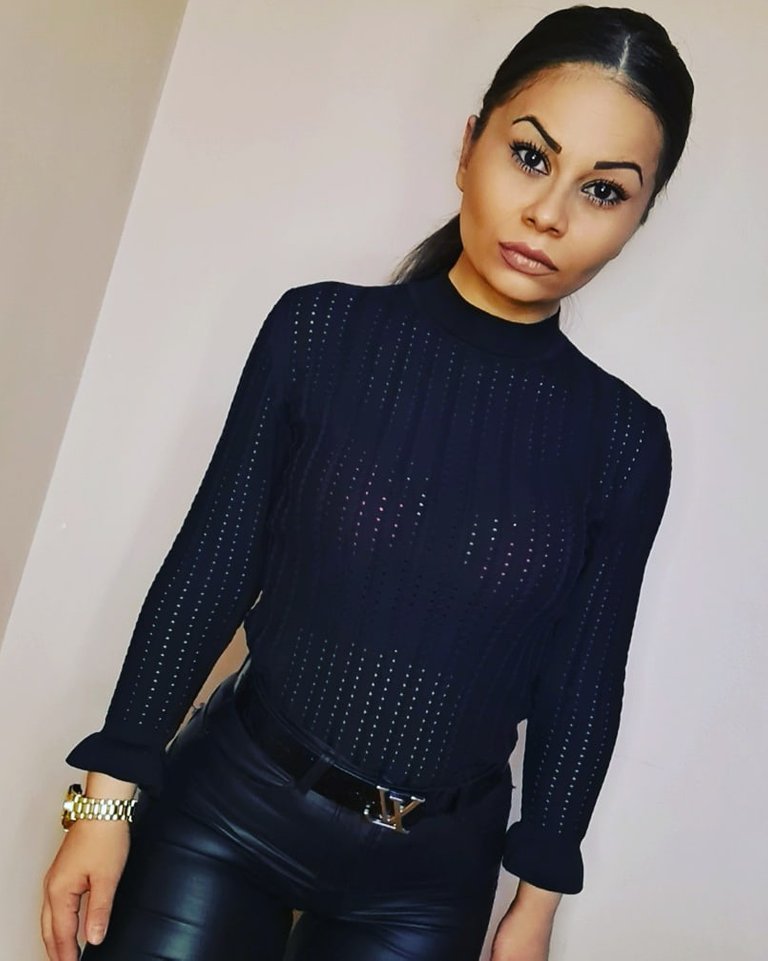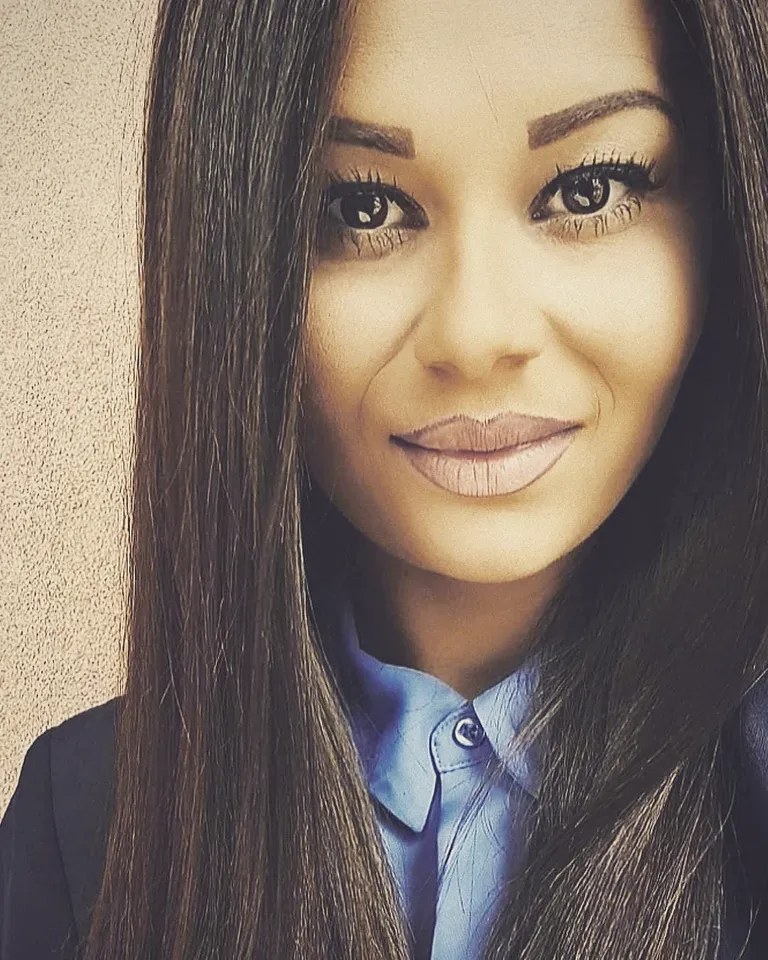 In addition, I really like to take photos and collect old photos because there are memories in me, whenever I look at them as if I live in that period and it will be some strong emotions ... My life motto is: "Live every day as if it were your last"!!!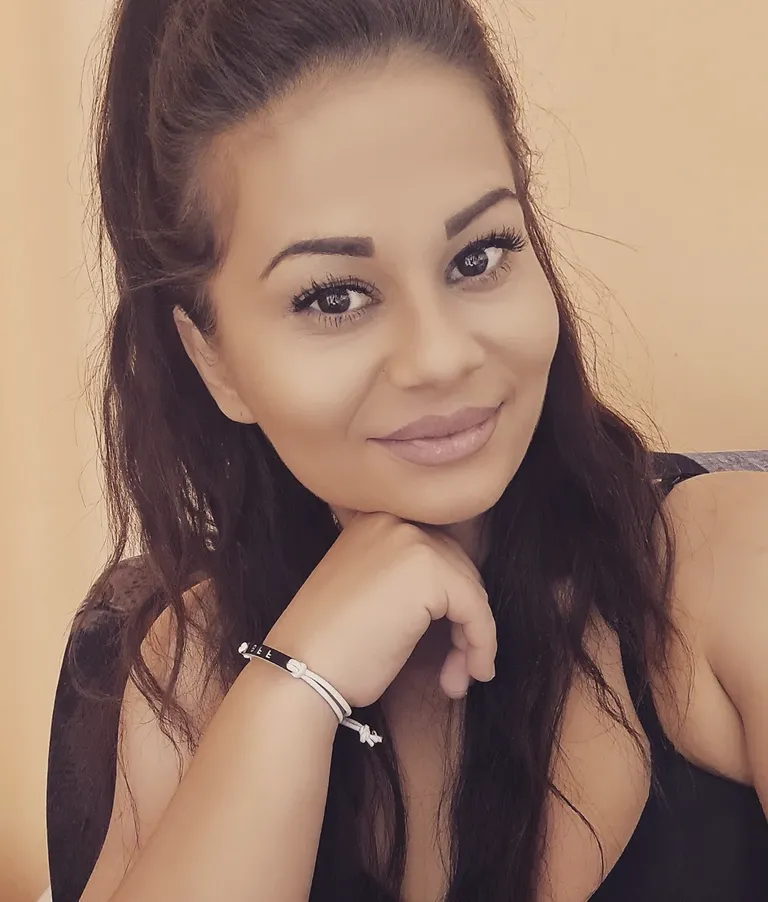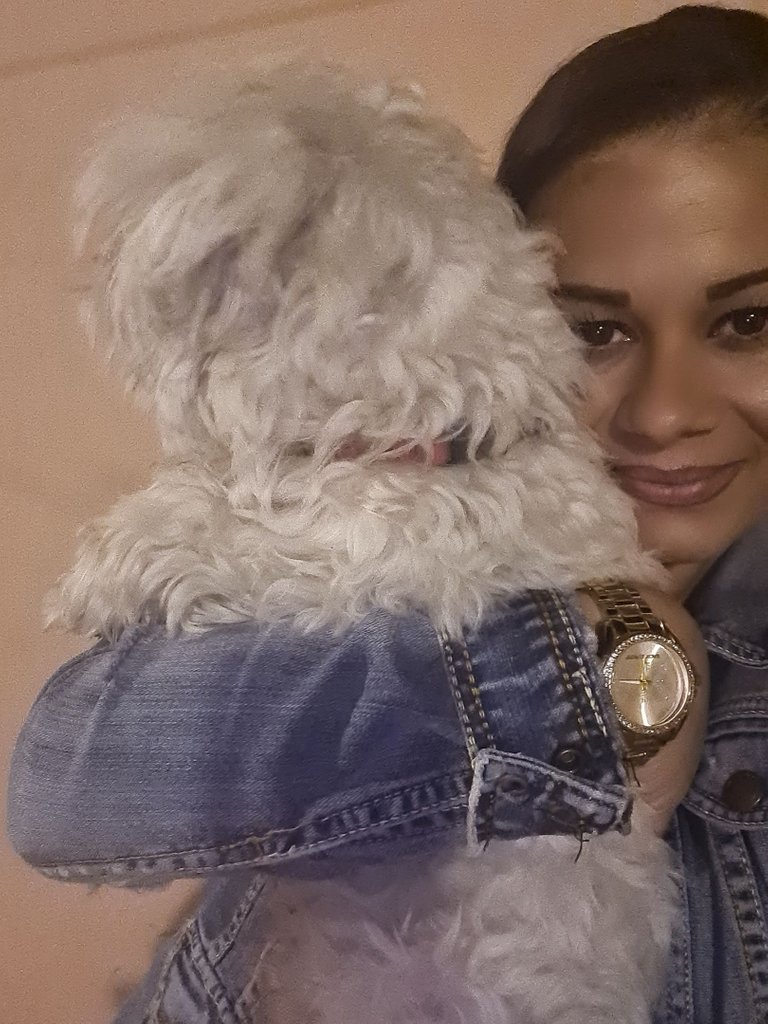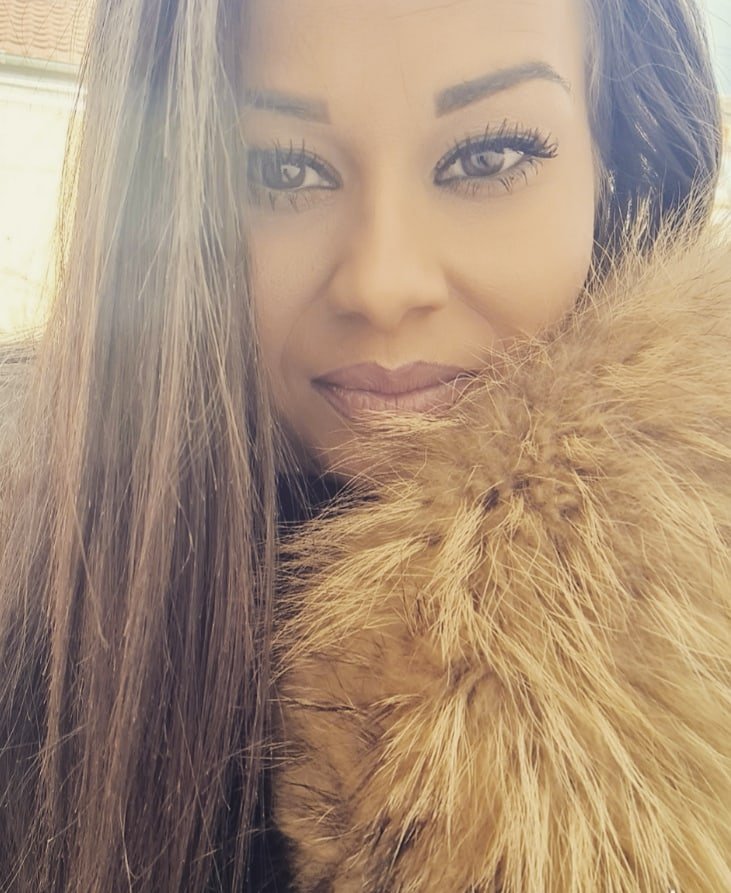 Thank you for reading this post about me!🙂❤
---
---