Urban Exploration - Railway Complex in Baquedano 🚂 | 茫茫大漠中的火车墓场2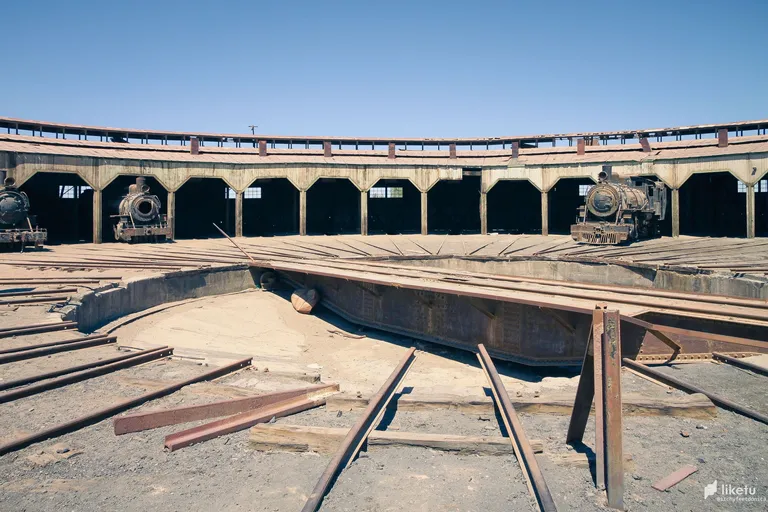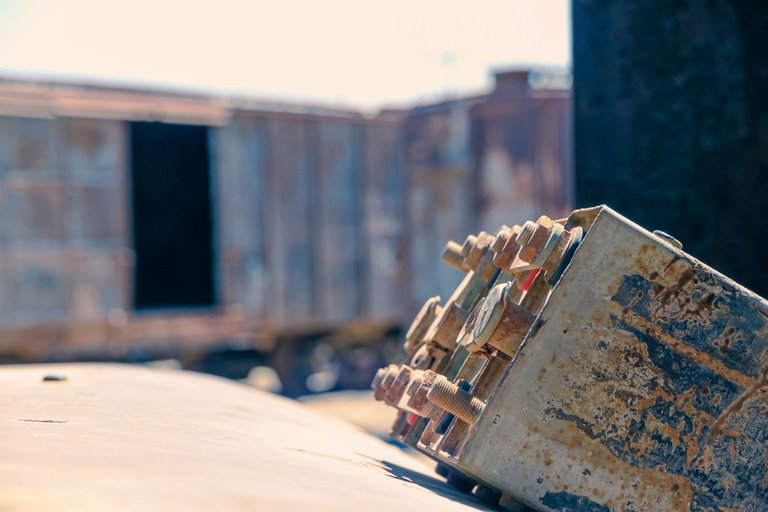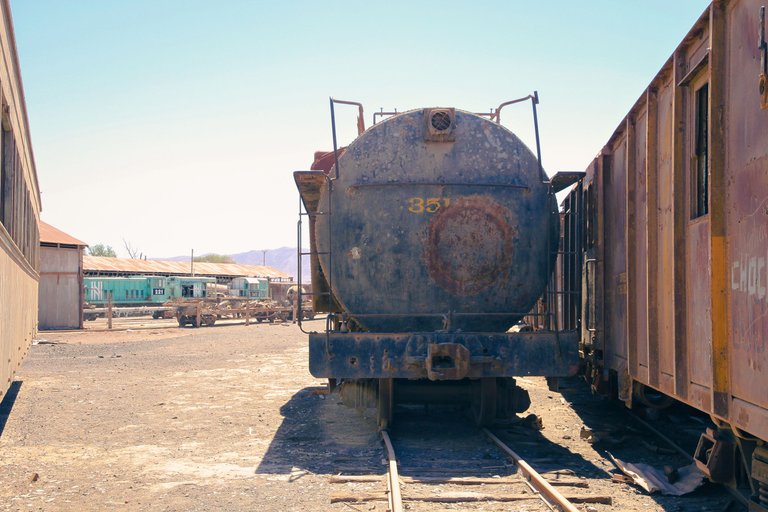 The theme of Photogames Showoff Saturday hosted by bil.prag is Urban Exploration (abandoned buildings and locations). This topic has brought me down the memory lane to an urbex adventure in the middle of the Atacama Desert.
When I lived in Chile, I visited this abandoned railway complex with a small group of travelers. We embarked on a two-week road trip through the northern Atacama region, departing from the country's capital city Santiago. That was a tough journey after which everyone looked like charred coals, but it was also a very rewarding trip that I will never forget.:)
This railway network began in 1866, primarily to transport minerals from the Bolivian inland to the Chilean port of Antofagasta. Later, steam locomotives gave way to diesel engines in the late 1970s.
As a result, the station, as well as the small industrial town of Baquedano, which was founded around these railway works in 1910, fell into disuse and were eventually abandoned.
However, this location is still in good condition today. A locomotive arsenal, warehouses, wagon storage yards, a roundhouse, and a turntable can all be seen... As you can see from my photos, many of the trains and facilities appear to be fairly complete, despite having been abandoned for a long time. Even today, the large roundhouse can house up to 16 locomotives.
It's impressive to see so many details illustrating historical changes. The former meeting point of Chile's North-South and East-West railway lines now stands quietly in the hot and arid desert, telling a story of yesteryear.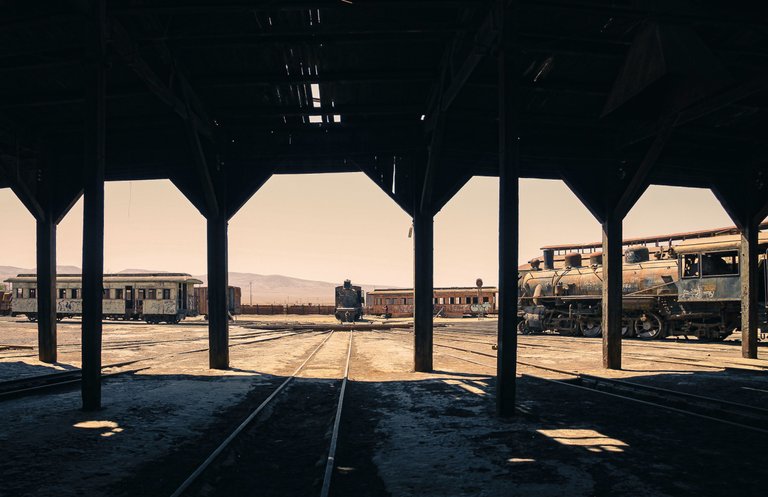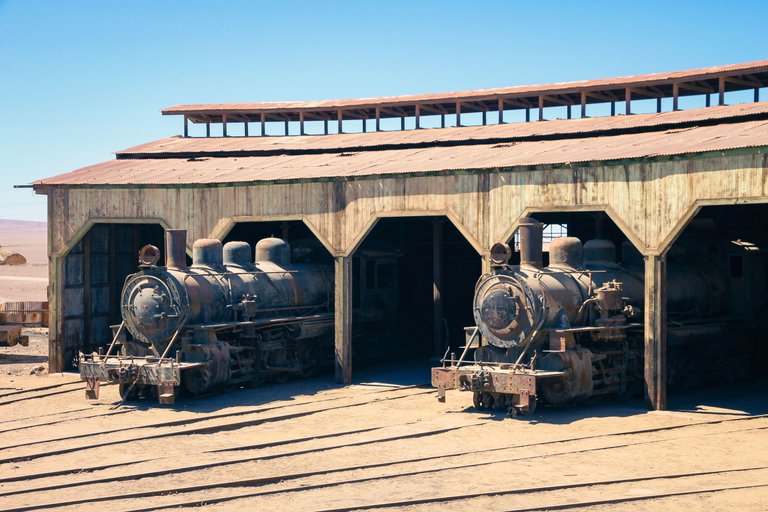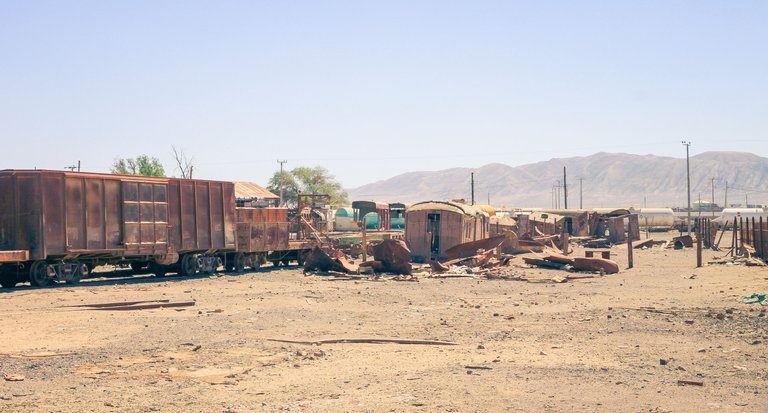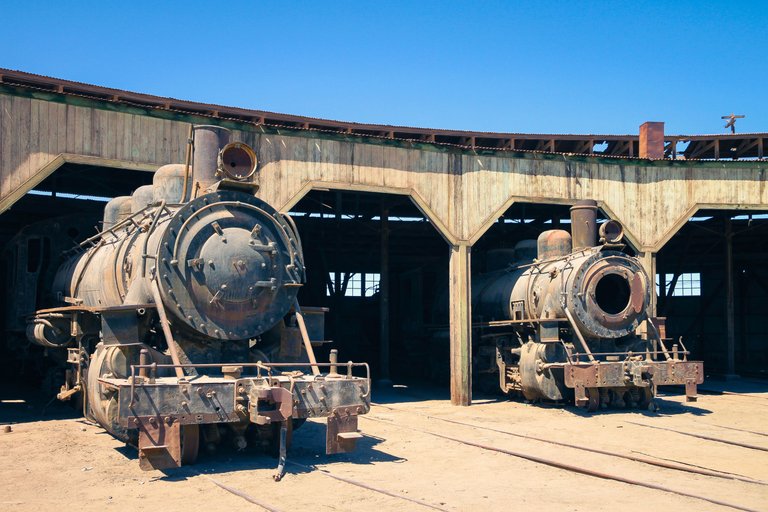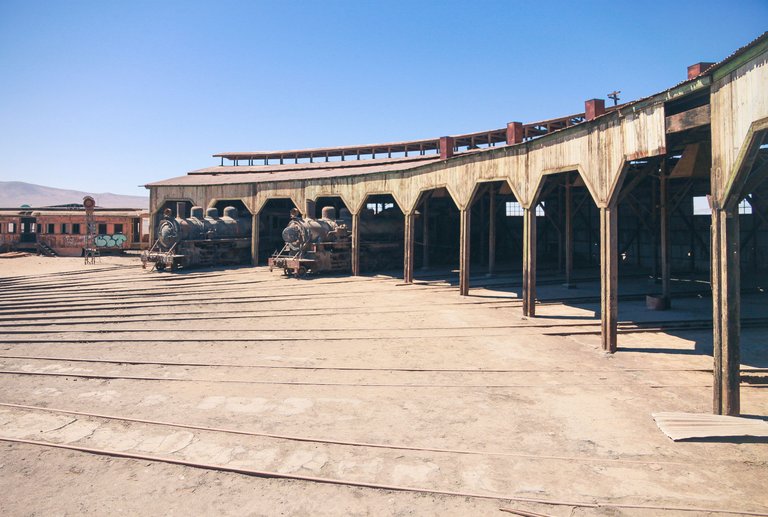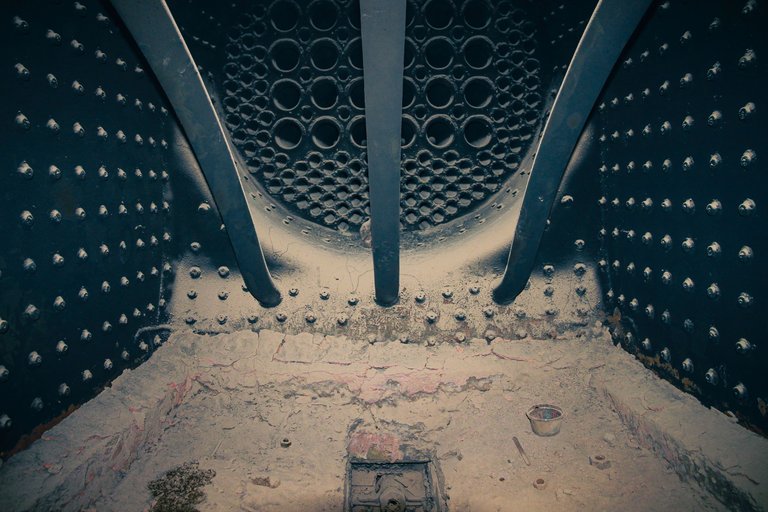 Photogames上周六有个摄影主题是Urbex,我想起六年多前在智利阿塔卡玛沙漠里看到的一处废弃火车站。刚来这里时发过几张在那儿拍的照片,那时候的照片都是在路上赶着用手机编辑或者原图直出,还有很多拍过后丢在硬盘里从来没碰过。这次再来分享那次余下的大部分图片,不禁感慨时光飞逝,一晃已经过去四年多。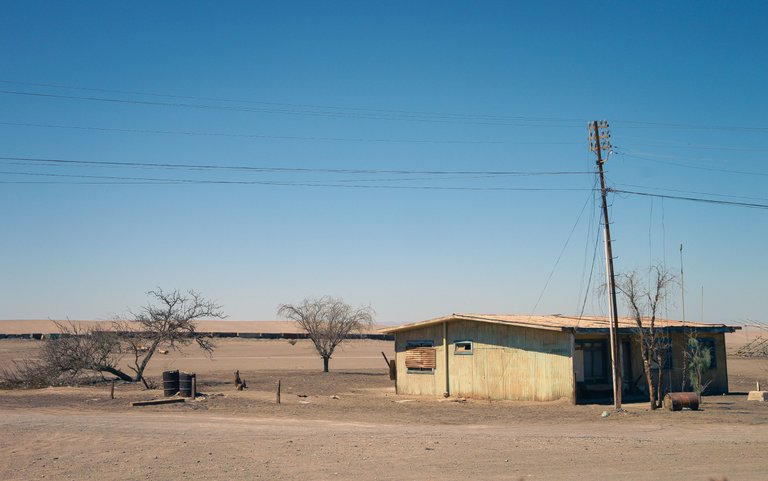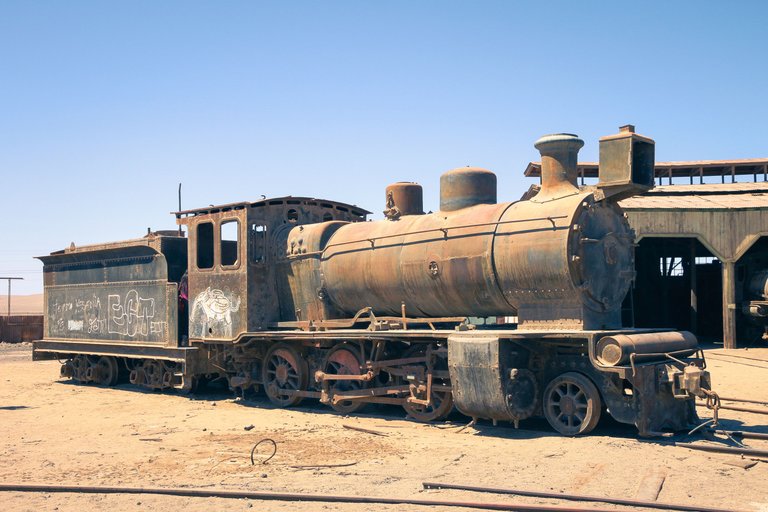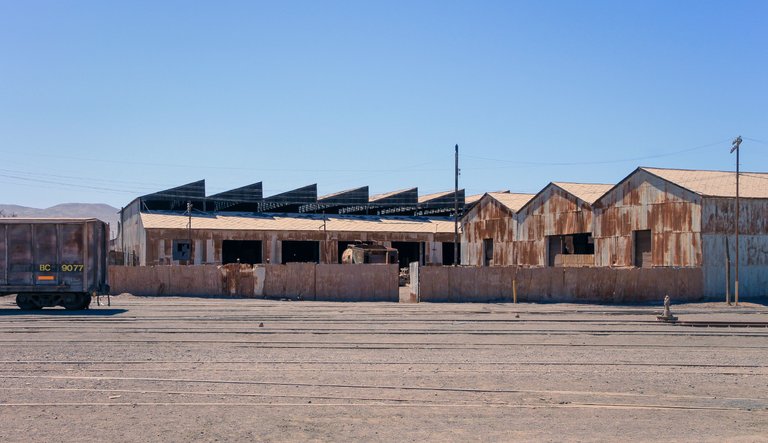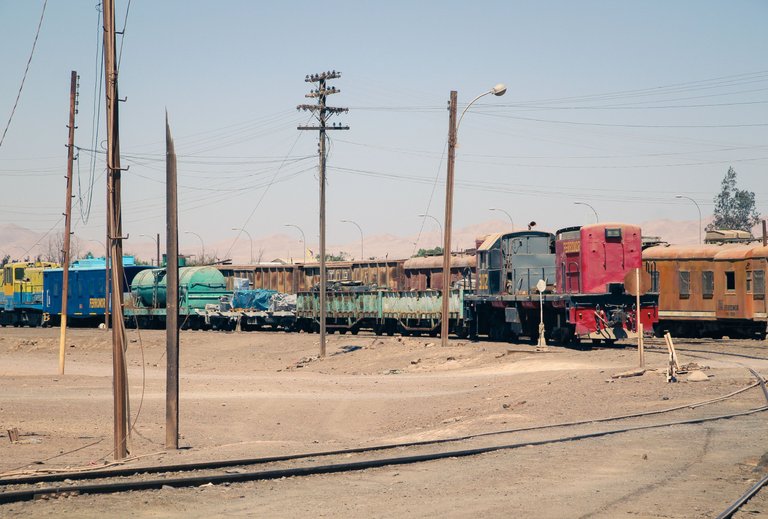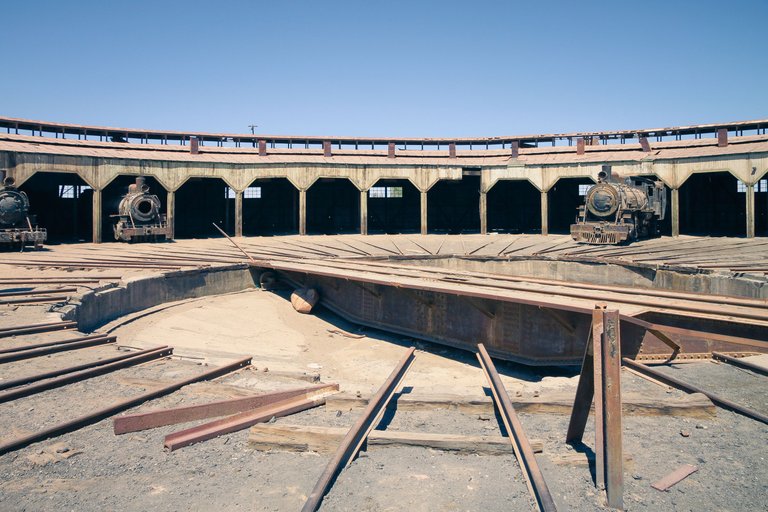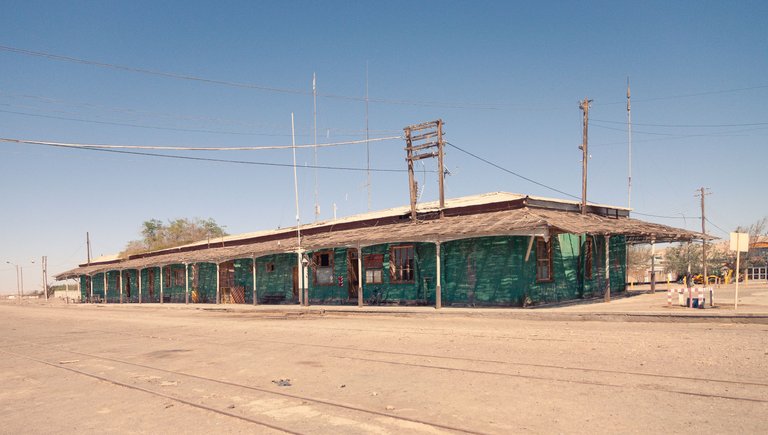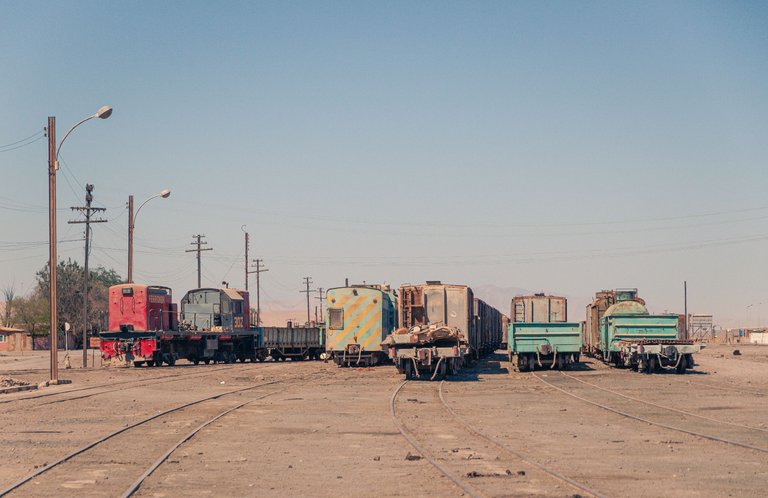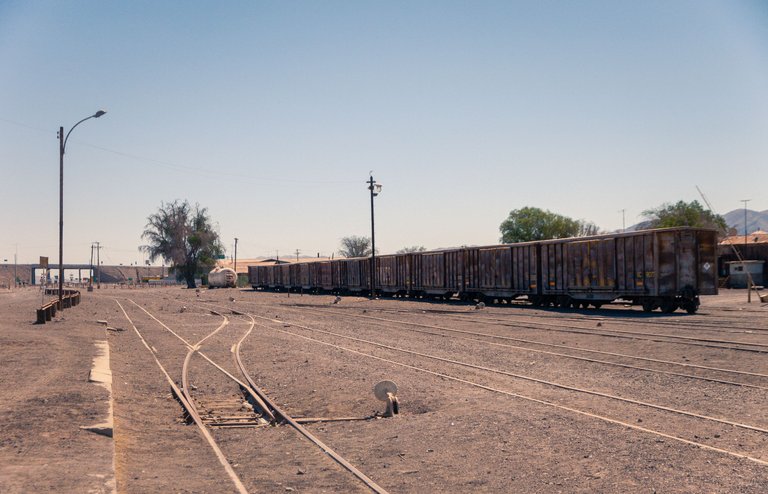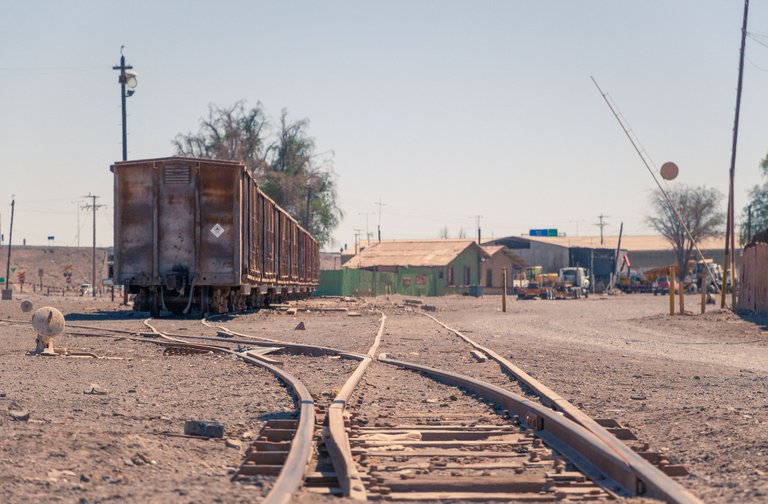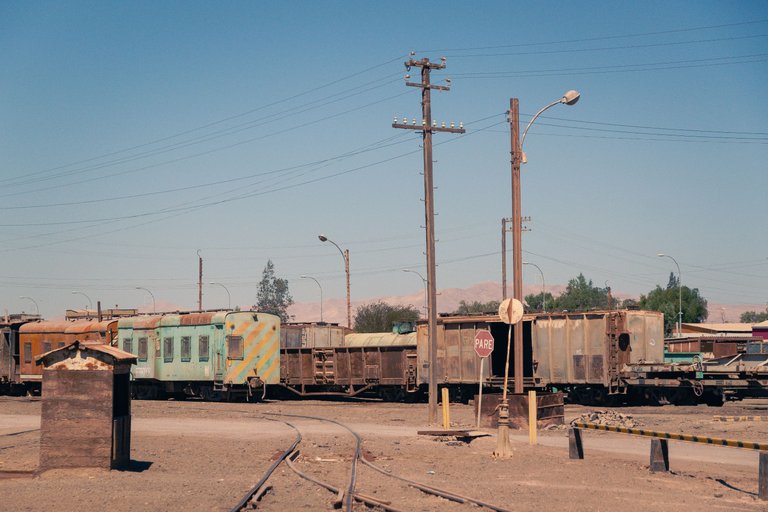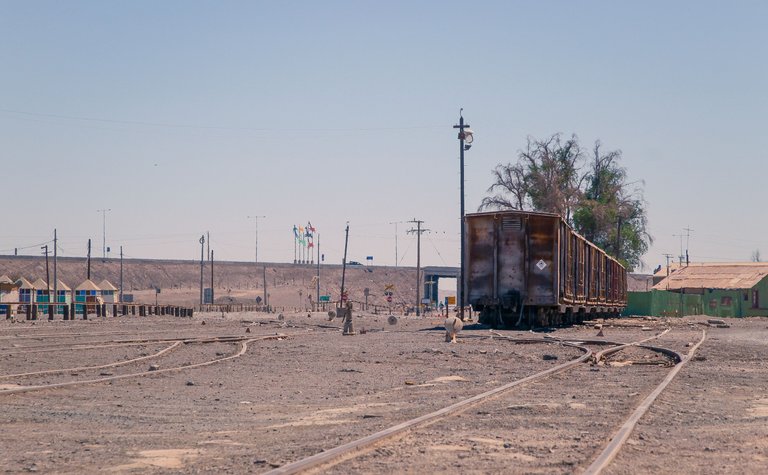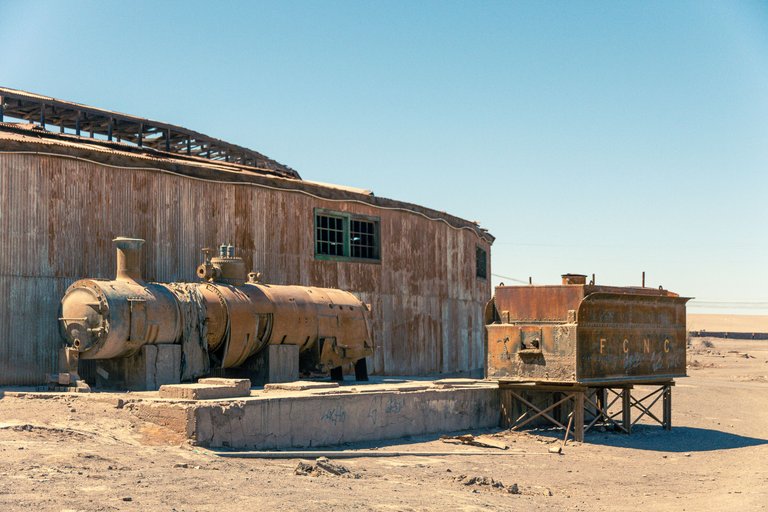 All content by @itchyfeetdonica. Thank you for visiting!
图文 by Donica,谢谢来访!=)


---
---
For the best experience view this post on Liketu
---
---