Sacrifice, Betrayal, & the Fragility of Human Relationships
Juice Wrld inspired my #ttt post today. If you wake up and listen to his songs first thing in the morning, you'll remember all of the painful things that life has thrown at you. I don't like listening to sad songs anymore because I don't want to live drowning in sadness. But this morning, I woke up to a juice Wrld without my permission and I allowed it to run through while I type this post.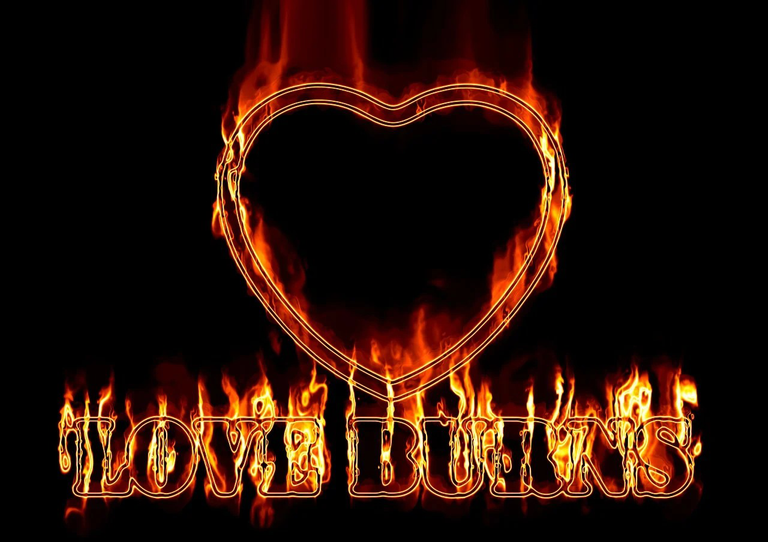 Source
There are lots of pains that people go through. Some of them decided to take up those pains so they can attain certain goals and they were willing to pay whatever the price was. They do get those goals tackled but the price they paid is mostly too painful that at some point they might regret even considering those sacrifices.

Juice WRLD - Stay High [Music Video]
A lady offering up her womb as a channel of sacrifice so her husband can be the strongest warrior in the land is making a sacrifice for him. When the result came, he indeed became a great warrior but when he betrays her by having a child outside wedlock, the sacrifice she made for him becomes painful.
She couldn't experience the joy of conceiving, bearing, and taking care of a child that came through her womb. She threw away the joy and experience of that part of nature so he would be great and bring pride to the family.

Juice WRLD - Righteous (Official Video)
The pain she goes through when she finds out will be close to nothing that we can fathom. If she decides to end his life, I wouldn't judge because he got what was coming when he betrayed her. If she sacrificed for him, he should have sacrificed his need for a child for her too. But in this life, it's easy to show your hand to the other person, but you never really can tell if they will do the same for you when the table turns.
It's to this end that the thoughts of trusting someone might not appeal to some of us. We can't tell what a fellow human would do because the scripture even says that the heart of man is desperately wicked. In short, Morgan Housel, says in his book, The Psychology of Money that History doesn't repeat itself but man does. And it's true because the pains we go through are a result of the decisions that we made, especially the ones that required trusting someone with our life, our love, our happiness, our business, etc.

Juice WRLD - Wishing Well (Official Music Video)
I don't even want to talk about Anne taking over Lisa's company because she trusted her in the movie, What If. And when she realized she had been played, she left the scene repeating Anne's words to her.
Trust is the most dangerous thing that you can give away What If
Without going too far, for three tunes Tuesday, initiated by @ablaze, I am sharing three of Juice Wrld's songs to remind you to be careful whom you trust because it might bring you pain. Just as Robert Greene says,
Never put too much in friends, learn how to use enemies.
It's better to be very stingy with your trust because a lot of people have been deceived more than once by the people they loved. And never get into the trap of friendship so you will not have a cause to regret it later on ...... Baldassare Castiglione
---
---