Liberation in Solitude: My Pursuit of Happiness
Happiness is relative. What makes you happy might not make me happy. It doesn't necessarily have to be money, but if money is involved then that would be all the more juicy. What would make me happy has always been having my space all to myself.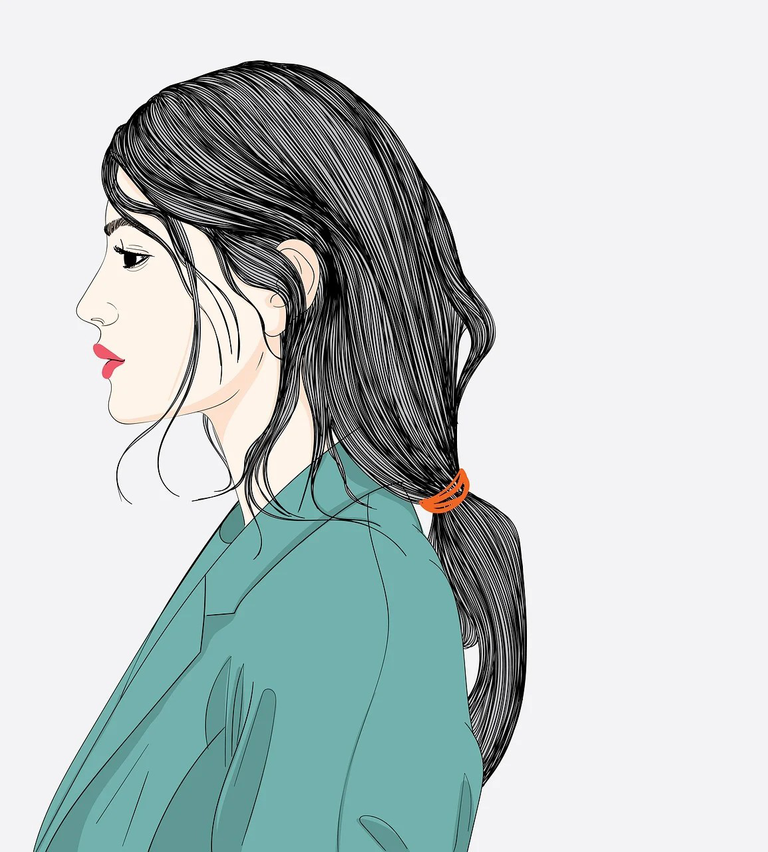 Source
I'm not a loner but you could mistake me for one because I mostly spend time alone. Being alone helps me wrap up my creativity and inspiration flows more easily than when I am not sharing my space with anyone.
The truth is my body is always shy when there's another presence around me. I find it difficult to tap into my creative spirit in other people's presence. This means the typical workplace teamwork scenario might be something I would have struggled with if I ever had the opportunity to go through with it. I mostly work alone and it would take a lot of courage to trust other people with my work.
Being happy for me would be meeting people who understand that I value and crave my personal space more than anything in the world that they let me have it. If I meet someone who constantly invades my personal space, I'll try to always come up with excuses to shut them out. But if you meet me and understand how much the things I love are to me and hand them over to me, there's every tendency that I'll be craving your presence more than anyone else in the world.
Yes, I have the singular opportunity of always being alone and doing the things I love around the clock and if you ask me if I am happy, the answer would be a big yes. I get to wake up when I want, dive straight into my writing schedules, engage in Hive, in city interaction, see a movie, read a book, prepare the meals I crave at a given time, etc. You could say every day is a perfect day for me except days when I am too stressed to follow through with some of these schedules. Days of this nature don't take my happiness away because I have the chance to lay still, rest, and re-strategize.
My happiness comes first, gone are the days I used to sacrifice my happiness for something not worthy of my attention. For a while now, I make sure I weigh the things I do on the scale of how happy they would make me before I do them. Some of them might go off course, but a large percentage of those decisions were good ones and I didn't regret any of them.
The cost of choosing my happiness over anything else is the well-acclaimed solitude. Yes, I have fewer friends and buddies. And choosing to always be alone costs me people. But I don't know if I need too many people in my life or if I just need quality ones and leave the rest to find other people they can connect with. However, I am never lonely because by the time I realized I have fewer friends, it's always late in the night when I am trying to snuggle into bed all tired and craving a big rest. Once I wake up in the morning, the thoughts drown in my sleep and I am back to ticking my schedules off the to-do list.
---
---