Let's build Hive together
Even if all cryptocurrencies crash to zero, it's still better than any fiat currency (because they can be taken away by governments).
The value of a crypto coin is based on its usefulness as an investment vehicle and store of value. And the utility of cryptocurrencies depends entirely upon their acceptance as a method of payment for goods and services—and even then only within certain circles. The fact remains that most people simply aren't interested in paying with something other than cash or credit cards.
And while there are a number of private businesses currently accepting crypto payments, it would take major changes before this could become widespread enough to make cryptocurrencies more than just a speculative asset class. If the digital coins fail to gain broad acceptance as a method for making everyday purchases, they'll remain nothing more than a niche market. But we are not losing faith because great things takes time to be fully accepted and that applies to crypto too. While we wait, there's something with more pressing needs and it's building our financial future on Hive.
Let's build Hive together
I do think we're moving toward a future where some cryptocurrencies will be widely accepted, and I am confident that Hive will be one of them. I also believe it may not happen soon. But in a few years, though, it may well represent the dominant form of exchange and crypto forum. And I don't plan to wait around and see if it does. I'll gladly be a part of the revolution as much as I can.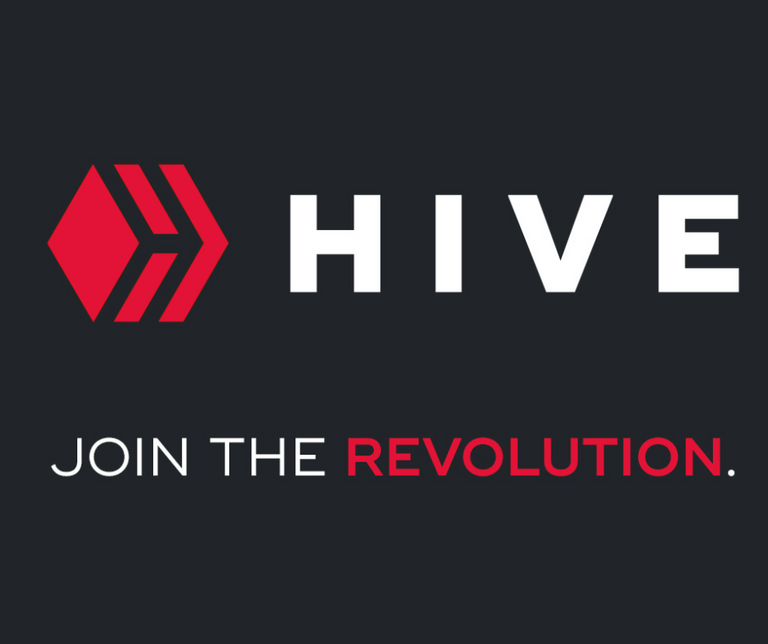 Source
I may not pass off as an expert in anything, but I know a good opportunity when I see one, and Hive is a good opportunity that's worth taking. That's why I've decided to invest my time, and energy in it. It makes sense for me to get involved now so I have plenty of time to profit from my decision. I encourage you to do the same, join in, and let's build Hive to be one of the highly recognized platforms and crypto token.
It won't be easy, but I'm sure we'll make it!
As a result, I believe the one platform that has as much potential to be a long-term winner is Hive. There's no reason for me to switch from my position after having been so thoroughly proven right by the last one year and few months. I am ready to build on Hive as it will turn out to be the next best thing in terms of returns on investment and everything else you could imagine. It is certainly a better bet than investing time, energy, and resources in some other ICOs with an even less established track record.
Focus on the fundamentals and keep your eyes on the big picture
However, this does not mean that I will ignore the current situation in the market, in fact, this whole episode only reinforces my belief that we should focus more on fundamentals rather than jumping into and out of investments at random intervals. If you are new to the industry, I strongly suggest you get involved in this journey. That way, you can learn about Hive and use your experience to decern the good projects and avoid the scammers.
Hive is currently trading at $0.3 per token, down almost 89.70% from its all-time high of $3.42. Now that it's trading close to 89.70% below its highest point, it's making this a bargain for those who missed the opportunity to buy the coin back then and those who can afford to buy now. The price action might be suggestive of a bottom formation. A clear breakout above the previous high could lead to further upside in the coming days. However, it would still be wise to keep your eye on the bigger picture.
I have been a part of Hive for a while now and I am happy with the performance of this platform so far. With multiple development springing up everyday, I will continue to hold my position and look forward to earning profits along with the rest of the investors in the near future.
Posted Using LeoFinance Beta
---
---