Family reunion Brother, brother and sister at the coffee table
Saturday morning after traveling with my favorite motorbike for about 5 hours from the capital city of Aceh, Banda Aceh a few days ago I arrived in the city of Bireuen, Aceh Sumatra Province to fulfill a request for a photo shoot for one of the bride and groom in the Bireuen area. After unwinding from noon until the afternoon, I tried to contact some of my family who were in the town of Bireuen, Aceh Indonesia. They told me that I was already at the house of one of my cousins.After communicating with several other cousins, I was invited to meet at night at a coffee shop which is very popular among young people in the city of Bireuen.
We share stories about each other's busy lives, I am one of the family members who are far away from overseas. We really enjoyed the warm conversation with the evening breeze on the edge of the rice fields close to the restaurant while waiting for our order to arrive.
In that conversation, I was asked a number of questions that made me uncomfortable, one of the family asked "Where is your future wife, why not invited?" Laughter was cheerful at the question. I only answered later that when I met my soul mate, I would definitely introduce them. My sister said don't be alone for too long. I'm sorry if you're alone without anyone taking care of you in your old age. Our laughter warmed the conversation tonight. Our order has arrived, we eat it together. After telling a long story at the reunion of family members, the clock shows at 11.00 pm I asked permission to say goodbye because I had to rest enough after a tired day on the road and the next day I had to attend a wedding photo shoot at my client's house.
Only a few photos that I could take at the reunion of my family members.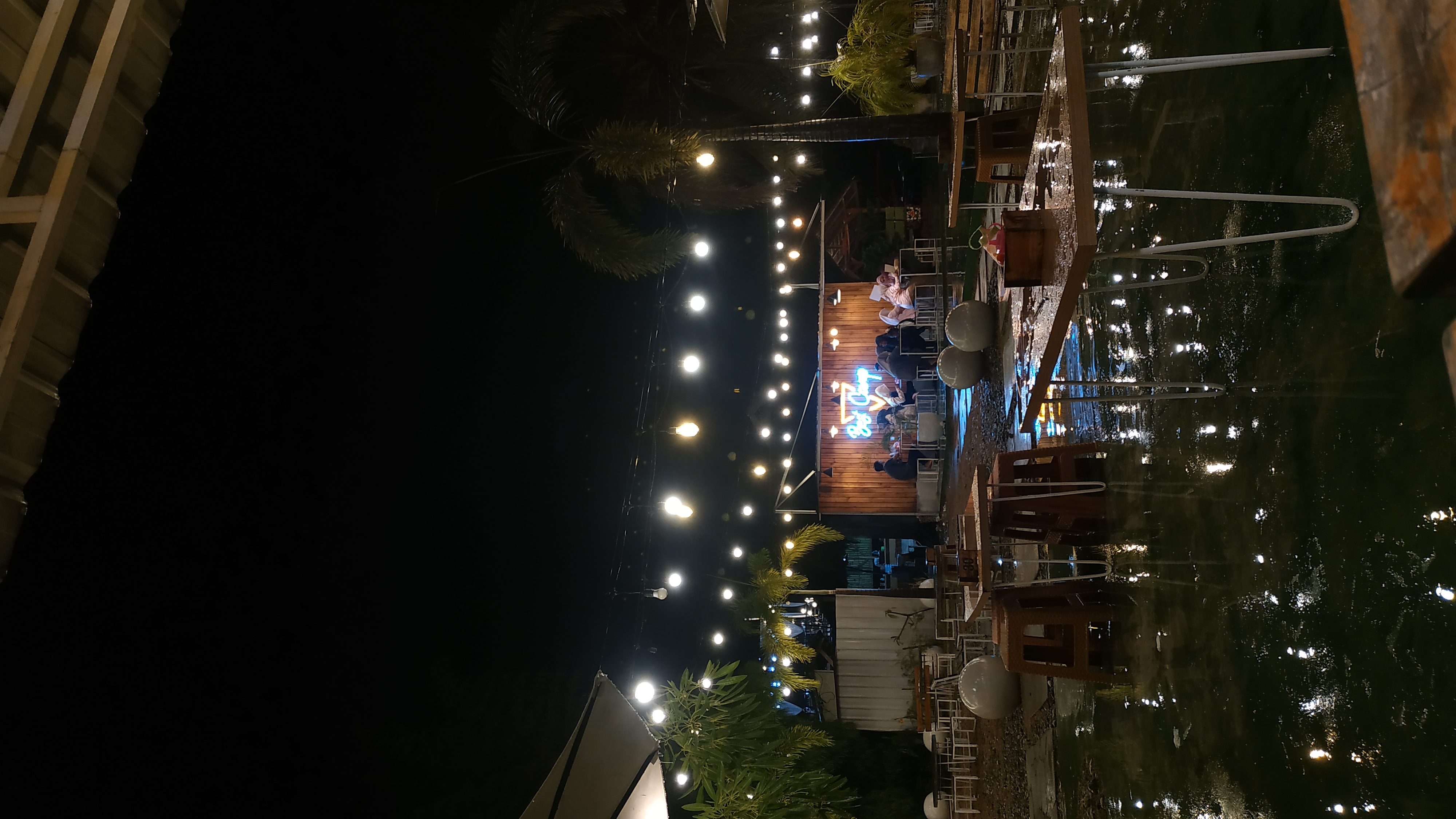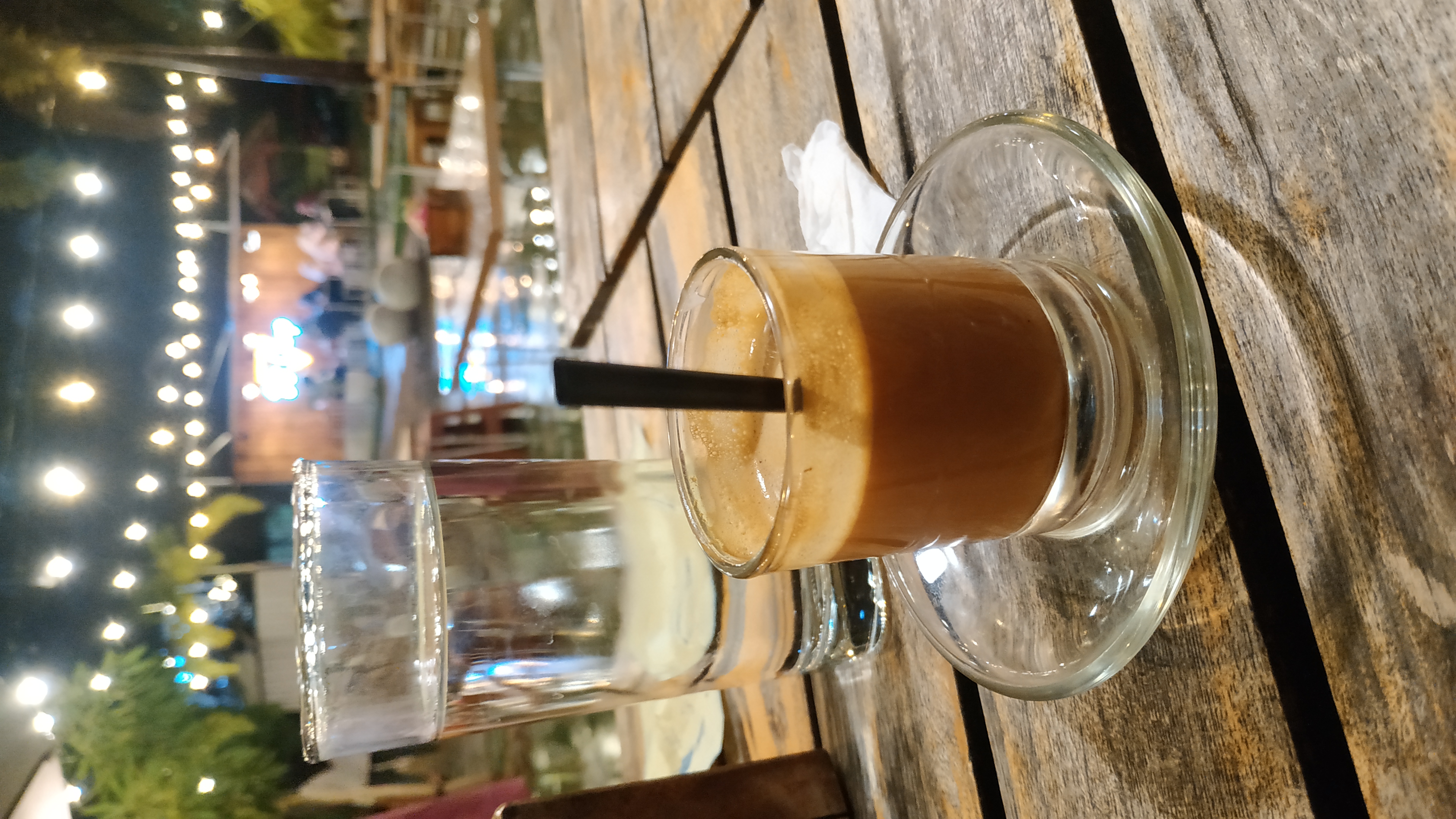 Maybe this is all I can tell you a little about this meeting, hopefully there will be more stories from me for the next meeting. My greetings to all community members who are here.
thank you
By @isalalpha
Taken with Xiaomi Redmi Note 5
---
---