Three necessary lessons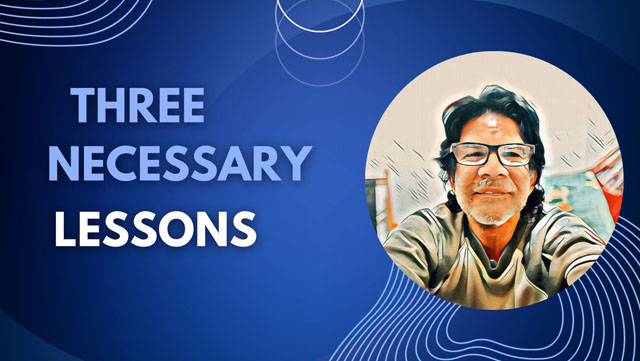 I dedicated most of my life to the education of children and young people, those were years of great experiences.
I always felt that our education needed something more, our educational schemes were focused on giving children a lot of content but were weak in the formation of values and norms for coexistence.
It has been a long time since I retired, I am no longer in the classroom, but from what I see in the education of my granddaughters I realize that that scheme has changed little, we still insist on giving the child basically the same contents as if our world were the same...
In his challenge of the week 172 our friend @galenkp invites to share three relevant teachings to educate our children. Let me tell you...
The impact of technology is a reality, many of our children grow up in an environment where TV and smart phones are part of their daily environment. They learn from an early age to manipulate these tools, to become familiar with them, to integrate them into their lives.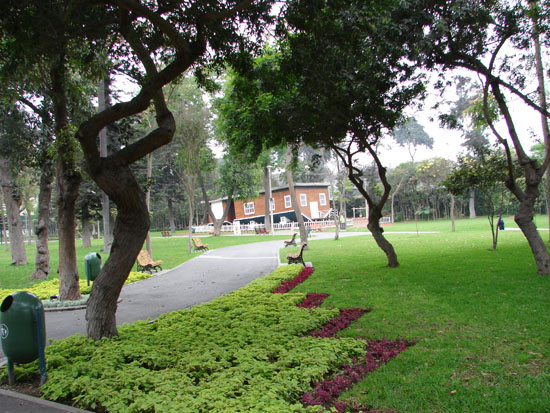 This could be positive in principle, but it also produces an isolating effect and much of the social interaction necessary for life in common is lost. That is why education in these times must insist on strengthening everything related to human interaction.
Self-confidence

One of the teachings I would leave the children is to trust themselves completely. They should hear many times that everything they need for life is already within themselves. It must be repeated to them that their body and mind are wonderful creations, with unlimited capabilities, which can allow them to do the most amazing things.
If children manage to internalize this teaching and become convinced that their capacities are unlimited, they will not be afraid to face the challenges that life puts in their way, because they will know beforehand that they will always be able to find the answer to get ahead.
The important thing is people

Another teaching that seems to me to be very necessary is to insist to children that the most important thing is always people.
At some point in our civilization process we lost our way, knowledge began to be used in favor of domination, that is why we started to produce destructive artifacts, to produce goods indiscriminately. The control of people became the most important thing and the human being was relegated to the background.
As a result, we have created major problems that seriously threaten the very existence of our species. It is therefore important to introduce changes in the way we relate to each other.
A new education must insist that people are always the most important thing. This simple message, repeated many times, can motivate in children another valuation of reality, can make grow in them another more human ethic.
If we managed to think that people are the most important thing, we would stop producing technologies and devices that harm us. We would stop acting irresponsibly and perhaps we could find the necessary balance to save our world.
Taking the first step

A third lesson for our children would be to tell them how important it is to take the first step. All the great actions of humanity were started by someone, a person who decided to dare, overcame fear, had self-confidence and took a first step that then triggered a series of events.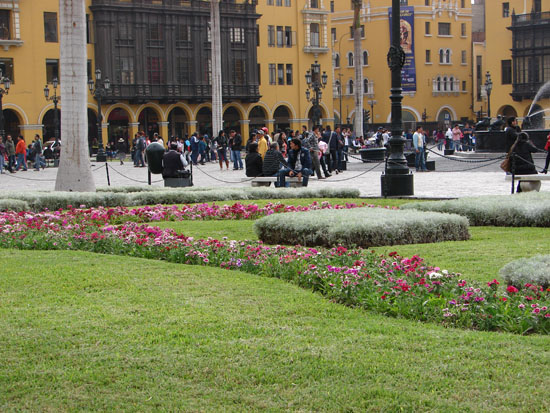 Among the great problems of our world is indifference, everywhere terrible things happen that do not seem to move others, everyone minds their own business without stopping to see how they can contribute to make it different. We have become accustomed to thinking that the big decisions are only in the hands of politicians and leaders.
But it does not have to be like that, each one of us has the possibility of starting a change, small or big, that is not the important thing. The important thing is to be aware that we do not have to wait with our arms crossed. Each one of us can be the initiator, each one of us can motivate others, each one of us can set an example.
A generation of children brought up with this awareness could surely make things better.
I like to think that a good education is the basis for a better world, so it is important that it reaches the majority of people.
As always I enjoyed writing the post. Thanks to friend @galenkp for the initiative.
Thanks for your time.
Cover edited in canva.
Translated with www.DeepL.com/Translator (free version)

All your comments are welcome on this site. I will read them with pleasure and dedication.
Until the next delivery. Thank you.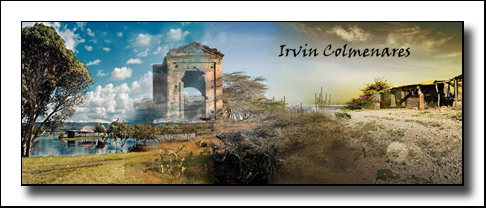 The photos, the digital edition and the Gifs are of my authorship.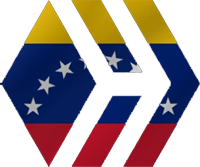 ---
---