Learn a new language for the future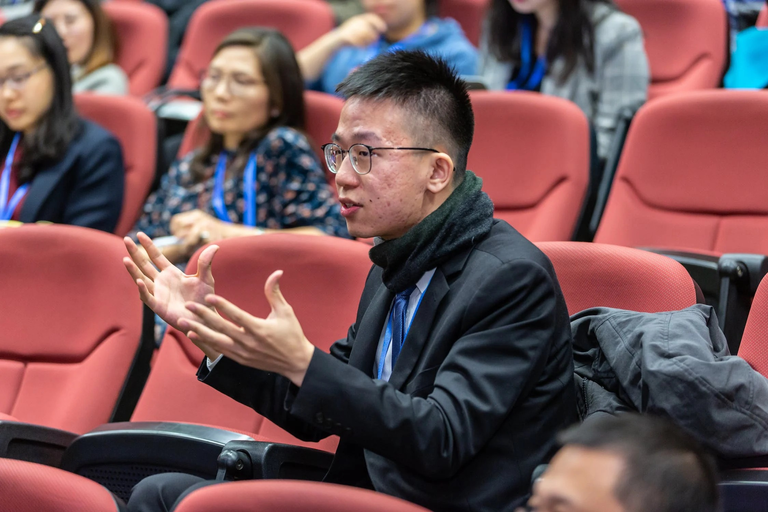 Source

Hello, friends, we meet again on this occasion. Of course I will again make a post where the current post is. Of course, a post that I follow because of the challenge created by the Hive Learners community where they are used to and the world makes a lot of it every week.
a few days ago I also participated in a contest created by this community and of course I am very happy to participate because of course I have been inactive for several months due to busyness in the real world which of course I have to do this first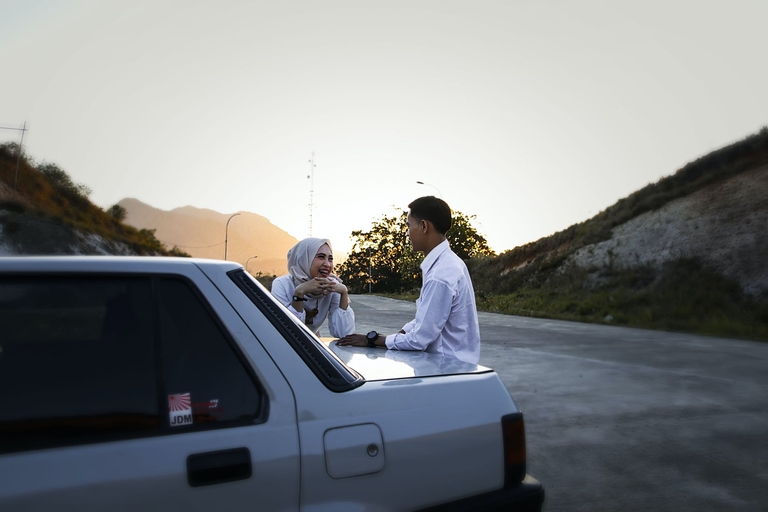 Source
As for the theme on this occasion, namely learning other languages that have languages that we don't know yet, I certainly also like some of the languages that exist in this world but until now I certainly haven't been able to because I also haven't learned about it, therefore of course I also have the desire to someday be able to learn the language.
the main language that I like the most in the world today is Arabic where I certainly can't speak Arabic but I like that language because it looks very easy and also very good when spoken so that's my desire to be able to learn Arabic because also I have a wish someday to go to the Middle East
job title is a very hot place because there are also some deserts which of course are very many and also very wide But after seeing some films that use Arabic dialects I started to like Arabic and of course I hope I can continue to learn and of course can make the language Arabic as spoken language Someday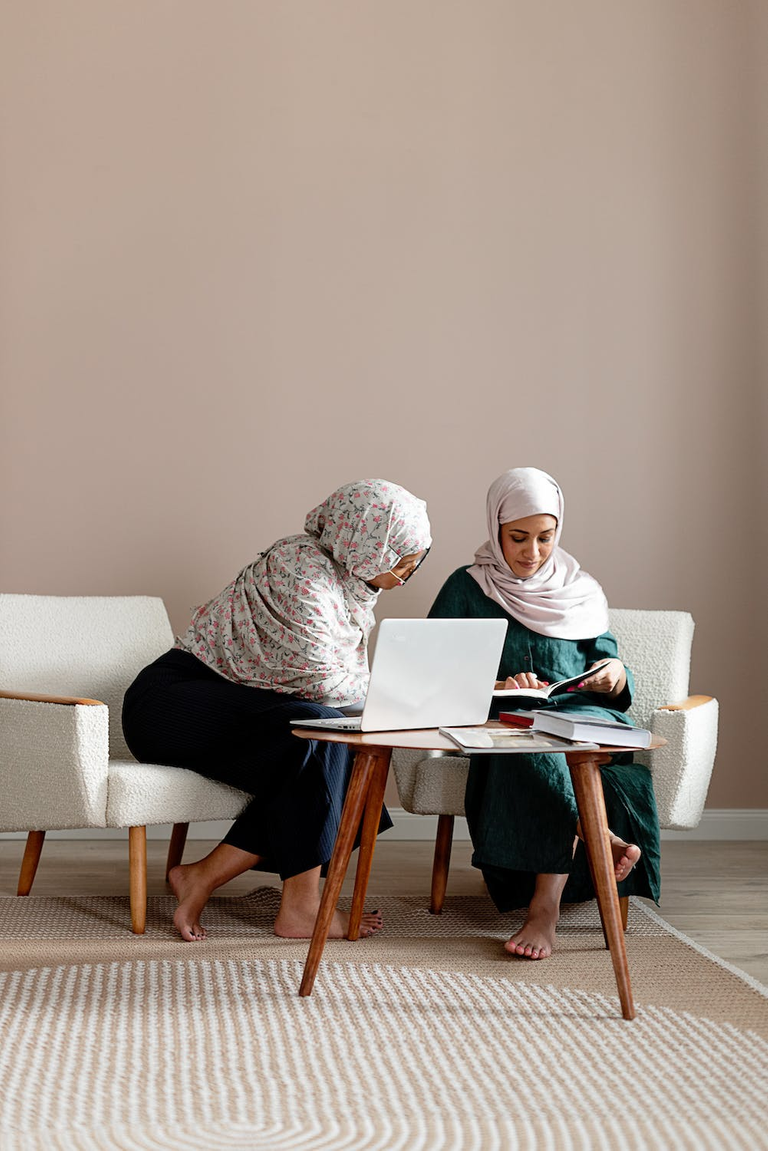 Source
maybe for friends this looks a little strange because many friends and also people out there want to learn languages ​​that are very dominant in the world such as English, Spanish, Mandarin and also some commonly used languages, see you next time, namely by different theme in the future
---
---