My presentation : ❤️A glimpse of myself❤️
Hello🖐️🖐️ everyone in the Hive community.
I am very motivated and happy😍😍 to introduce myself as a new member of communities in the Hive ecosystem.
I am happy to be part of the Hive community. I am here thanks to my talented teacher who showed me this wonderful platform. I hope to participate positively ❤️❤️
Who am I...?🤔
My name is Imene Ayari.





Djebba, Beja, Tunisia
I am Tunisian and I currently live in Tunis. And I was born in Tripoli, Libya.
I have a university degree in quality control of pharmaceutical products at the Higher Institute of Biotechnology Sidi Thabet.
I get my bachelor's degree in life and environmental science from the Higher Institute of Education and Continuing Training in Tunis.
Currently, I am pursuing my master's degree in didactics of life and earth sciences.
I have been a primary school teacher since 2008. I really enjoy my job and try to be friendly with my dear students.





In my class
😍My hobbies😍:
❤️I love my family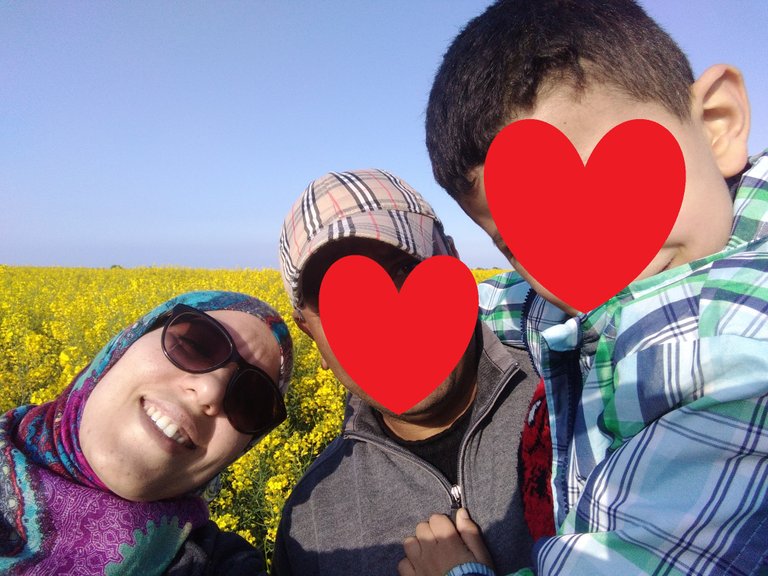 💖💖My family💖💖
❤️I love so many children and I love spending time with them.
❤️I love gardening and contact with the earth, it is a great therapy for me.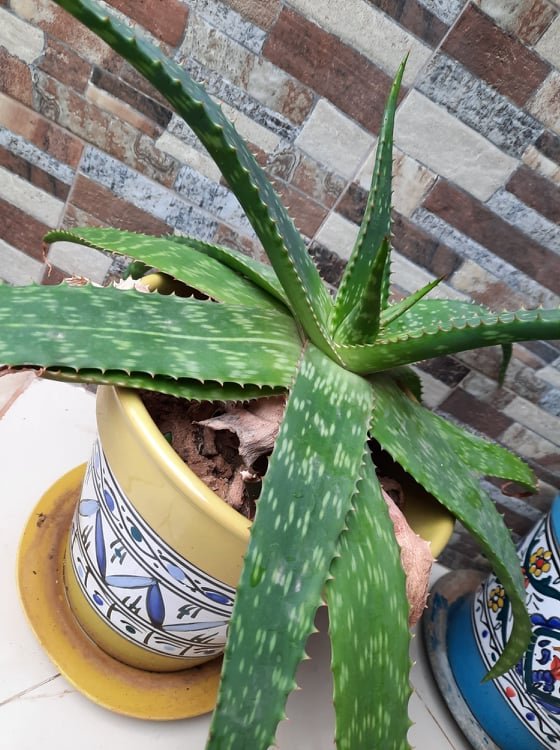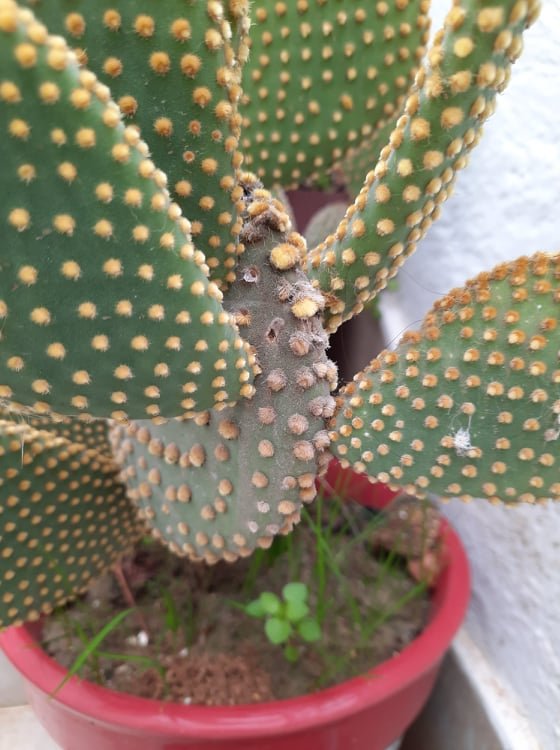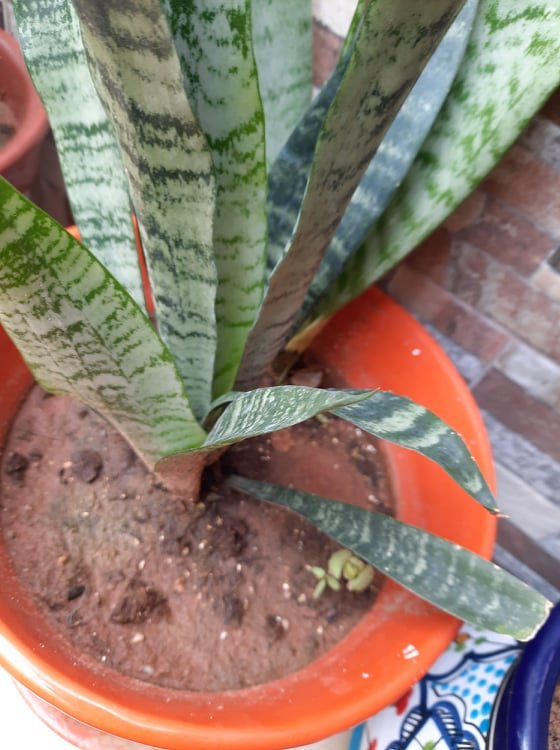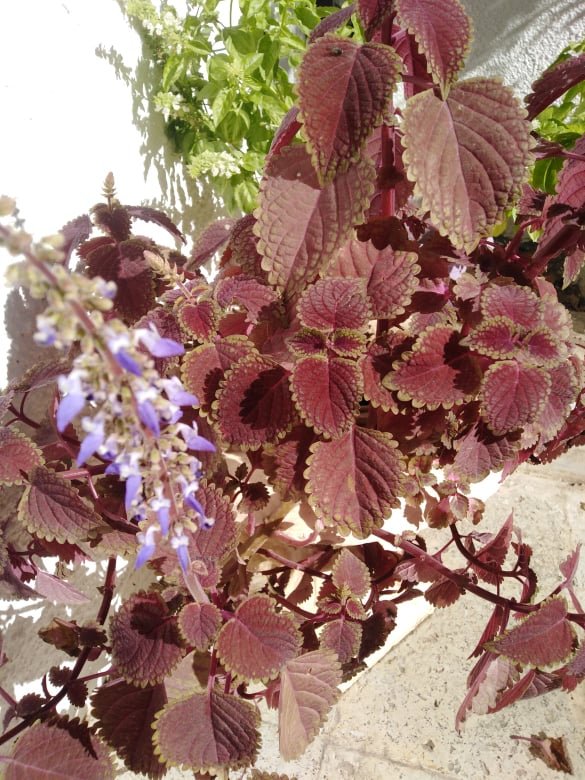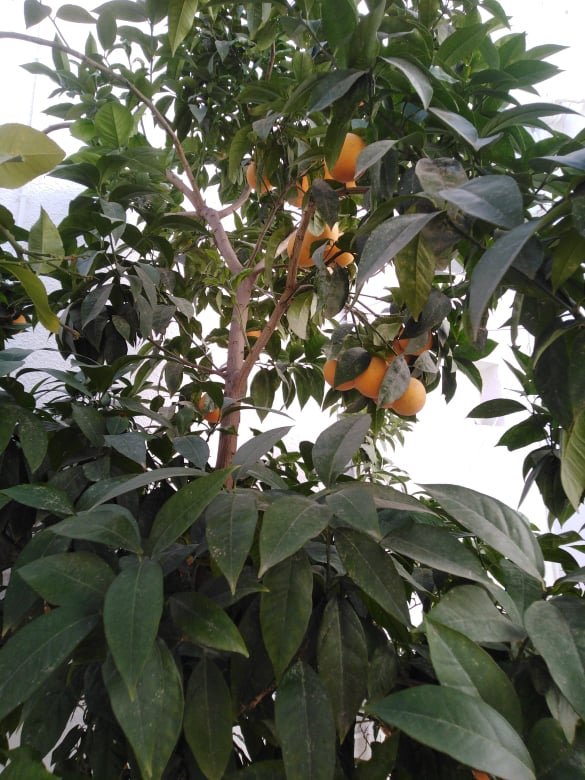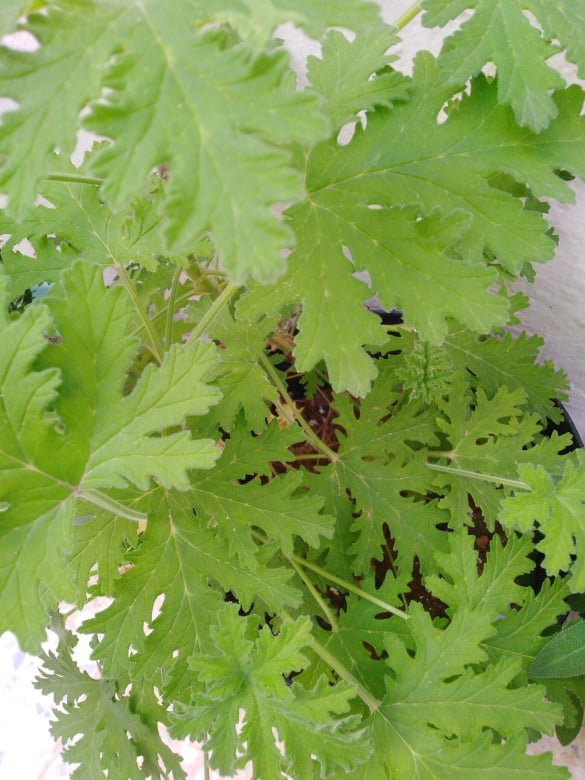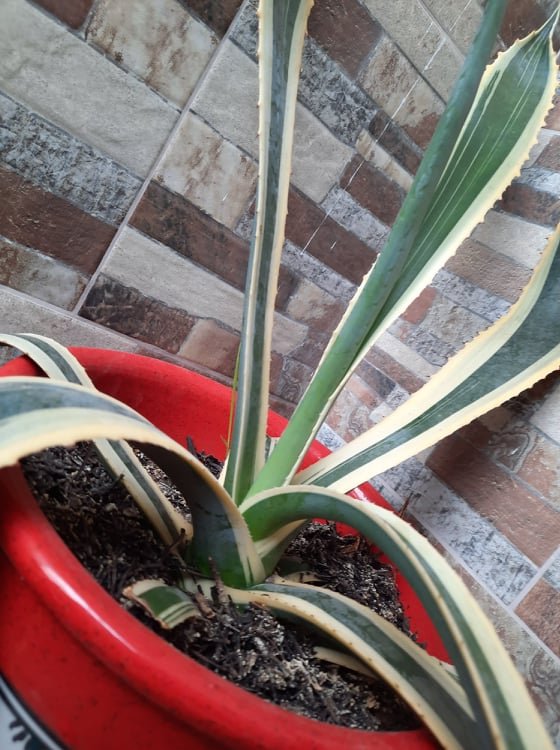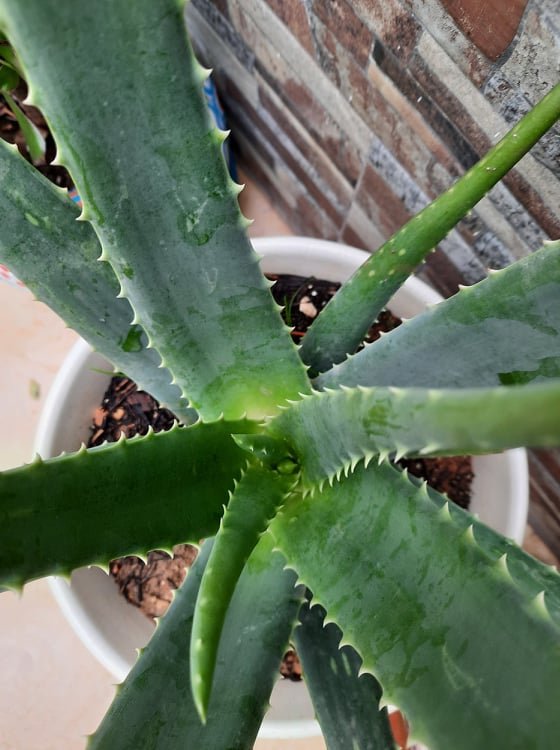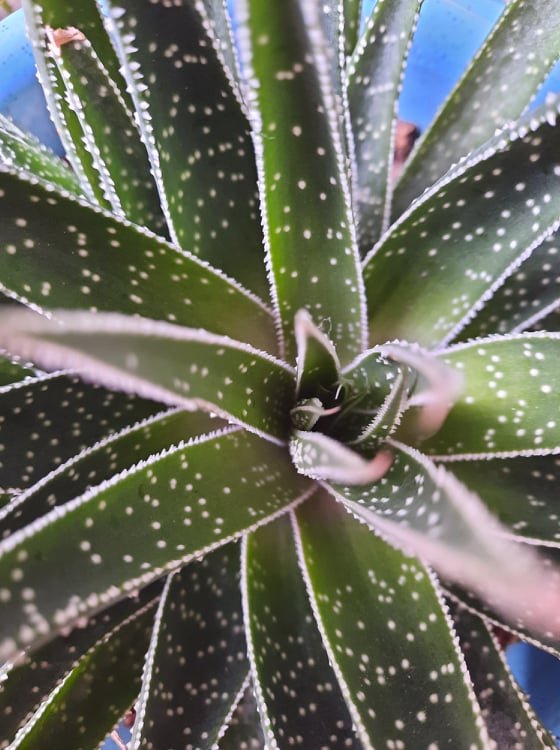 My plants
❤️I am passionate about new technologies.
❤️I like traveling to see new places and to meet new people and also to capture amazing moments in nature.
❤️I like to visit archaeological sites.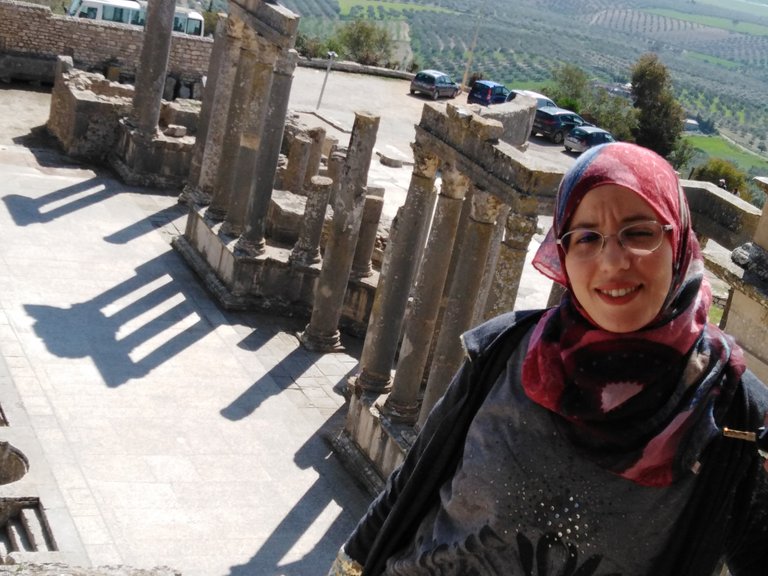 Dougga archaeological site
❤️I love to listen to music.
❤️I like watching movies
❤️ I like to read books.
❤️I love taking nature and pink photos🥀🌺🌻🌼🌷.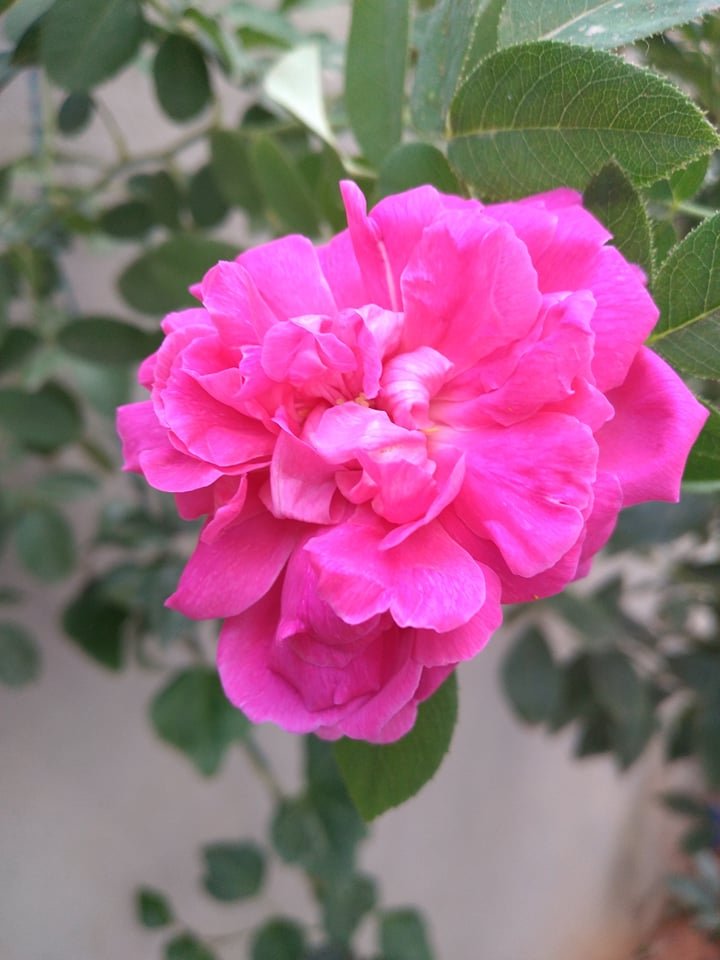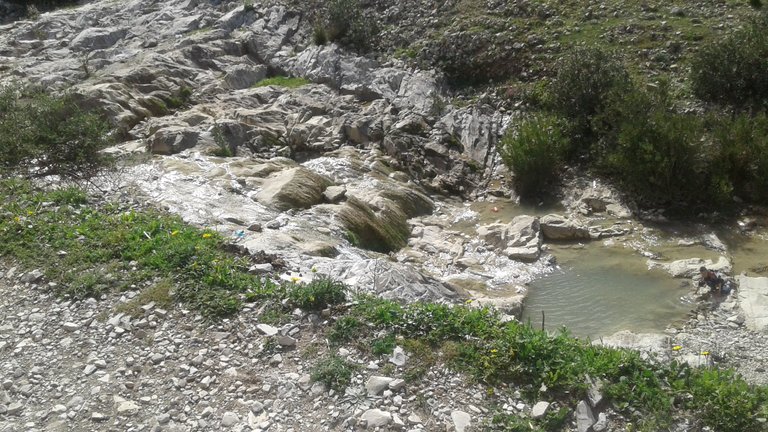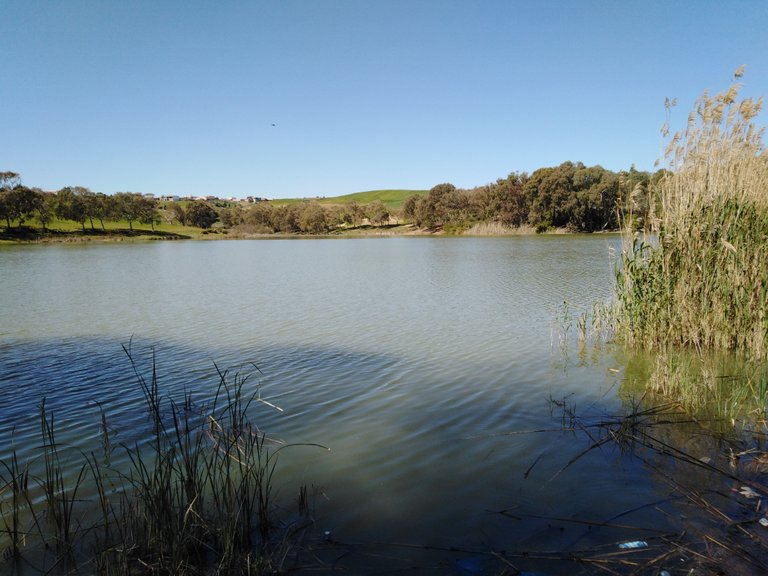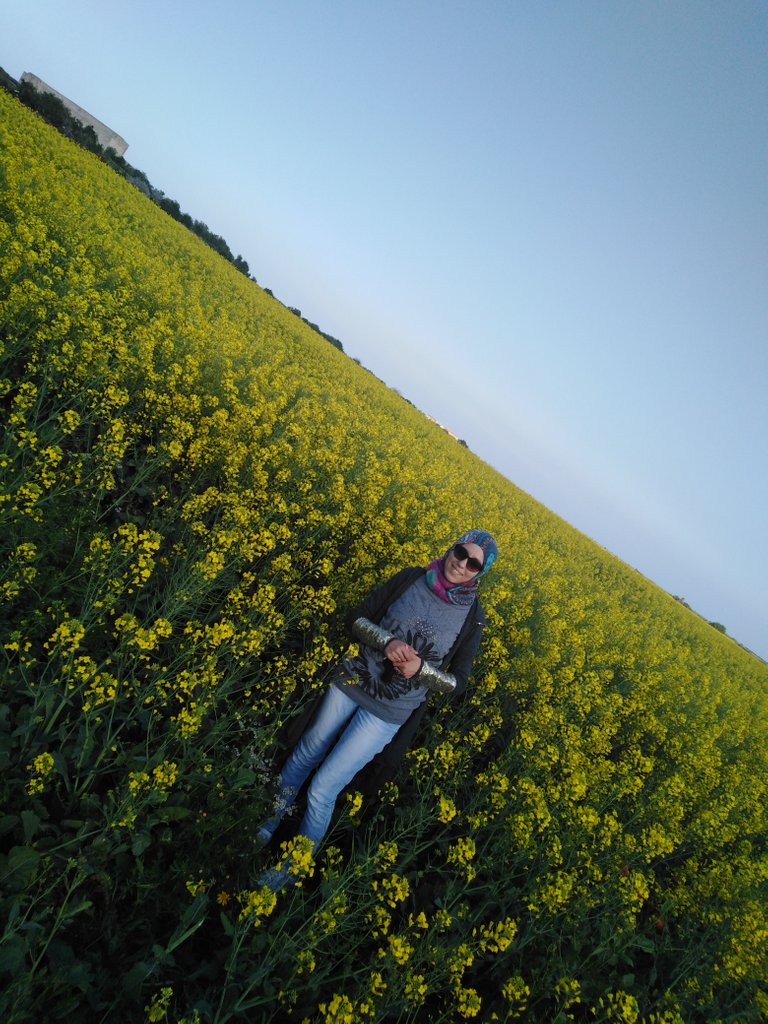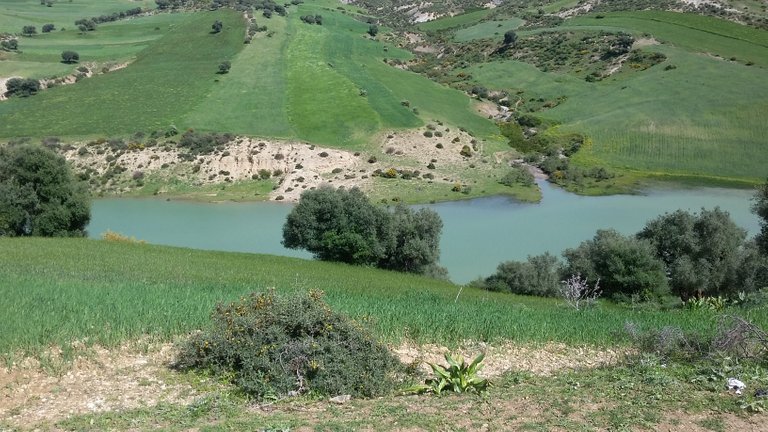 ❤️I love sea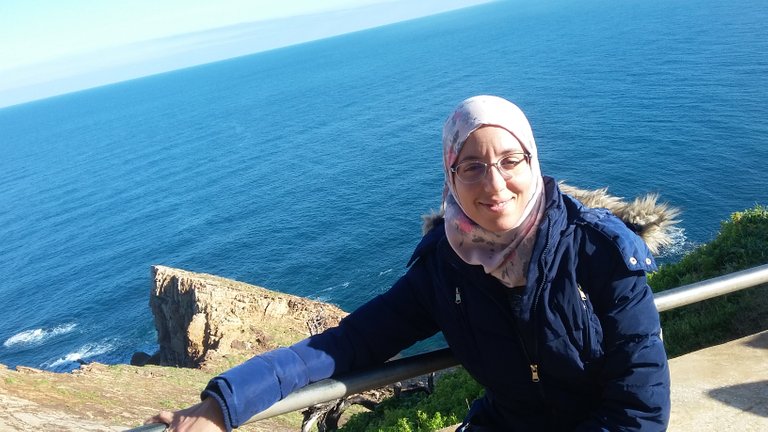 ❤️I like cooking a lot🍲🥣🥗, cooking helps me feel alive and makes me very happy.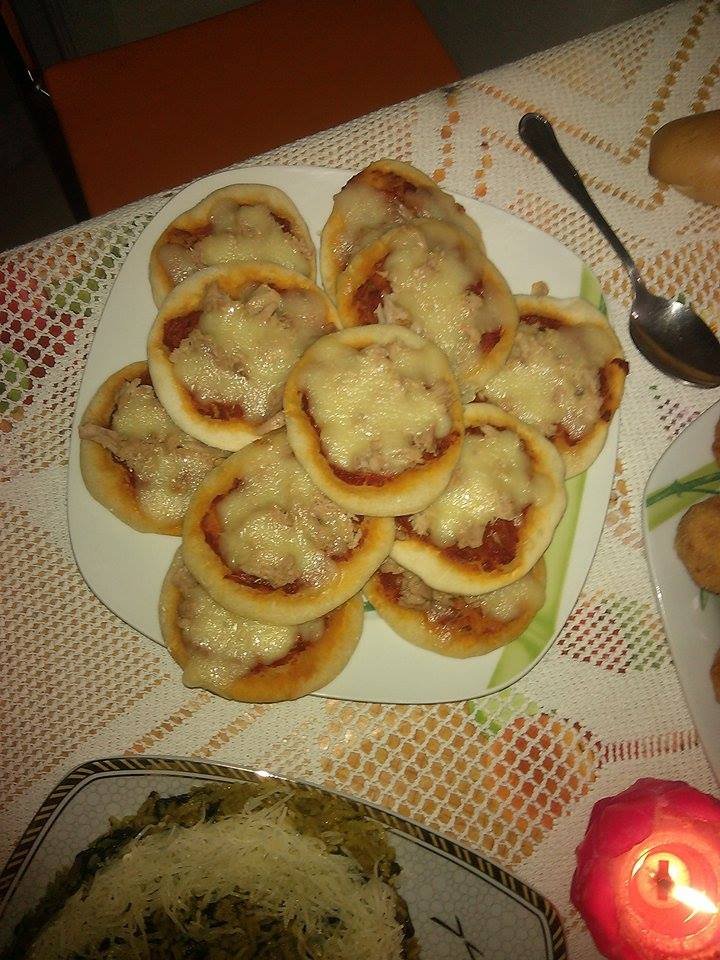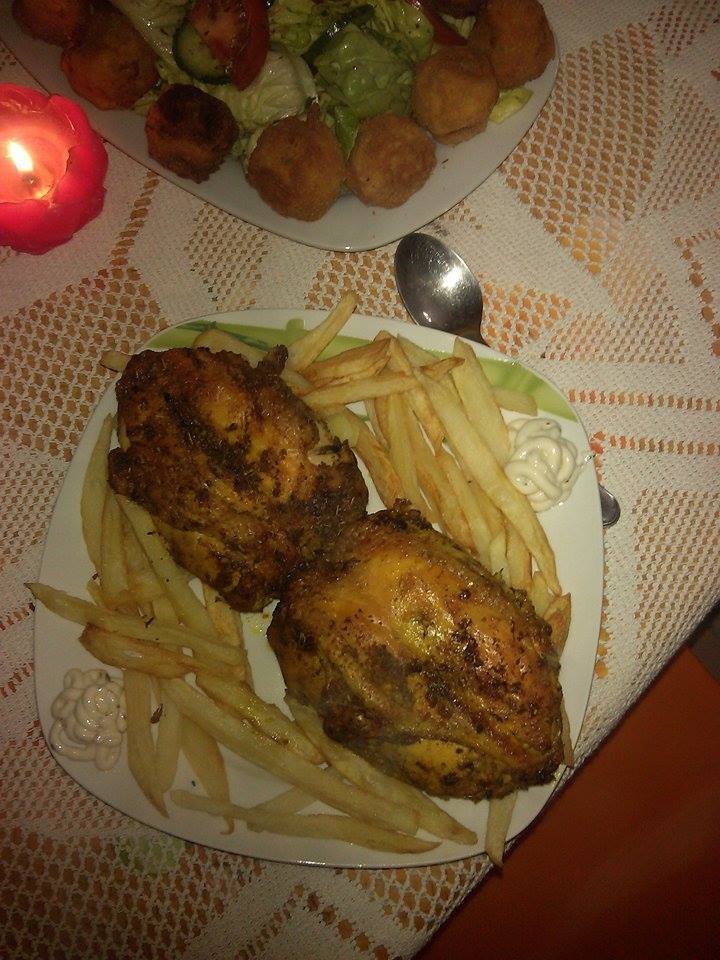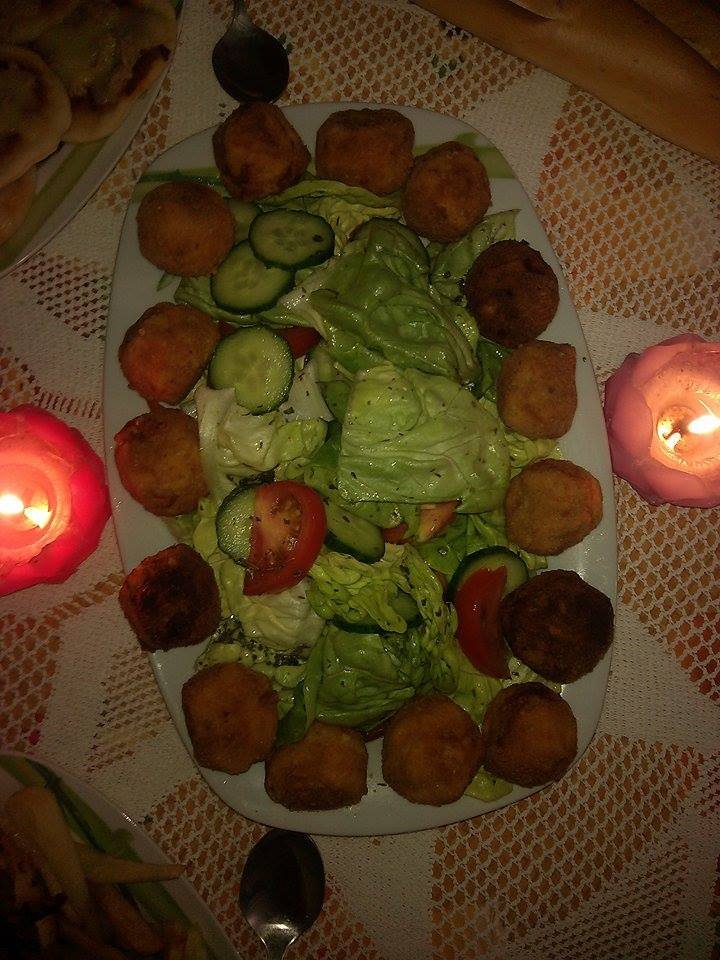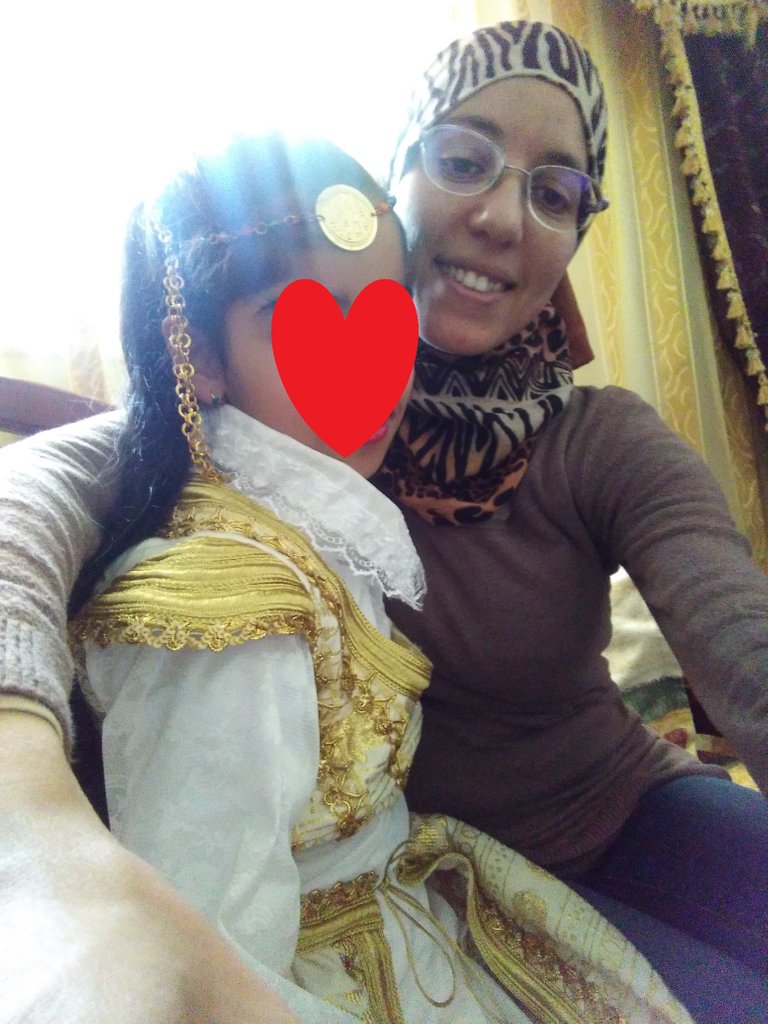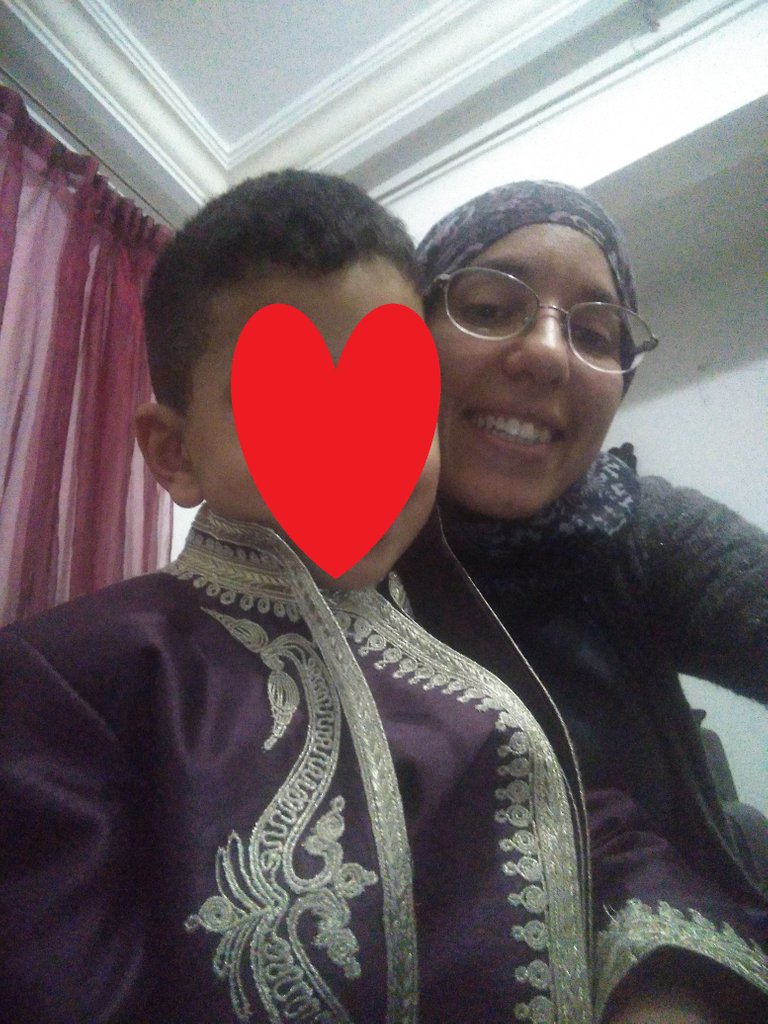 National dress day
Why am I here ?
I am here mainly because I find the digital technologies and tools of Web3 very fascinating. I affect the potential and management of cryptocurrencies. I would like to learn and also share my passions with members of the Hive ecosystem. I am open to all discussion and enriching sociocultural relations.
Hope you liked my brief presentation and hope you cheer me on with your votes and comments 😍😍😍


😉all the photos taken with my mobile phone😉
---
---