#6 Peak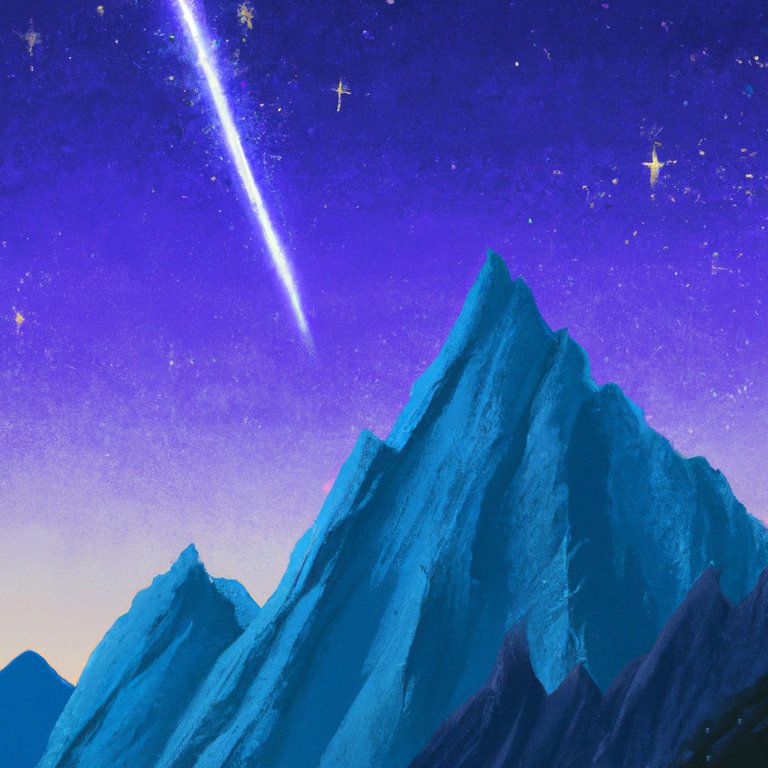 The sixth tile in the infinite doodle has the prompt "peak."
This tile is in the upper right quadrant. I am calling this quadrant "The World in Perspective." I intend the quadrant to present a variety of perspective images.
I decides to start the project in the mountain tops. The first tiles will follow mountain ridges. These tiles will then branch into images of trails, streams, country roads, and eventually city streets.
I happen to live in a mountain valley and am looking forward to developing tiles that piece together elements of the Great American wilderness.
Because I live in the mountains, I considered starting this section with pictures of a specific mountain.
But I realized that I live in a sparsely populated section of the world and the mountains I enjoy the most are in remote locations.
For example, I considered starting with Gannett Peak in the Wind Rivers of Wyoming.
The Gannett Peak area sits sits on the Continental Divide. It is also on the divide between the Columbia River drainage and the Colorado River drainage.
There is a magical spot where water flowing West drains into the Columbia River and into the sea near Portland. Water flowing Northwest will drain into the Wind River, the Yellowstone and Missouri which flows into the Mississippi and Gulf of Mexico.
Wather the flows to the South drains into the Green which joins the Colorado South of Moab. This water flows through the Grand Canyon and eventually into the Gulf of California.
I find this little section of wilderness that sits on the edge of three great drainages in North America to be fascinating.
But few people will ever visit the area.
I thought about starting with other great mountains such as Mt Everest, which is the tallest mountain, or Mt Chimborazo of Ecuador ... which is the mountain peak furthest from the center of the earth.
Although the mountains are notable, they are in remote areas.
After spending hours examining different mountains, I decided that, since none were perfect for my ends, I should start with a fantasy mountain.
So, I asked DALL-E to produce a picture with a fantasy peak seen on a starry night.
The great thing about a fantasy peak is that anyone who becomes interested in the project can imagine the peak to be their favorite mountain.
As for the state of the infinite doodle, I am working out some details of the SVG portion of the project.
Posted using PALnet
---
---