Under the Weather | LarryIsAlive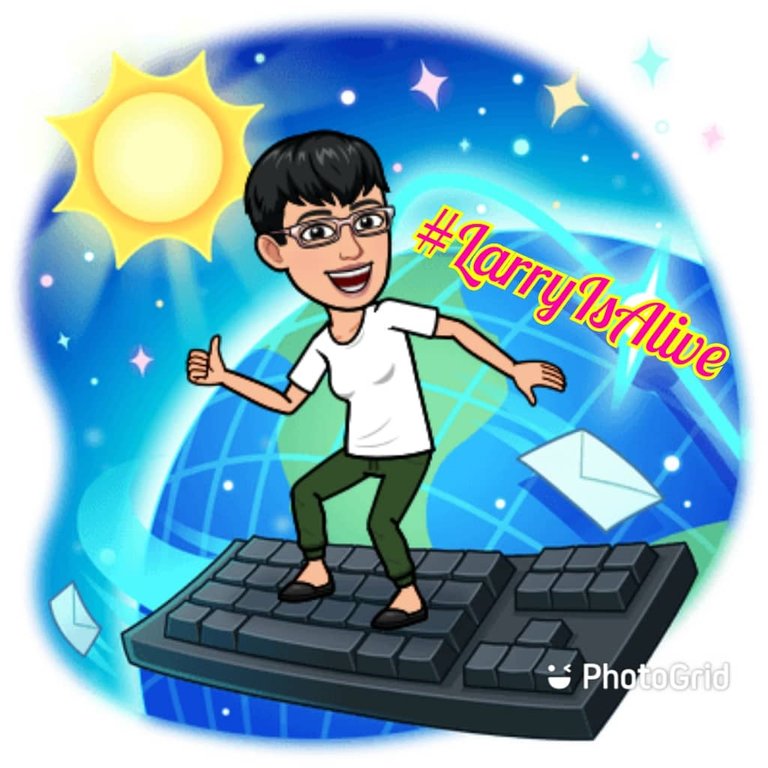 I know it's the midweek. My cover photo shows me full of energy, but in reality, I'm feeling a bit under the weather. Low in energy and spirit is what I could describe myself at the moment. It must have to do with interrupted sleep. I don't know why I seem to have woken up earlier than usual and couldn't get back to sleep.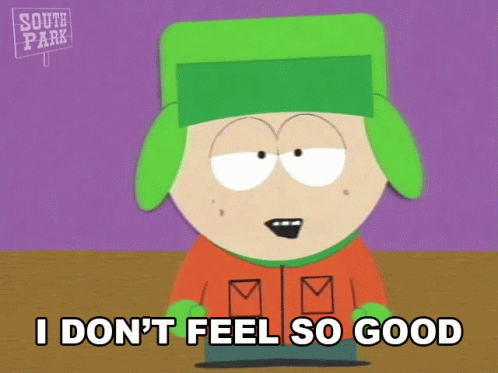 I had to deal with a bit of headache by midday and took a paracetamol to ease the pain. I do not usually take medications for simple headaches but I didn't have the energy to fight it earlier. It seemed to have work so I'm still up right now. LOL! I think I will head to bed earlier and cut my usual surfing on #LarryIsAlive. I can catch up when I'm feeling better.

I managed to complete the daily goal on LN. Weekly and monthly goals have also been increased in the process. I'm glad that at least I hit past 50% on the weekly goal that will end on Saturday. I have time to catch up.


I'm definitely done with LL, as it is top priority due to cash conversion. I believe I'm at 80% now, so it's just a matter of a few more days.


I only managed to reach 200 on TAB last night as I was too sleepy to complete it. For today, I think I might cut down on some surfing time too to get a bit more rest away from the keyboard. It might also help ease the headache.

I'm at 30% of my 1K goal on FAFY. I'm taking my time. I like sites that are easy and chill. I missed one prized page again, however. I did manage to find more than 10K points.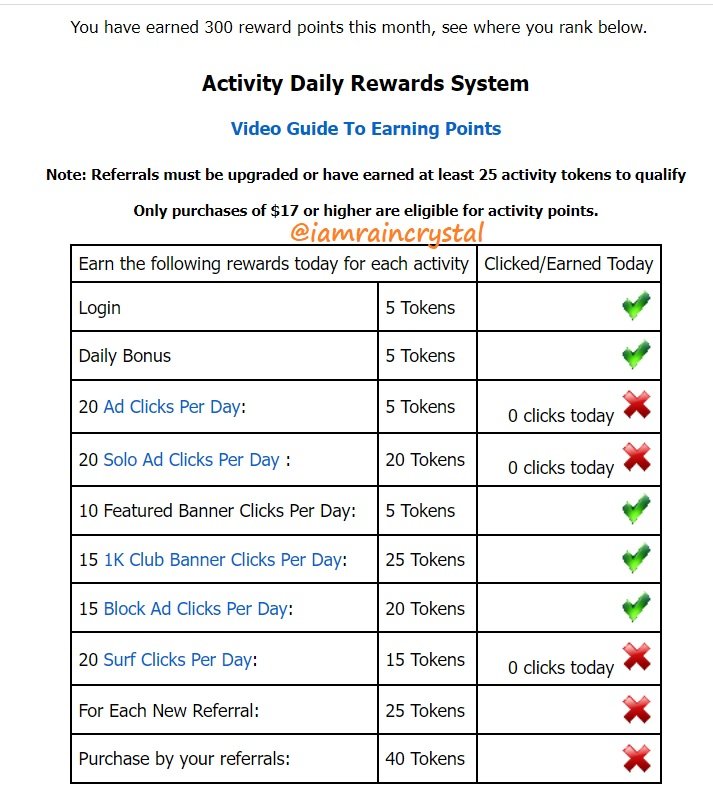 Still three hours more to Thursday. I have that cleaning up chore waiting but I think I'll rest up a bit to gather more energy for it.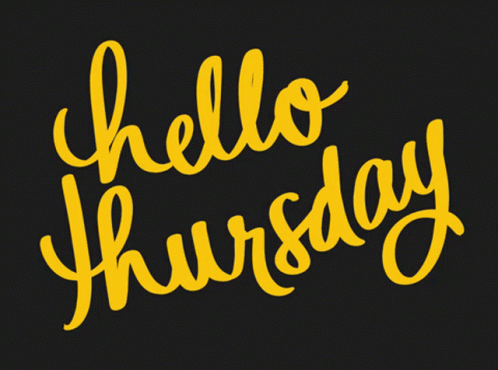 Good night from Manila. May you also get sufficient rest and sleep. Health is wealth, after all. That's top priority over anything else at the moment. Till then...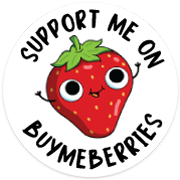 My books are now available: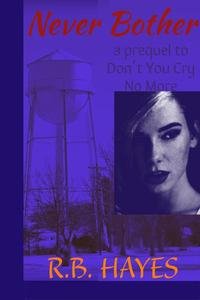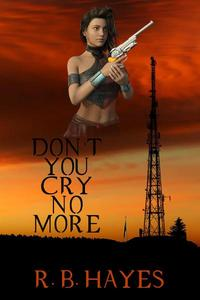 ---
DYCNM Book cover design by @viking-ventures
More credits: Commissioned Cover 1, part 3 - Viking Visual Art Tutorial
NB Book cover design by @ilovewintergem
---


I'm on HIVE 'coz of:
Documenting my life's journey:
I started a series since October 2018...
Follow my channel on LBRY ===> @lifeingeneral
BTC address: 3Nu6g6pRbypgASwgEBJaMyUzWKQnzYEkKY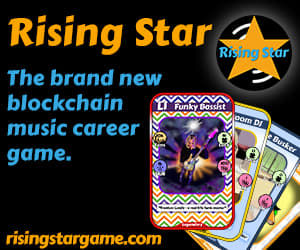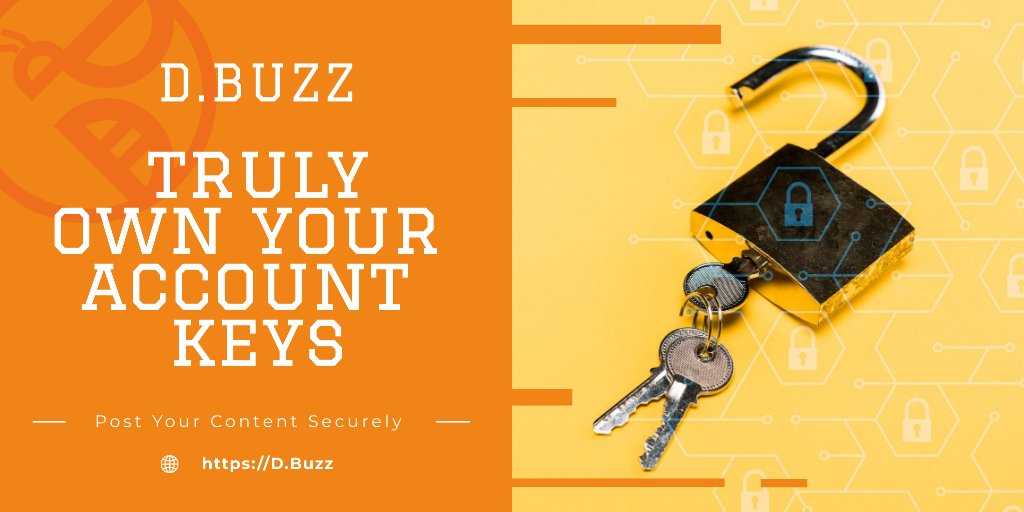 ---
---