PRODUCTIVITY TIPS : How I Manage My Time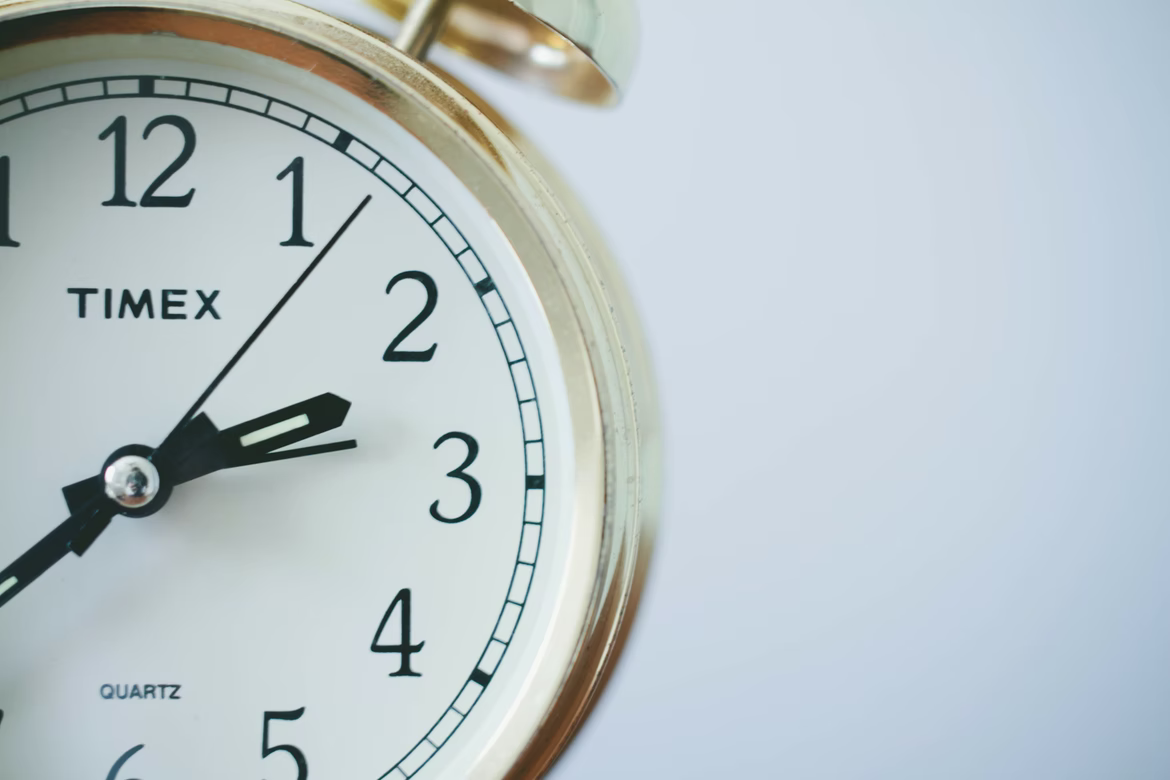 Photo by Sonja Langford on Unsplash

Productivity is something that we all strive for. It's an integral part of our success and our journey towards reaching our goals in life.
I have been commended by my girlfriend and lots of friends on how I efficiently plan my limited time and balance my social, academic, mental, physical, and freelancing life.
And with the spirit of helping out one another, here are my tips to become more productive based on how I personally manage my time.
My first productivity tip is to plan in advance and be one step ahead of everything.
---
I do this by planning out what I do every day the night before. Before I go to sleep, I always list down what I have to do the following day.
I do this by using my alarm. I put labels on my alarms to remind me what activity to do at that specific time. This might seem harsh, but it helps me stay consistent and be more disciplined in everything I do.
Another tip is to keep your phone away when sleeping.
---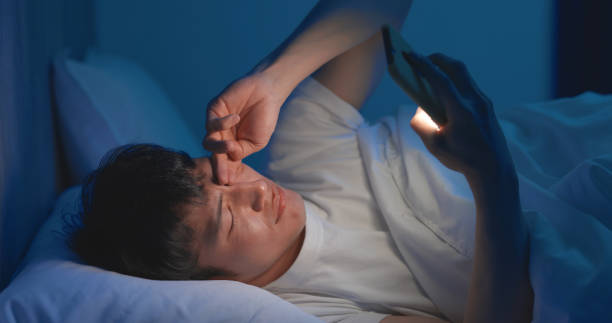 I have been a person who has trouble sleeping because my phone was in my hand even after bedtime. I cannot control myself from watching movie clips on Facebook, and I always tend to sleep way past 11 or even 12.
I recognized this problem and easily countered it by putting my phone away from me when I go to bed. The same also applies in the morning; when waking up, don't immediately check your phone for updates and all that.
Clean your room first, eat breakfast, brush your teeth, and get ready for the day, leading to my next tip.
Start completing basic and easily doable tasks.
---
Folding the sheets in my bed, cleaning my room, and cooking rice for breakfast are basic and doable tasks. They might seem petty, but they truly help me be more productive for the day.
Completing these basic tasks motivates me to finish all my other tasks for the day.
Reward yourself with breaks
---
This might seem like a contradiction to the productivity theme of this article, but breaks allow our minds to reacclimate and have ample time to relax before taking on yet another task for the day.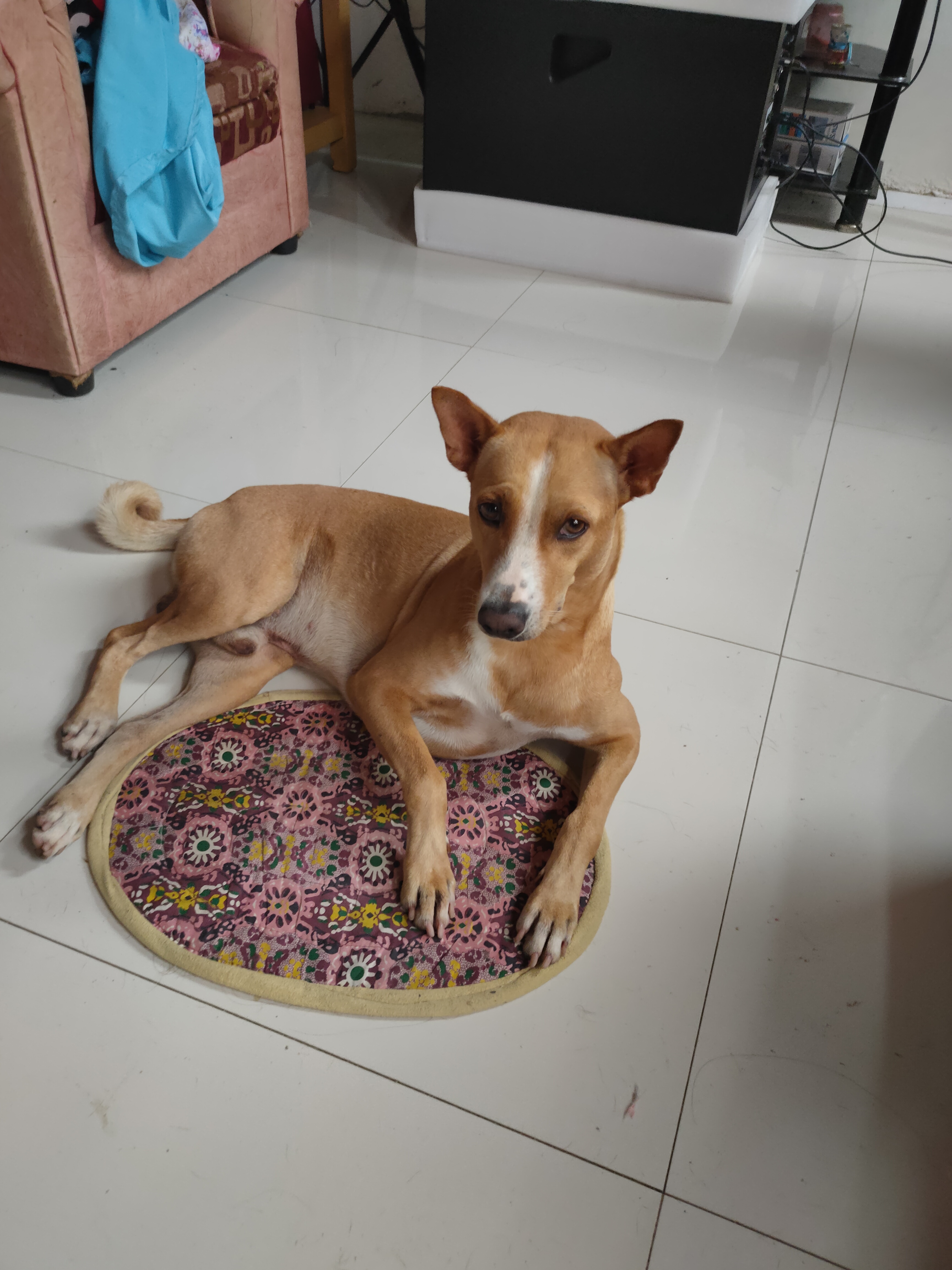 Our dog, Angelo
I do this by giving myself breaks after two or three hours of uninterrupted work.
I either walk around the house, check my phone, or play with my dog, really anything that you find relaxing to do.
Perhaps the best tip is to think about your future.
---
This is probably the best tip out of all because your future depends on it. Our success depends on our consistency and ability to stay productive no matter what.
We won't be able to reach our dreams if we stay stagnant, and decide to not do anything for the day. I'm not saying you should never take big breaks, but we should always think about our future, and think about the consequences of our present actions.
I've been in times when I felt like I should just stop and give up because I felt like nothing was going my way with regards to blogging.
But now, I put all my focus on becoming a successful blogger on Hive, and now, I've never been more consistent with my blogging, and my engagement within the community.

And with this, I have been rewarded by people in the community commending my engagement, and people praising the work I've put into the articles I've published.
How about you? How do you manage your time?
Let me know down in the comments down below!
---
---