A visit to the architectural complex of the Casino in the city of Santa Rosa (La Pampa) - Argentina.
Read this post on TravelFeed.io for the best experience
---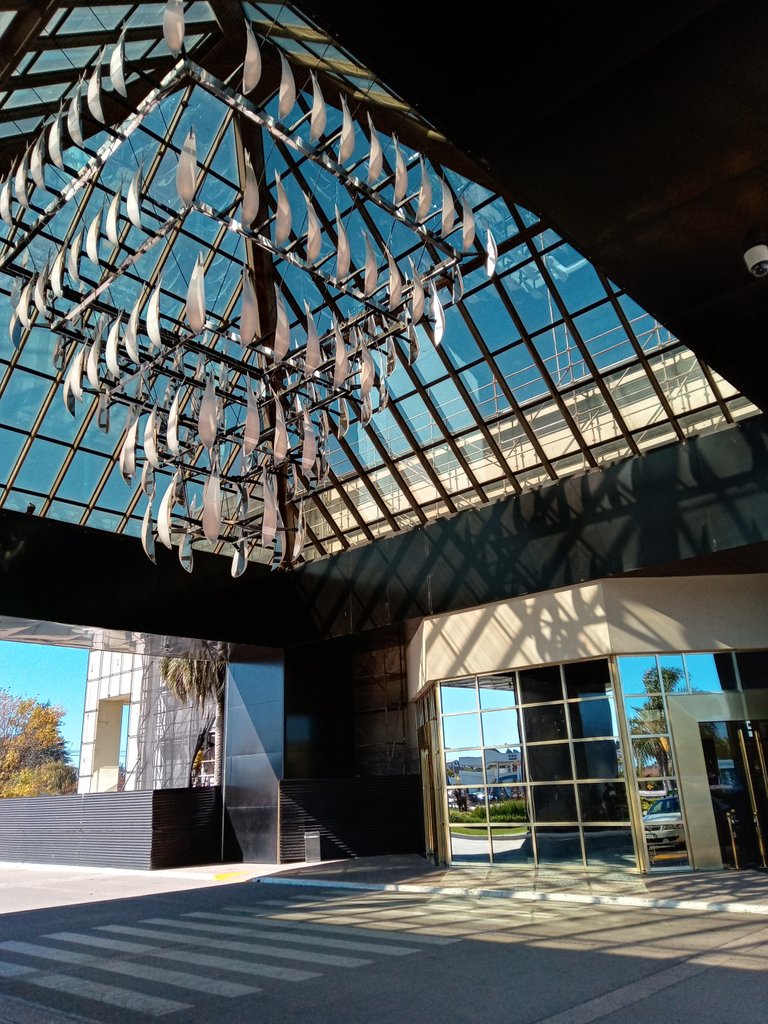 In this first TravelFeed post, I want to introduce myself by referring to the visit I made a few days ago to the Casino in the city of Santa Rosa.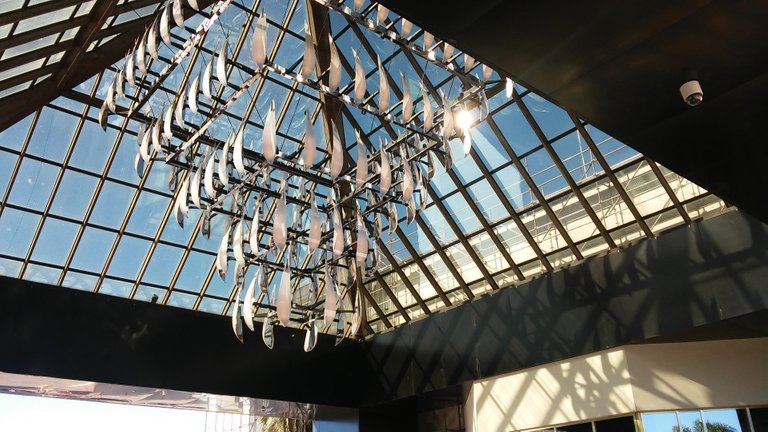 To gamble? Some might ask. In this case, the community is wrong.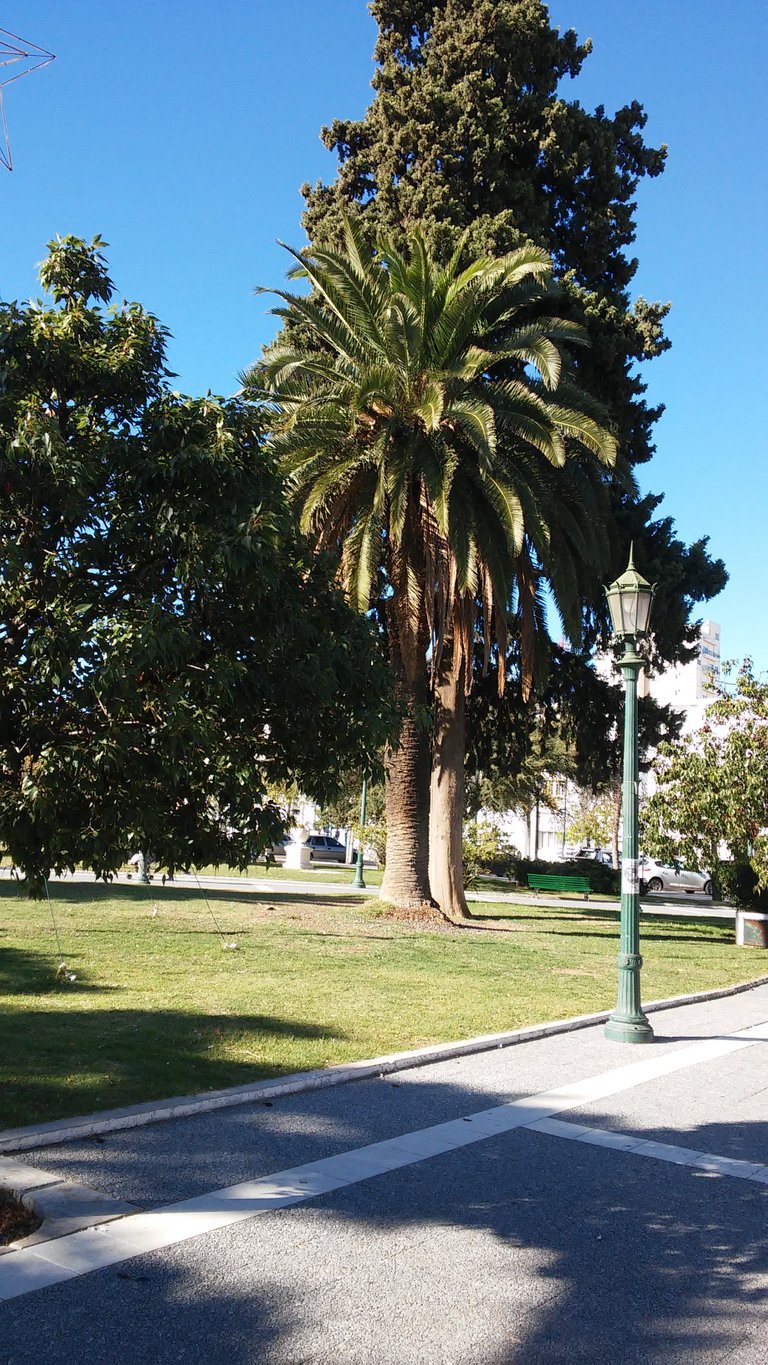 Actually, I did not go there to gamble, but to get to know the capital of La Pampa and the architectural structure of the Casino, which from the outside looks very nice.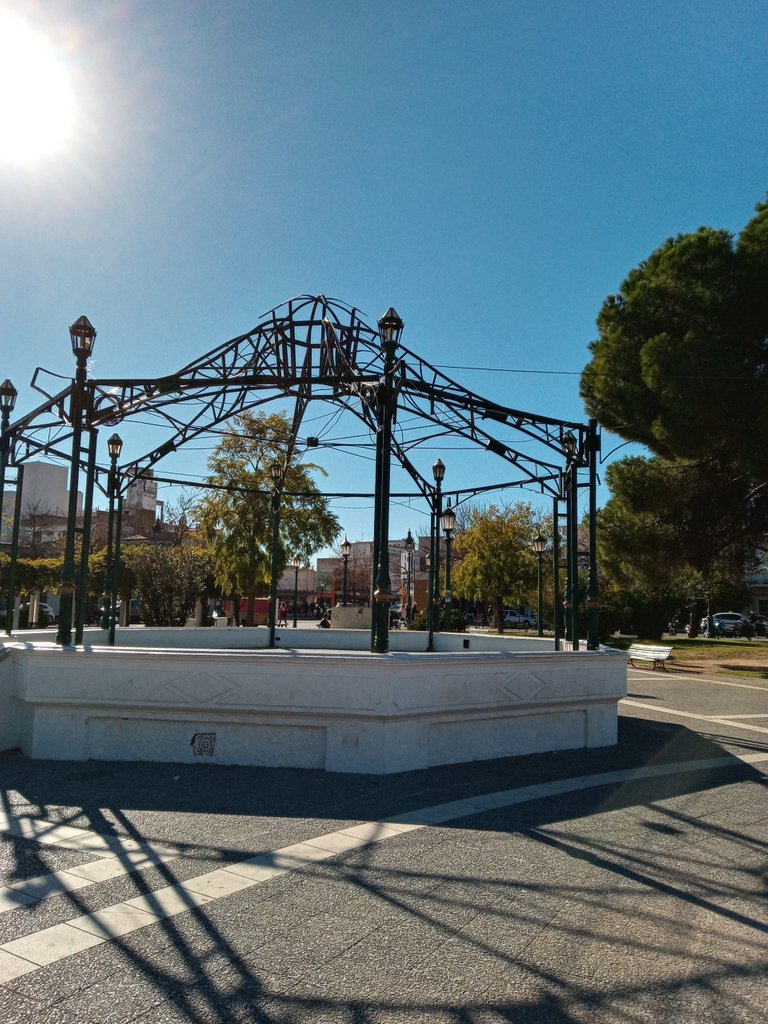 In practice, I did not go in because it was closed and the visit took place in the early hours of the morning.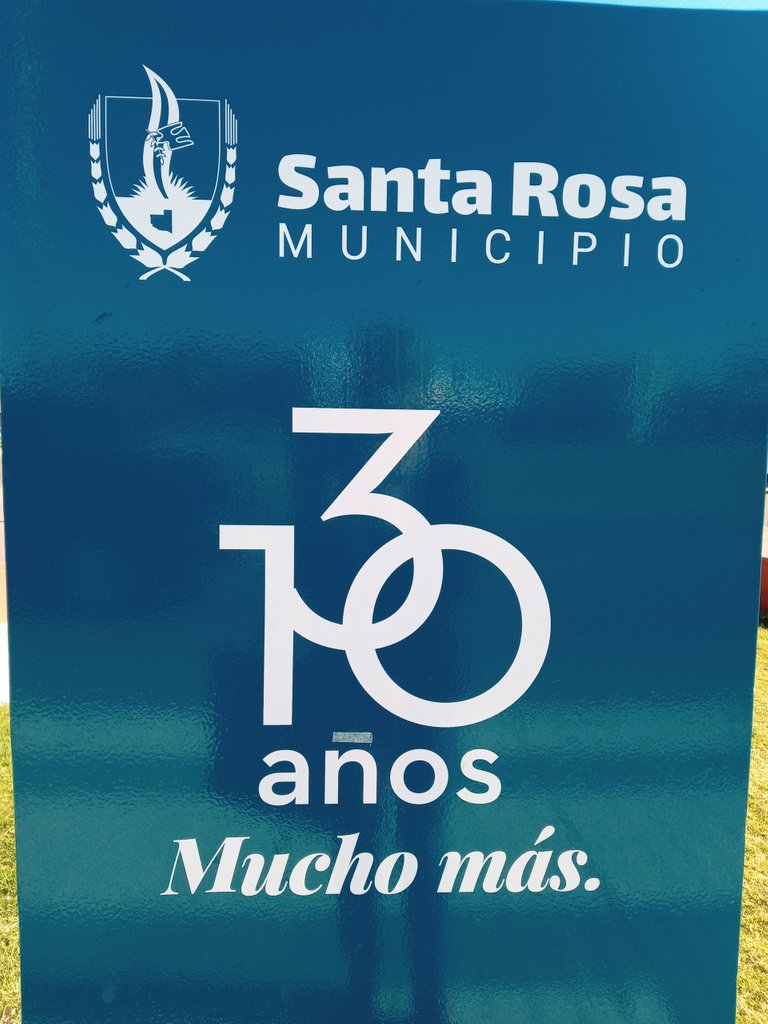 I saw that they were doing some renovation work, but I could still appreciate some interesting details considering that its construction is quite recent.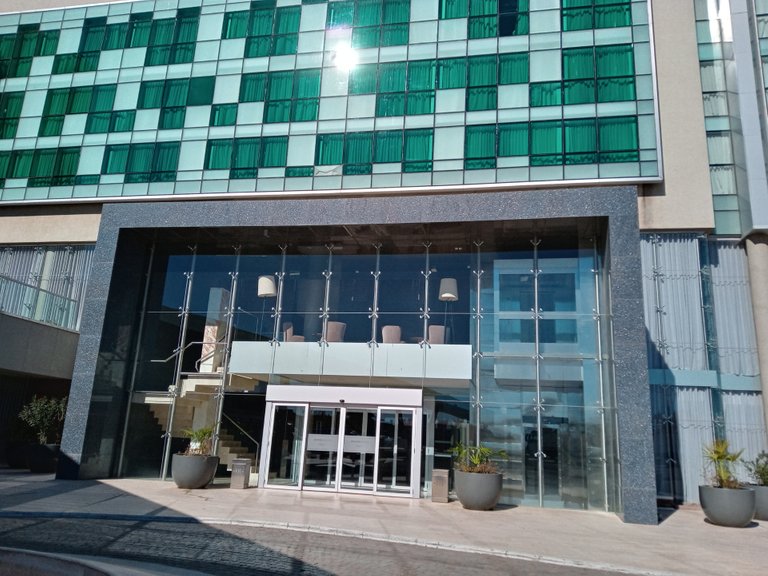 The entrance walls are very beautiful and the park surrounding the Casino is very well maintained.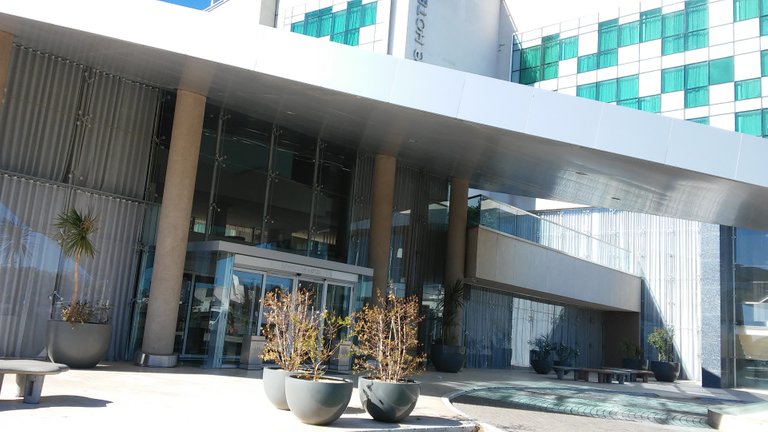 There are some caldén plants, the typical tree of the region, and numerous green spaces, as well as a good car park.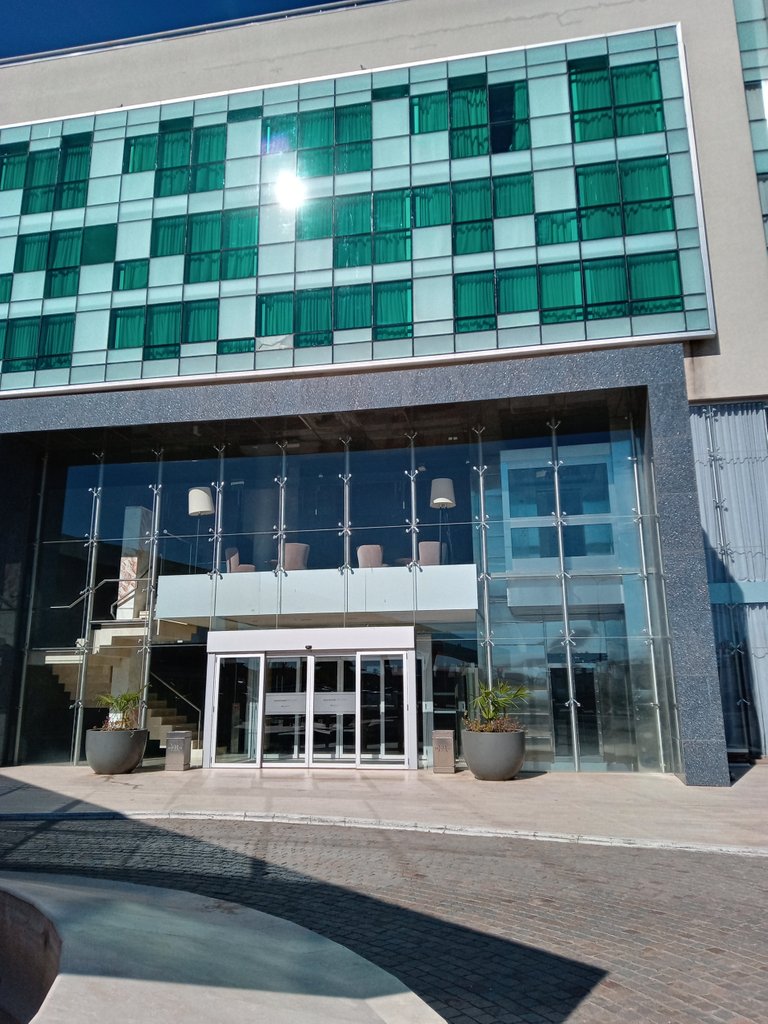 Recently, a large hotel was built next to the casino.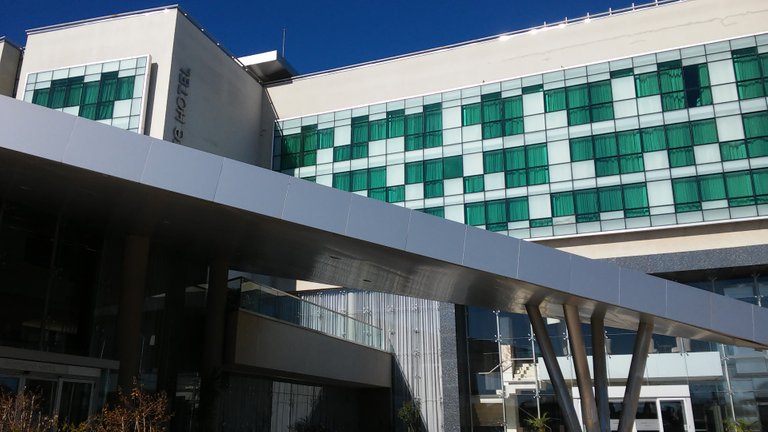 The complex will have some new technology in both design and equipment. The architecture will also be quite new and will feature natural stone, marble and granite.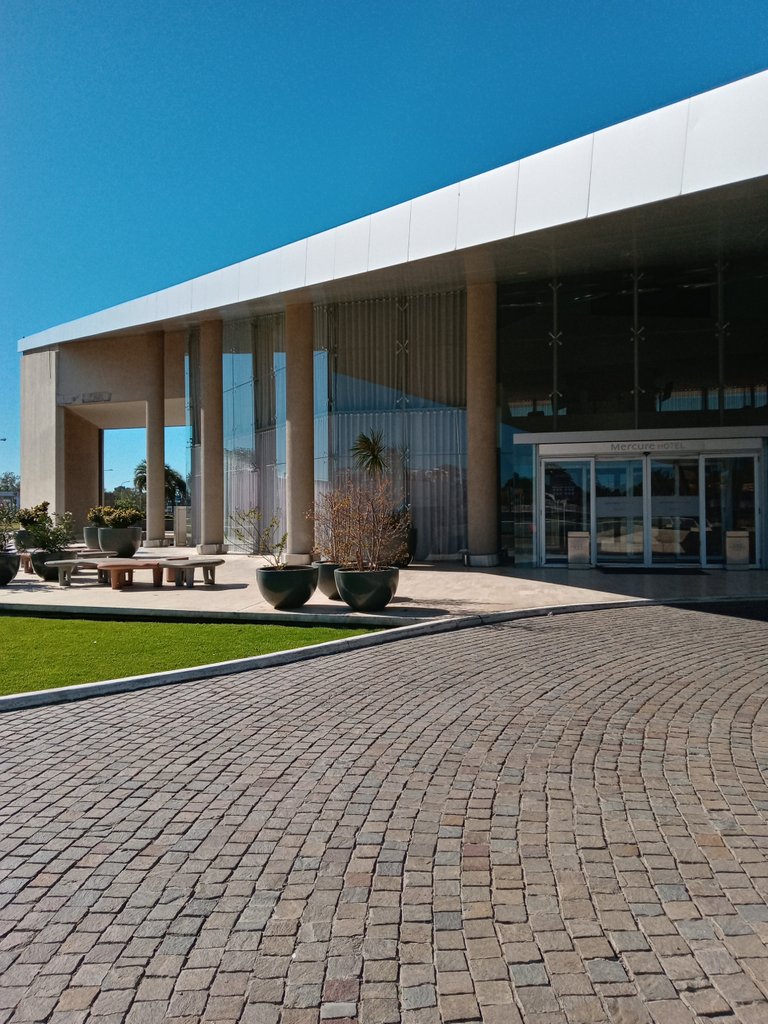 In total, there will be 7,000 square metres of construction, including a basement and car park.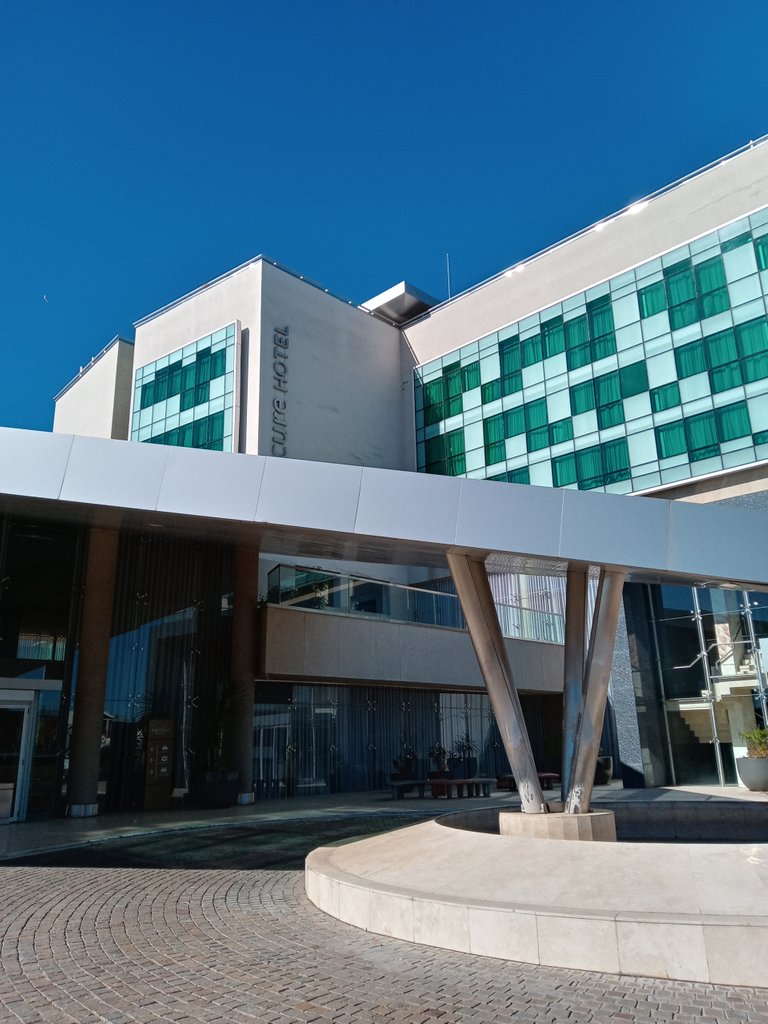 Both hotels and casinos, which were hard hit by the pandemic, are making a comeback thanks to economic sustainability, technological upgrading, flexibility of use and environmental friendliness.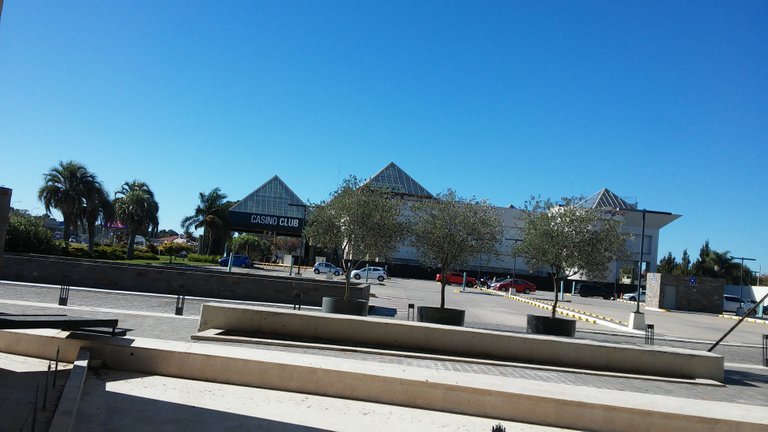 The design of a casino responds to a particular aesthetic, because these are large spaces that must be worked with a freer gaze, with a touch of boldness and sensuality, but with elegance, technology and contemporaneity.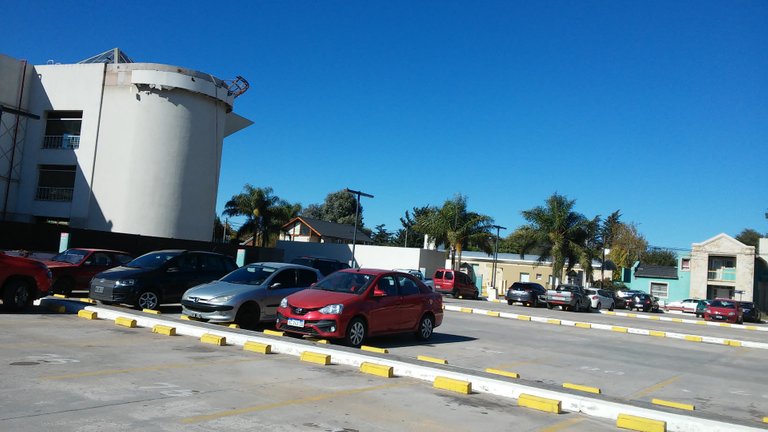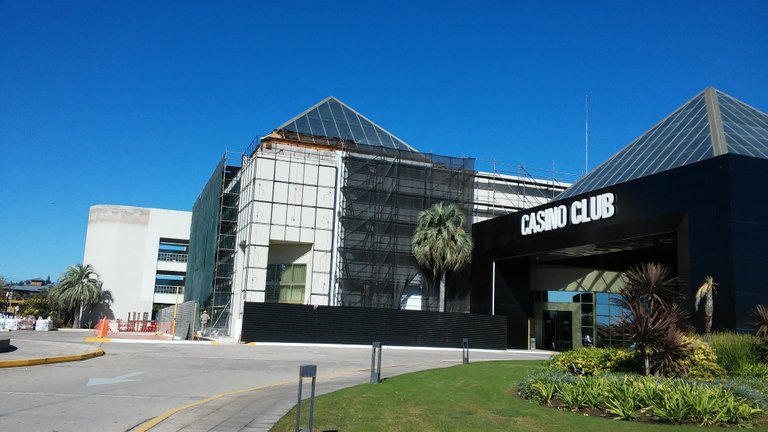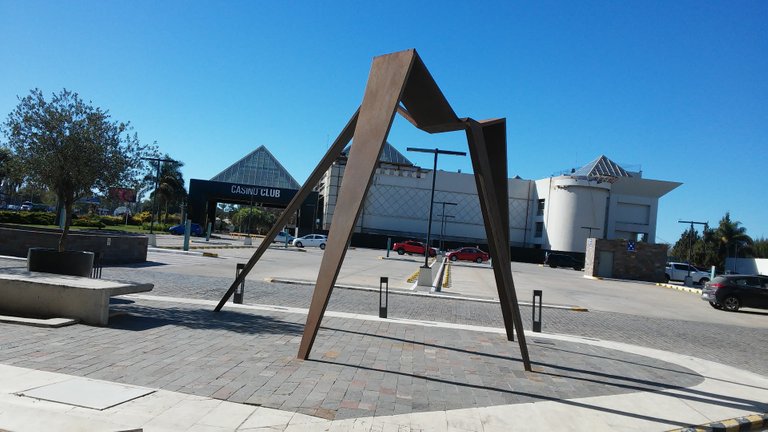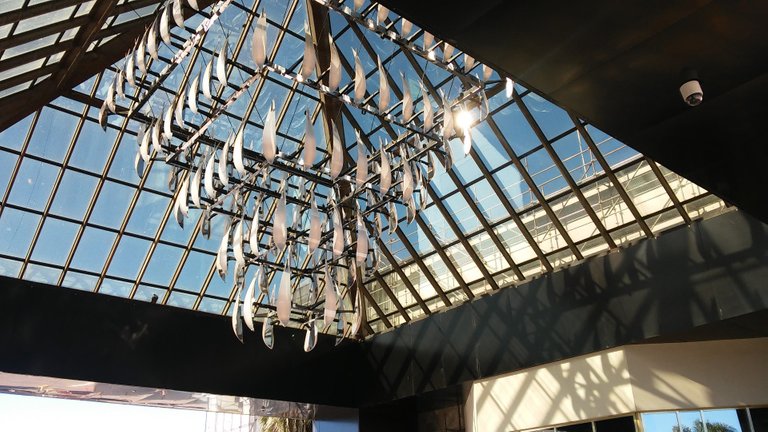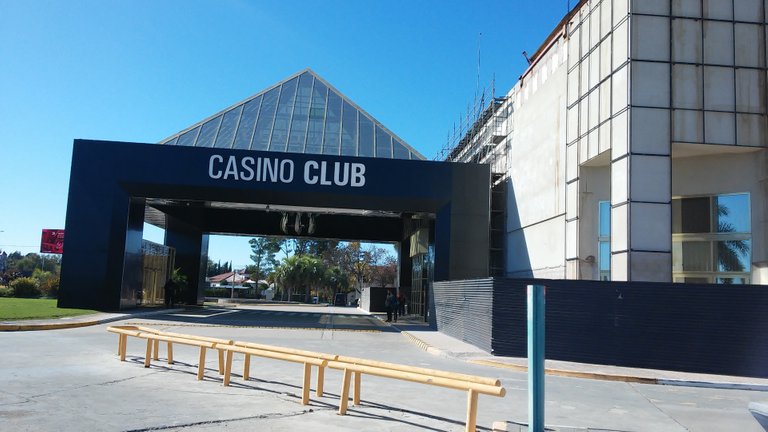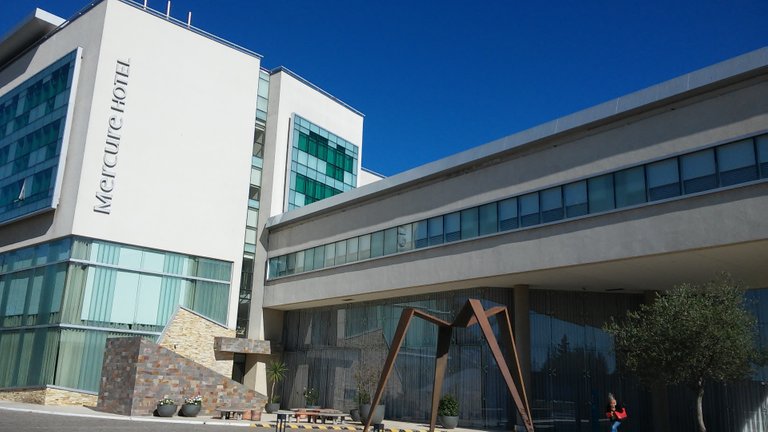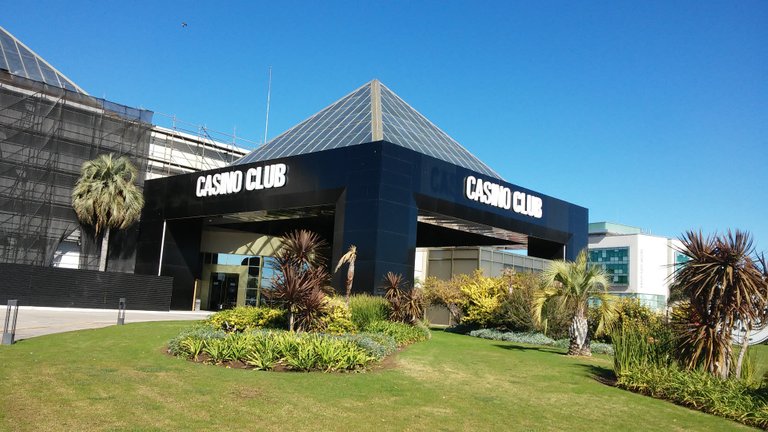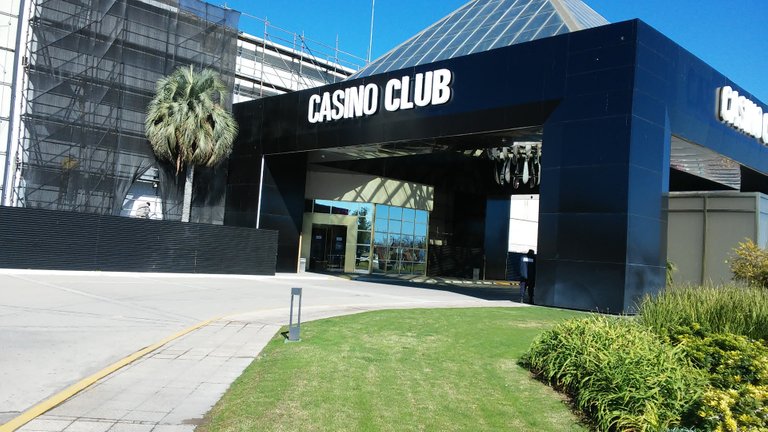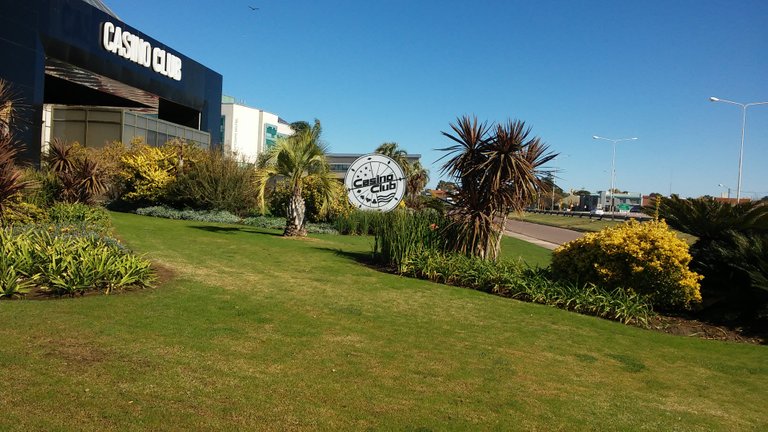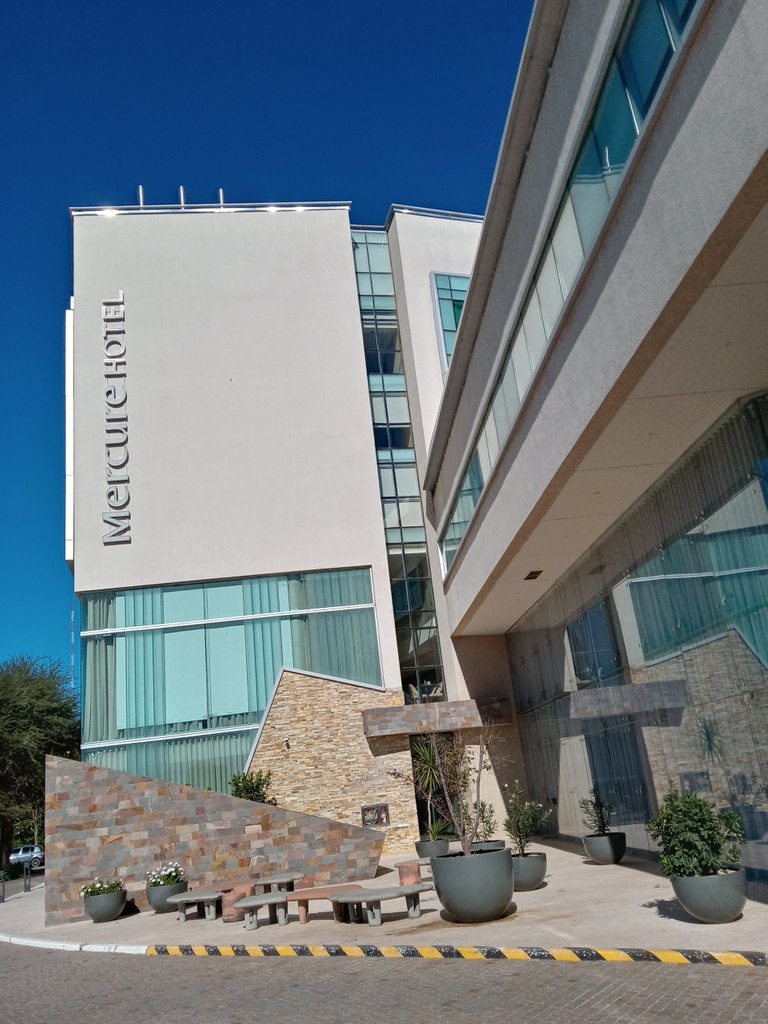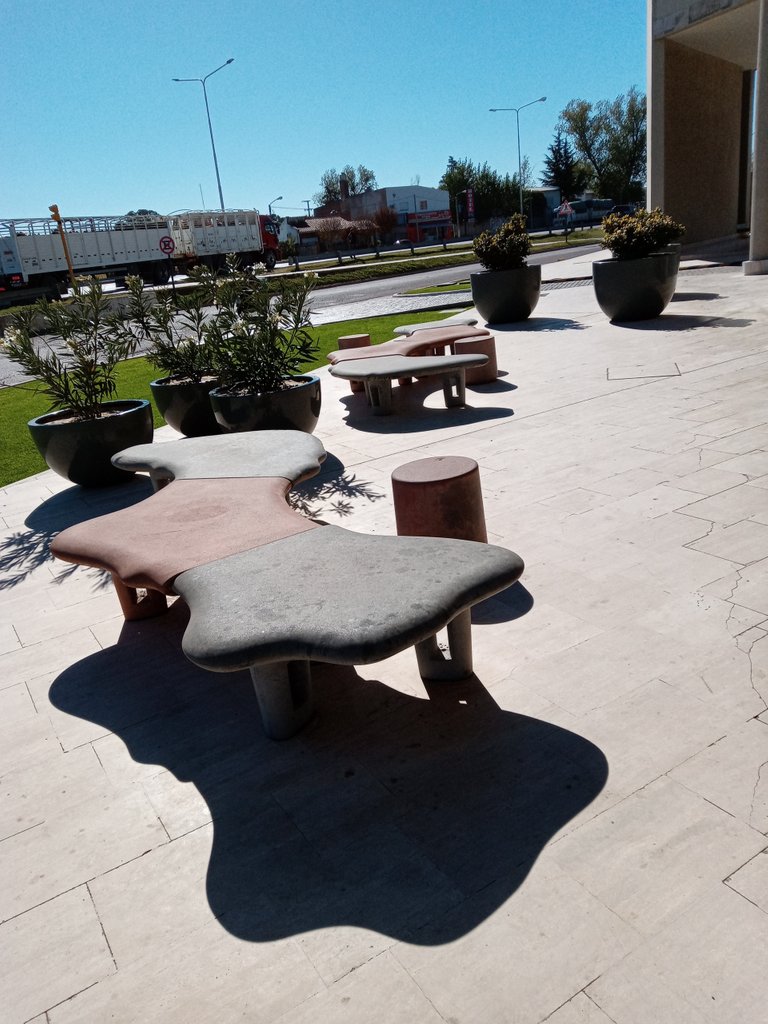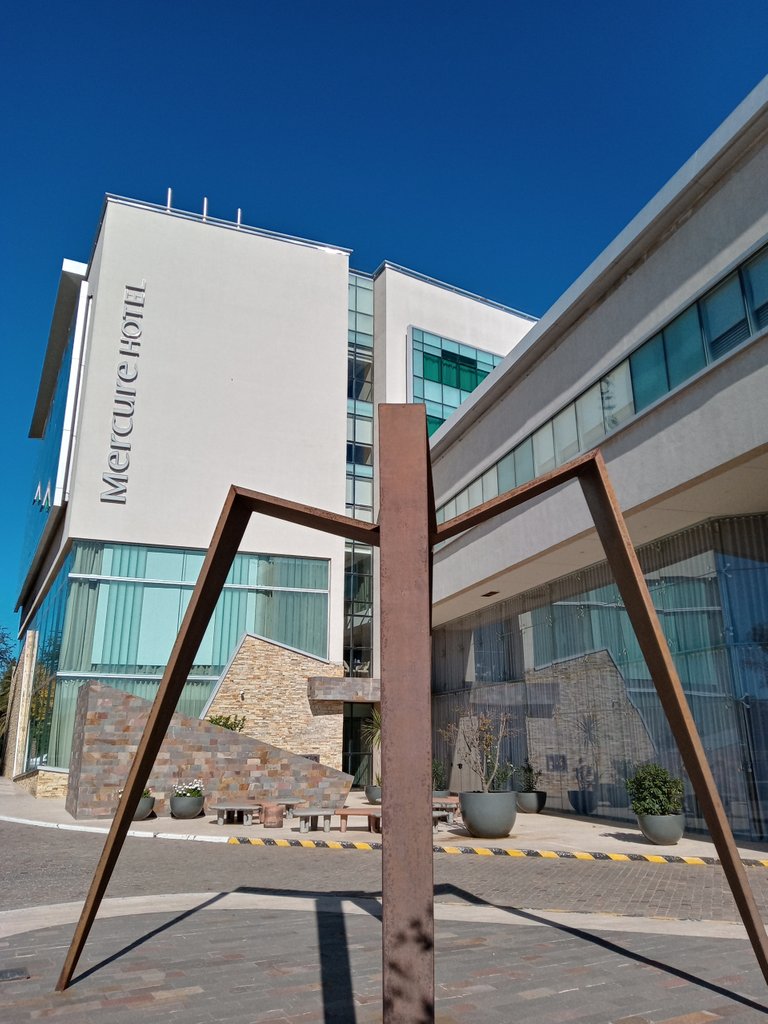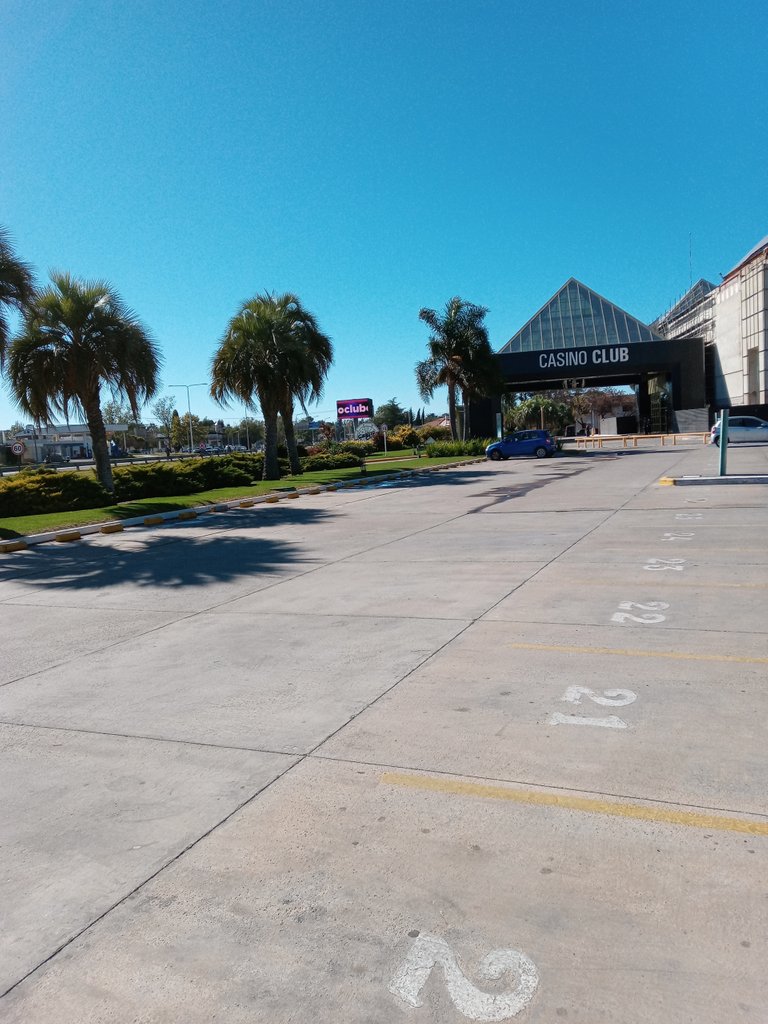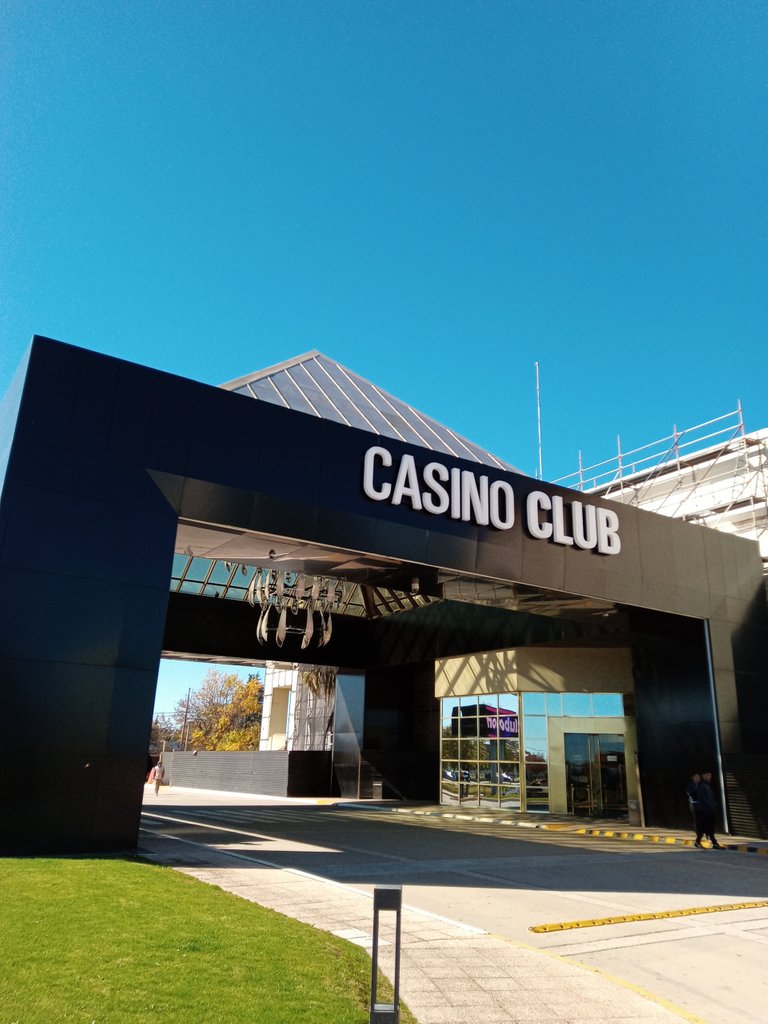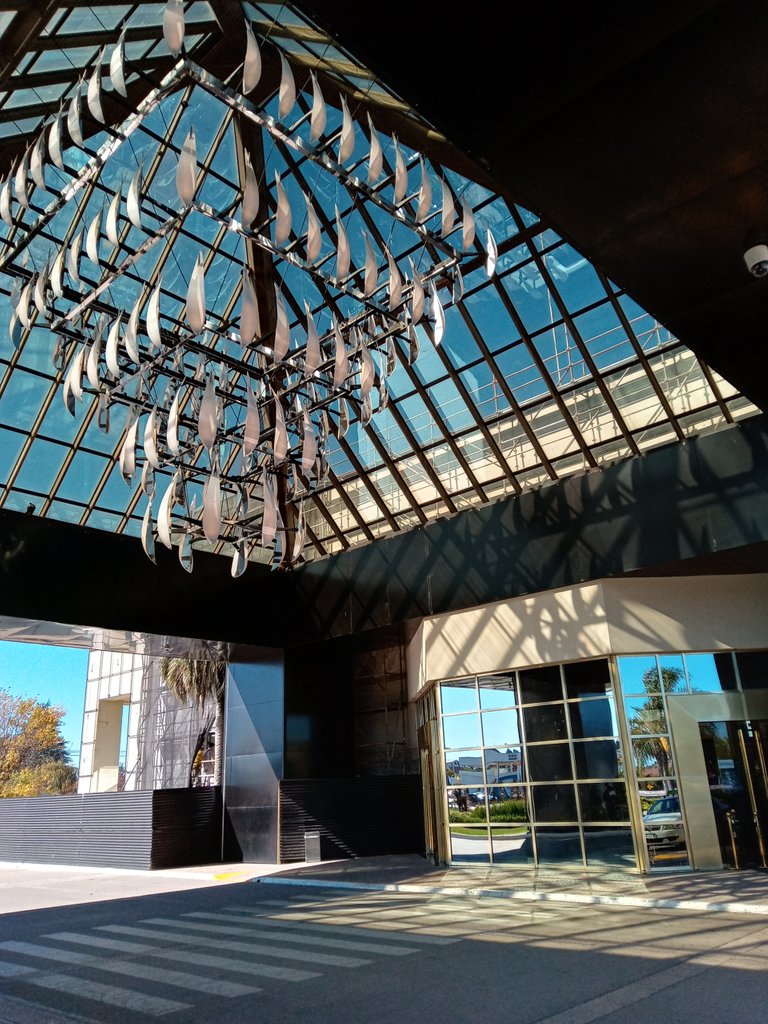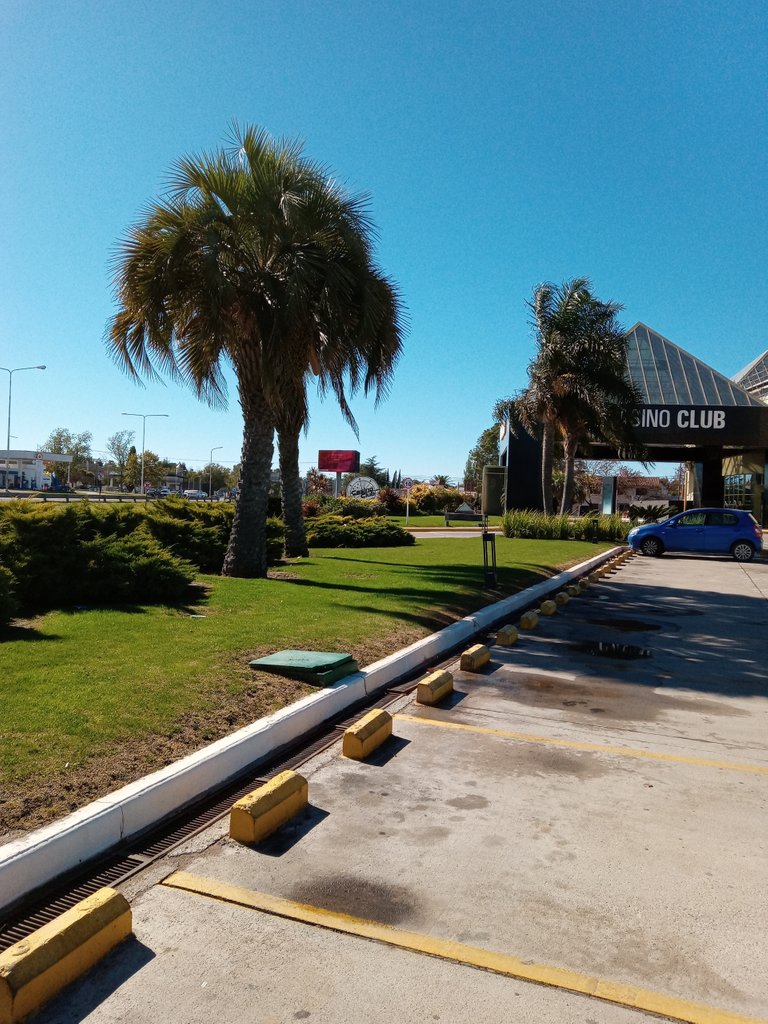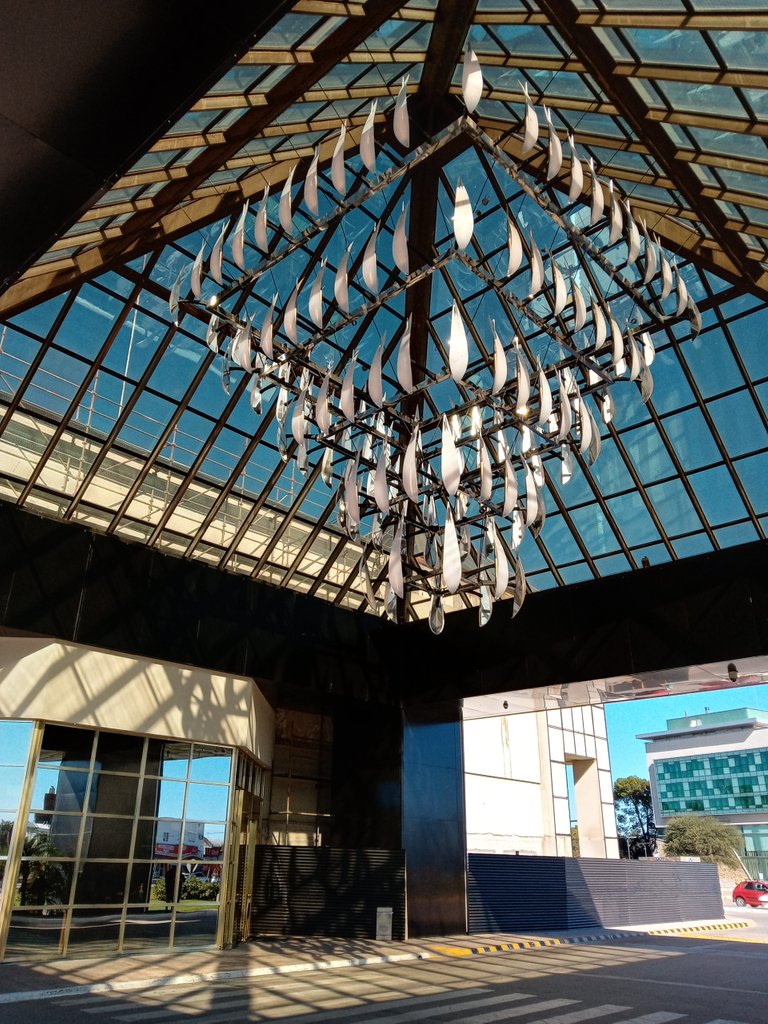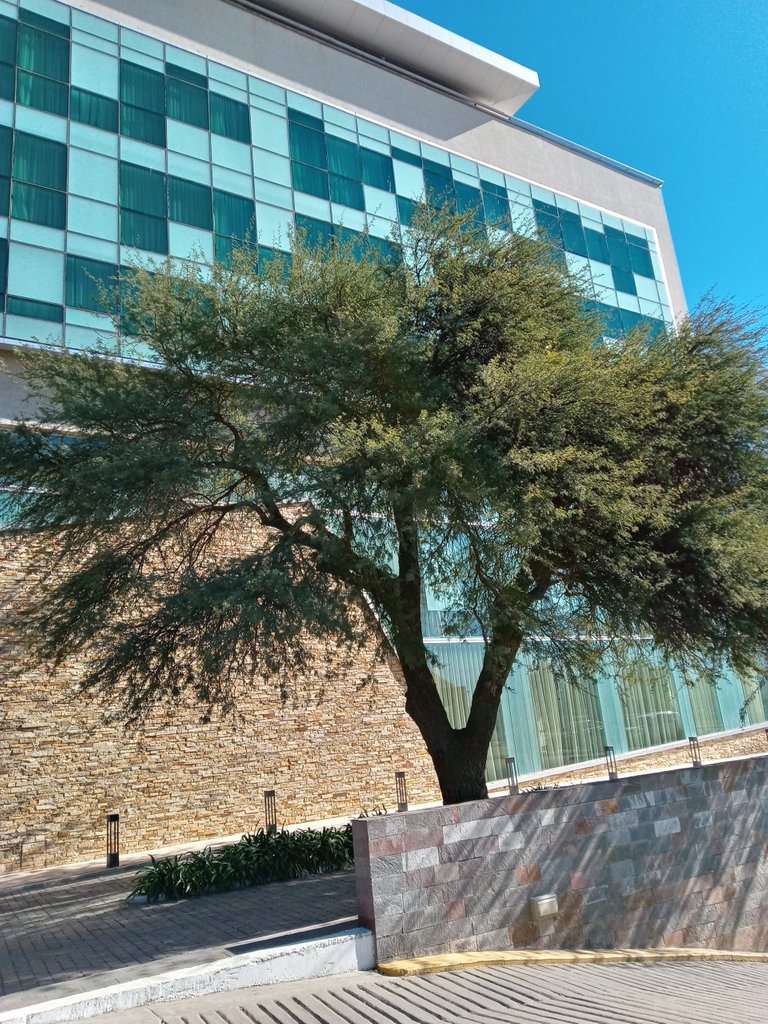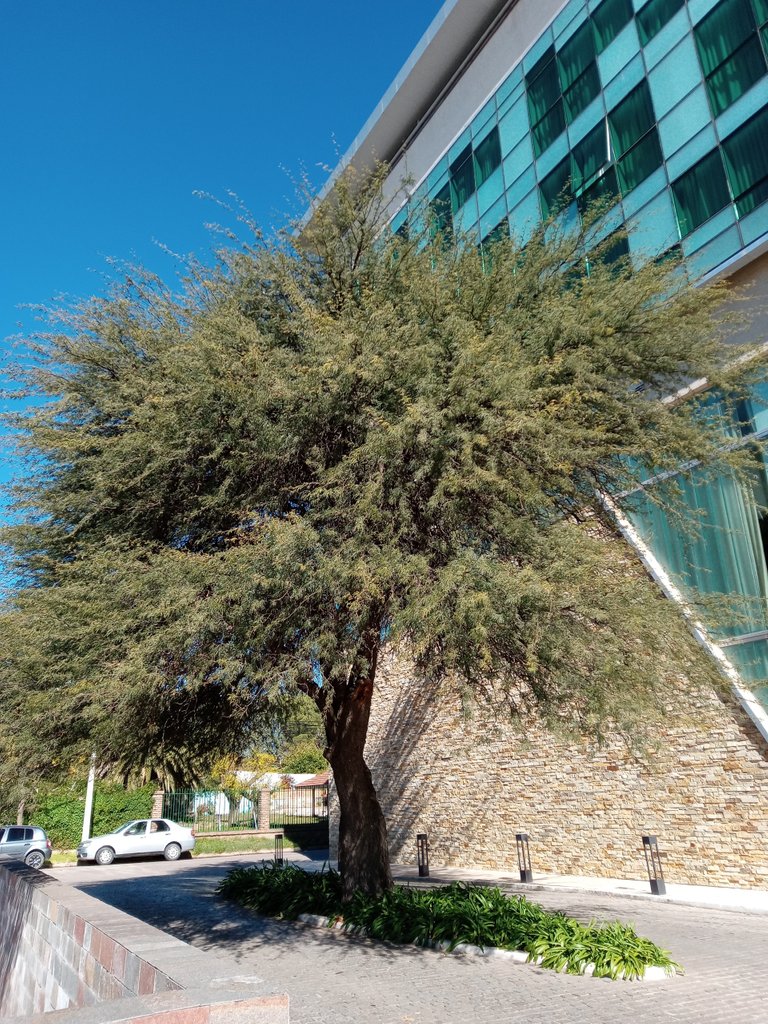 ---
View this post on TravelFeed for the best experience.
---
---