THREE TUNES TUESDAY || MY MOOD
Today was not really easy for me, I had so many things trying to get me down but I also had things and people trying to lift me up. My Tuesdays are always not too occupied but this one was so stressful for me because I had to get some things done and I was not really feeling too okay, but I'm happy I am feeling better now.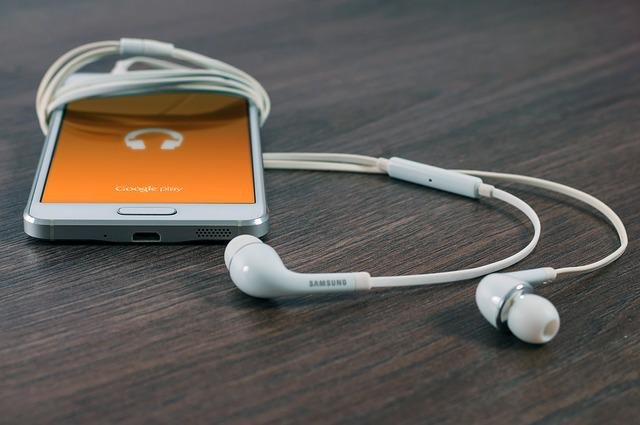 Image source
Lately I have so many things that's making me feel not okay and it's making me think I'm not worth being happy. One moment I'm happy the other moment I'm moody, it's not really funny at all, I can't seem to get what I need because of too many things that's draining me out. I'm not okay that's just the truth but then I listen to this song by Mabel
OK (Anxiety Anthem)
Video source
Every time I listen to this song it just gives me the strength to keep moving because tomorrow is another. In this song she tries to encourage that it's okay not to be okay but it's not okay to give up on finding happiness. It's always normal to go through some shitty times but it's not an excuse for us to feel we don't deserve to be okay. Often times we try to hide things from people by wearing a smile all the t but sometimes we just have to admit we are not okay, sometimes.
And sometimes because of the fact that we keep so many things away from people, we end up saying words that will hurt them really bad. It's just so surprising how we get mad at people sometimes because of just something little they did. I think It happens that way because we always keep things to ourselves, we are never opened to say we are not okay when we know we are not and that's why I thought of sharing this second tune with you by Astrid S.
Think Before I Talk
Video source
We carelessly say some words we don't even mean, it can be out of anger, hatred or even love for something or someone and it is not really a good thing. We have to think before saying a word to someone because words can break someone and it can also make someone.
We often have preconceptions about people, we just say things that come to mind about someone or something and most times we are wrong about it. Sometimes we are just surprised how people look at us at times, their attitude towards us and you will be like, what did I do wrong? But I think that's just humans for us. I can relate very well to such situations and that's why I choose a song by Faouzia.
You Don't Even Know Me
Video source
We all are victims of wanting to judge people based on the preconceptions we have about them. We all make mistakes that's why we need to treat every person the same way we want to be treated so we won't misjudge anyone.
So based on this, I've chosen these three songs for my #threetunestuesday initiated by @ablaze and I really do hope you love it. Don't forget to leave your amazing comments below.
Much love from Hope ❤️❤️
---
---