Reflection Hunters - reflections from the canals in Venice, Italy
We were on vacation in Venice, Italy last week which was pretty awesome, and while there took a ton of pictures, a number of which caught some reflections in the canals - so heres my Venice reflections post !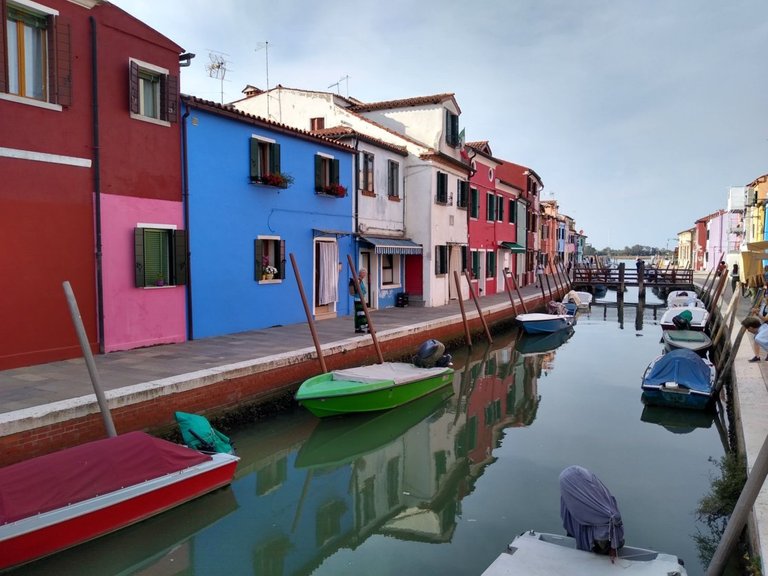 I like the one above best, and as such its my entry for the reflection hunters contest this week. It was taken on the Island of Burano (one of the Venetian islands), which has these lovely coloured painted buildings which you can see reflecting on the water - the hulls of the boats are also reflected as is the bridge further up the canal !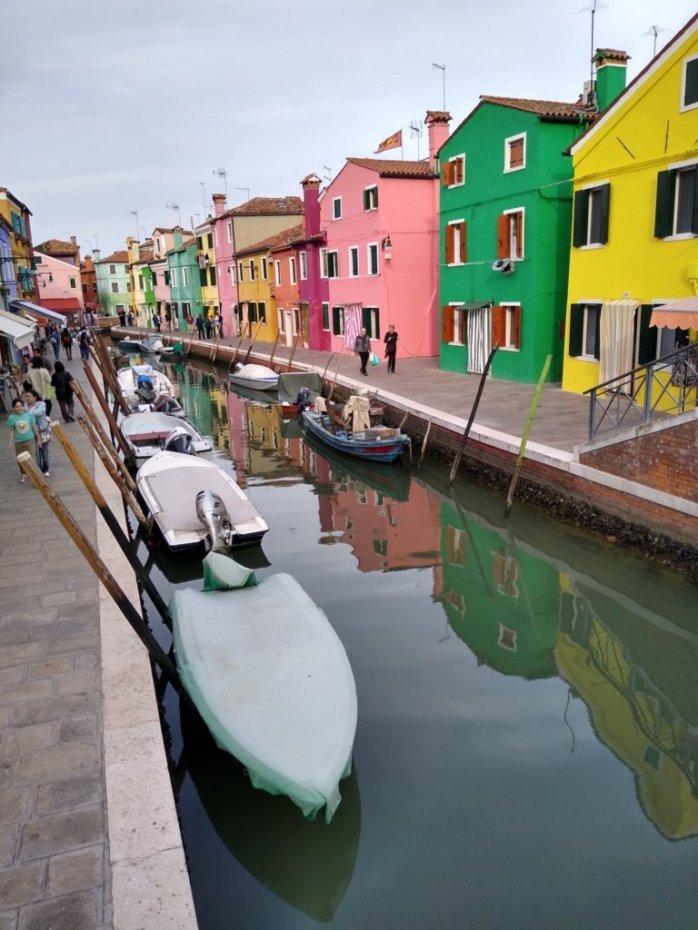 The pic above was also taken in Burano - arent those houses so pretty !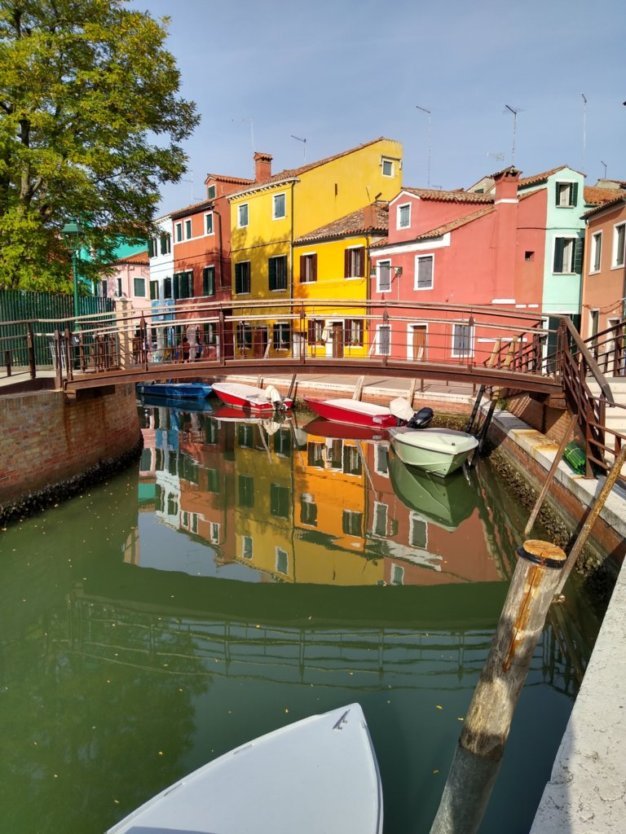 Burano again above.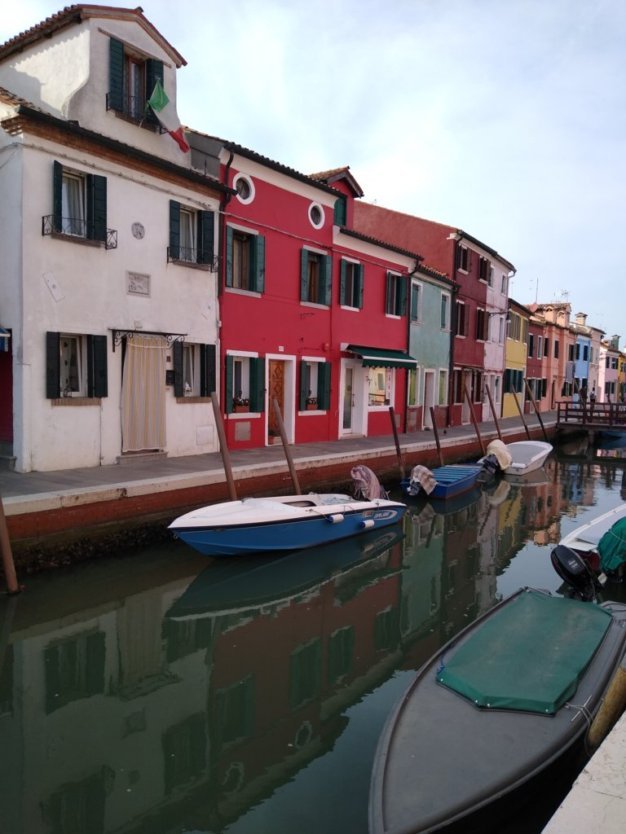 And another from Burano.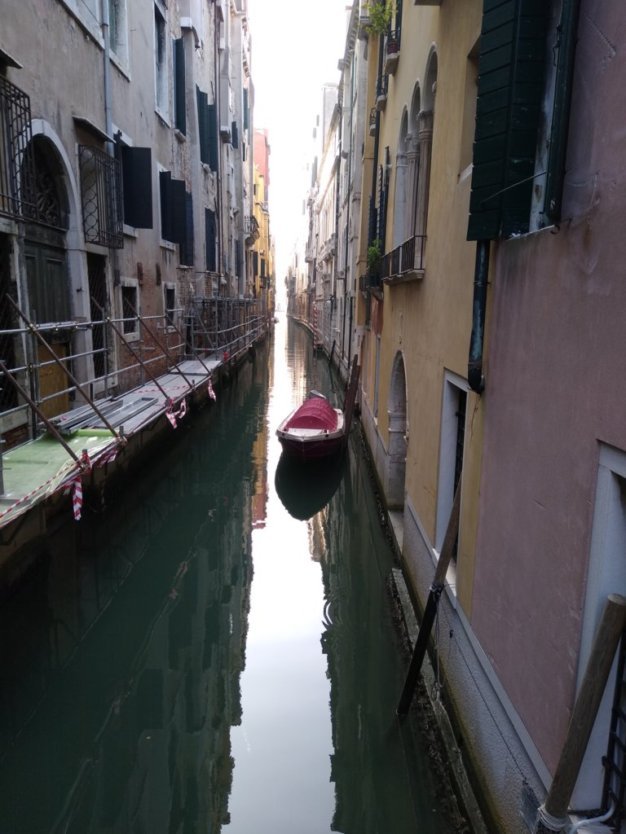 I also like the pic above which was taken in Venice itself - its such a narrow canal, with steep sided buildings, and I love how the sky is reflected in a long line right up through the middle.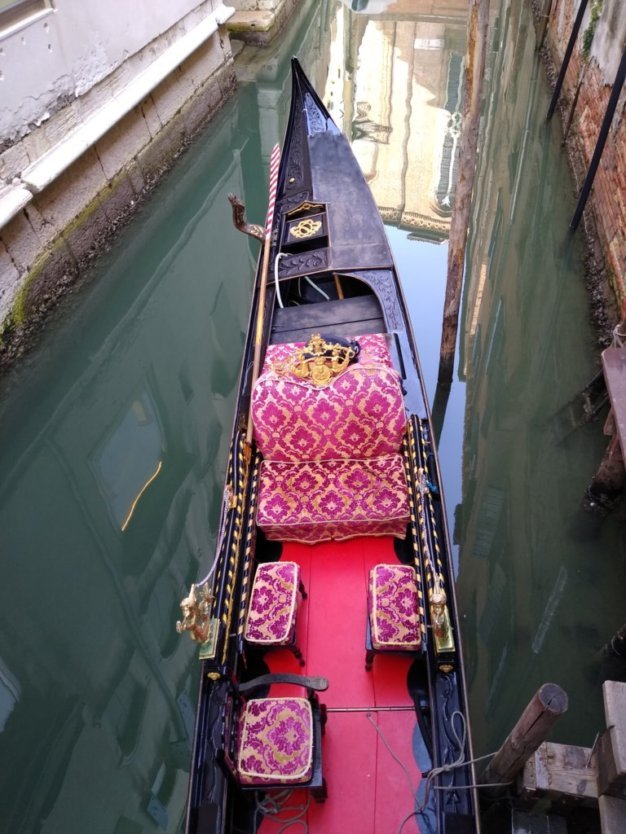 Another one from Venice with an iconic gondola with the buildings surrounding it reflected in the canal.
Well thats my reflection pics for this week - good luck to everyone who is entering !!!
---
---