My first silver bloggers post - on turning 50 with an eye towards retirement
I've just recently noticed the silver bloggers movement, and having read the intro posts found that I happily meet the requirements - including having a head of silver hair.
I turned 50 back in March and have to say it certainly made a difference. One of my brothers passed away when I was in my early 40s, and that really made me re-evaluate life - I certainly felt more mortal at that point. And then again turning 50, although only one days difference from being 49, I did begin to feel old. Not in a bad way, just more of an awareness that I probably had less trips to make around the sun, than I have already made, and that it was important to make sure I enjoy what useful time I have left.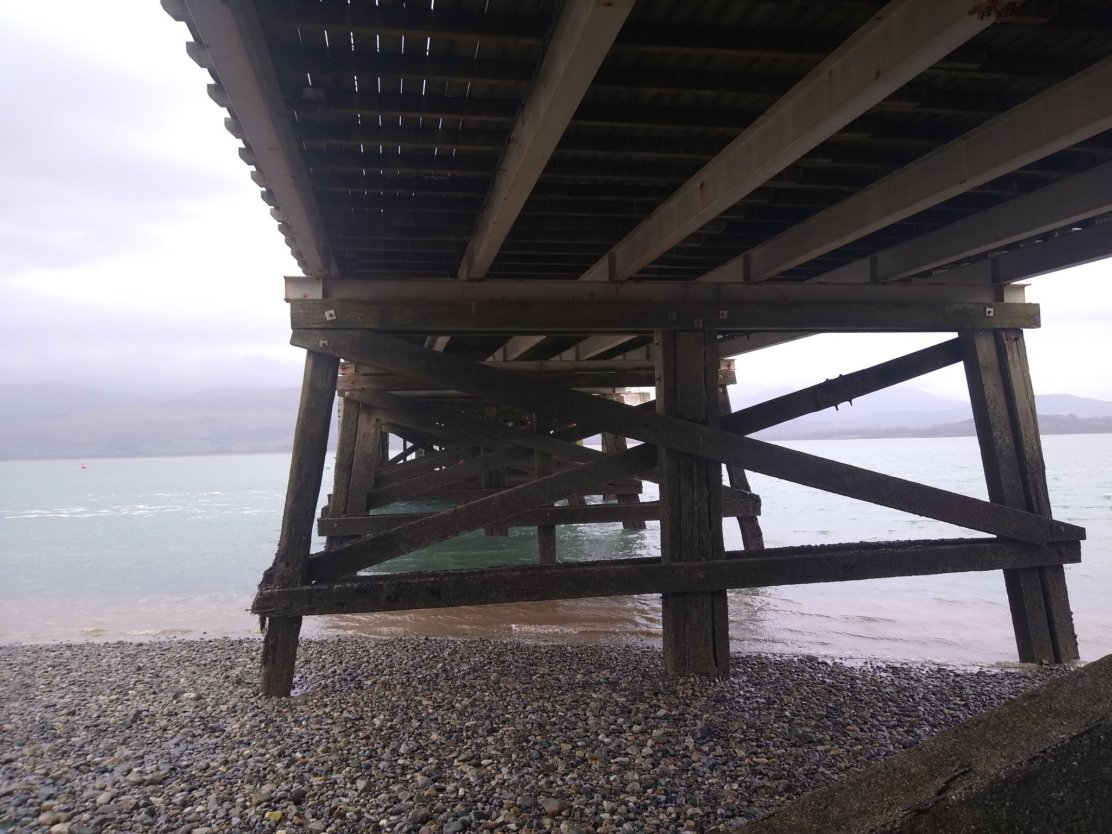 My wife and I have been actively planning for retirement for a good 3 years or so now - and I'm rather obsessed with it. I've been lucky in work - have never really been unemployed, and always had a fairly well paying job (I'm a project manager). When I was younger I was very career focused, but I'm not now. I'd happily stop work today, but with a teenage daughter (just turned 13), I still have some major spending hits to come over the next few years - so need to keep going for a few years !
Key things we have been working on to help for retirement are:
Reducing our outstanding mortgage by making over-payments were we can (we have no other debt),
Managing our pension pots more effectively (moving them, etc to better pension pots if needed, and the like) - we both paid into pensions with our jobs when we first started out, and that will make all the difference when retirement comes,
Investing in the stock market (via ETFs and mutual funds),
Investing in the crypto market (although not in a major way),
Optimising income (eg, I recently moved to a better paying job),
Planning out how we'd manage where we live so that we are mortgage free when we do retire (ie, down size and move away from the city where property prices are quite high),
Maintaining our health - so that we can enjoy it.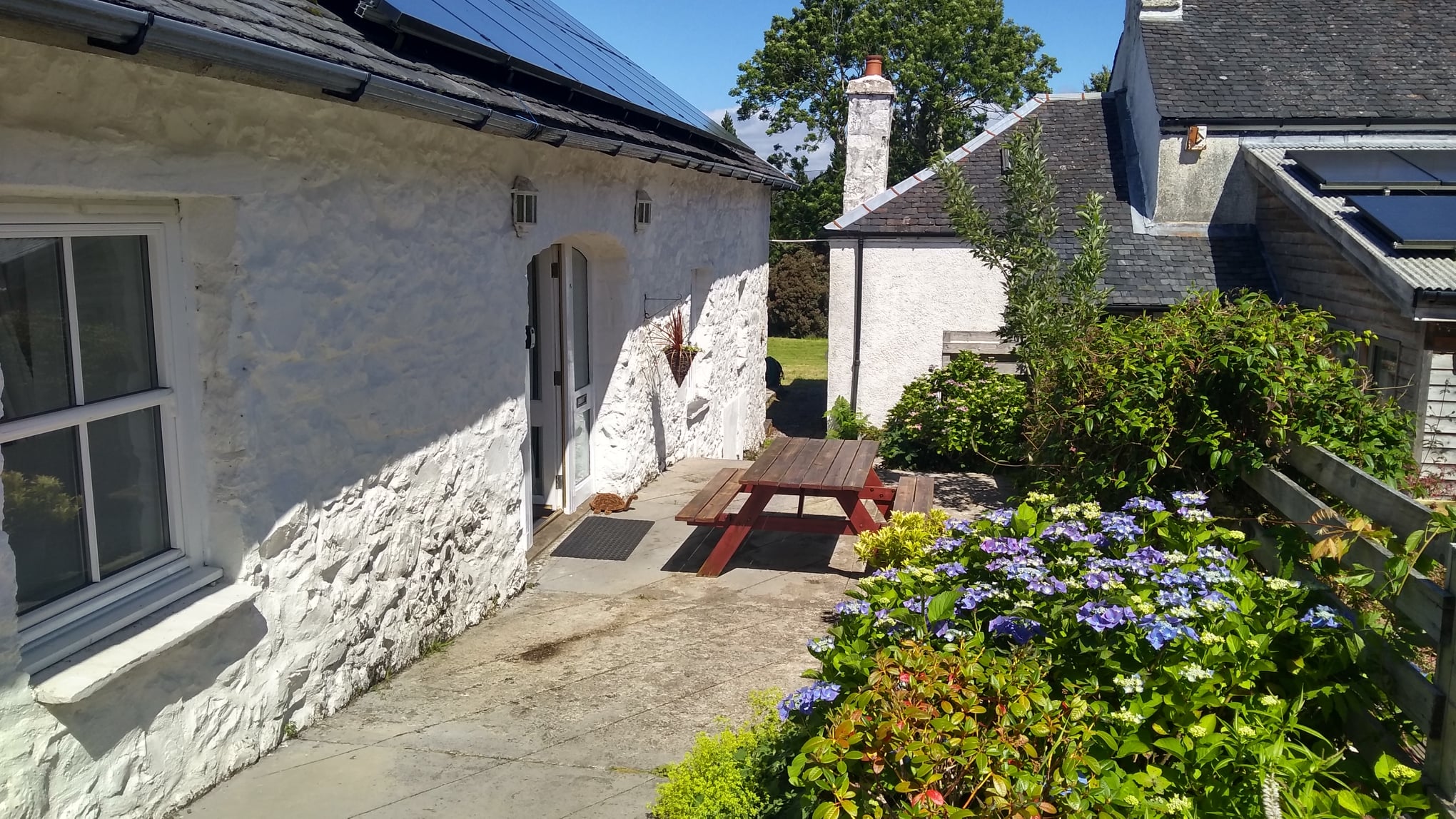 So we are in a lucky position, and we probably can retire in about 5 years time, when our daughter leaves high school, although we may still have university fees to deal with, which would be another consideration.
We are also pondering how much of a head start we provide financially for our daughter, when she is ready to start moving on. We both came from fairly poor backgrounds, so both started from zero (although we do/did both have supporting and loving parents - so no complaints on that front). So thats another consideration which may alter timings. I'm more focused on retiring as soon as I can, whereas my wife would work on for a few more years if needed - so we just need to find a happy medium that suits us both.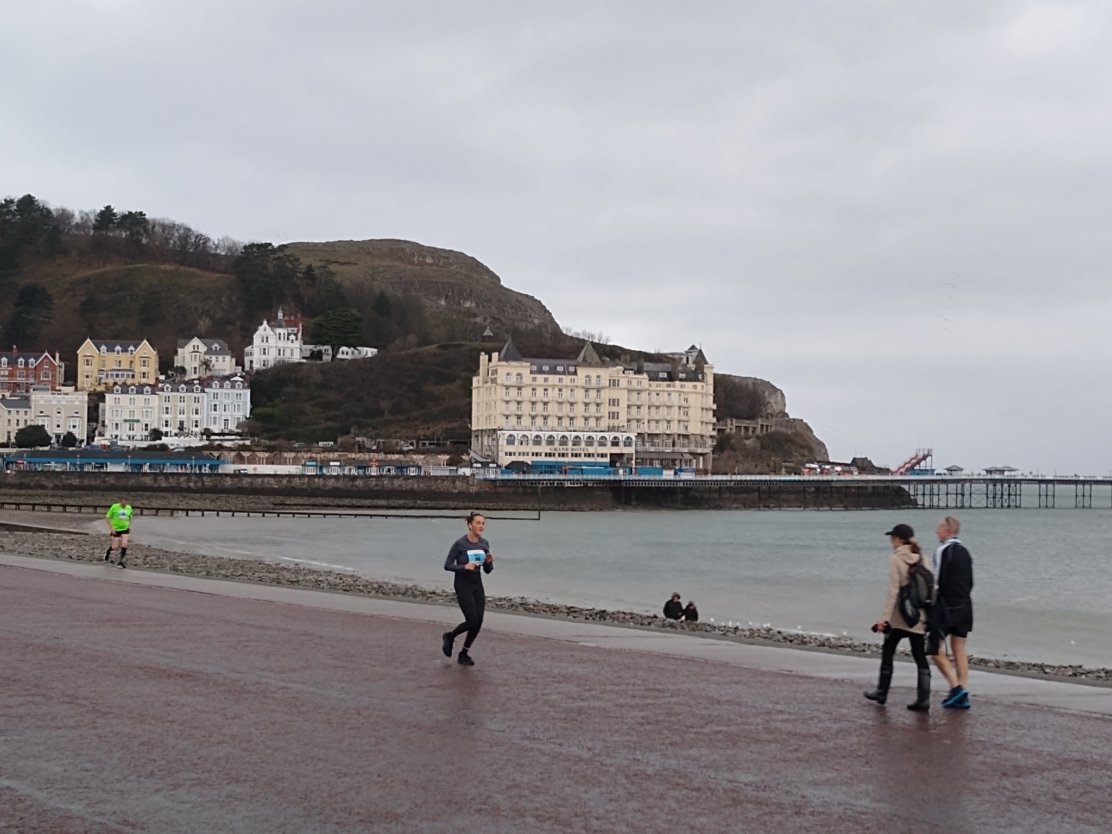 And when we do retire, what would we do:
My wife and I both really like travelling, whether abroad or just here in the UK, so we'd definitely do more of that,
We do enjoy gardening and going out for walks - so that would be on the cards,
I do enjoy managing our finances and interacting with the crypto world - so I can see that continuing,
We'd hopefully spend more time visiting friends and family,
And our poor daughter would probably get more harassed by us, as we'd have more time on our hands to spend with her !
So I'm really looking forward to it when it comes, and just hope that we are both in good health to enjoy it. And in the meantime, I'm happy to take advice/tips on planning for retirement - all things considered !
---
---