Discover The Wild Beauty at Eo Gio, Binh Dinh
Eo Gio, Nhon Ly is a sunny and windy place with wild and magnificent landscape that represents the natural beauty of Quy Nhon land. Eo Gio is unique from the name to the romantic and poetic beauty, which will surely "fall in love" with any visitor who has ever visited.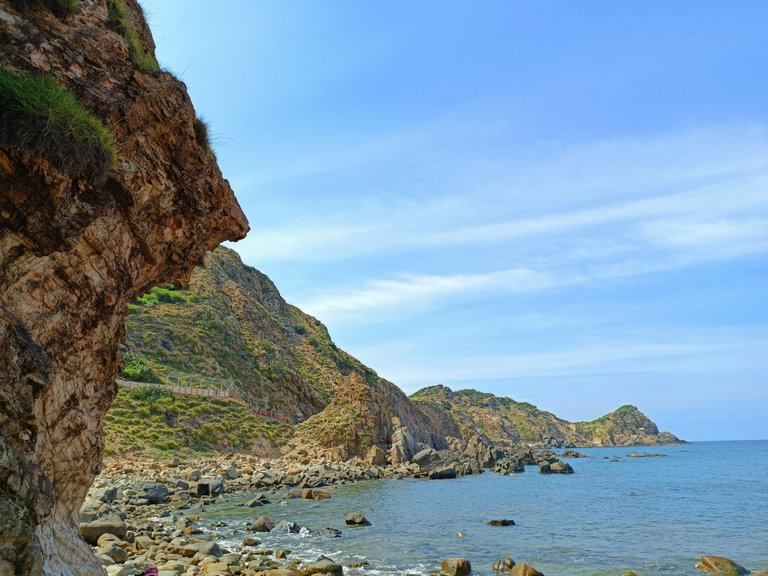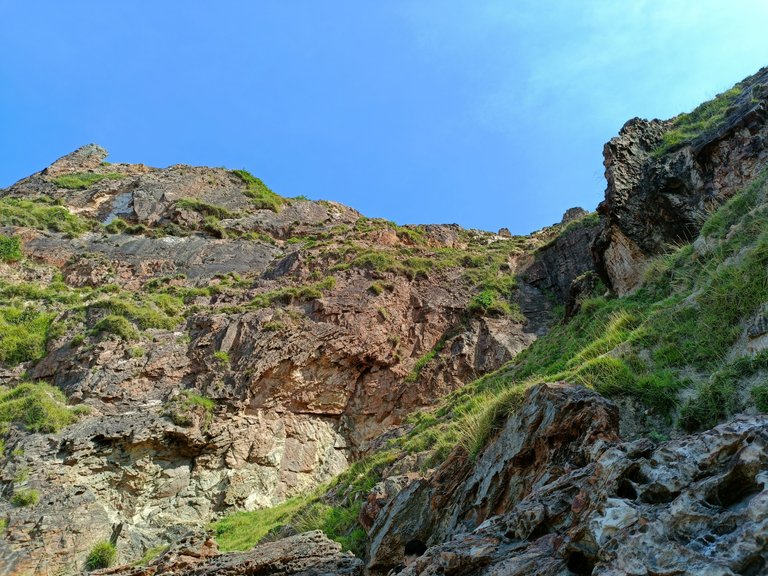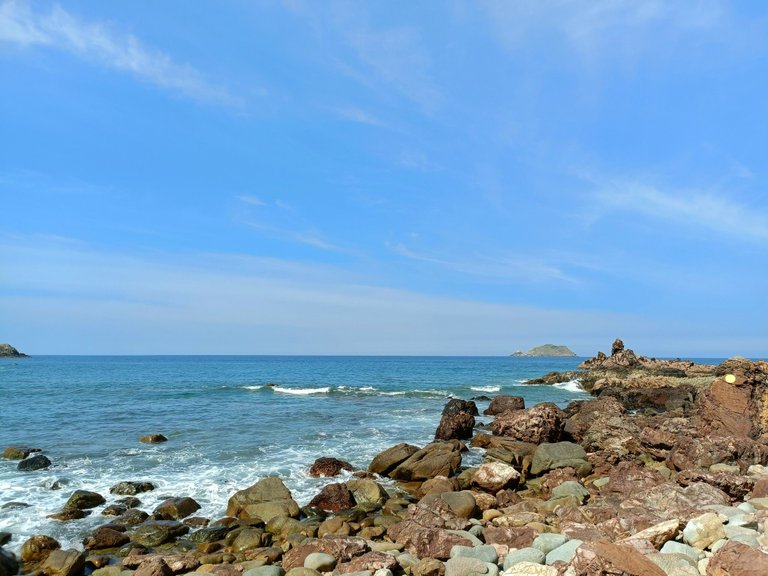 Located in Nhon Ly commune, only about 20km from Quy Nhon city, Binh Dinh province, Eo Gio is a famous tourist destination that attracts tourists because of its wild natural beauty but it is not less harmony of the river, water, clouds, and mountains. As one of the ideal backpacking destinations, Eo Gio still has a wild beauty with a blue strait, surrounded by high rocky mountains with many fancy shapes, creating a bend as if it wants to hug the waist. Is that why this place is called with the name – Eo Gio ?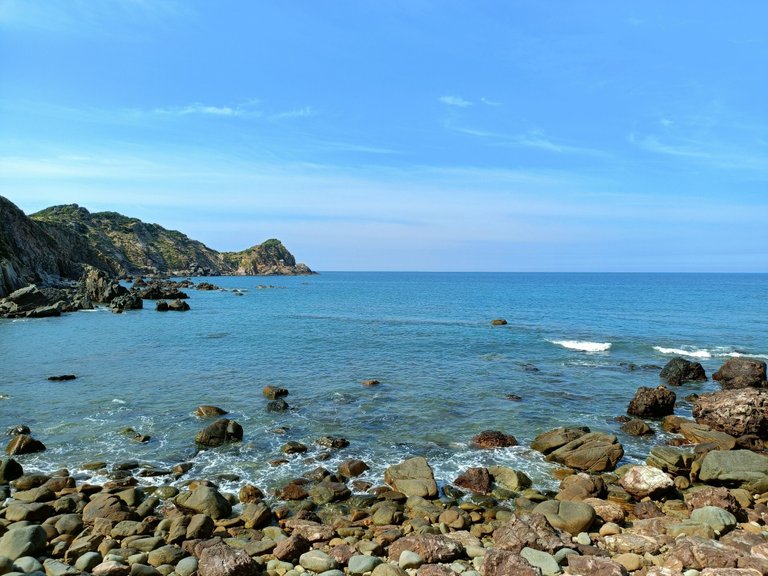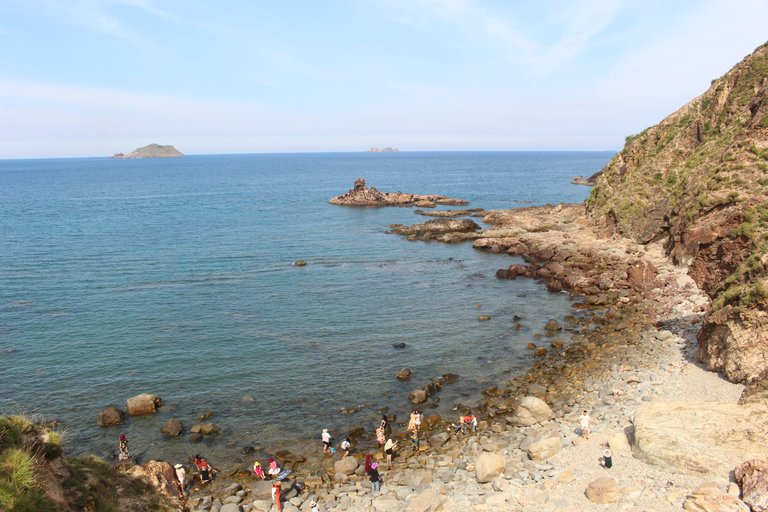 Eo Gio is like a small strait surrounded by graceful high rocky mountains that embracing the beach. Not inferior to any beach in the Central region, Eo Gio owns clear blue water on the shores of shining golden sand, whispering waves, rushing against the bumpy rocky shores, emitting cool white foam. At the foot of the mountain is rock beach with bumpy roads filled with rocks covered by the sea water over the years. The stones here come in many interesting sizes and shapes, creating a unique masterpiece of stone and water.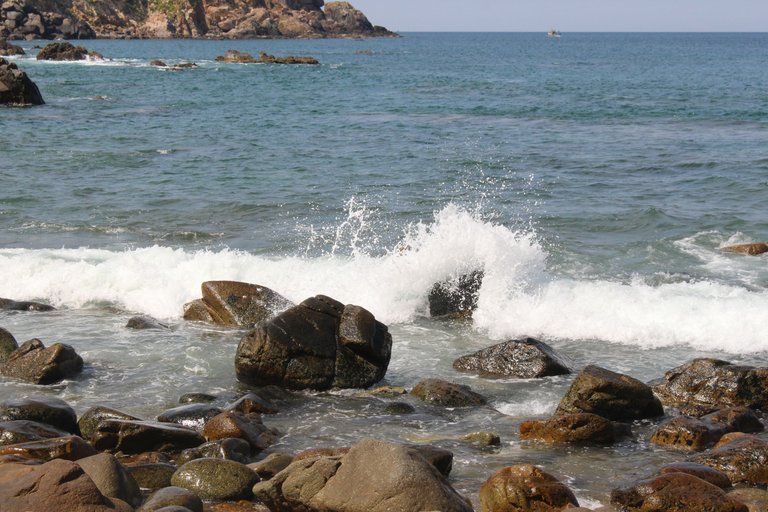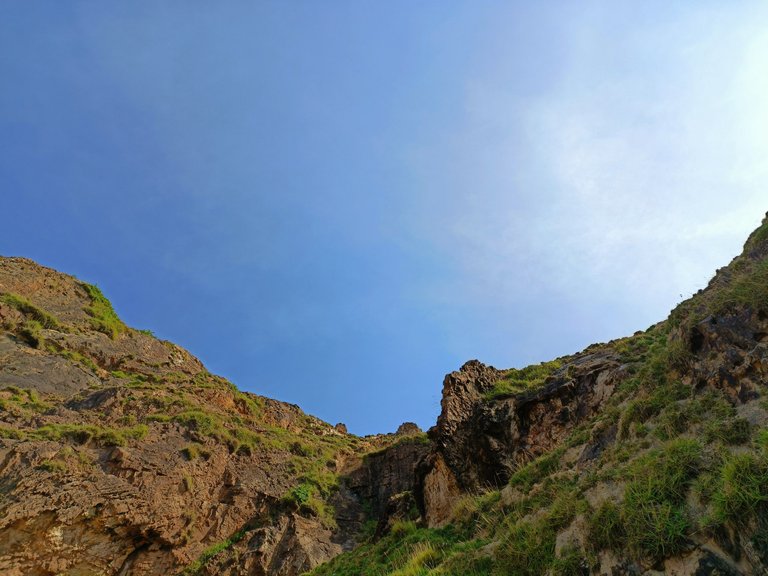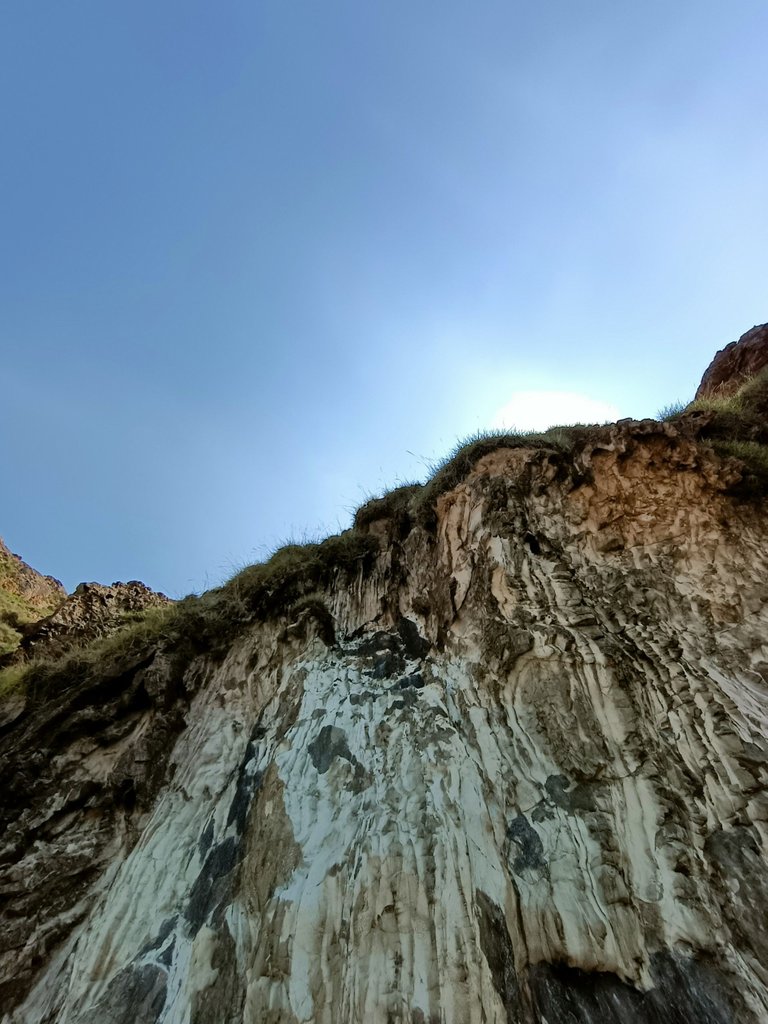 The unique and attractive feature of Eo Gio is made of stone, water and natural here. Over thousand years, the water has eroded the rocks and the weathering process of the sea breeze has created so much bird nest caves with funny names such as Ky Co cave, Ba Nghe cave, Bat cave,... Thanks to that Phuong Mai peninsula has become the second largest bird nest cave in our country after Nha Trang.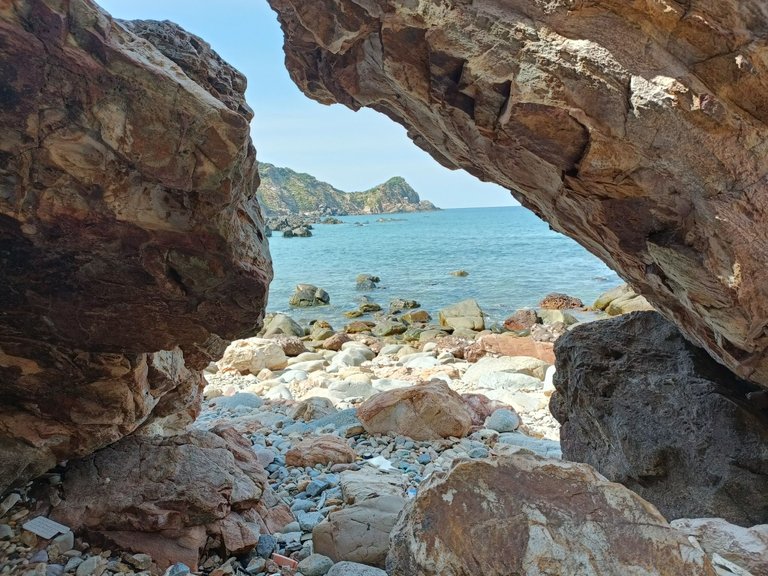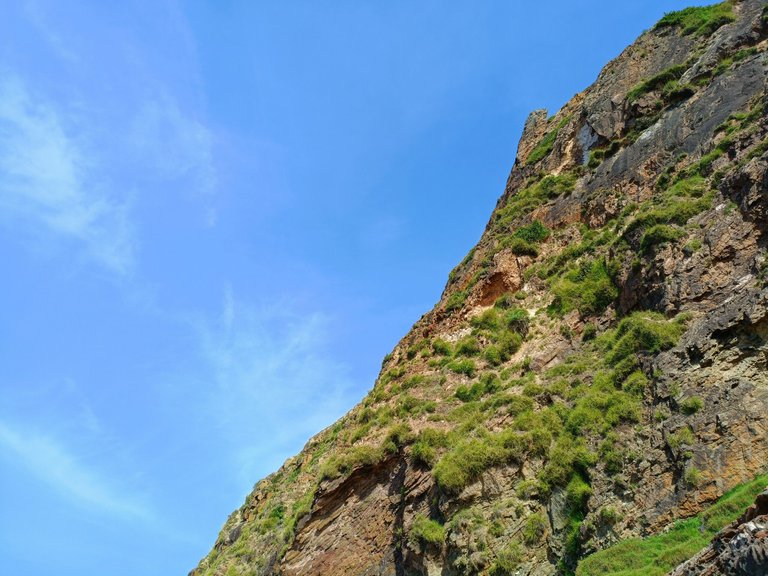 Coming here and lying back and relax on the large, flat rocks and watch the beautiful sunrise in the natural space of the sea, sky, great mountains. In the morning light, the sound of waves crashing against the shore and the sound of the wind blowing creates a wonderful harmony, dispelling the sorrows of daily life.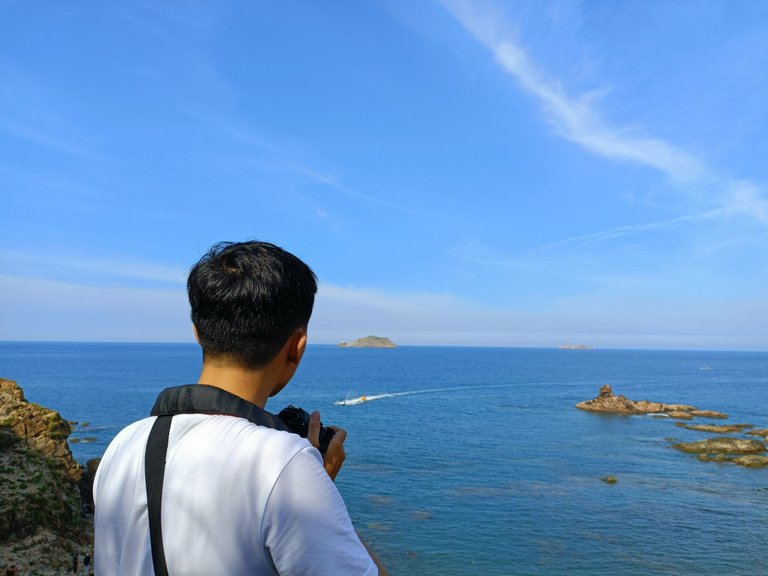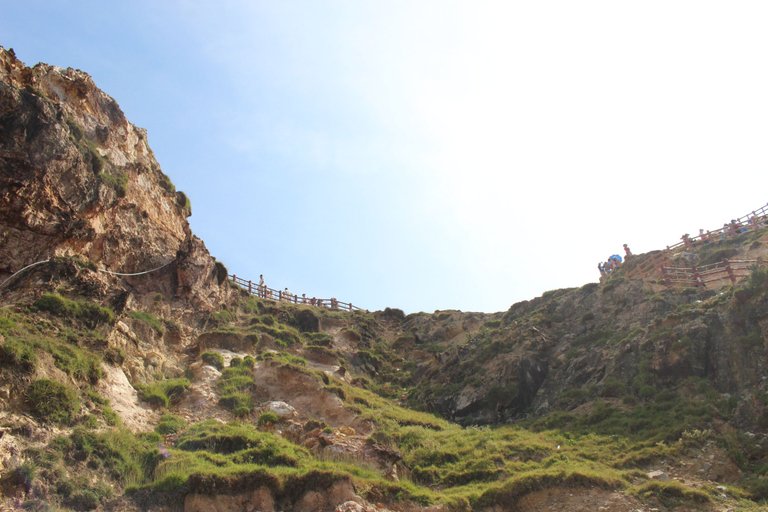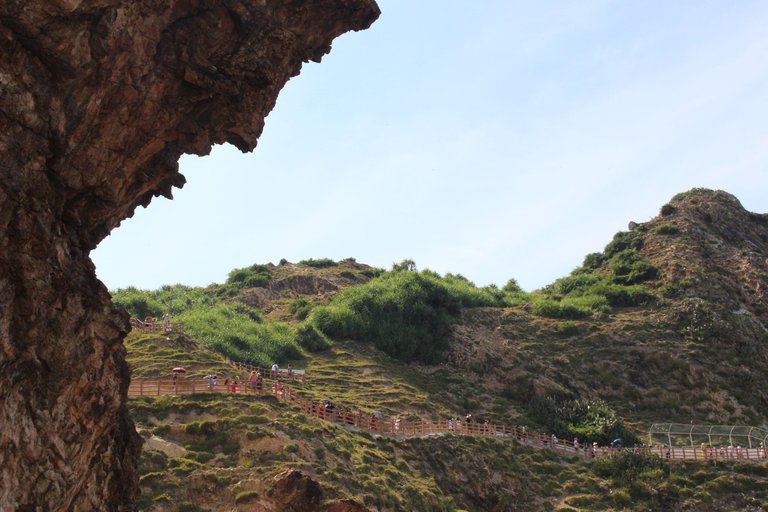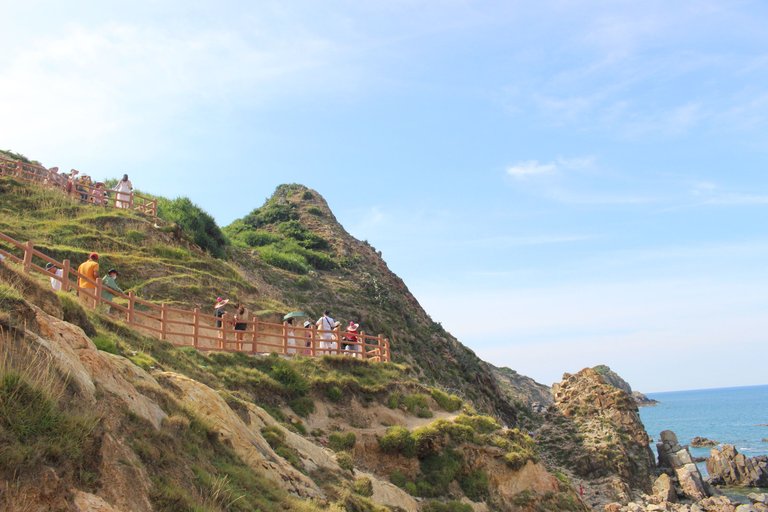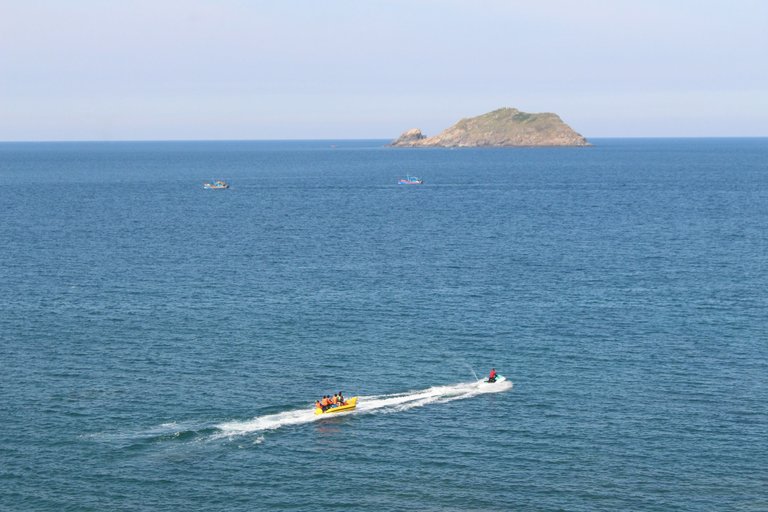 ---
---