🚨 A Call to Action for True Ownership in a Decentralized World 🌍
Hello Hive Community!
My journey on the Hive blockchain has been a revelation, teaching me the profound importance of decentralization and true ownership. It's a lesson that goes beyond the blockchain and influences how we should approach life itself.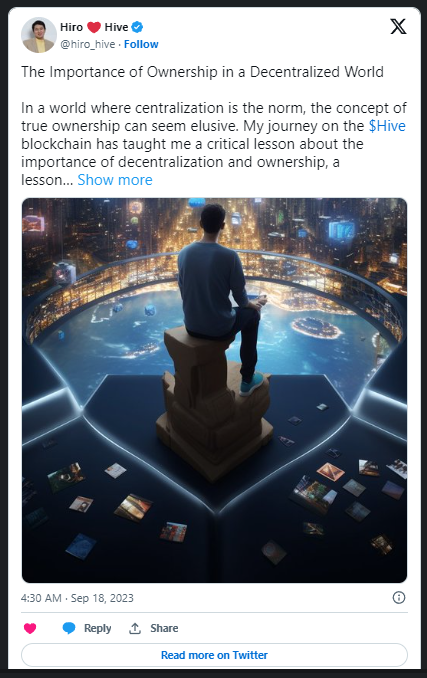 🔗 Check out the tweet here and join the conversation about the significance of true ownership in a decentralized world.
Your Call To Action:
Engage with the Tweet: Hit the like button, share your thoughts in a comment, and retweet if you think it's a crucial message that more people need to hear.
Document Your Support: Capture a screenshot or the link of your interaction.
Earn Your Hive Bonus: Post your proof in the comments below, and receive bonus upvotes as a token of appreciation for your support.
The hostile takeover attempt of the Hive blockchain by Justin Sun was a stark reminder of the vulnerabilities of centralized control. It emphasized the importance of community-driven, decentralized platforms that guarantee ownership for its users.
In a world where centralization is pervasive, it is vital to be cautious about where we invest our time and resources. My advice to everyone is to focus on building wealth on platforms that offer true ownership, such as Hive and Bitcoin. Be mindful of the risks associated with assets that can be seized by governments or controlled by centralized entities.
Together, let's spread the message and encourage others to be cautious about where they invest their time and resources. It is essential to support platforms that offer true ownership and control over our future.
Stand strong. Engage. Let's champion true ownership and decentralization!
Join our Telegram group on this link if you love participation in a call to action like this
https://t.me/hivetwitter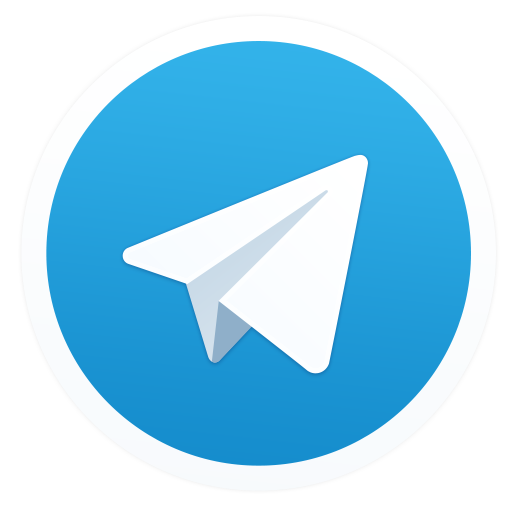 Posted Using LeoFinance Alpha
---
---