🚨 Call to Action: Join Us in Spreading the Hive Buzz on Facebook!
Hello, Hive enthusiasts!
We've crafted an engaging short video to spread the word about HBD - Hive Backed Dollars. It's packed with info, animation, and that unmistakable Hive spirit. But we need YOUR help to make it soar!
🎥 Watch our video: [https://www.facebook.com/reel/24178379655086524]
It breaks down the magic of HBD in a snappy format, perfect for sharing!
💡 Why Share?
Awareness! Many still don't know about the stable, rewarding, and flexible world of HBD on Hive. By sharing, you're not just supporting the platform but also spreading valuable knowledge.
🚀 Let's Get Engaging:
Like the video to show your support.
Comment with your thoughts or experiences with HBD.
Share it on your personal Facebook profile for even more impact! We're keeping an eye out for those shares. 😉
🏆 While we won't delve into specifics, know that sharing will be more rewarding than just a like or comment. It's our way of saying "Thanks for taking that extra step!"
This is more than just a video. It's a movement. Let's shine a light on HBD and show the world what Hive is made of!
Jump in, engage, and let's spread the Hive buzz far and wide!
Join our Telegram group on this link if you love participation in promoting Hive on other social media
https://t.me/+-MZzapD6lkcyODhk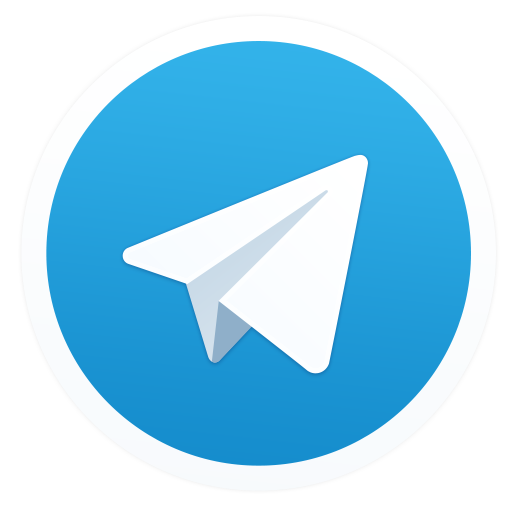 Posted Using LeoFinance Alpha
---
---