Introduction, Content Ideas & Posting Guidelines

Hello Hive,
It's @millycf1976 here, introducing you to a new place for you to share content.
The MINIMALIST Community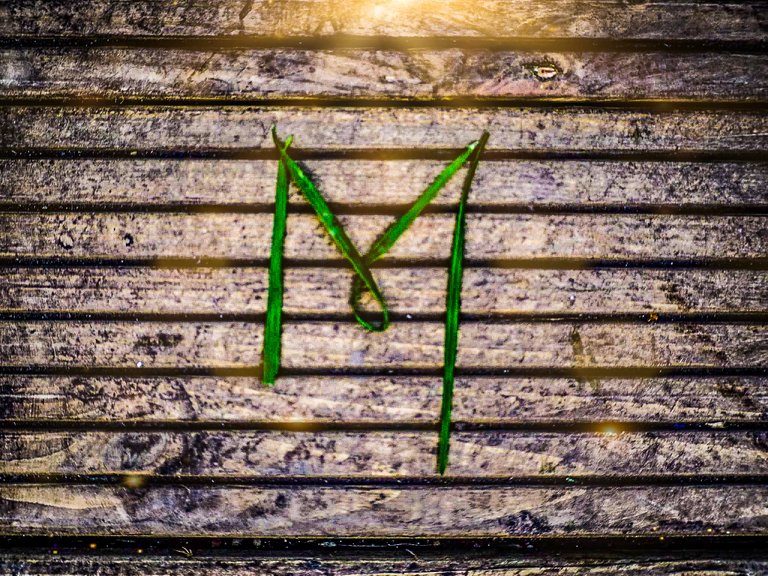 ---
Minimalism is a principle/preference that's innate to some persons, or it's an appreciation/practice that's developed for others.
Minimalism helps to free the mind and facilitates a sense of peacefulness and calm; zen energy.
Living a minimalistic lifestyle involves buying only the necessary things, and only keeping possessions that are in use. It also involves having an appreciation for quality over quantity, and keeping things pure and simple; A spartan approach to luxury, and also things that are subdued and aesthetically pleasing to the eye.
---
My Inspiration for this Community
A Minimalistic lifestyle adopts different principles and many elements to it have proven to be beneficial to my well-being.
If you follow my account, you might be aware of my simplistic off-grid lifestyle; and I have been studying and practicing Yoga and Qi Gong, two alternative remedies that go far beyond physical benefits, and deep into elevating my spiritual awareness. Both practices teach principles that encourage minimalism towards life; inclusive of thoughts, personal needs, respect for the body, letting go of material goods, expectations and attachment to people, conservation of physical energy, and natural resources of the environment.
In essence, minimalism creates space, which allows me to live a simple, fulfilling, and purposeful life with intention.
With that in mind,The Minimalist community was created as a designated place for persons to share all aspects of minimalism.
---

Personal Presentation
How to achieve a capsule closet
Capsule closet essentials
Minimalistic style for clothing/fashion
Minimalistic grooming (hair and makeup)
Minimalist style for coordinating and recycling clothes for all seasons
Minimalist style to coordinate your clothing with basic items and basic colours
Minimalistic Ways of Life
Alternative and off-grid living spaces
Minimalistic art and soft furnishings
Minimalistic decor
Your favorite minimalistic designers, their work, what captivates you about their work, and how it has inspired you.
Why do you prefer a minimalistic design and/or art piece over vivacious busy ones.
Well-Being
Minimalistic approach to living (less is more)
Decluttering ideas and guides
How to create a cosy minimalistic room simply and stylishly.
Minimalism habits for personal time, being in the present and maximising the potential of items you possess.
Minimalism for mental clarity
Minimalism for simplicity and ease of life
Minimalism of the mind; letting go of distractions and making room for living purposefully with intention
Minimalism budgeting of personal items and food.
Travel
Minimalistic ideas for travel and packing
Life Hacks
Strategies and tips for embracing, living, and incorporating minimalism into your life.
Tips for living and achieving a happy, self-sustainable minimalistic lifestyle.
Sharing about how the principles of minimalism improve the quality of your life.
Minimalist meal ideas (preparation and shopping)
---

Minimal-word-title posts
Easy to read posts
Quality video demonstrations in English, for minimalistic living.
Clear, sharp photos complimenting your minimalism content.
---

Please post in English. Feel free to use a translator if necessary. However, please keep the final presentation straightforward.

Comment in English.

Please keep Post Titles concise.

Sharp focused images

Spam and unethical online behaviour is prohibited

Original Content Only

Plagiarism NOT Tolerated. Posts carrying such offenses will be muted and introduced to Hive Watchers.

Cite all relevant sources for text and photos

Do not copy and paste from the internet.
---

This is a new independent community that's designed to host and produce quality and informative content on the blockchain. I hope authors will contribute quality posts (great images, content, and short titles), that will catch the eyes of curators across Hive.
Thus there should be community growth and proof that it is worthy of support and value to everyone.
---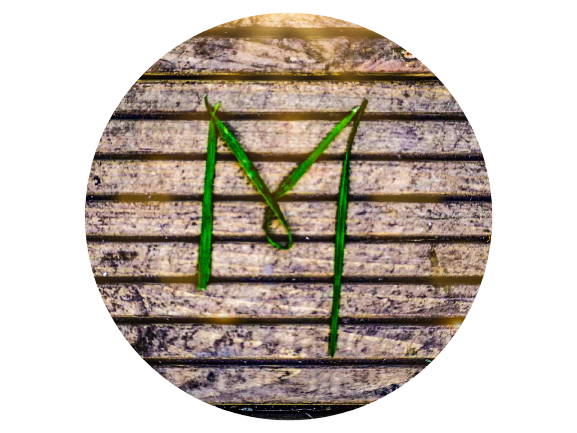 To kick things off, here's my first post to the community.
I invite you all to get involved and share your stories about minimalism, and perhaps you would like to invite someone?
---
There are some preferred tags below to be used as a guideline and inspiration for content.
Keep it Simple & Smart!
Have fun and see you around.
Thank you!
---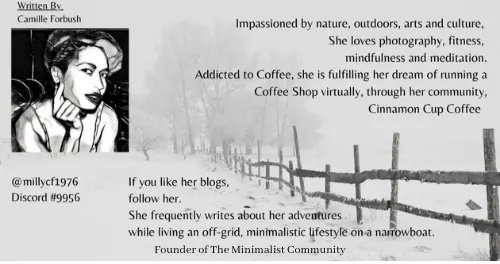 ---
---