Amazing Nature Contest: FREE TOPIC - #2/2/22 EVALUATION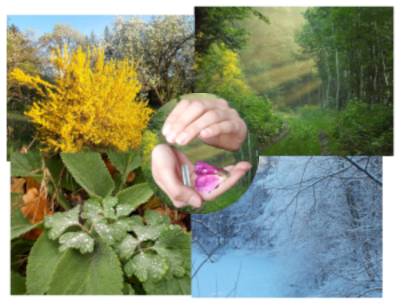 (Google translate from Czech)
It looks like the new form of the main competition at Amazing Nature Community is enjoying your favor. It is clear that you love nature and are willing to share your knowledge with the rest of us.
---
---
Greetings to all fans of Amazing Nature Community
---
---
Six competition articles came together in the currently evaluated round of the competition. All the articles were interesting. One article and its author have even earned the attention of the DNA community and will be included in the database of described species :-).
But let's take a look at how the discord jury evaluated your competition articles:



First prize ... @popurri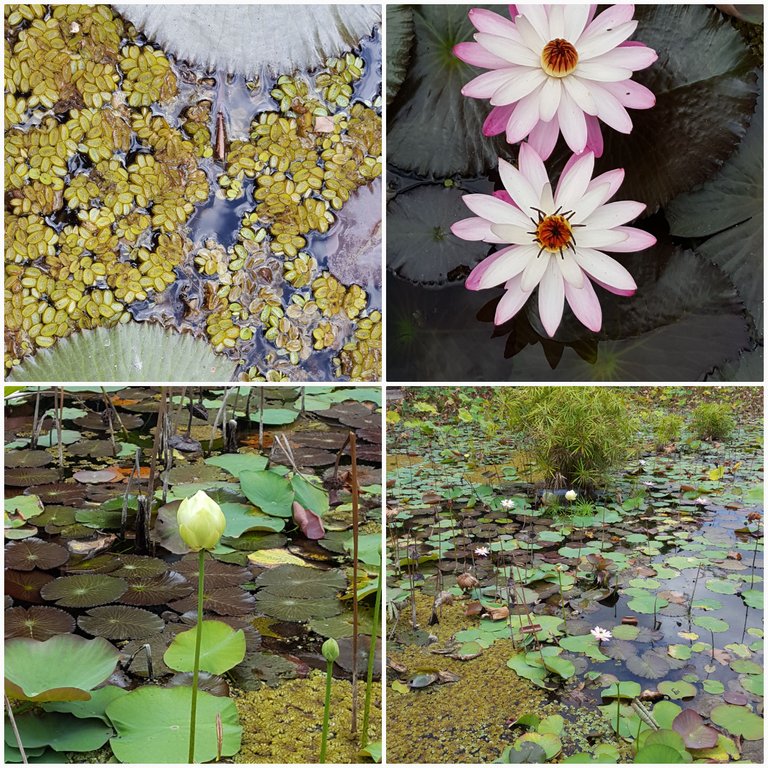 Second prize ... @suzana72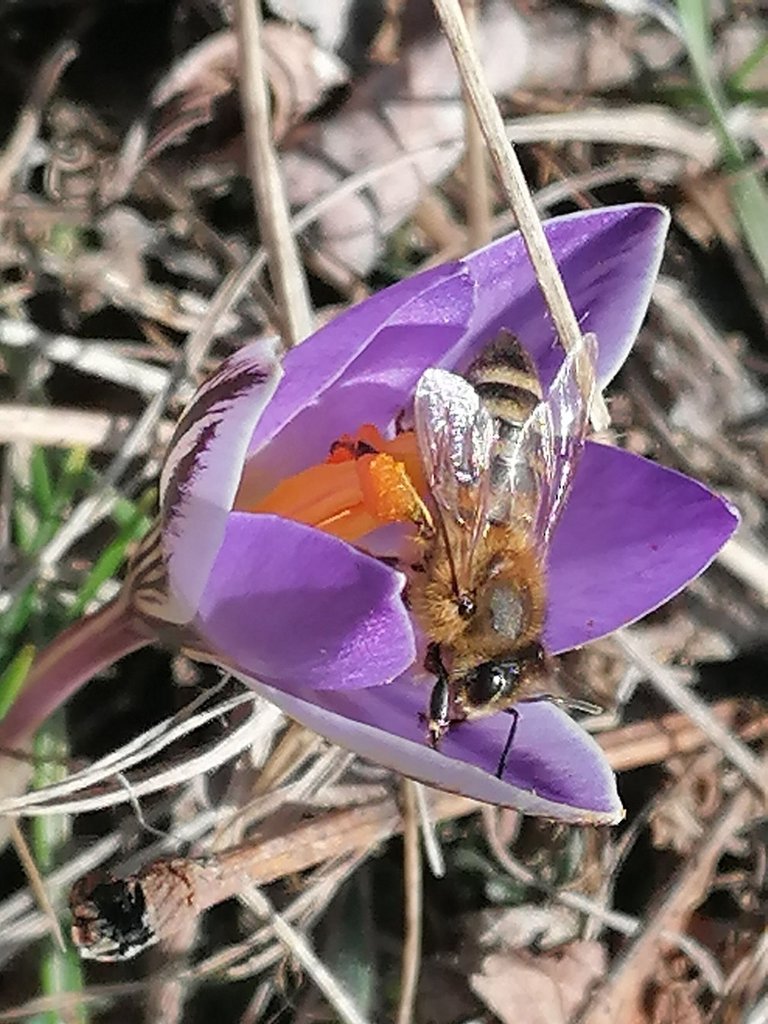 Third prize ... @antikus369





Special prize for @francyrios and her butterfly caterpillar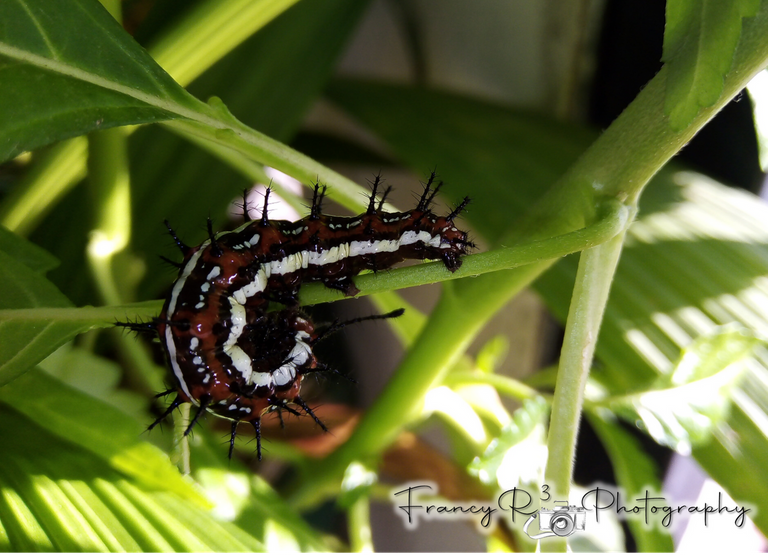 ---
Honorable Mention:
@carolinacardoza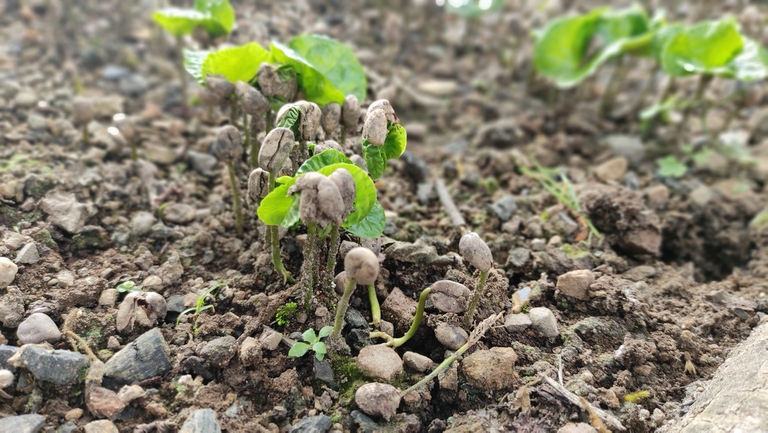 @porters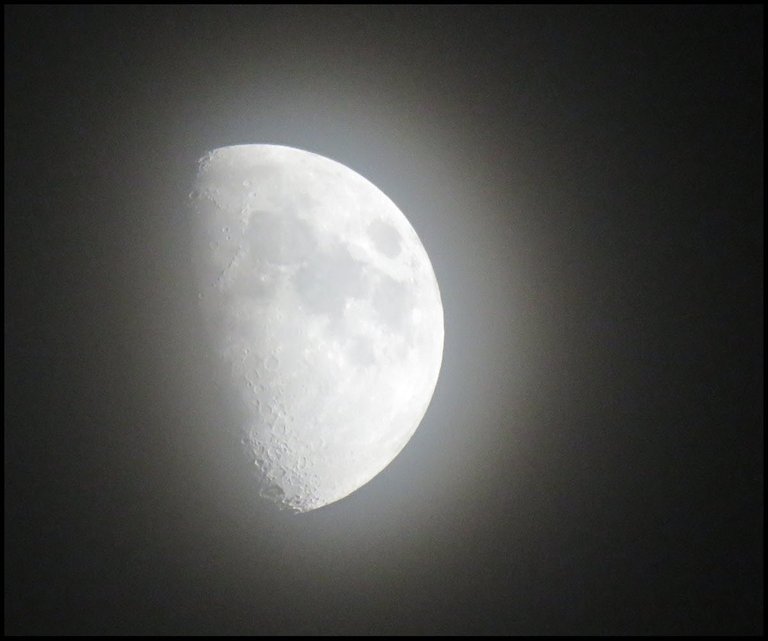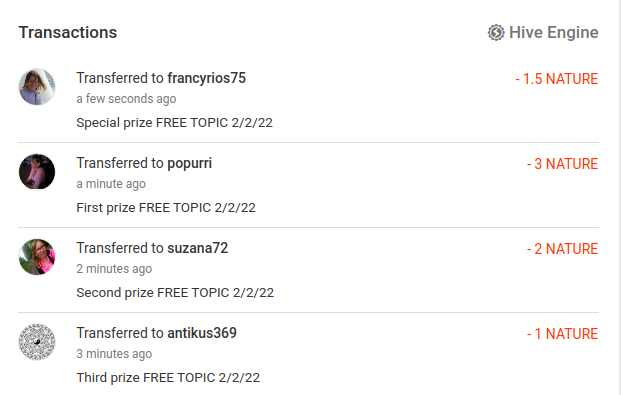 Special thanks to the jury consisting of:
@nelinoeva, @ninahaskin, @redheadpei, @joanstewart, @jlufer, @adalger


Congratulations to the winners and thanks to everyone for the informative articles.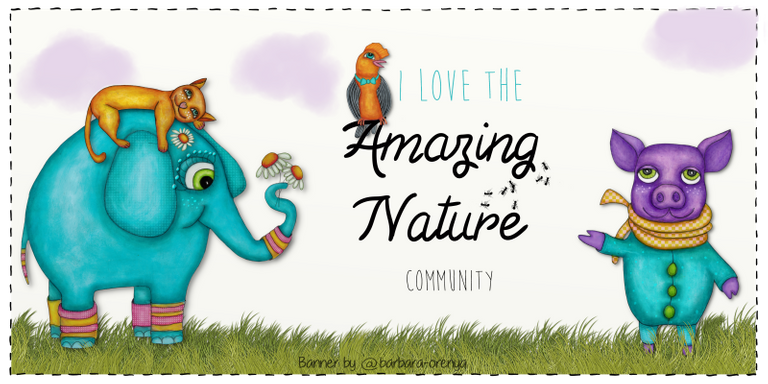 Clickable banner by @barbara-orenya
Amazing Nature Community regularly appreciates your articles and photos.
Therefore, pay attention

The Amazing Nature Community team is pleased with your interest in nature and welcomes all ORIGINAL articles and photos. At the same time, however, he points out that there is no place in the community for PLAGIATES.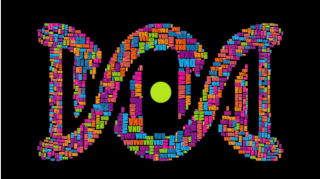 Note:
All photos are the property of the mentioned competitors. The logos are the official logos of the Amazing Nature Community and the DNA community.
---
---