BEAUTIFUL NATURAL FLOWERS BY THE SIDEWALK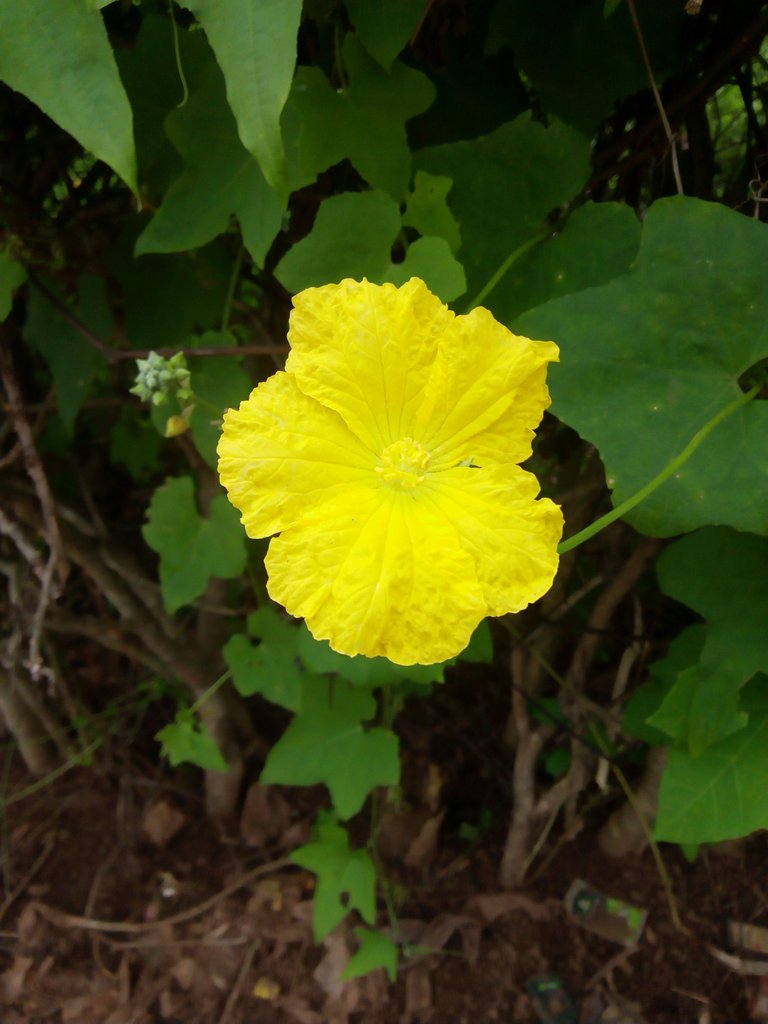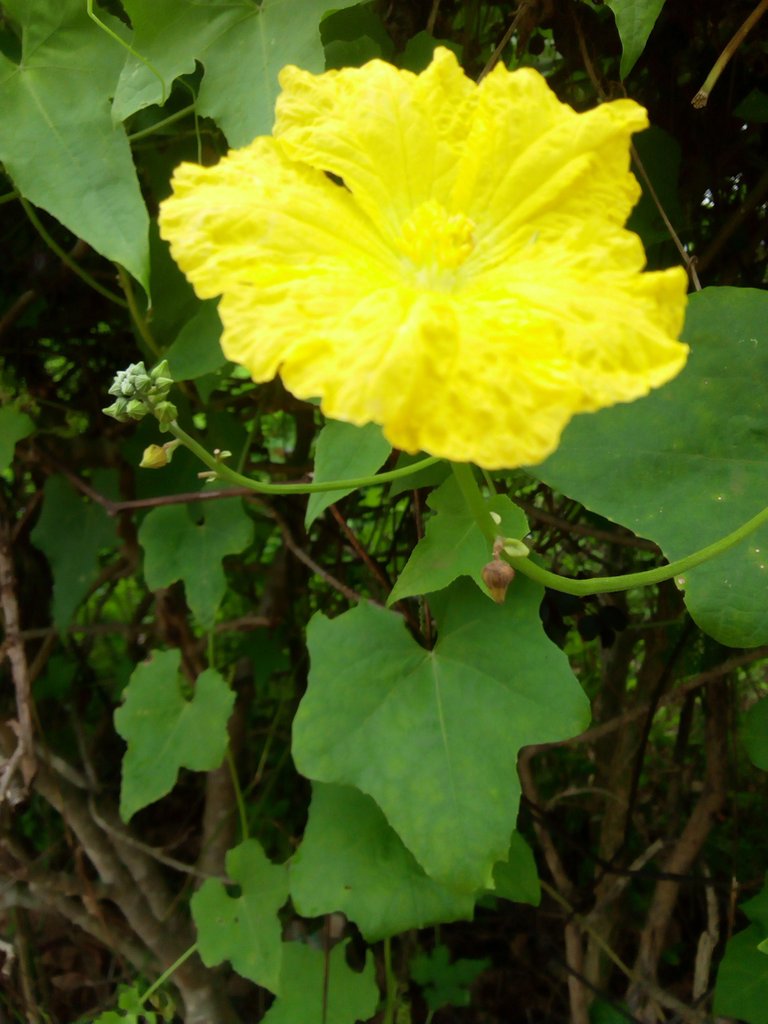 Goodday hivians,
Trust the day is going well.
I decided to bless your time line with these beautiful flower pictures. Walking down the road and virtually every where the sight of the yellow colored flowers caught my attention. Aren't they pretty? The beauty of nature on a Monday Morning feels so surreal and natural that one can get lost in their beauty.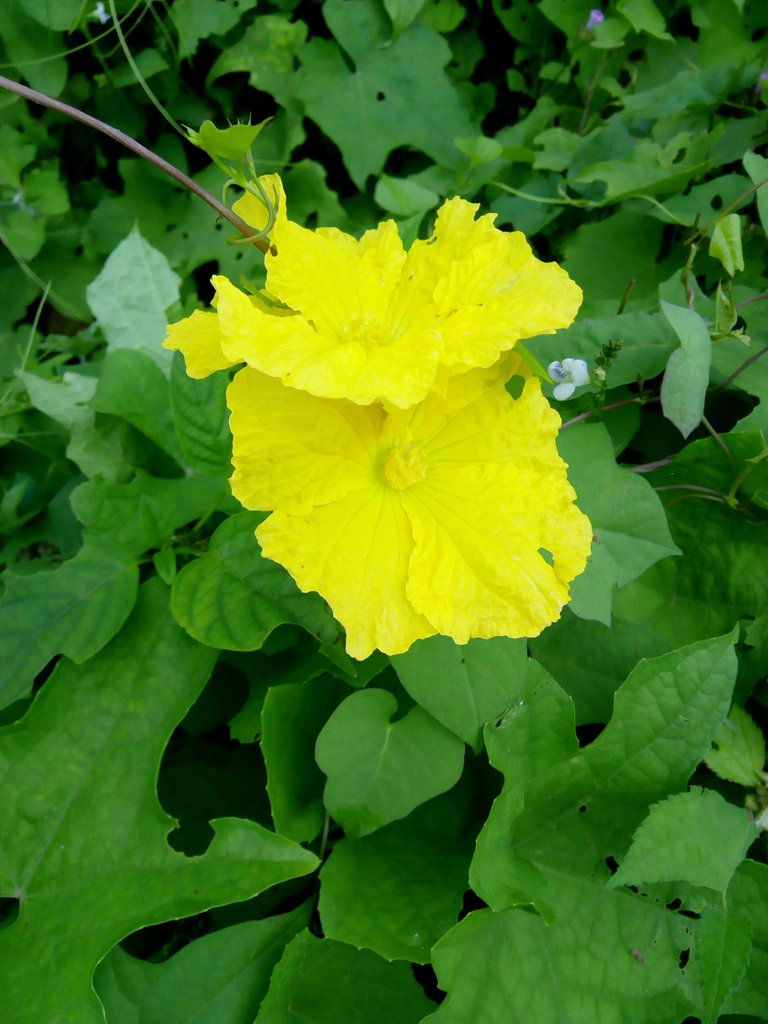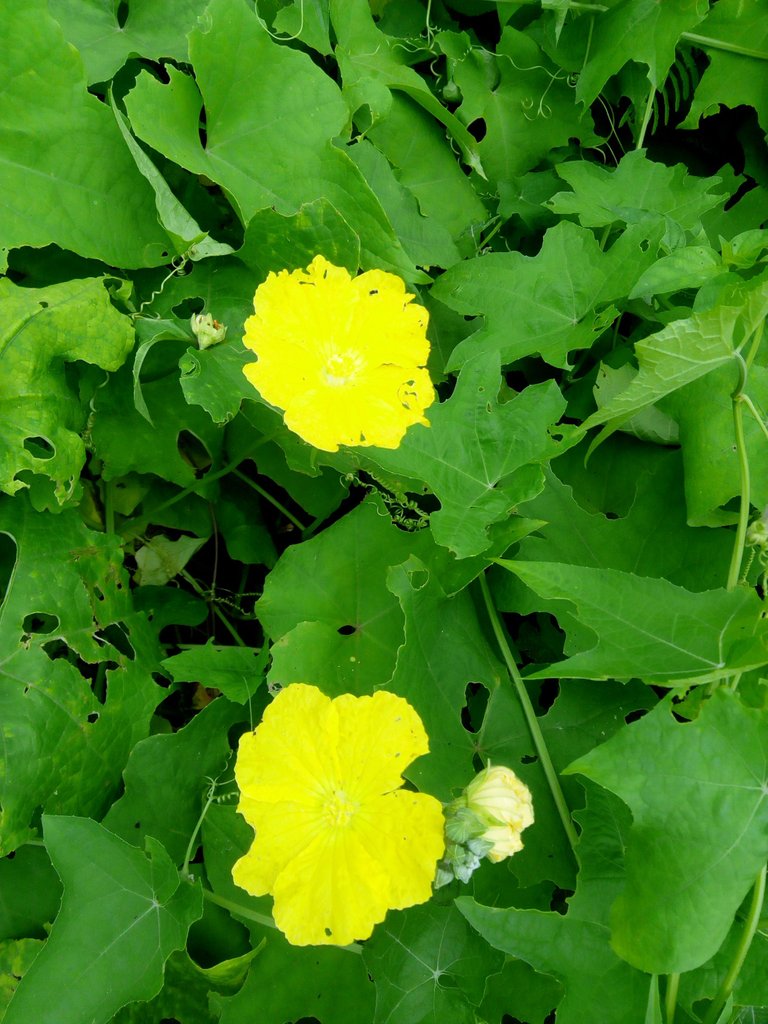 I know they are not artistically or professionally taken but give me some credit, these are sights to behold especially with the fact that they just grow by the road with no special care.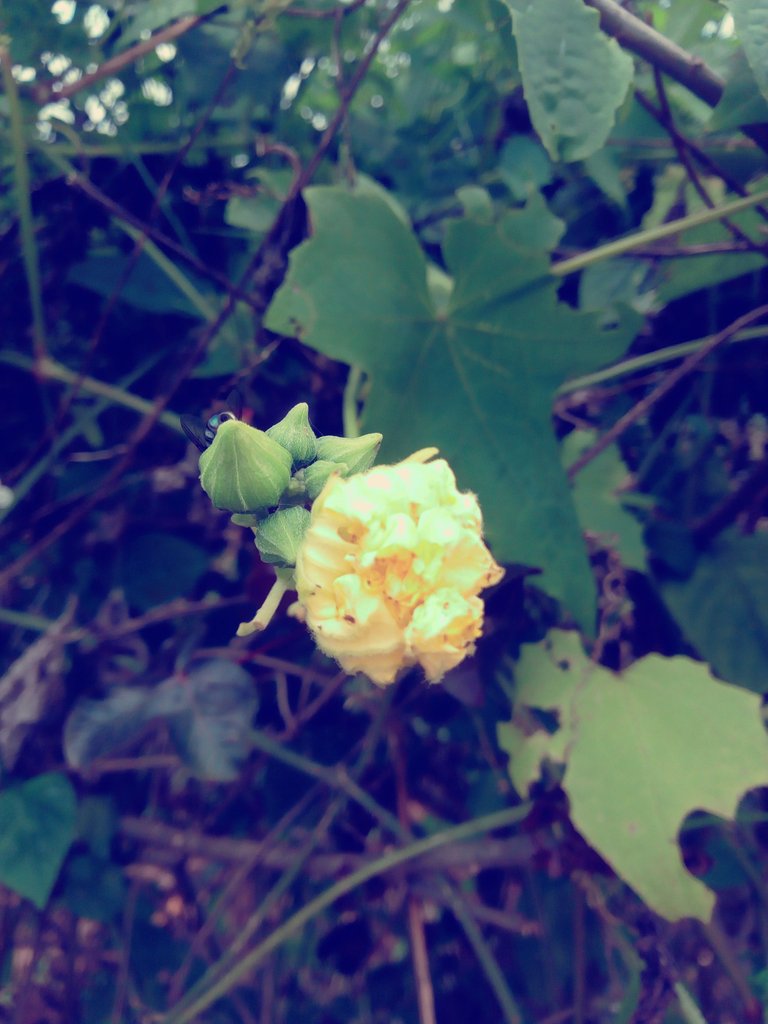 This is how the flower pops out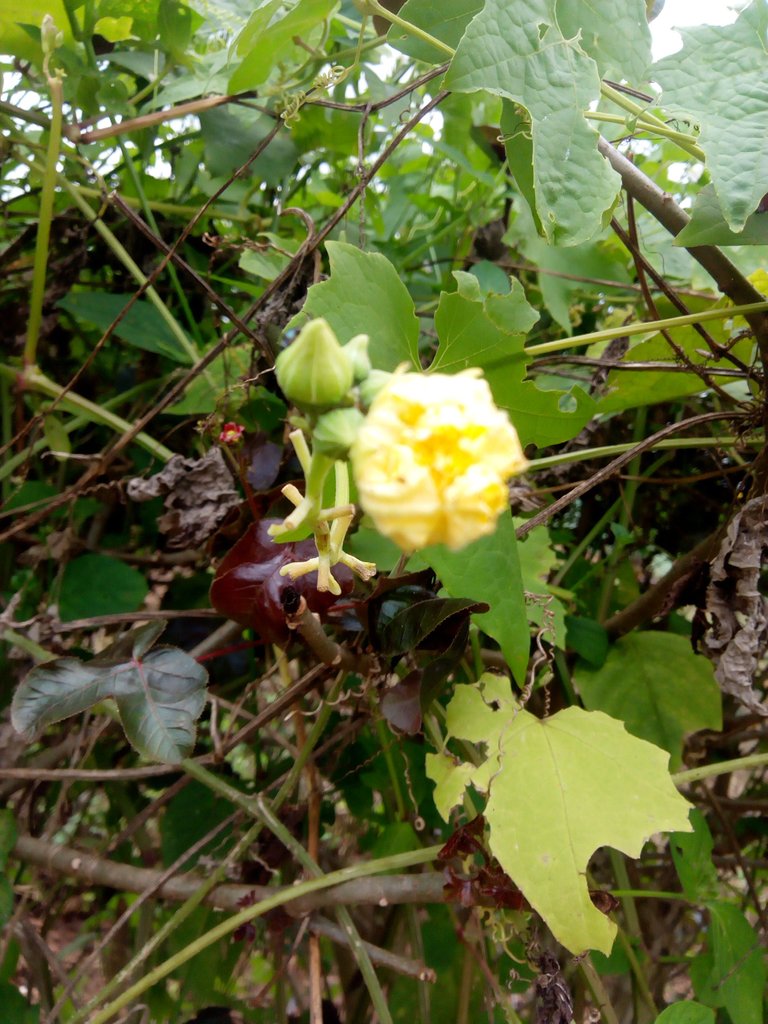 More pictures, less words.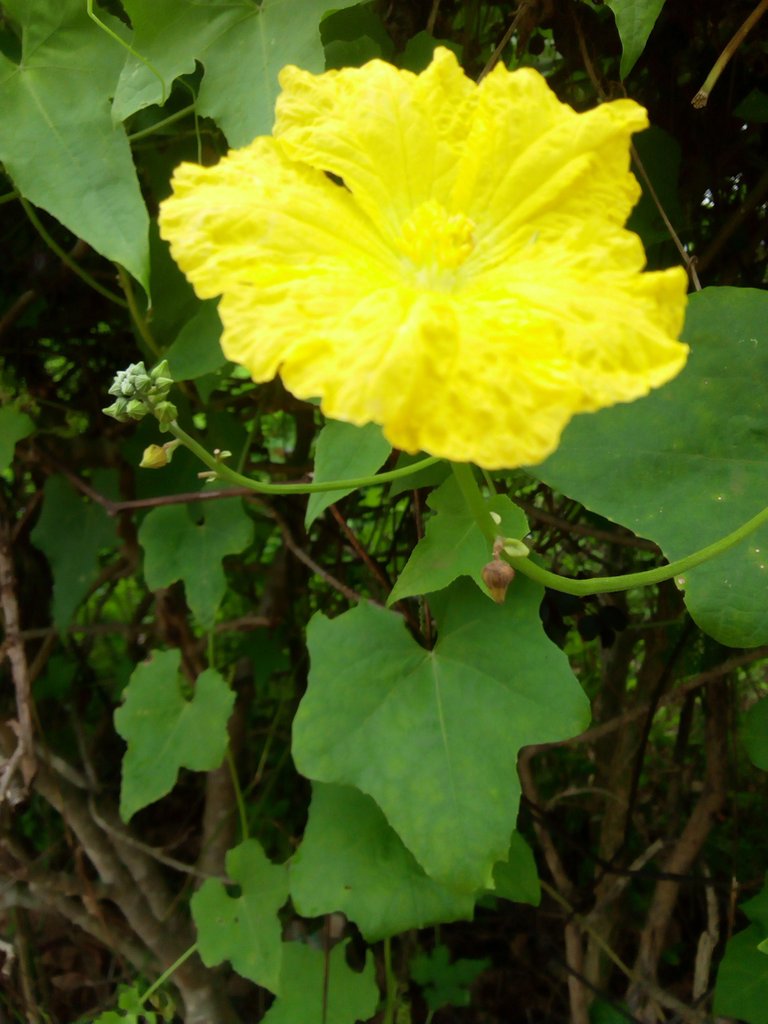 Thank you for viewing my blog
NOTE that all photos were taken using my smartphone.
Gracias
---
---