My Introductory post- Who is Headies?
Here is my first post on hive and I hope I'm encouraged to post more.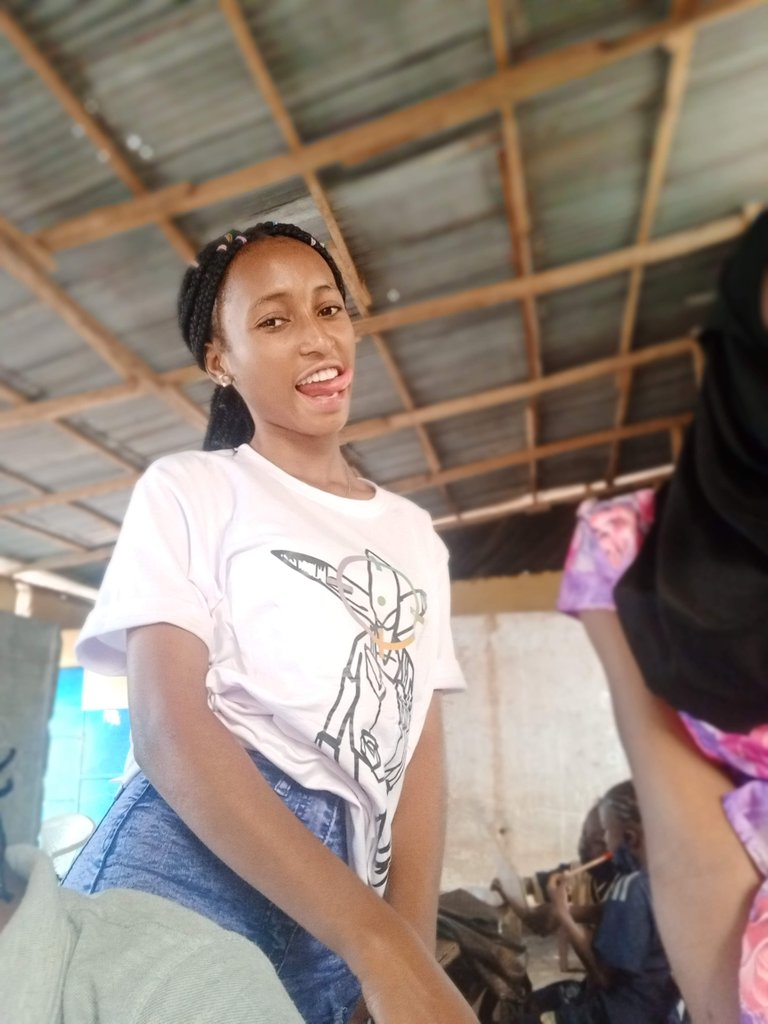 Hello everyone, I am Headies and I'm here to tell you one or two things about myself. I hope you like me, who knows we might share one or two things in common.
My childhood was regular, nothing really special about it. I wasn't really an outdoor person and I stayed inside most of the time burying my head in books. My father and siblings always told me that there is more to this life than what's in the books I read. That I should go outside and make friends, I should go and experience the world myself.
I never listened to them because I was a bit socially awkward. I never talked outside and people thought I was weird because of the. Like what was I supposed to do when there was nothing to talk about. I only talk when I need to and I don't see anything wrong with that.
My teenage years were practically the same. I only had three friends and few acquittance. We still keep in touch even though we are far apart, that's why I call them friends. They can always be there when you need them.
I really value friendship and I don't just call anybody my friend. You have to prove to me that you are worthy to be called that. Until then you are just somebody that I know.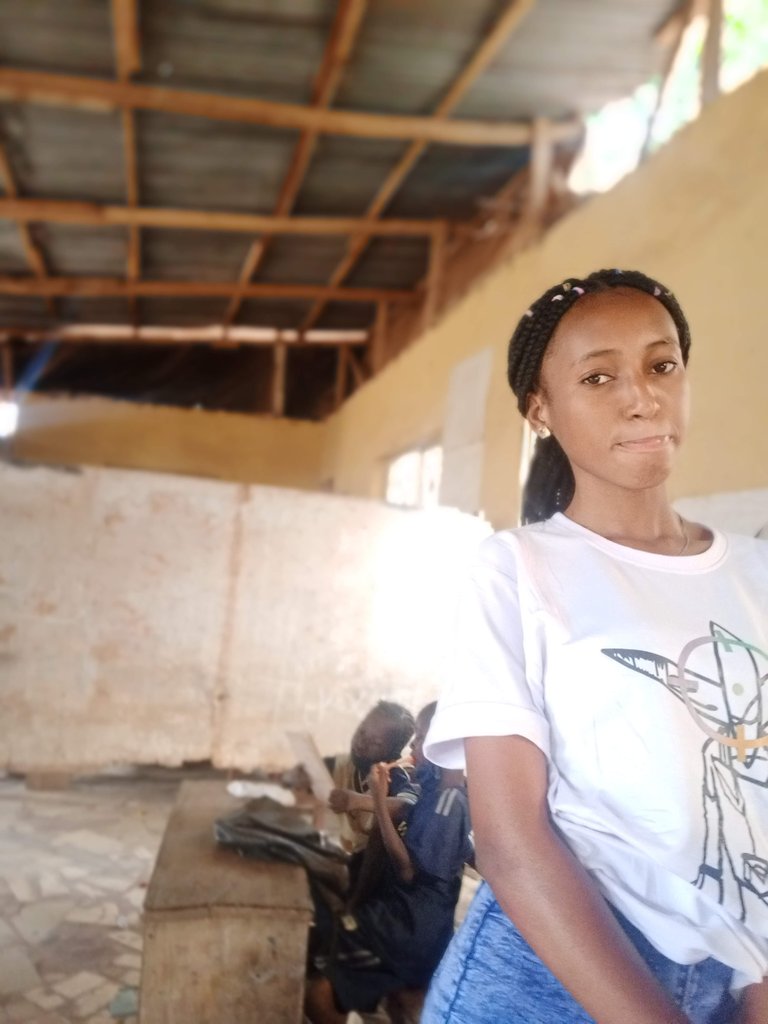 I really opened up during my university days. Why wouldn't I? The University is a very open place and you will meet different people from various backgrounds, you can't but just open up.
This is were I have seen some of the best people in my life, people that I've actually opened me up even with how stuck up I am. People that have added positively to my life. Thank God I found them.
I've also seen terrible people. The kind that makes you wonder where they were raised or if it was a responsible adult that trained them. I have found 'special' ways to avoid those kind of people. They are bad company.
All in all, I can say that I am a calm reserved person who doesn't talk a lot. I value relationships and also good friends and most importantly, I value honest.
So, that's me.
I would love your encouragement and support to keep writing.
---
---