Welcome To The Krown Arcade Token - Farming Wars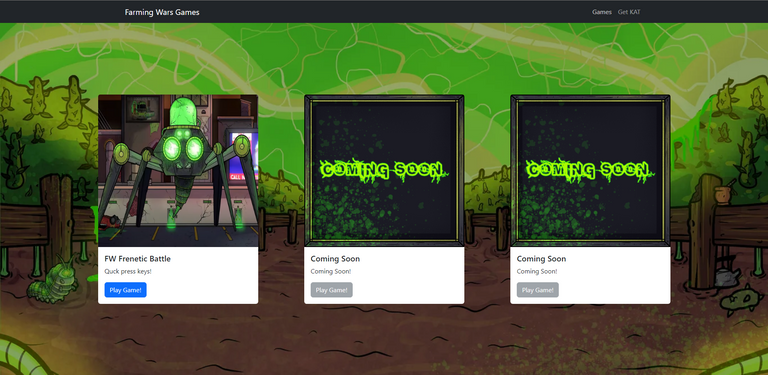 ---
Krown Arcade
Farming wars expansion started on 28th of august and the concept as HK itself has been in constant development, the base game of the expansion is built over the famous HK farming game and will be released in the upcoming weeks, a couple of weeks after the FW presale started we announced a second game for the Farming Wars expansion called "Frenetic Battles" and today is time to release the final vision for Farming Wars and the details about Frenetic battle.
Both Farming Wars base game and Frenetic battle will be part of the Krown Arcade that will bring to HIVE a collection of original and dinamic videogames in which nostalgia will be a key in how games will be built from now on.
The Krown Arcade itself is part of the FW expansion and therefore will have an important usecase for the plagues and pesticides that can only be crafted with the gear tokens minted by the limited factories that are now in sale. Let's give it a look!
---
K.A.T - KROWN ARCADE TOKEN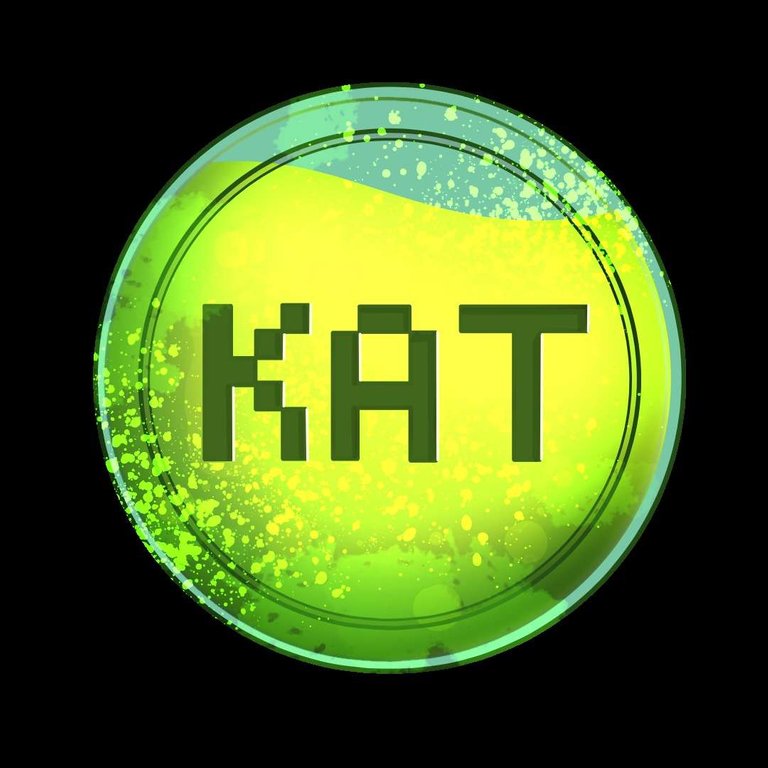 The role of the plagues and pesticides NFTs will still be the same for the base game (attack and defend landplots) but they will be also exchangeable for K.A.T which are the analogues for those amazing credits that existed in the old arcades and this means simply one thing:
1 KAT = 1 PLAY CREDIT
The only way to get KAT is by burning Plagues and Pesticides, by doing this you will receive a certain amount of KAT depending which level of the NFTs you're burning: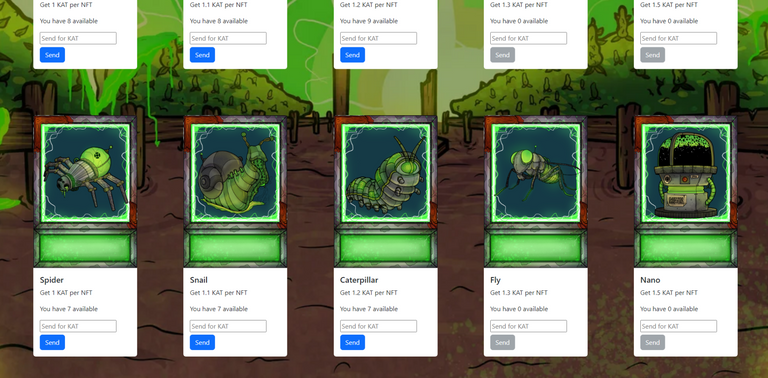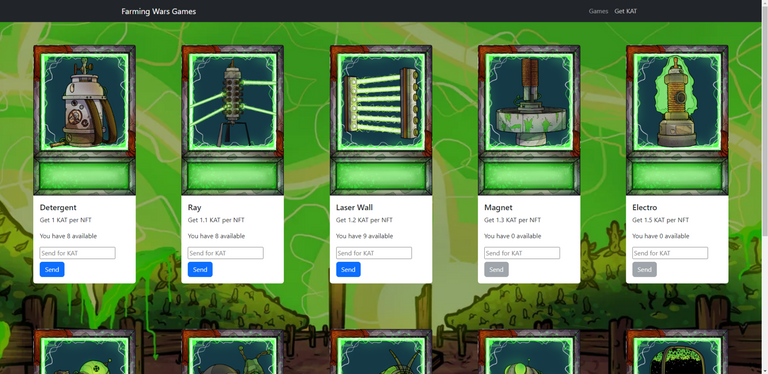 ---
¿How Games/Rewards will work?
Each arcade game will be different in all senses and with our experience on BANG! Defense we have designed a system in which both big and small players will have their chance to be rewarded, as it is in a real life arcade.
All the in-game scores will be calculated in the same way for everyone, and rewards will be distributed through our famous pools based on that, and as in a real life arcade credits will give you chances to increase your score by playing more but skill will be the judge on how much score you will get and so how many rewards you get! Plus we will be adding chances to get random rewards in each match (but this is a future feature)
---
Frenetic Battle - First KA Game!!
Our first game will be released really soon as we have been working on it for the last months and is the precedent in the leap in quality of our games and in what we seek as studios, which is, to always evolve.
The final gameplay will be different to the one present on the video as is an artistic trailer
Frenetic battle is a skill game in which you will be fighting a mega-plague to survive the longest time and the highest score possible.
Precision is the path, keys will appear in your screen and there will be a circule that will determine the moment in which you have to press it on the keyboard. The more keys you press correctly in a row, the higher speed the next ones will be and you will unlock a multiplier in your score as well.
Frenetic Battle will ask you to be fast and Precise but never forget to have fun meanwhile! We hope to release the alpha in the following two weeks including KAT and BUDS rewards!
---
¿How to support HK development?

Considering the last downtrends of the market, this has affected us in our development funding, so we really appreciate every kind of help you can give us by supporting our work.
If you like how we are developing the Hashkings metaverse/ecosystem there are plenty ways in which you can give us a hand:
Leave us a supporting message in our discord <3
Upvote and share our posts
Writing posts about Hashkings (we love organic growth)
Upgrading water towers
Buying avatar packs
Voting for our HIVE witness @hashkings
Voting for our development proposal. # VOTE HERE 🔥
---
And of course on HIVE
---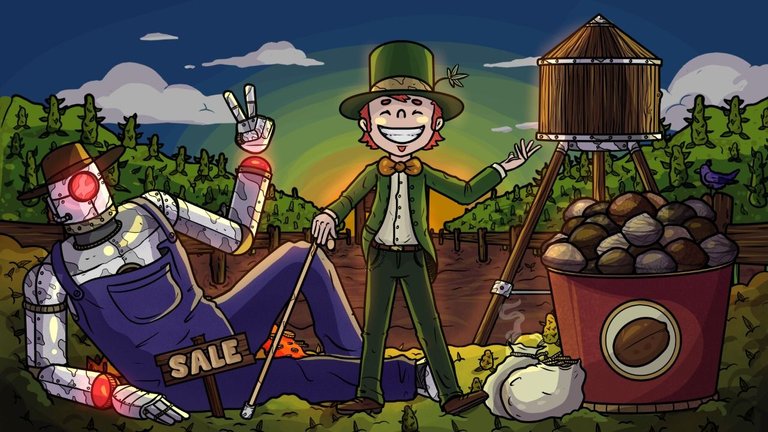 ---
---