Prepare for KAT! - P2E ARCADE GAMES ON HIVE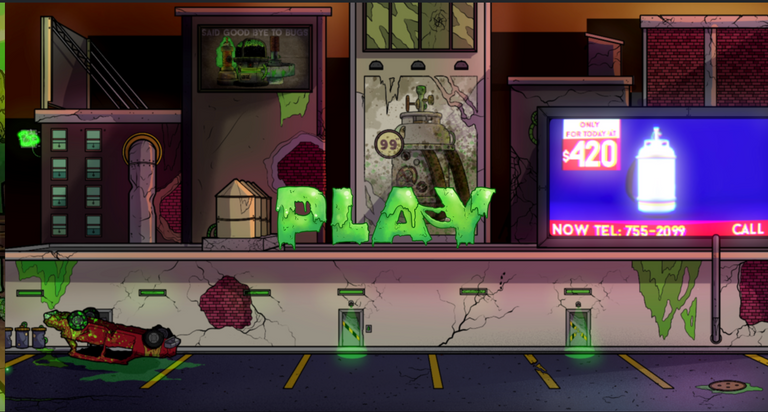 ---
This upcoming week, The P2E features of our UNIQUE ARCADE will be enabled and you as King, you have to be prepared for it.
The Krown arcade will be a crucial part of our ecosystem and we will be adding dozen of casual, fast but fun games to it and the experience will be empowered through 3 methods:
Rewards on our token BUDS
NFTs SHOP at the very style of a real arcade (like a teddy bear but bought with tickets you earn playing!)
Special events, leaderboards and more!
---
¿How To Prepare Myself For the Krown Arcade?
Well, as in real life each credit play is a run in any of the arcade games, in the Krown Arcade there's a token called KAT that works in the same way, there's no difference between players when they play and compete in the leaderboards but skill, of course like in real life if you have more play credits, you will have more chances.
The only way to get KAT, is burning NFTs from the Farming Wars expansion that are created through very limited NFTs called factories that are on limited sale right now:
IF YOU GET FACTORIES, YOU WILL BE READY FOR KAT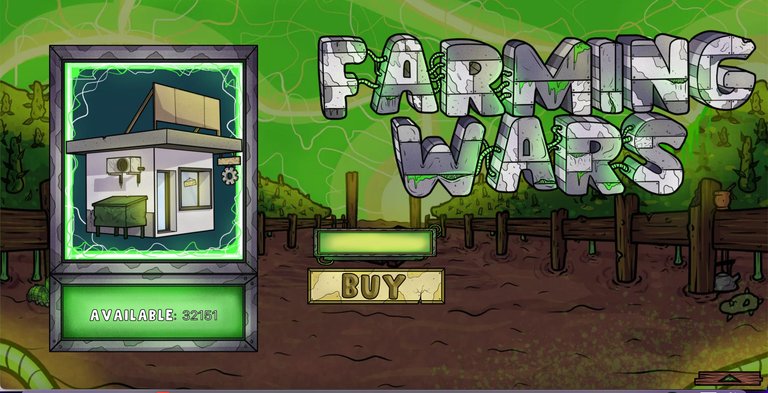 Airdrop
Not only that factories really scarce, but right now the 2000 purchases of factories will count for an airdrop in our upcoming The Eradicators set, giving you 1 pack for each 2 factories you buy!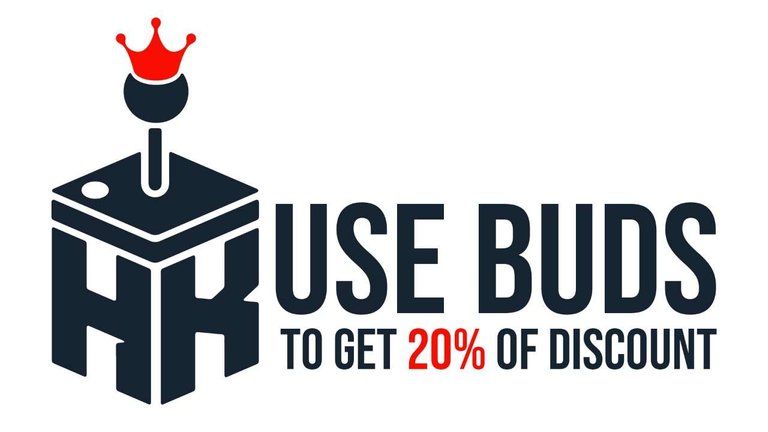 ---
¿ How can i join Hashkings NOW?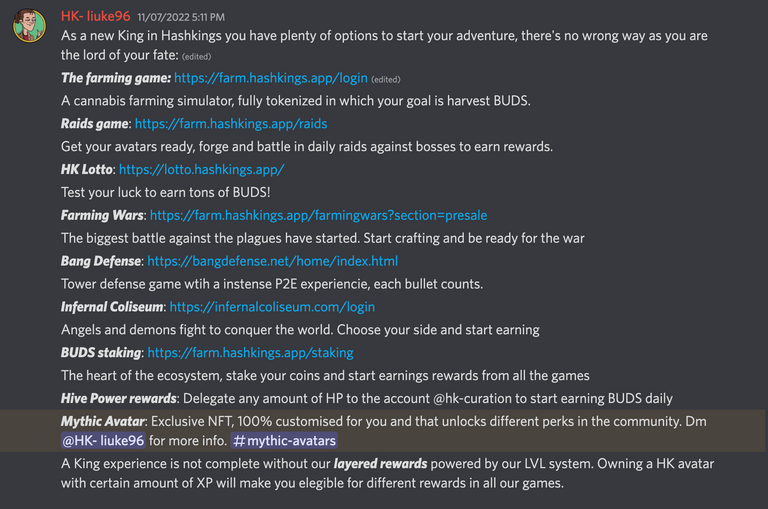 Join our Discord and we will help you to find the perfect game for you :)
---
Help us to build the future on HIVE
Voting for our @hashkings witness
Having fun with our games!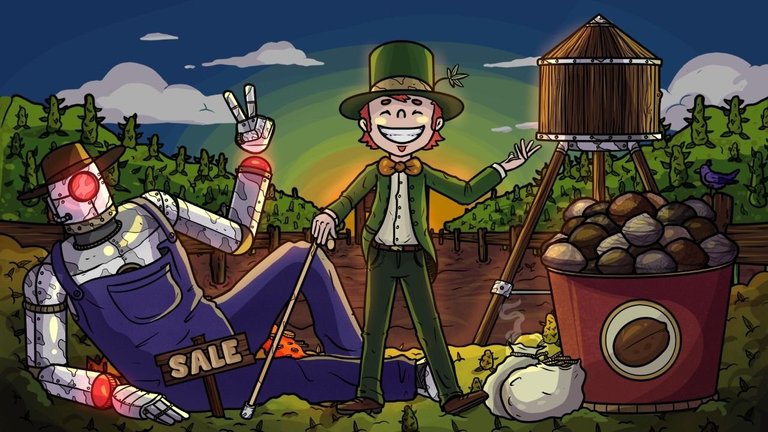 ---
---