Hashkings Paying Tribute To The Best communities Within HIVE!! - Super Airdrop Incoming!!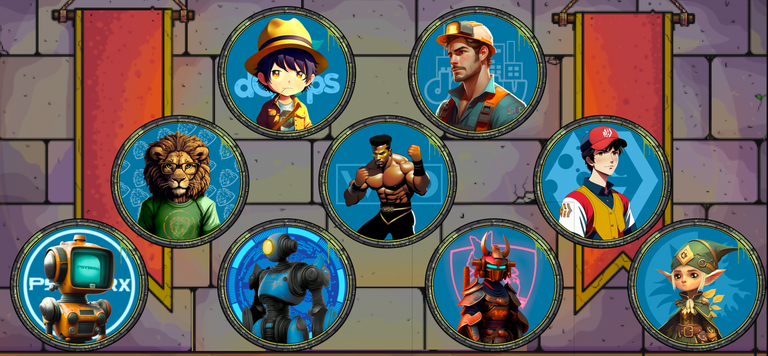 ---
We believe in the power of community and the importance of showing appreciation to those who help drive the growth of the Hive blockchain. That's why we're excited to announce a special tribute event in honor of other gaming communities within the Hive ecosystem, as well as other strong communities in the blockchain space.
For the first time, we've created a unique and special avatar designed for each of the nine communities that will be part of this event. We've been working closely with the community leaders to prepare for this event and we couldn't be more excited to share it with you.
---
TheHIVEGamer
We're also sponsoring @thehivegamer cause we know the importance of content creation and exposure for the projects within HIVE. And thehivegamer magazine is a way to keep the HIVE community updated with the latest updates and news related to ALL the blockchain games on our beloved blockchain.
---
The Airdrop
Starting in April, we will be hosting an airdrop for each community, each with different requirements that we've left up to the community devs to decide. These avatars are just a small way to say thanks and give encouragement to our fellow developers, because together, we are building the future of Hive.
The communities we're paying tribute to are:
@dcrops
@dcitygame
@leofinance
@wrestorgonline
@hive.pizza
@psyberx
@cryptoshots.nft
@kingofduels
@muterra
These avatars will be highly collectible NFTs that can be used within the Hashkings ecosystem in all our games. We believe that these avatars will not only be valuable assets within the gaming community, but will also serve as a symbol of the collaboration and unity that is so important within the Hive blockchain.
---
Avatars Stats
We're about to introduce rewards for collectors and these avatars will be unique pieces of the hashkings ecosystem so you may want to have at least one of each!
Each avatar will belong to the GEN 3 and have Rare rarity Stats.
---
Airdrops Requirements
As each community is different with different mechanisms we talked with each team to agree on something cool for each case.
Dcrops players with at least 20k Holding POINTS will receive a special avatar each!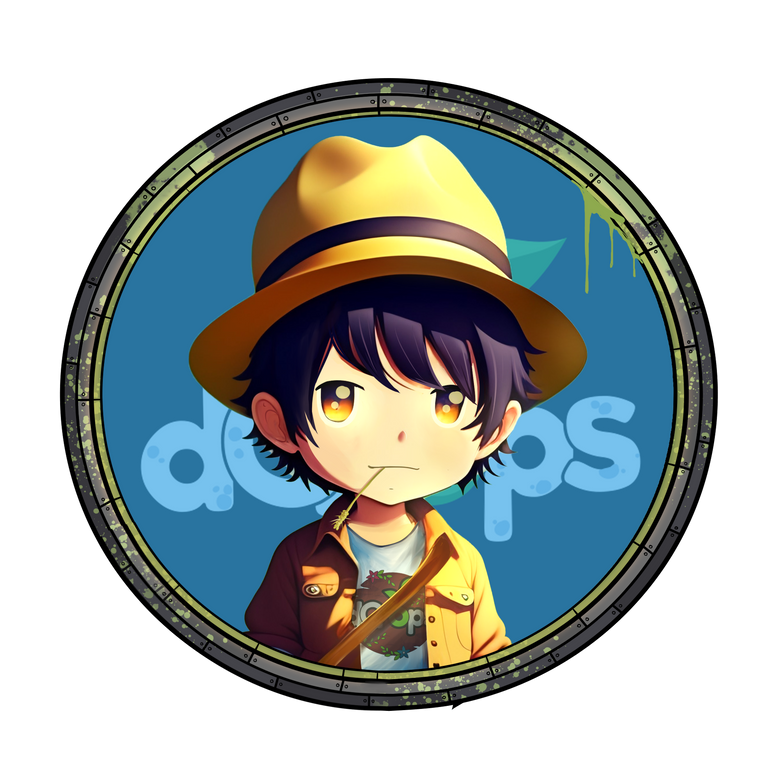 With Dcity we're gonna reward all those SIM millionares out there! Users with 1M SIM power will qualify for the avatar! And is possible that the claim will be made through the official Dcity discord.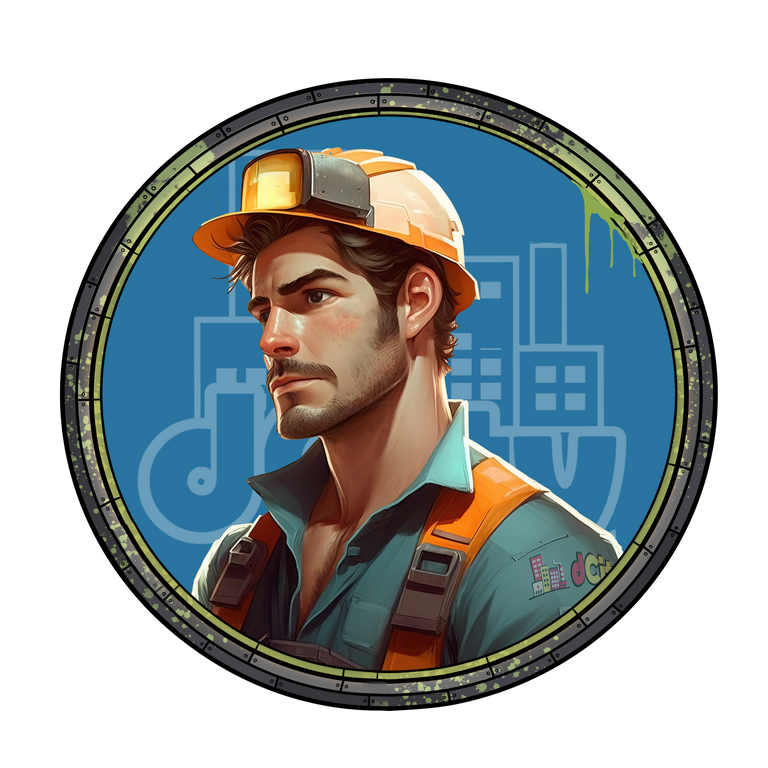 With Leofinance we will reward the most active users within leofinance and leothreads! So you better start creating content now!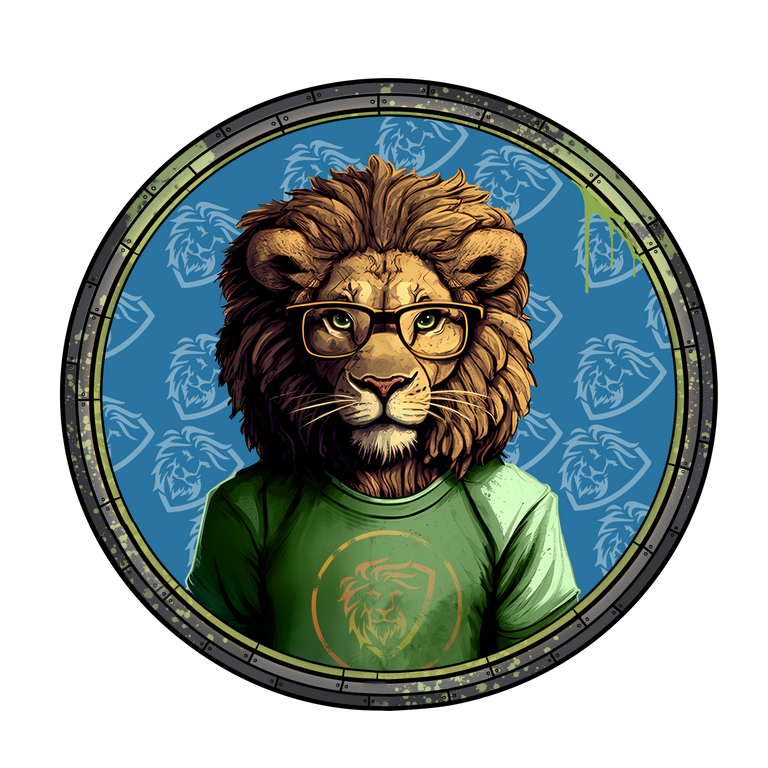 All the WOO fans that purchased at least 1 woo land pack will qualify for the special avatar!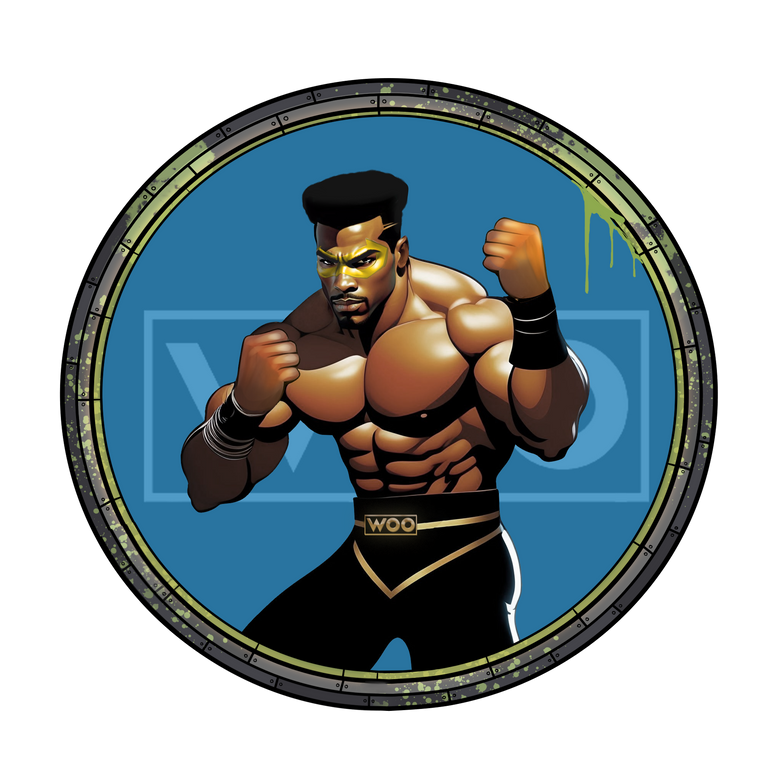 We're gonna reward the top 100 PIZZA stakers with the special avatar.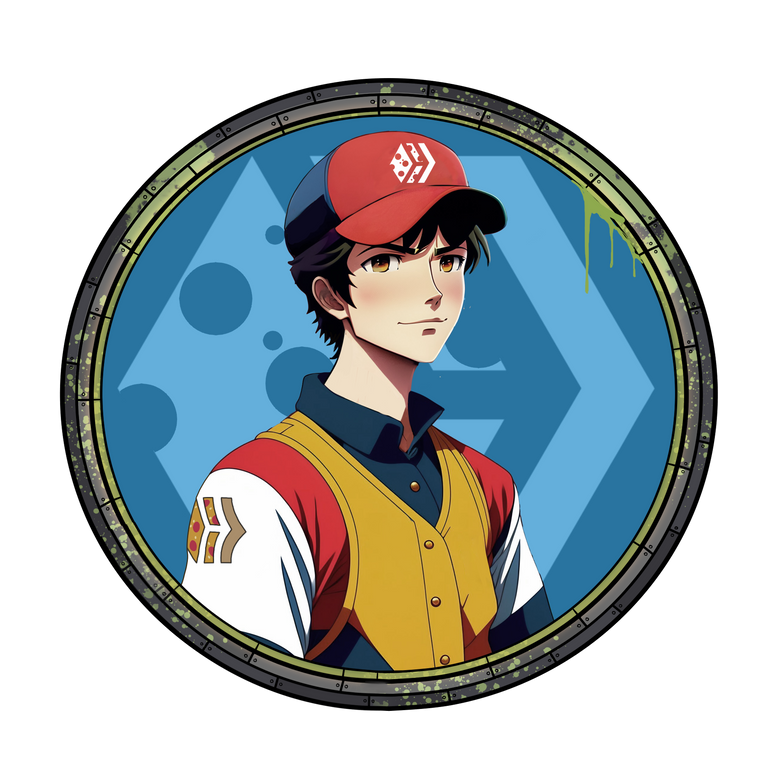 All the PsyberX players that hold at least 500k LVL tokens will get one of special PsyberX avatar!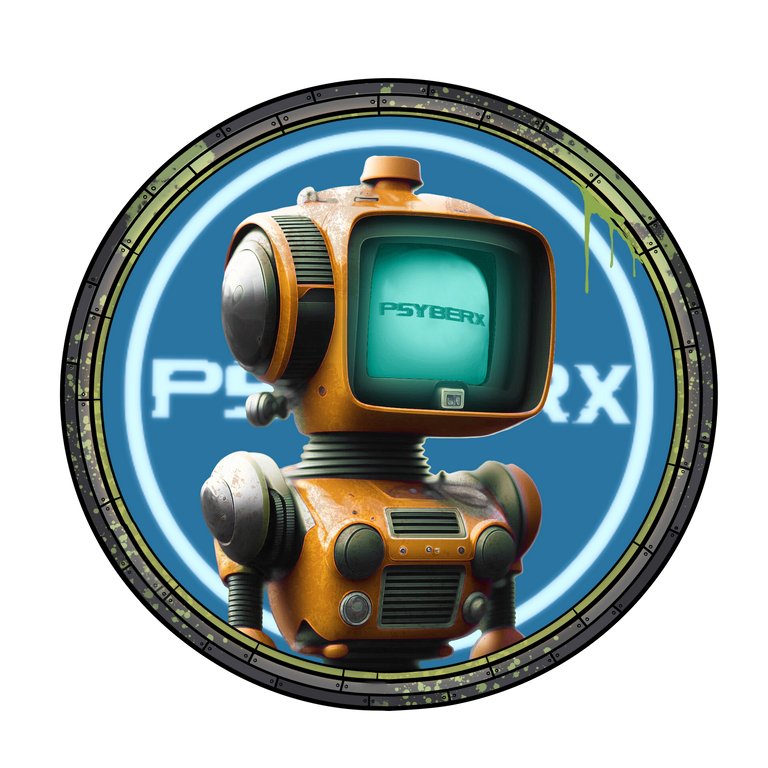 Cryptoshots will reward 100 players under these scenarios:
33 random match winners that played on April 5th
33 top doom holders
33 top pool stakers
1 reserved!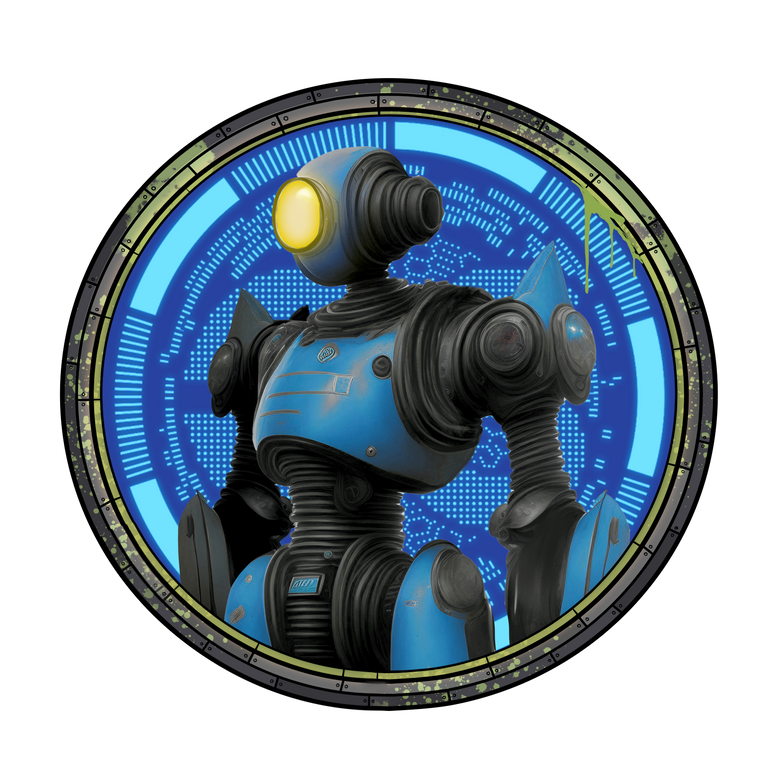 The top 50 KOD players will receive at the top of the usual ingame rewards also their stunning special avatar!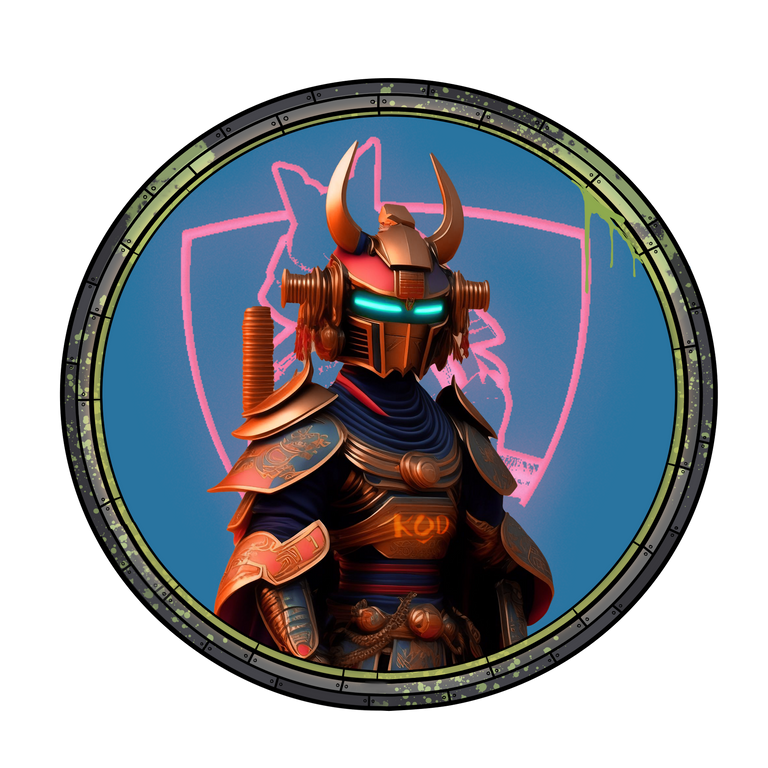 And of course for muterra we're gonna reward with the first 300 BUYERS of the muterra general sale!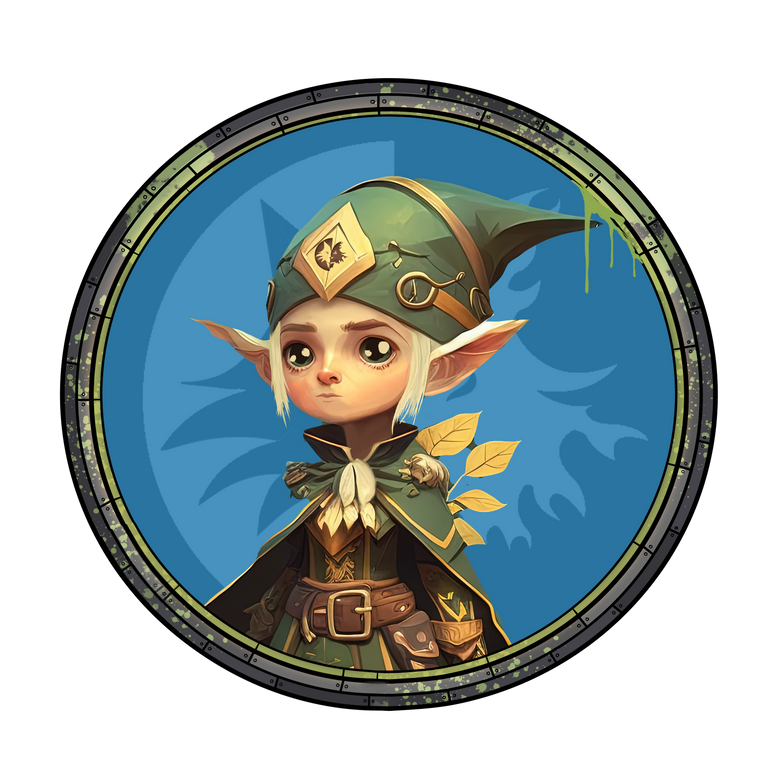 ---
Airdrop Dates
To make the things professionally we're gonna start the airdrop on april taking 2 days between each community!
1st April: Cryptoshots!!
3rd April: KOD!!
5th April: Dcrops!!
7th April: WOO!!
9th April: PsyberX!!
10th April: Dcity!!
11th April: Muterra!!
13th April: Leofinance!!
15th April: Pizza!!
---
And while we're starting with these nine communities, we want to make it clear that this is just the beginning. We have plans to pay tribute to other strong communities within the Hive blockchain and beyond in the near future.
We hope that this tribute event will not only be a celebration of the amazing communities within the Hive blockchain, but also a reminder of the importance of working together towards a common goal. Let's continue to build, create, and grow together.
---
Help us to build the future on HIVE
Remember you can use BUDS in all our games and get a 20% discount instantly!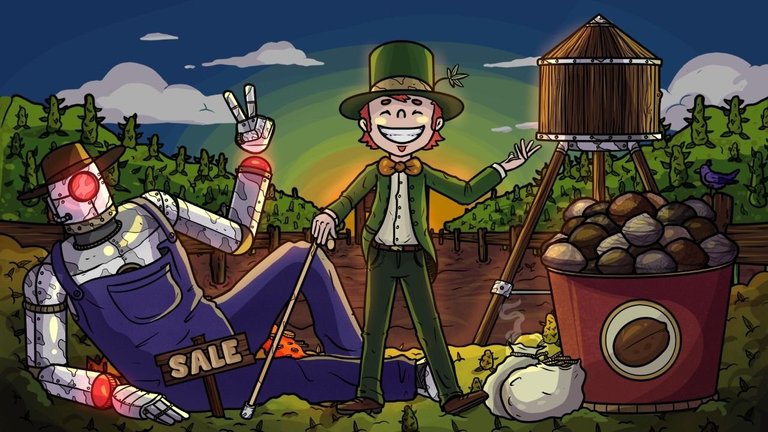 ---
---