Effect of inflation to cost of material in shoemaking Business.//// 2020 VS 2022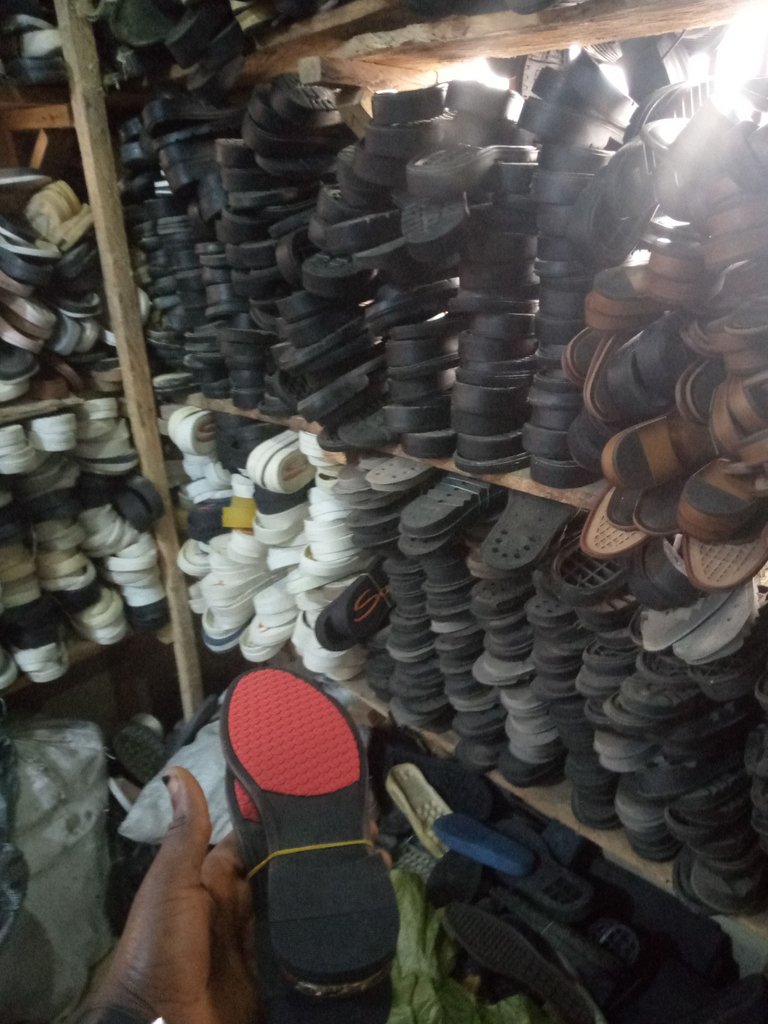 HURRAY!!!
It's Another Friday and a new day of life,Everytime and day that's pass by,changes in price of commodity increases while alot of people in the society complain about the hike in price of consumables commodity.Lets look at the view as it affect the materials used in making footwears which consumers complain bitterly and reduce they rate of purchasing footwear.
I went to Taiwo,oja iya ilorin Nigeria today to check and purchase a Birkenstock sole for my client but unfortunately the price is more than expected.This post will relate the prices of shoemaking materials compare to when things are not as high as the current price situation.
A case study of Chris & Son Shoe and bag material in kwara state.


We will first throwback the prices as at last two years compare to the current price.
LEATHER MATERIALS
leather material are the materials use in designing the upper of your footwear,as at 2020 most material seller cut leather per one pair but due to the fact that there is changes in price where they do buy in whole sales.Tge cut two pair of leather to minimize the lost of profit of material sold.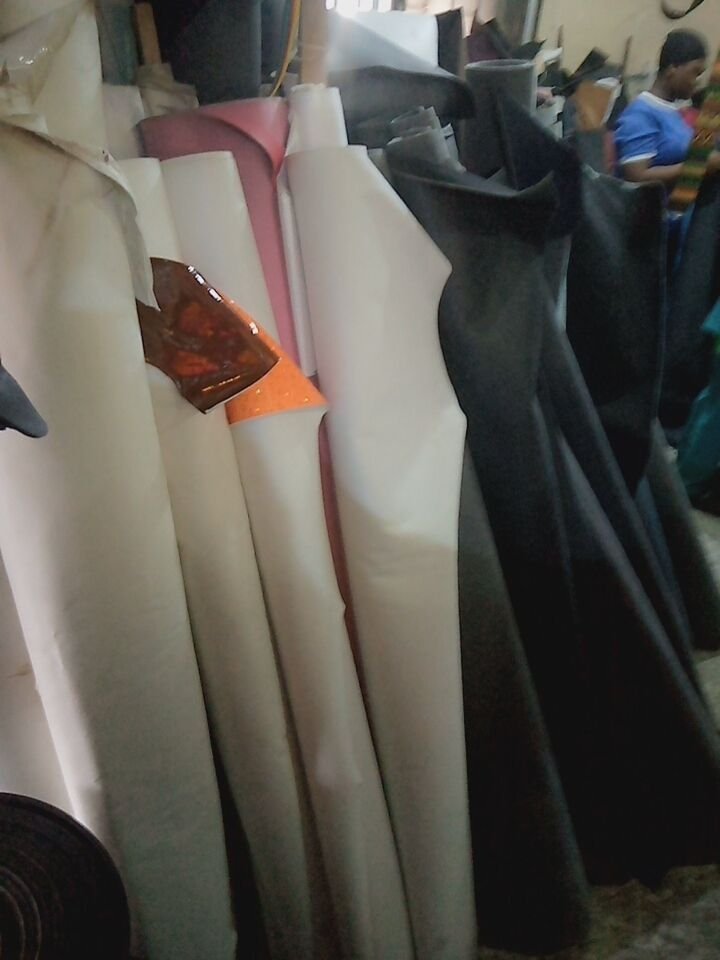 SOLE OF A FOOTWEAR
Footwear sole is the underneath of your footwear,the last part in a footwear,there are different types of soles to build a particular shoe,let's look into a foreign sole which was sold for just #1000 as at 2020 but due to increase in prices of commodity I bought it today at #2000 .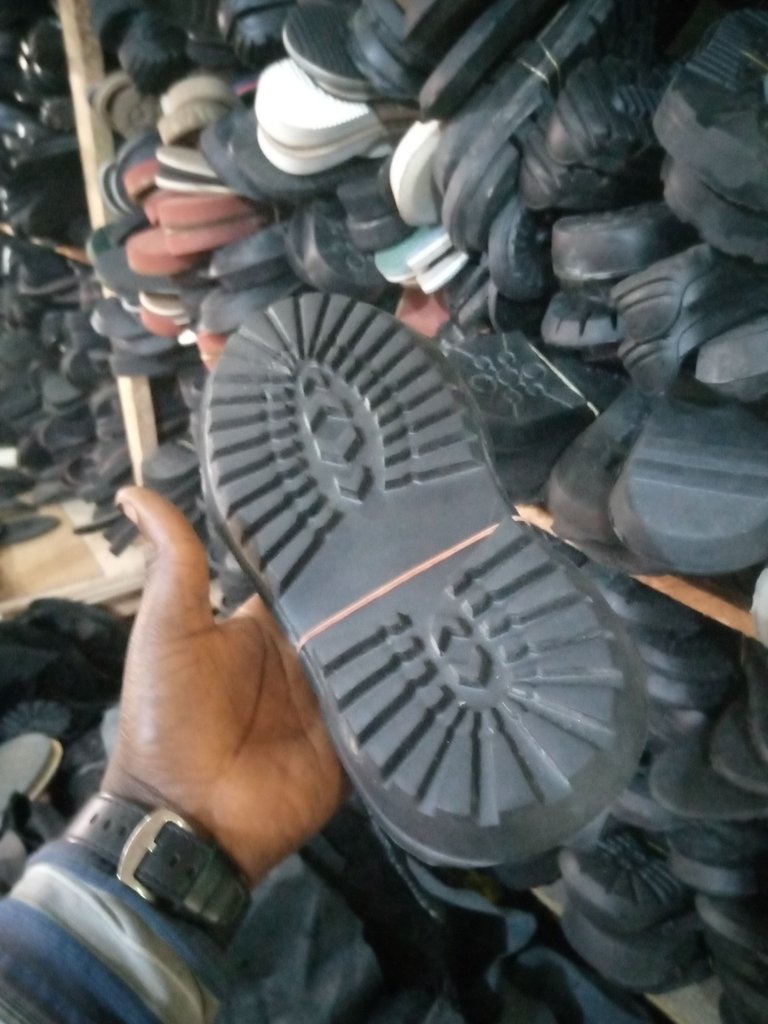 SHOE LOGO
A logo bring out the beauty of your shoe upper to make it more attractive to the client or owner.A logo was sold at #50 as at 2020 while the current price of a logo is #200,#400 differs.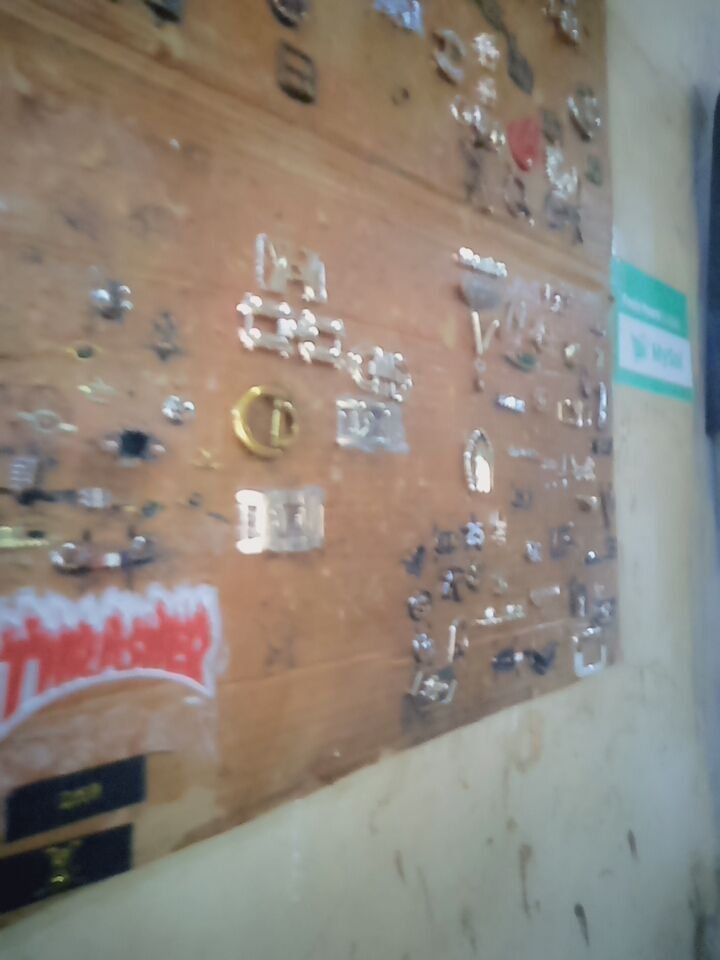 This a the brief aspects we will be exploring there prices.
This is my view in a shoe making material shop in ilorin,oja iya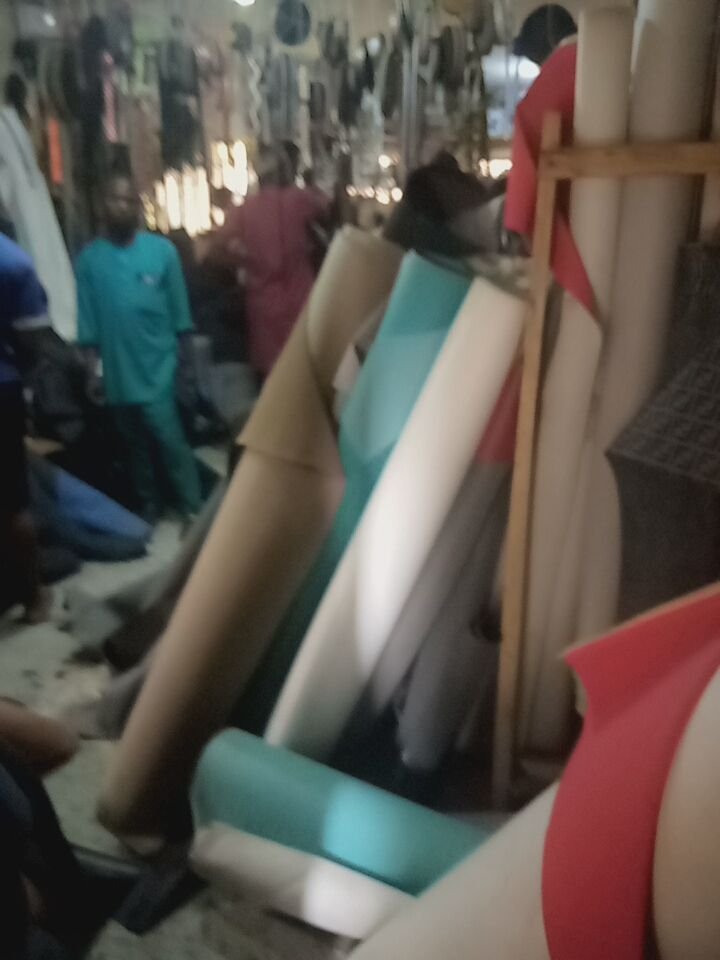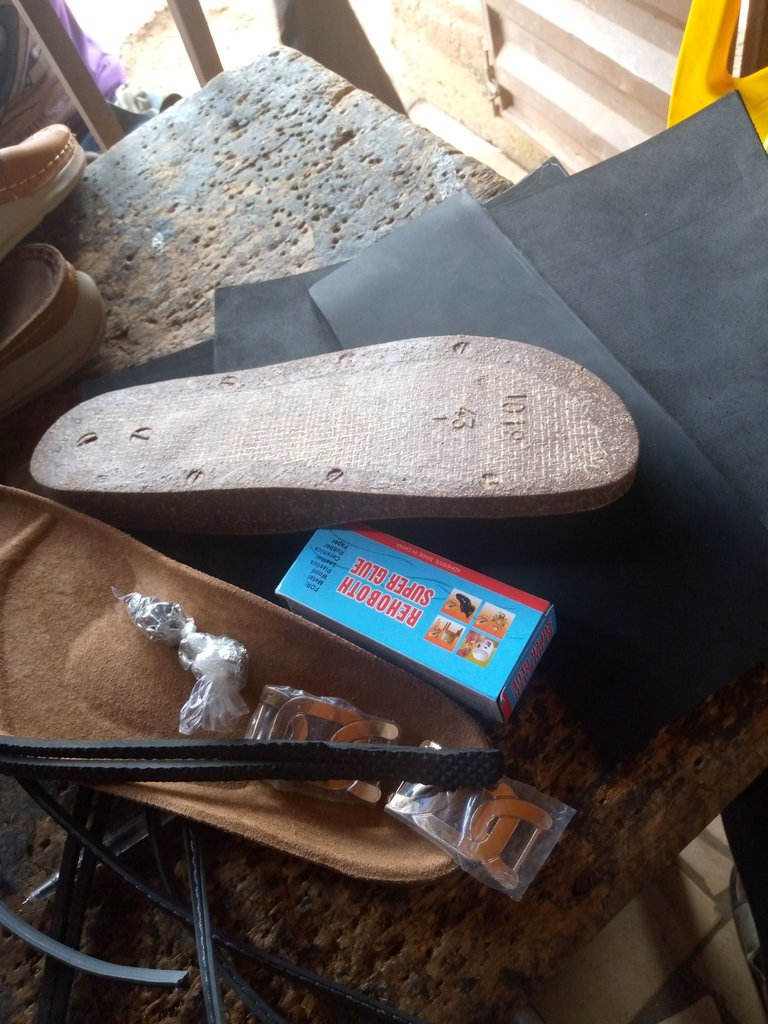 This are the materials bought today at market
A client request for a footwear for before Sunday for anniversary in church
THANKS
---
---