Repression increases / Aumenta la represión

https://www.tercerainformacion.es/articulo/actualidad/pais-valencia/03/09/2021/intervencion-policial-en-alcannabis-asociacion-cannabica-alicantina/
These are very bad times for cannabis users in Spain. The truth is that they have never been good, since it is illegal to grow (although we grow because we understand that we do not harm anyone, that we are within our rights and that it is the only logical way to not let the black market increase), to consume (you can consume marijuana at home, how you take it home is up to you and you know what you risk if you are stopped by the police), buy seeds to grow them (you have to keep them as a collector's item) and to top it all, the oldest association, the dean of the fight for the rights of cannabis consumers, the one I belong to, was raided by the police last August 26th.
---
Corren muy malos tiempos para los consumidores de cannabis en España. La verdad, nunca han sido buenos ya que es ilegal cultivar (aunque cultivamos porque entendemos que no hacemos mal a nadie, que estamos en nuestro derecho y que es la única forma lógica de no dejar que el mercado negro aumente), consumir (puedes consumir marihuana en tu casa, cómo la lleves hasta ella es cosa tuya y ya sabes a lo que te arriesgas si te para la policía), comprar semillas para cultivarlas (hay que guardarlas como objeto de colección) y para colmo de males, la asociación más antigua, la decana de la lucha por los derechos de los consumidores cannábicos, ésa a la que pertenezco yo, fue asaltada por la policía el pasado 26 de agosto.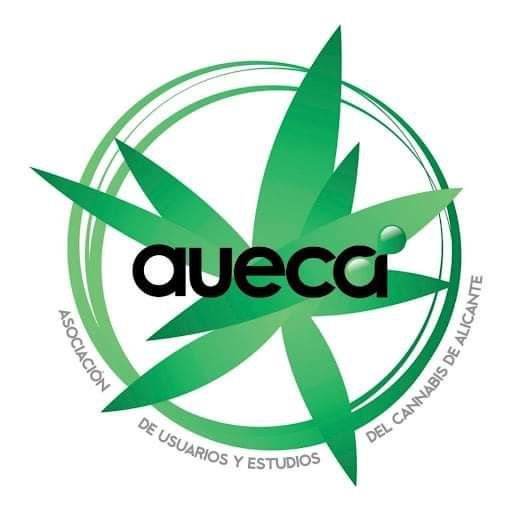 https://www.facebook.com/aueca/posts/5076530572363423
I leave a link to the news and to the communiqué issued by the association. I am going to tell you first hand how I experienced it.
---
Dejo enlace a la noticia y al comunicado emitido por la asociación. Os voy a contar de primera mano cómo lo viví yo.
Last August 27th, at 12 noon, I was at the door of the association juggling with the electronic key because it was not working. I put the key on the reader right side up, upside down, I danced funky and deep house style, I tried to put the key on edge... The doorbell didn't work either. I waited for a quarter of an hour and decided to call the phone number usually answered by the president of the association.
---
El pasado 27 de agosto, a las 12 del mediodía estaba yo en la puerta de la asociación haciendo malabares con la llave electrónica porque no funcionaba. Puse la llave sobre el lector del derecho, del revés, bailé estilo funky y deep house, intenté poner la llave de canto...El timbre tampoco funcionaba. Esperé un cuarto de hora y decidí llamar al teléfono que suele atender el presidente de la asociación.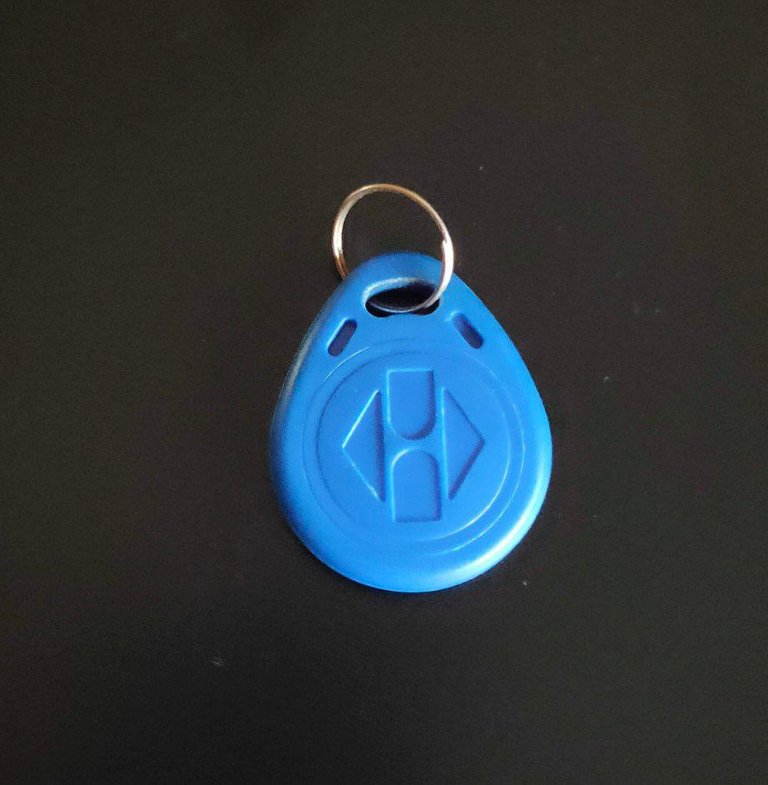 - Hello, I don't know what's wrong with my key. It won't open the door and the bell doesn't work either. What's wrong?
- Hello, nothing is wrong. It's just that we're out of marijuana and we're closed.
I thought it was a little strange that the three people in charge of maintenance and the dispensary had decided to go on vacation at the same time. We are 220 associates. A third of us have submitted copies of our medical records attesting to the fact that marijuana use is recommended in our cases.
---
- Hola, no sé qué le pasa a mi llave. No abre la puerta y el timbre tampoco funciona ¿Qué ocurre?.
- Hola. No pasa nada. Solo es que nos hemos quedado sin marihuana y hemos cerrado.
Me pareció un poco extraño que las tres personas que están al cargo del mantenimiento y del dispensario hubieran decidido irse de vacaciones al mismo tiempo. Somos 220 asociados. Un tercio de nosotros hemos entregado copia de nuestro historial clínico que atestigua que está recomendado en nuestros casos, el uso de la marihuana.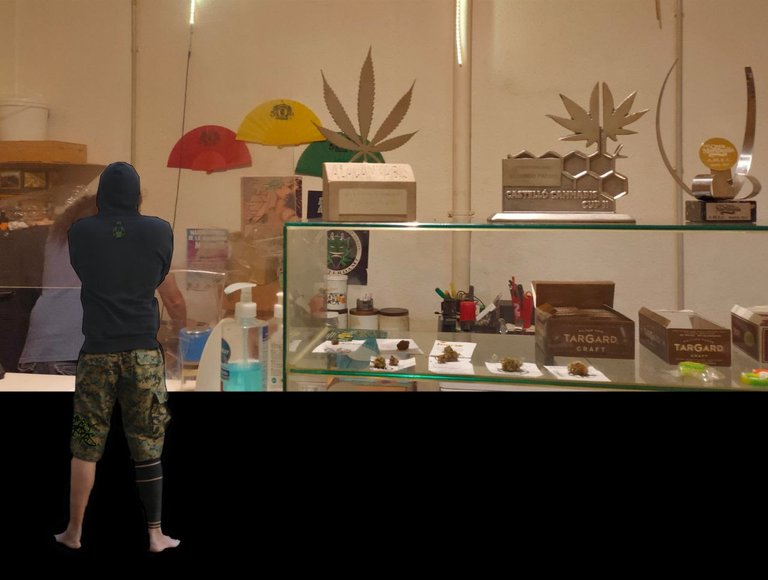 Days later I knew that the president had been arrested, the marijuana had been seized and the headquarters of the association had been closed, as it still continues. As a result of this action of the police, who did not hesitate to use a battering ram to push the door (according to witnesses), when no one had denied them the passage (Show Must Go On!), my data, my clinical report, my activity in the association is in the hands of the police Wonderful! #IronicOn
The president was released. This is the last I know. Whether there will be a fine, a trial or nothing will happen is yet to come.
---
Días más tarde supe que el presidente había sido detenido, la marihuana había sido incautada y la sede de la asociación había sido cerrada, como aún continúa. A consecuencia de esta acción de la policía, que no dudó en utilizar un ariete para empujar la puerta (según cuentan testigos), cuando nadie les había negado el paso (Show Must Go On!), mis datos, mi informe clínico, mi actividad en la asociación está en manos de la policía ¡Maravilloso! #IronicOn
El presidente fué puesto en libertad. Es lo último que sé. Si habrá multa, juicio o no pasará nada, es algo que está por venir.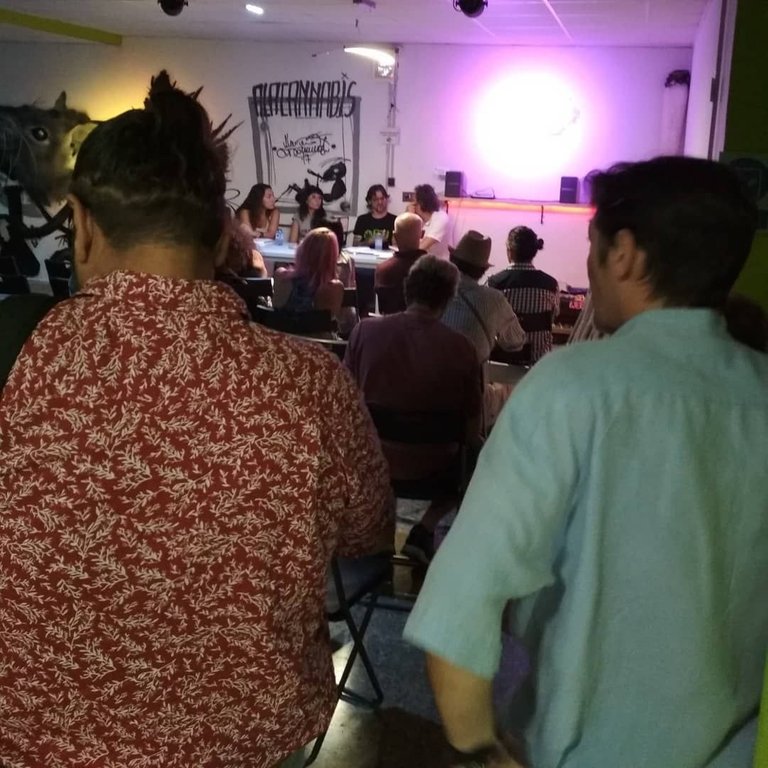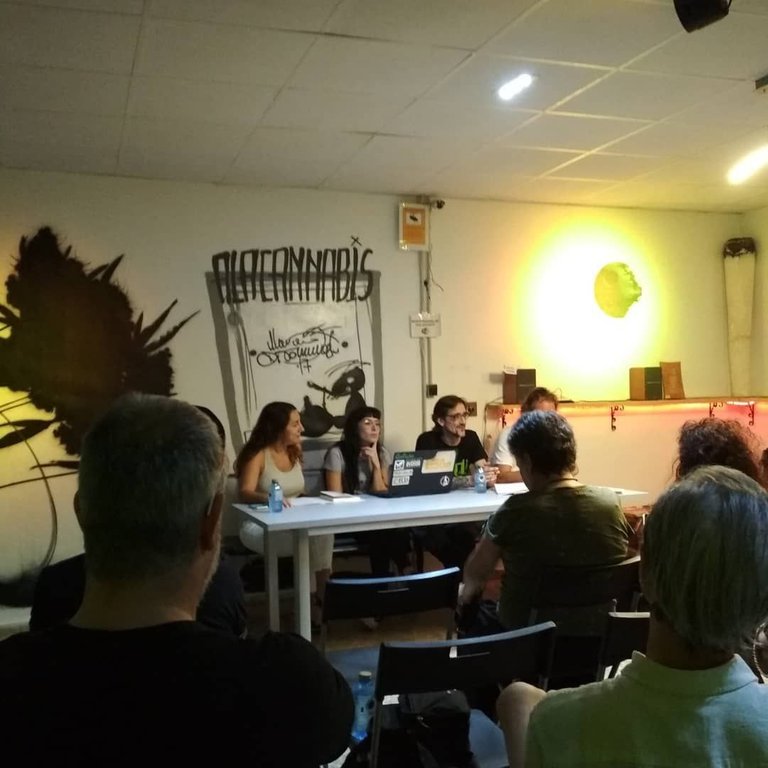 A cannabis association with 22 years of activity ALACANNABIS
---
Una asociación cannábica con 22 años de actividad ALACANNABIS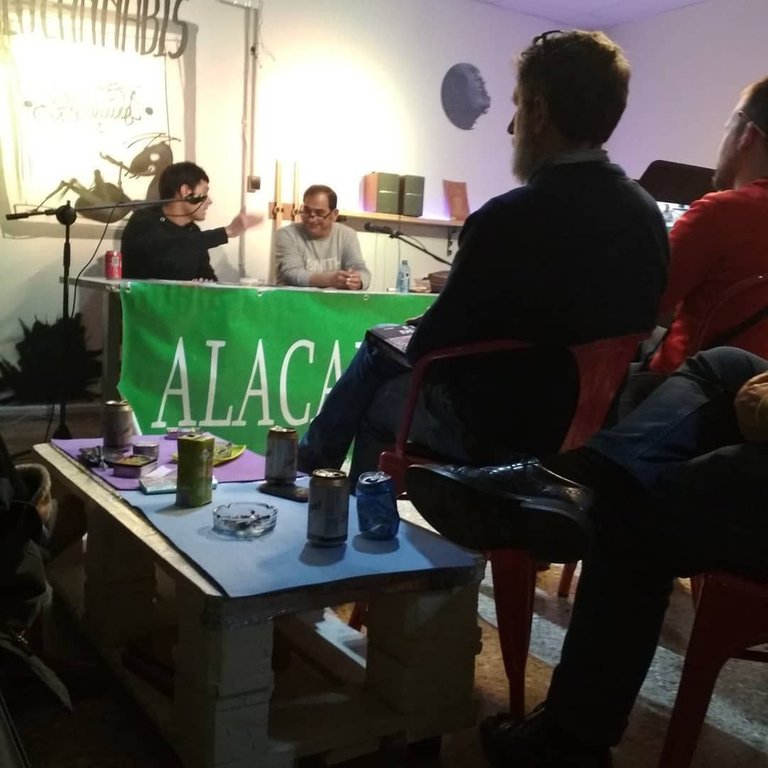 Thank you for coming this far / Gracias por llegar hasta aquí
Translated with www.DeepL.com/Translator (free version)


---
---