My First Che Ba Mau -- Vietnamese Halo-halo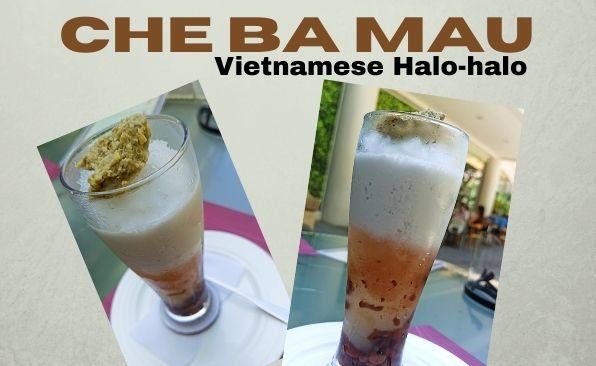 HALO-HALO : a cold dessert made up of variety of ingredients
Aside from spending time travelling or staying in coffee shops, I also enjoy eating halo-halo- the legendary Filipino dessert and the best pampalamig of all time (for me🙂). If you travel in the Philippines or born Filipino, you must have encountered this dessert. It's always available in different restaurants, fast-food chains, or even along the streets with different versions and different ingredients.
And speaking of different versions of this dessert, I believe I have tried a number of it already ever since I was a child. We have this traditional halo-halo in our culture which consists of shaved ice, evaporated milk, sugar and other ingredients such as langka, ube jam, beans, nata de coco, buko topped with a scoop of ice cream. And many other ingredients can be added depending on the restaurant or shop or depending on your preference. These are some of the most popular stores who offers the traditional halo-halo.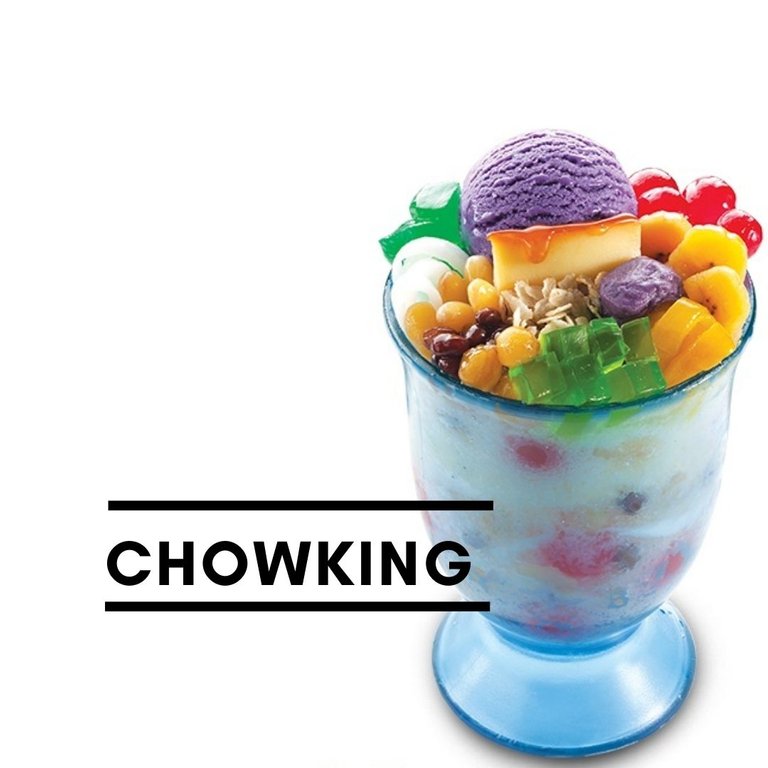 Image Source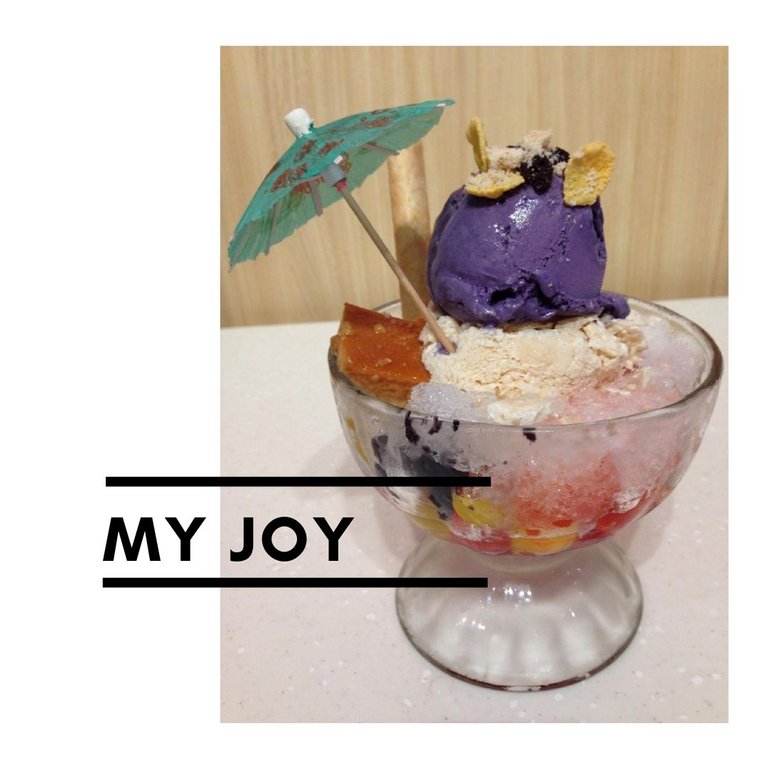 Image Source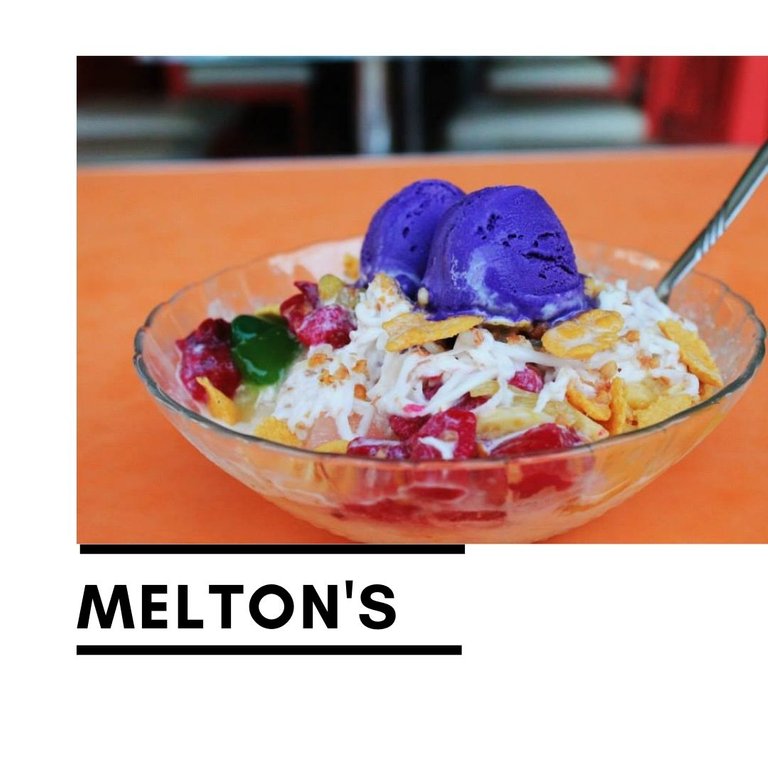 Image Source
Then, an enhanced version of our halo-halo became famous nowadays. Well, it's not too far from the traditional one except for the shaved ice as the main ingredient. Halo-halo's that are being sold in some stores today uses a shaved cream which tastes like a vanilla ice cream. And this is my favorite version! Well, I find it much sweeter than the traditional one and when it melts, you can put it in the freezer and eat it later just as delicious as it was made when you buy it. Two stores who nailed this version and which I really like are: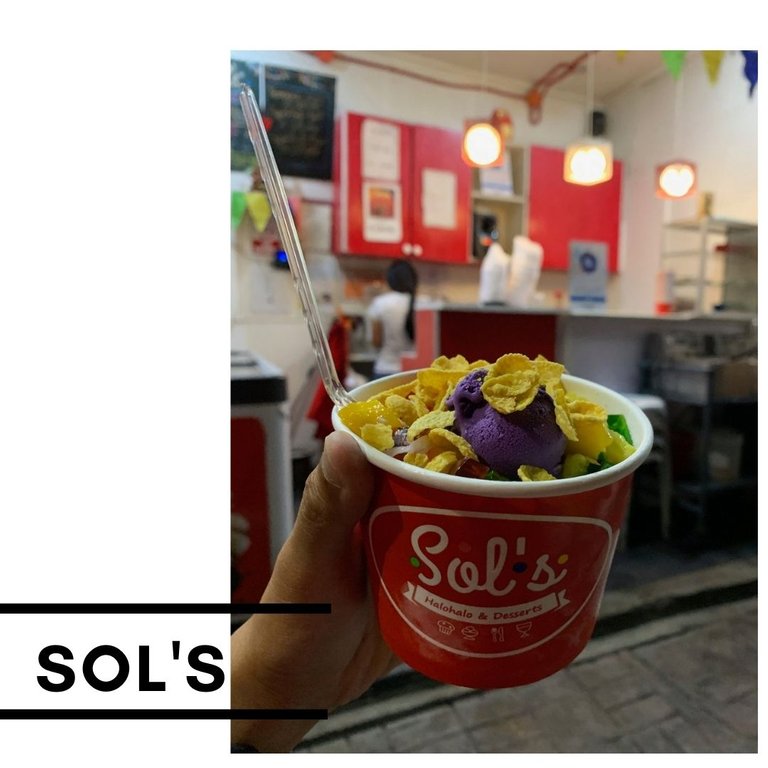 Image Source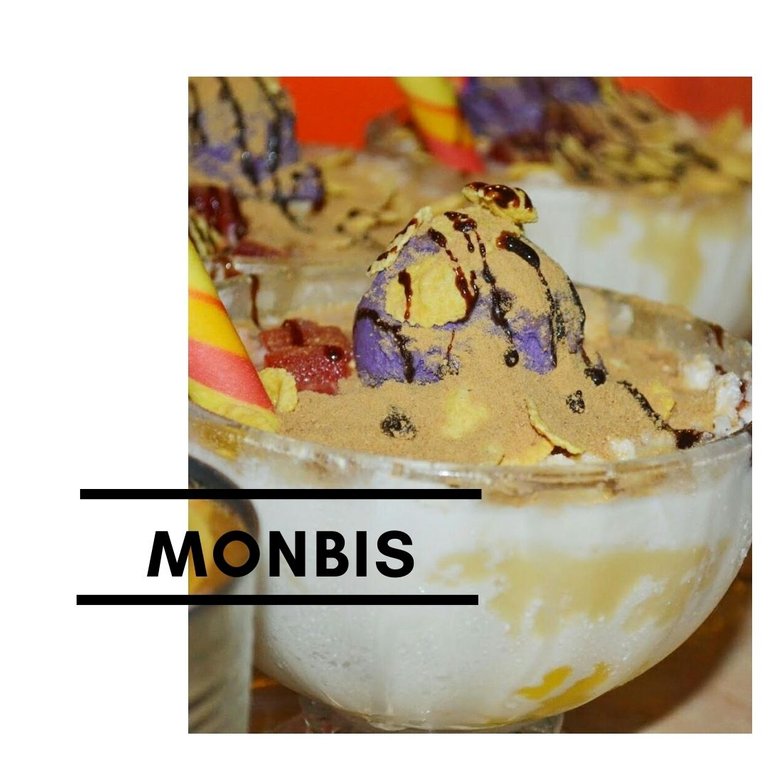 Image Source
And, just a few days ago, I went somewhere to grab a dessert. I wanted to try something new and something that I have never tasted before and saw this restaurant, Lemon Grass. I have never tried dining here before because the restaurant looks expensive and I have no idea what kind of food is good here. But thinking I was only to grab a dessert, I thought it's worth a try and maybe it wont cost me much.😅 And, so I did. Looking at their menu, scanning the list of their available desserts, I came across the item CHE BA MAU with a "Vietnamese Halo-halo" as a description. Because of my love for halo-halo, I ordered one. While I was waiting, I was very excited and eager to try it and also, I was busy thinking how would it look like and what the taste would be.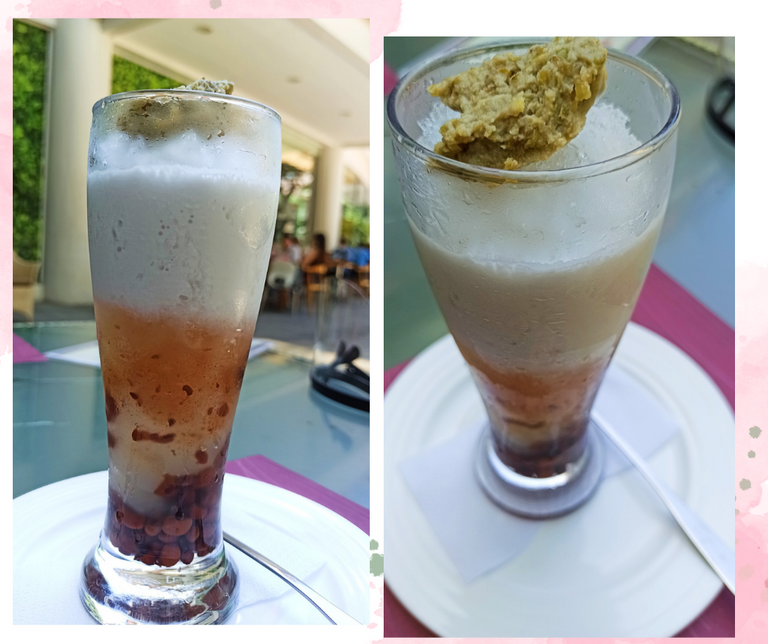 So, this is the actual photo of Lemon Grass' Che Ba Mau. It has lesser ingredients then our usual Filipino Halo-halo.
Until, my order was served! So the first thing I did was to identify what are the ingredients. I was too curious and I want to know what I am eating. The ingredients were pasted monggo on the top of the shaved ice, coconut cream, different beans and a kaong or the sweet palm fruit as others call it with a hint of mint. When eating halo-halo, I don't usually mix or stir all the ingredients. I just directly take a spoonful of it and eat it. Being used to eating halo-halo that way, I ate may first Che Ba Mau the same way. It was fine, tasty and not too sweet. There's this refreshing feeling in every spoon you eat. Each ingredient has their distinct taste. When the the shaved ice started to melt, decided to mix and stir all the other ingredients which I somehow, regret. Why? Because I didn't like how it tasted afterwards. It's kinda weird for me maybe because of the mint flavor that overpowers the taste of the mixture. But don't get me wrong, it still tastes good. Still worth the try.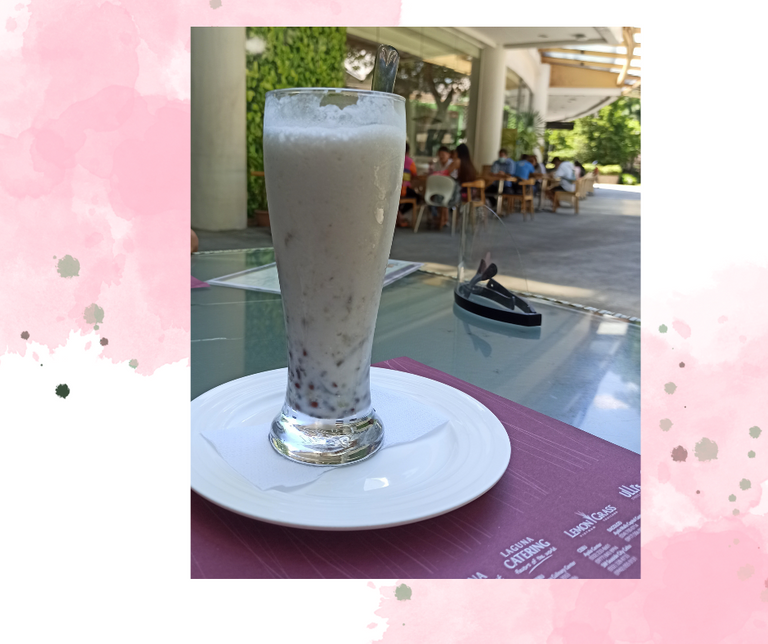 And this is how it looked like when I mixed and stirred it.
When I went home after eating my very first Vietnamese halo-halo, I tried to search for its usual ingredients and tried to compare it with what I just had. And as expected, the list of ingredients that I saw is different from the ingredients of the one I had. Let me drop some of the other versions of Che Ba Mau I found online.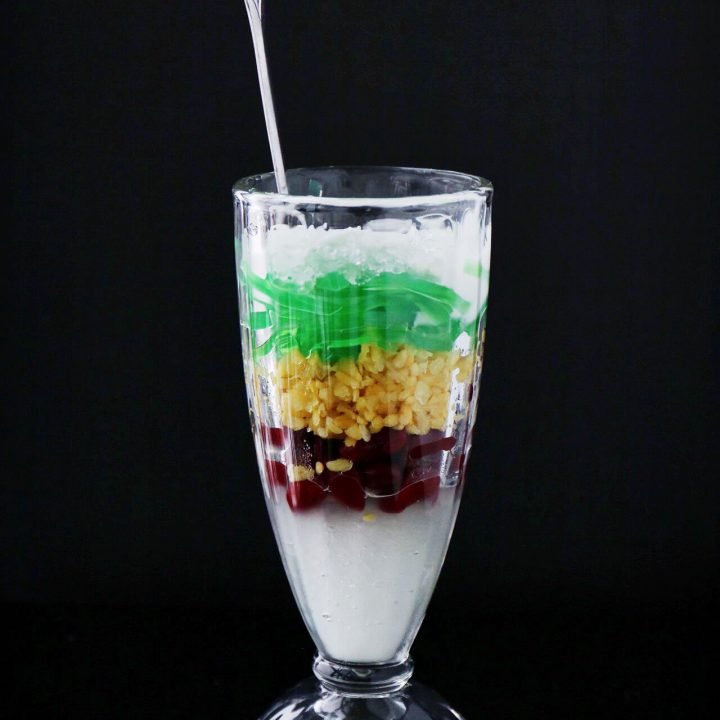 Image Source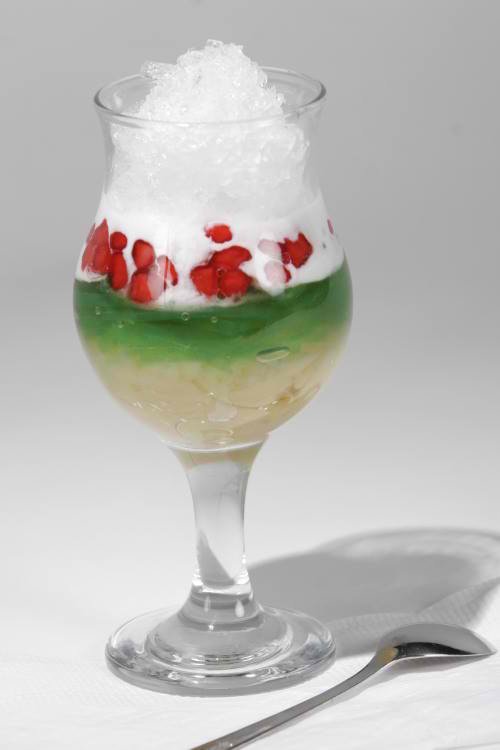 Image Source
I have come to realize that every food or dish can really have different versions. It depends on the culture, the preference and maybe, the availability of ingredients. You just have to be creative enough to discover a version that suits to you palate.
So, have you also tried Che Ba Mau? How was it?
---
---