Maayo San Remigio: A Must Visit 3-Star Resort in the North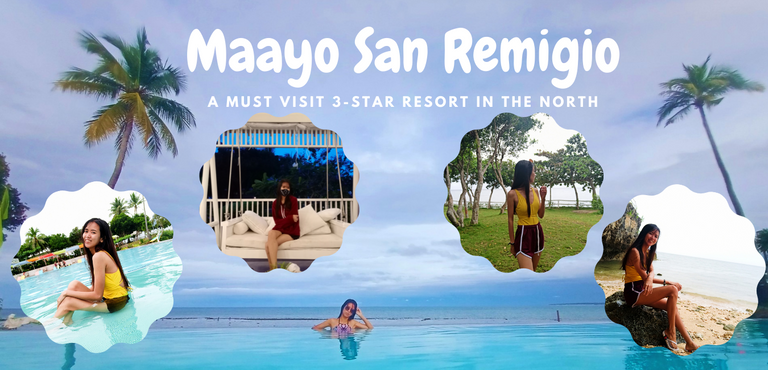 San Remigio is considered to be the longest shoreline of any municipality in Cebu. The gateway to and from the famous Bantayan Island and is one of the most visited towns in Central Visayas. The town that has the long stretch of white sand and warm ocean is the dwelling place of the 3-Star Resort, Maayo San Remigio. The resort is around 2.7 hectare and is under the flagship of Maayo Hotel. They still have an on-going construction for some areas to complete their amenities. However, this does not diminish the striking and inviting beauty of the place that can give you the cool breeze and relaxing feeling for your entire stay.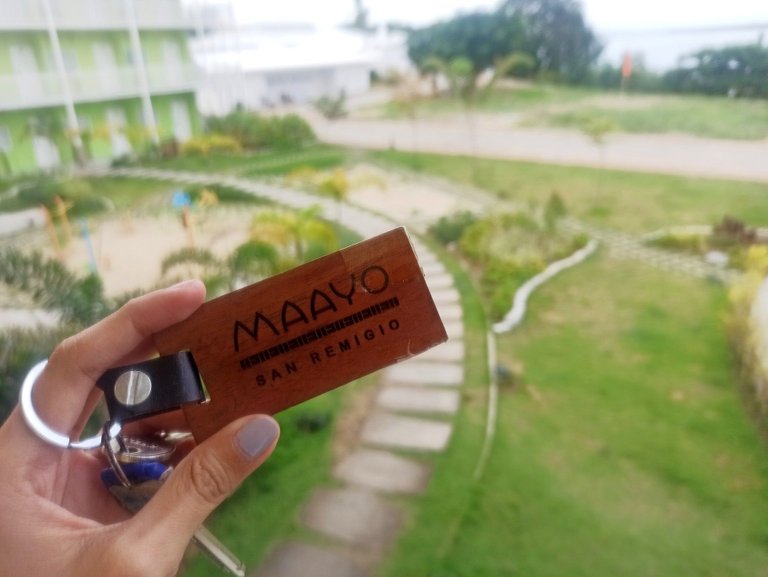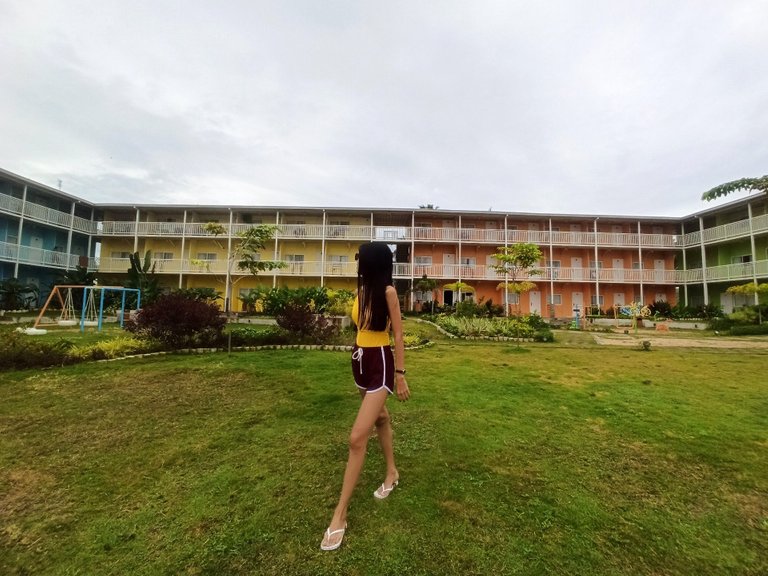 Last December 2020, we went on a 3 to 4-hour travel from Cebu City to witness the beauty of this Caribbean-inspired resort. It was indeed tiring but rewarding. They have 2 pools- one for the little kids and an adult pool and a beach on the other side. You can definitely make your choice where you want to spend flaunt your swimwear. When we went there, the weather was not good and it was often raining so we did not have the chance to enjoy the beach. However, we took few photos there of course to keep as souvenirs. The beach there can offer you the fine white sand and clear water you are looking for when travelling for a beach escapade.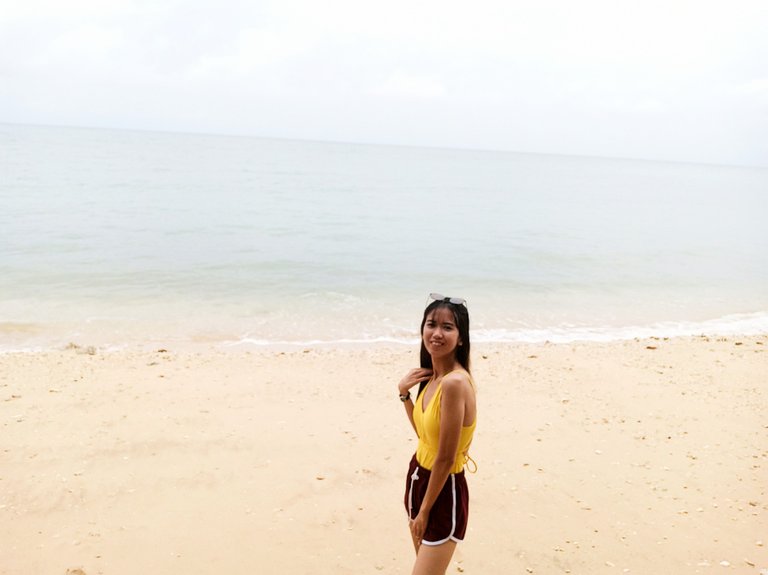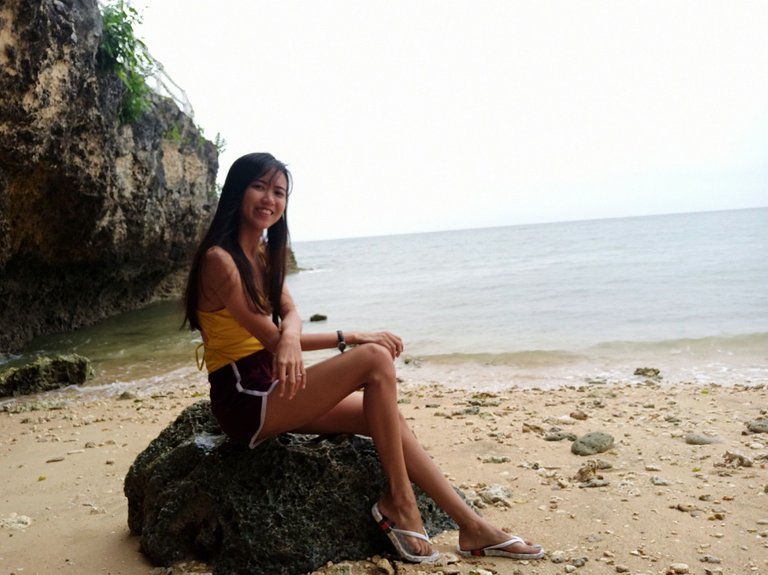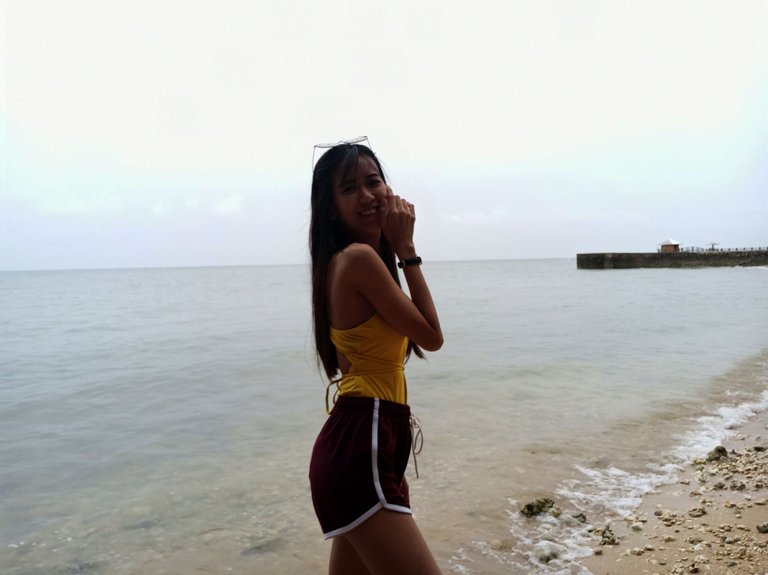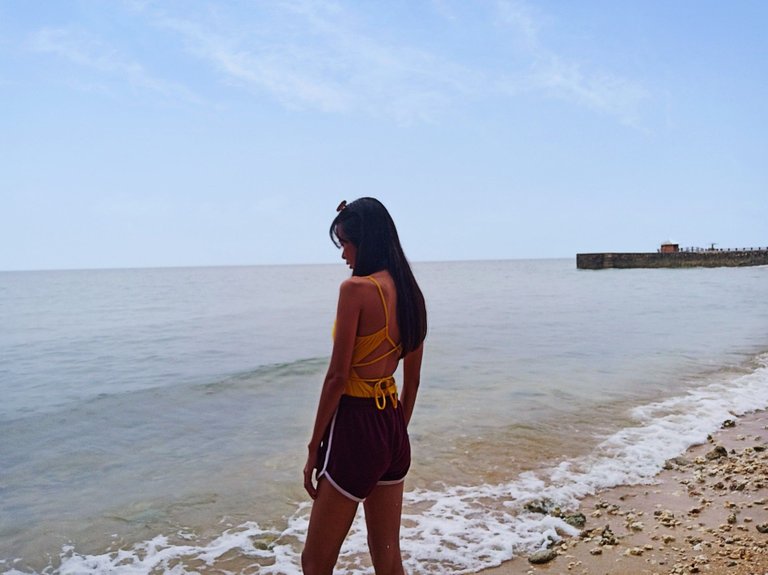 We spent most of our time during our 2-day stay dipping in the pool, rain or shine. From the pool area, you can get the sight of the beach making it feel like that you are in a paradise. You can sit near the pool bar if you'd like to enjoy some drinks.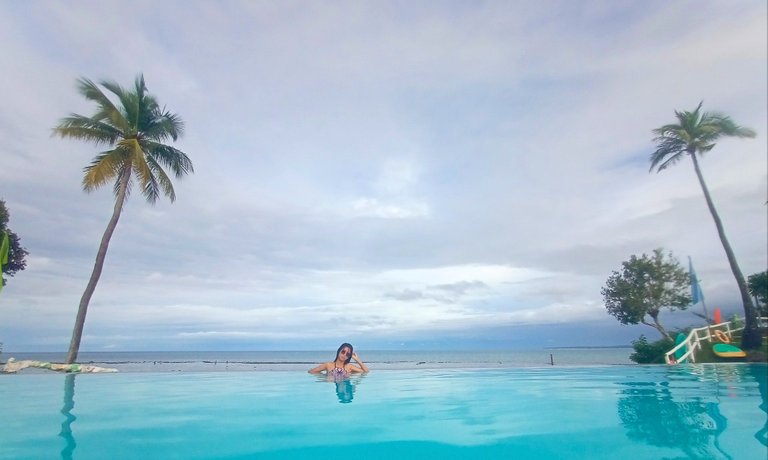 I am not the kind of person who doesn't really exhaust myself swimming in the pool or in the beach. Sitting on the edges while enjoying the water and the view is my usual routine. So I just swim for a few minutes then spend most of my time mesmerizing the whole place.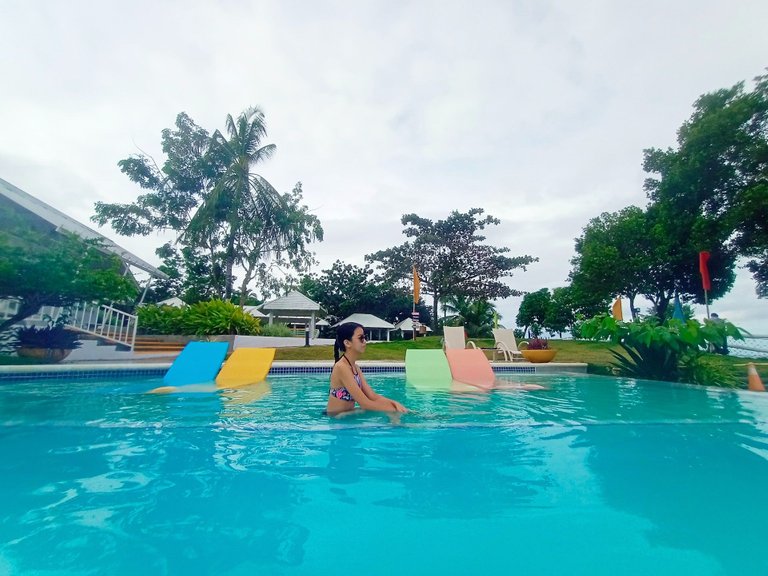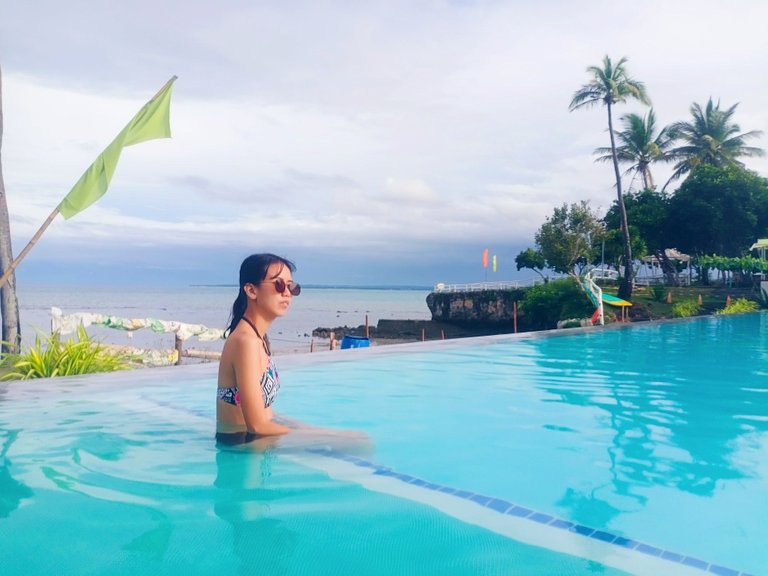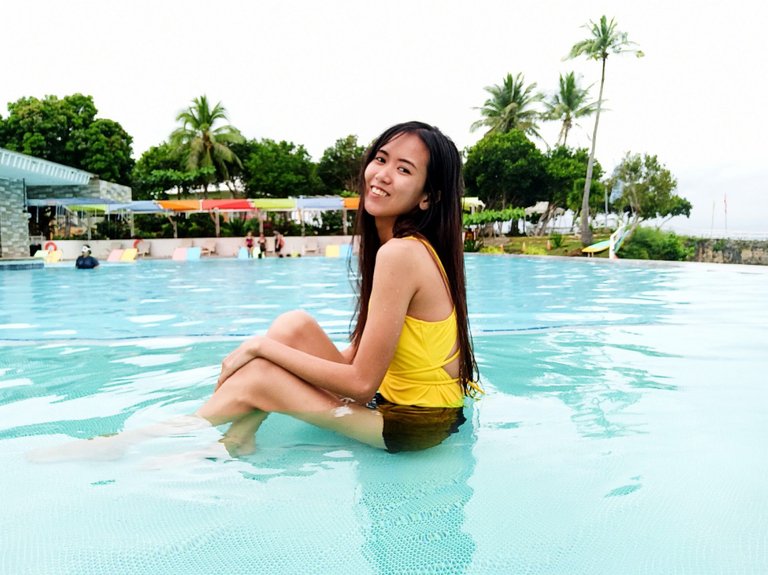 Aside from having fun in the pool, we also enjoyed the sight of greens. We took some time strolling around the garden. If you get tired, you can stay under the shade of a tree and feel the fresh air or sit on one of their benches facing the wide sea. Isn't it amazing?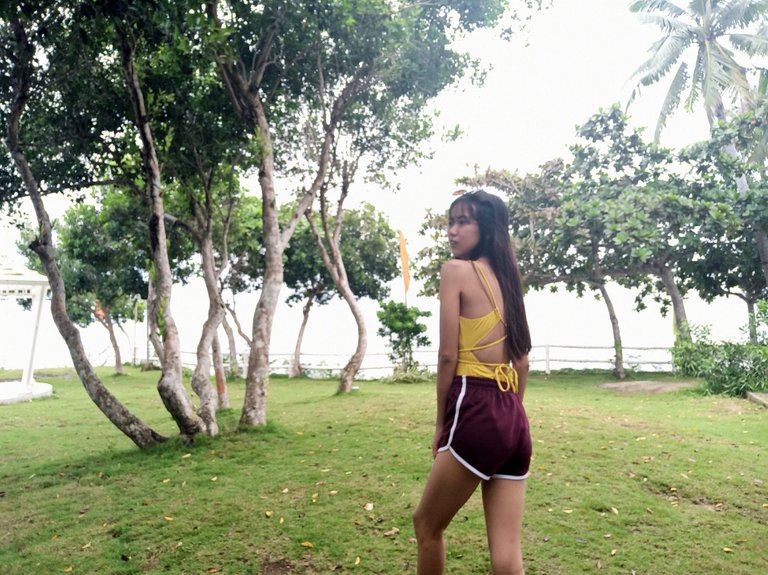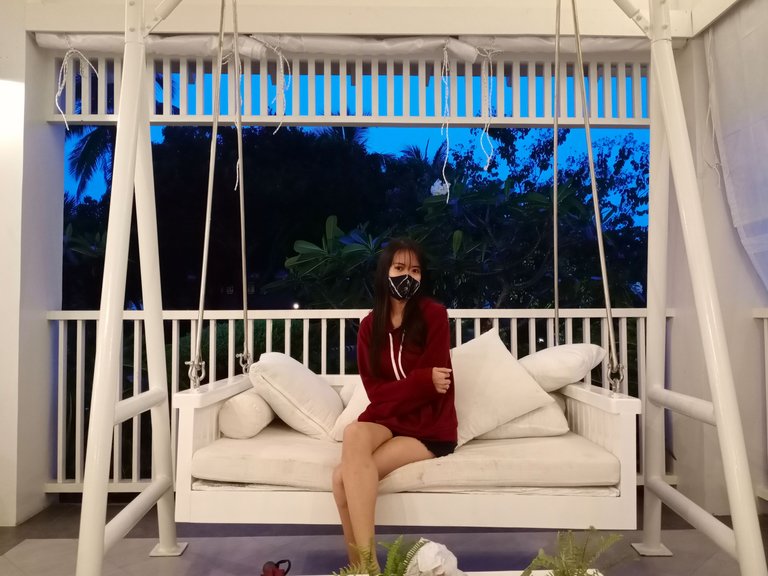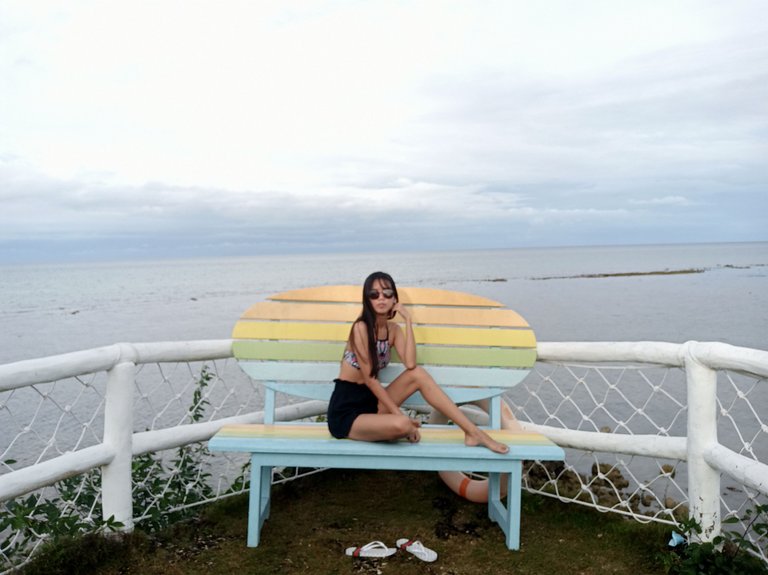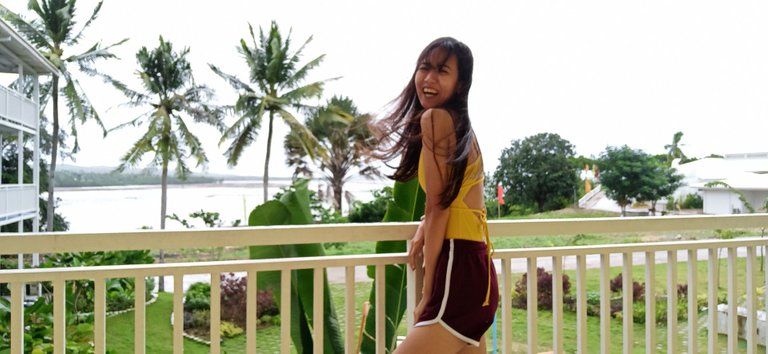 So, if you are seeking for a calm and serene place to stay, Maayo San Remigio is a must for you!
I hope you enjoyed reading this content! See you on my next blog Hivers! Keep safe.
---
---