My name is 🤫... Read my post to discover 🤗
🙋‍♀️Hello! I am a new member in this wonderful space and This is my first post on @ecency . So I would like to start by introducing myself.
💙Who am I ? #Introduce-rp
My name is Hana Sazuki. I'm from Curitiba, the capital and largest city in the Brazilian state of Paraná. This is a picture of me: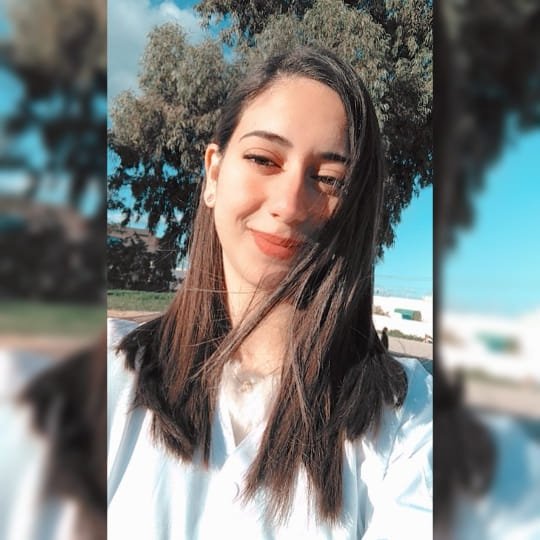 Source : My mobile phone.
I'm here thanks to my Tunisian friend @donisor , who showed me this wonderful Ecency.
💙Know more about me
💁I am an English teacher at a primary school. I am 24 years old.
💁I am single.
💁I live with my grandmother Sophia. She is a baker.
💁I LOVE reading.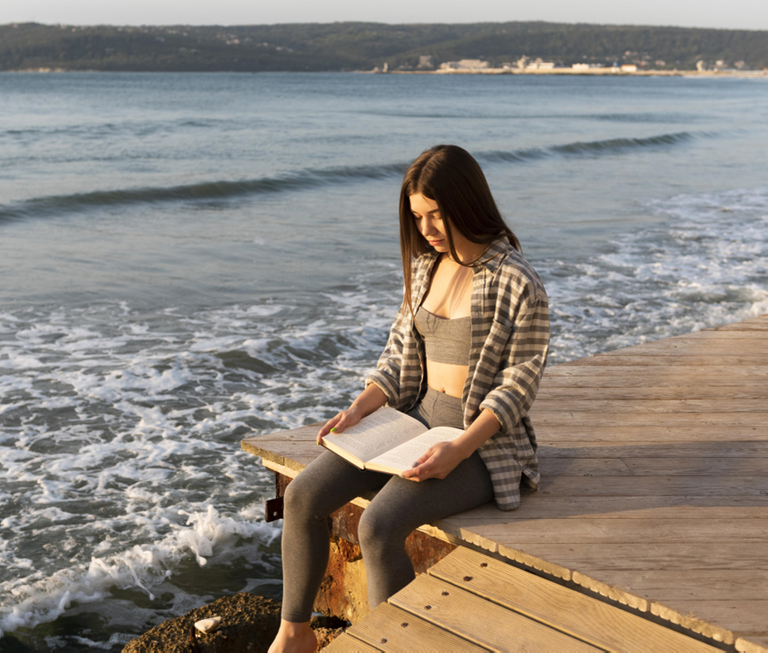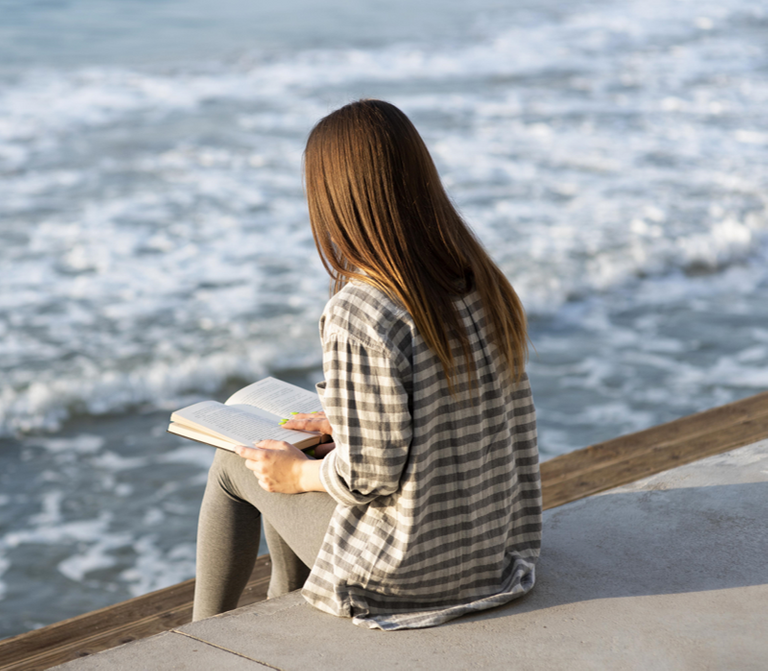 Dear friends in the Hive #community, have a nice day and a nice #christmas holiday!
---
---